Three men were arrested Tuesday morning for allegedly dealing methamphetamine out of an apartment on Madison's Southwest Side.
Tony Fountain, 24, of Madison, faces tentative charges including three counts of delivery/manufacture of methamphetamine, possession with intent to deliver methamphetamine, schedule I and II narcotics, schedule IV drugs and non-narcotics and maintaining a drug trafficking place.
Jeffrey Redington, 46, of Madison, is tentatively charged with delivery/manufacture of methamphetamine and maintaining a drug trafficking place, and Bryce Krull, 24, of Lake Mills, was tentatively charged with possession of methamphetamine.
Madison police said the raid took place at about 8:30 a.m. at an apartment on the 1000 block of Gilbert Road.
The Madison police SWAT team assisted the Dane County Narcotics Task Force in serving the search warrant on Fountain's residence.
"Methamphetamine and other drugs were among the items seized," said police spokesman Joel DeSpain.
Madison man to plead guilty to taking girl, 14, across state lines for sex, agreement states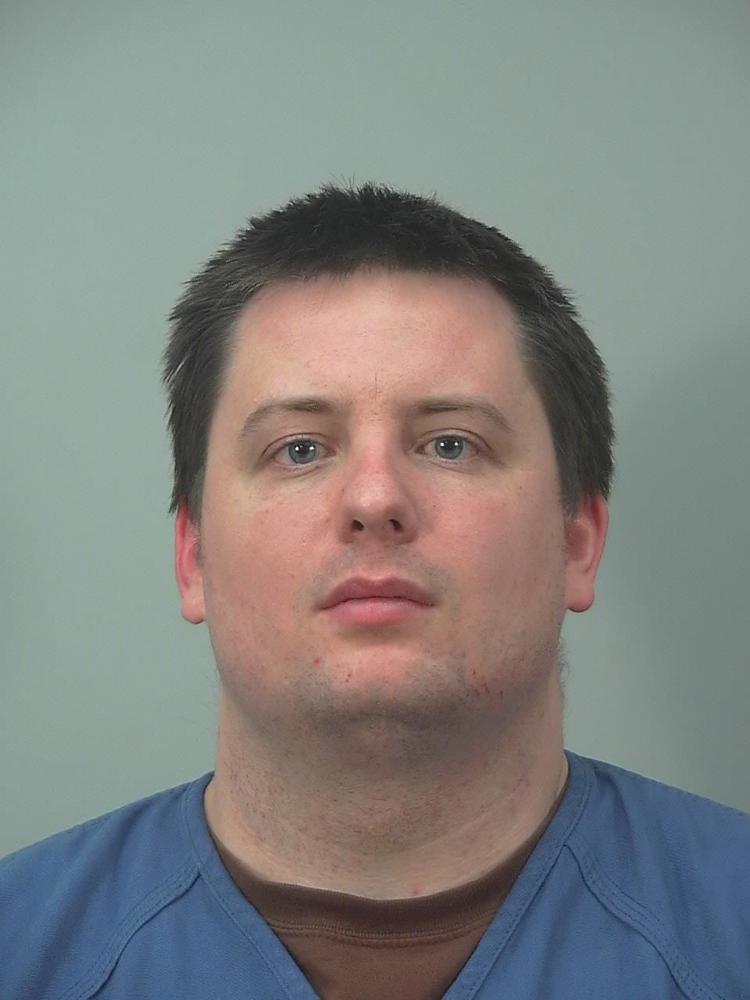 Woman convicted of homicide in 2017 crash that killed man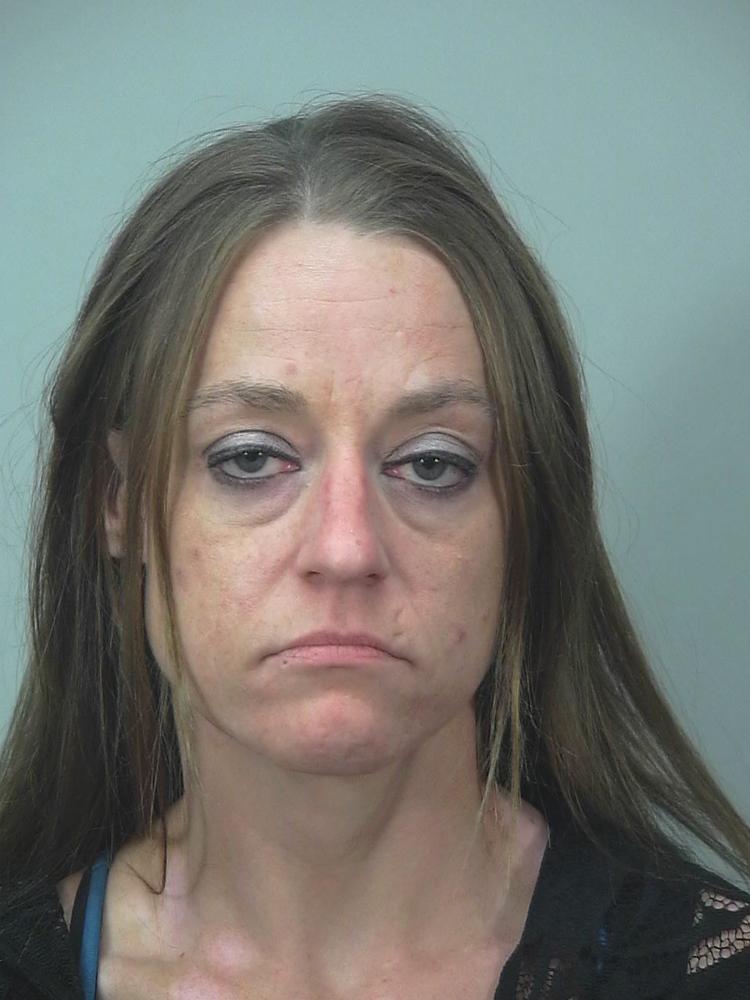 Man who wanted officer to shoot him arrested on multiple charges, Madison police say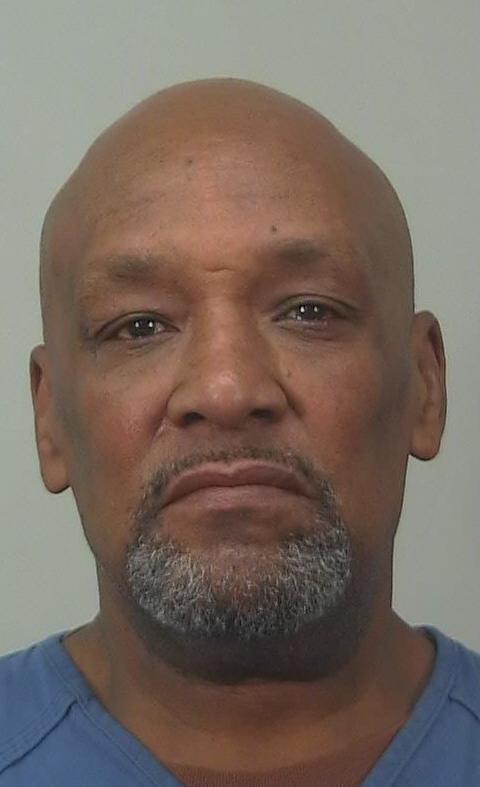 Drug dealer swallowed cocaine before arrest, Madison police say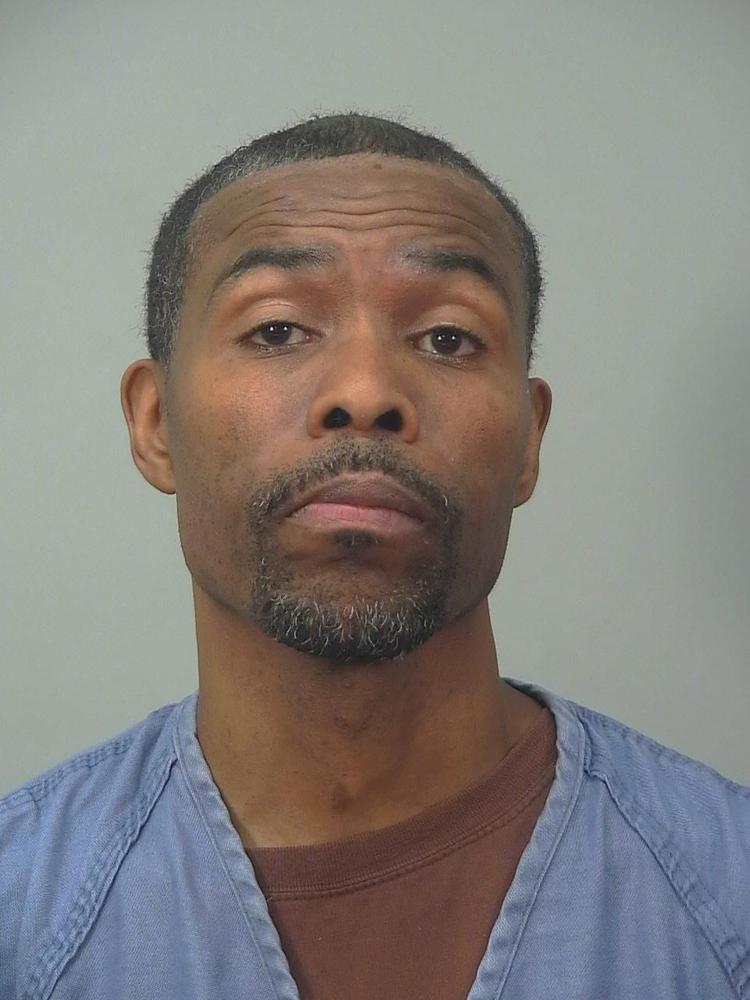 Man robbed at gunpoint in Janesville, 1 suspect arrested, another at large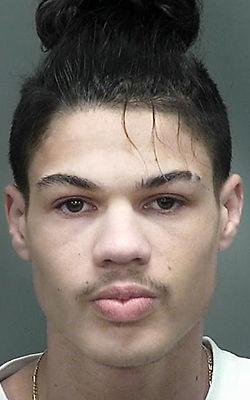 Two Richland Center men arrested on drug charges, police say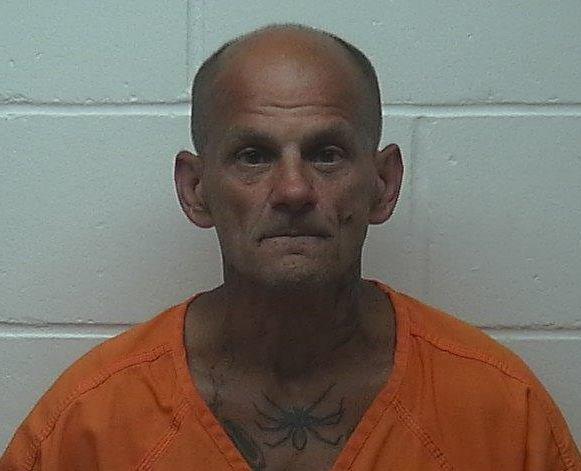 Two Richland Center men arrested on drug charges, police say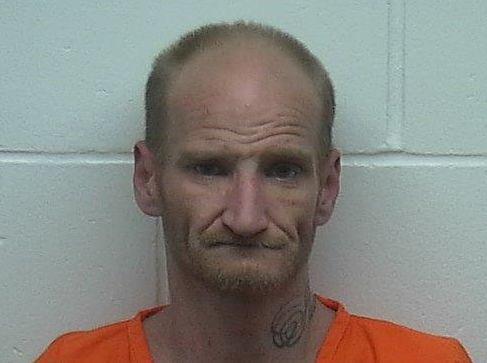 Baraboo man gets seven-year sentence for having guns illegally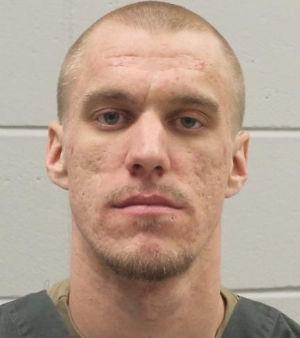 Convicted drug dealer arrested in Madison, police say