The Wisconsin State Patrol spent most of Sunday sorting out a 40-car pileup east of Eau Claire.
According to a release from the State Patrol, shortly after noon on Sunday, a crash occurred on I-94 in both directions near mile marker 85 — between the Foster and Osseo exits — in Eau Claire County.
Forty vehicles were involved, including seven tractor-trailers and 33 other automobiles. There were seven reported injuries, including one life-threatening injury.
The interstate was re-opened at about 5 p.m Sunday.
The crash remains under investigation.
1 | Hwy 178 and County Road I, Chippewa Falls — 46 crashes
2 | Hastings Way and Melby Street, Eau Claire — 40 crashes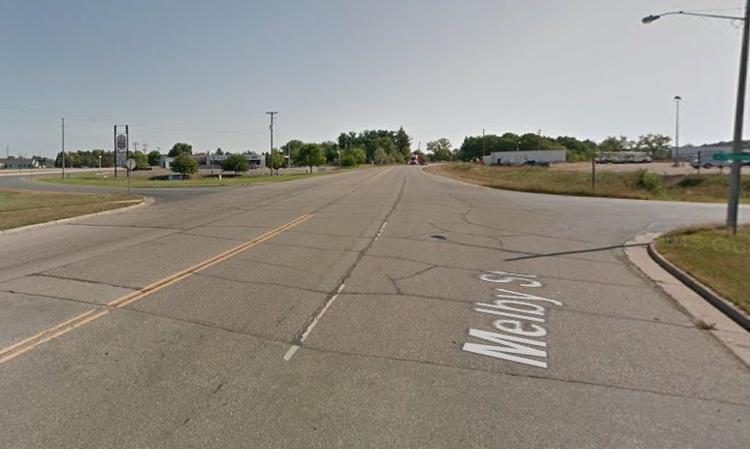 3 | Main Street and Park Avenue, Chippewa Falls — 27 crashes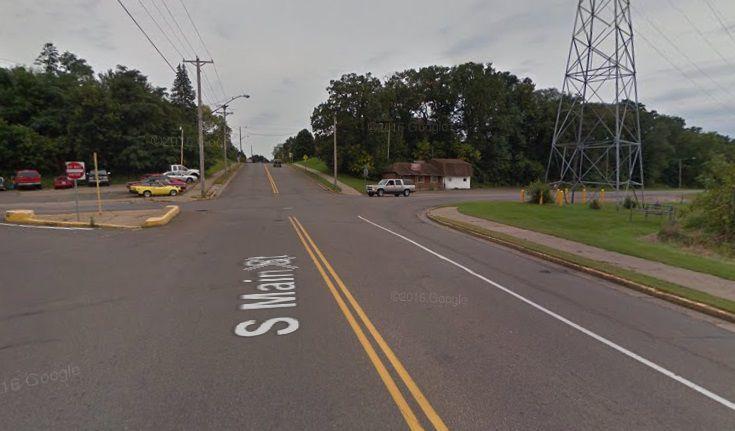 4a | Hwy 124 and Business 29, et al — 26 crashes.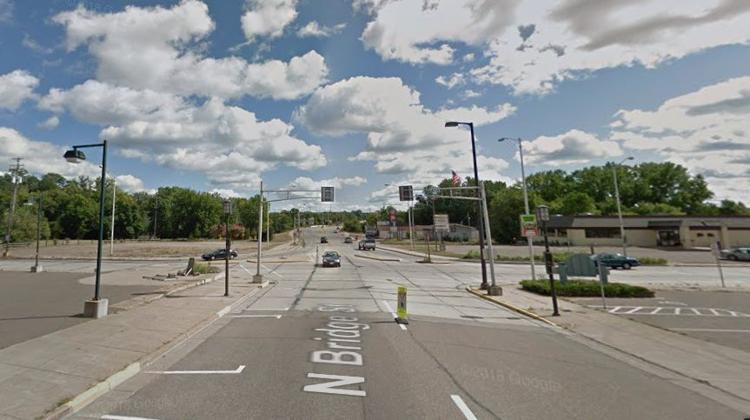 4b | Hwy 124 and Business 29, et al — 26 crashes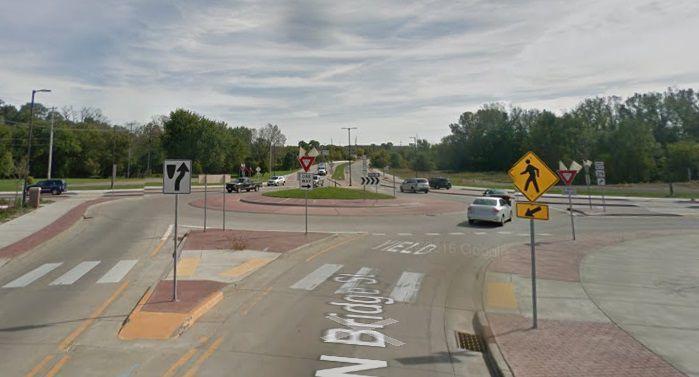 4c | Hwy 124 and Business 29, et al — 26 crashes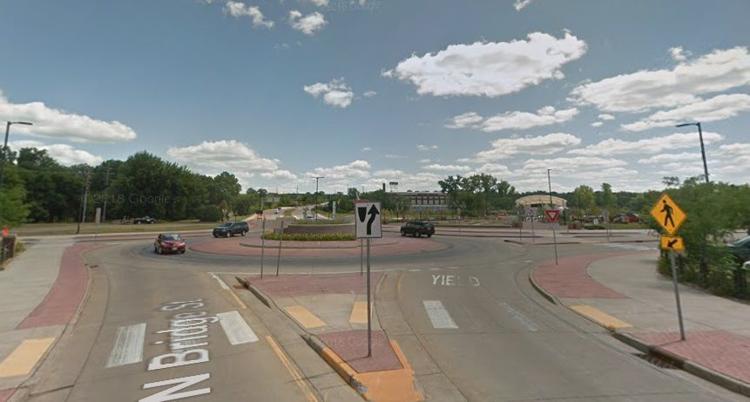 5 | Hwy. 124/Rushman Drive and Grand Avenue, Chippewa Falls — 22 crashes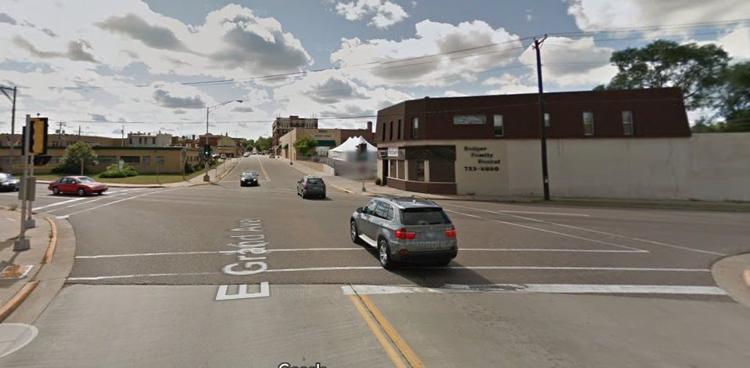 6 | Prairie View Road and Woodward Road, Chippewa Falls — 21 crashes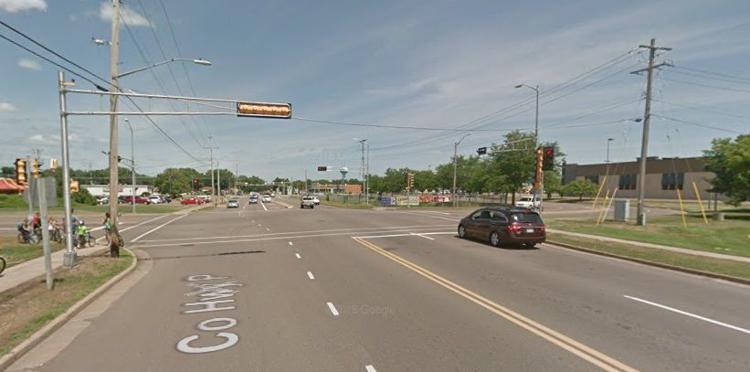 7 | Hwy 178 and County Road S, Eagle Point — 17 crashes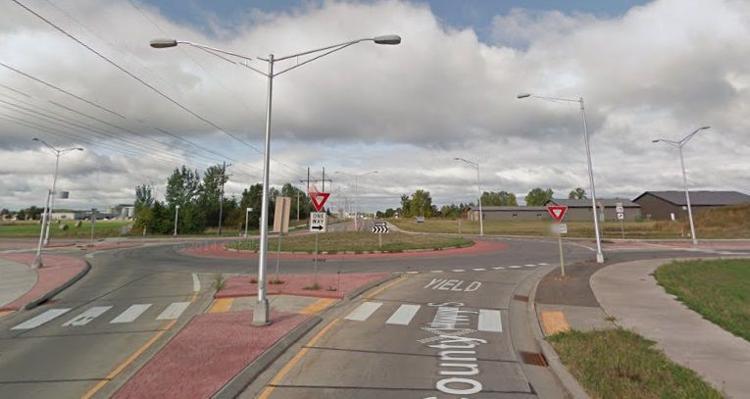 8 | Hwy 124/Rushman Drive and Spring Street, Chippewa Falls — 13 crashes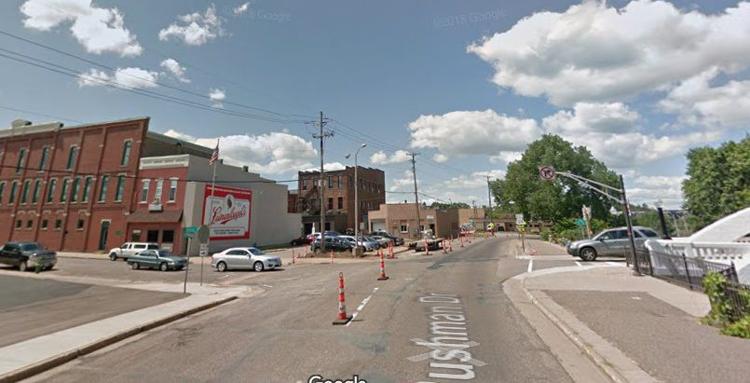 9 | Coleman Street and Wheaton Street, Chippewa Falls — 13 crashes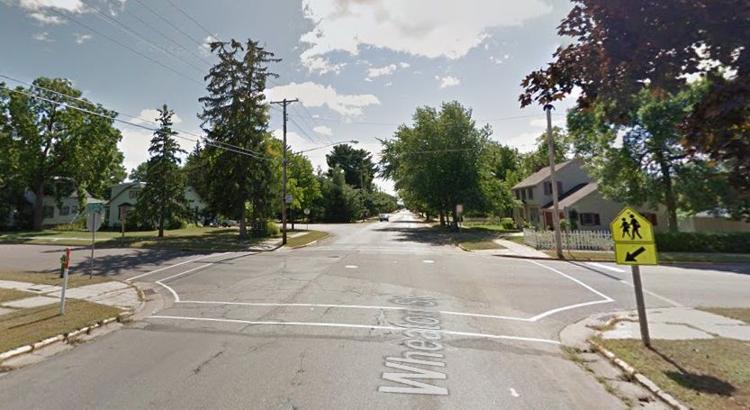 10 | Bay Street and Central Street, Chippewa Falls — 13 crashes