That doesn't include the roughly 90 individuals who had already tested positive for the virus because they were exempt from testing, the Sheriff's Office said.
"We have limited room to separate individuals and lack a medical area to isolate those who test positive, forcing us to utilize solitary confinement cells for COVID positive residents," Sheriff Kalvin Barrett said in a statement.
On Thursday, the population inside the Dane County Jail was 599, one of the highest populations seen during the pandemic, according to the Sheriff's Office. The previous high was set Tuesday when there were 604 inmates inside the jail, according to jail records.
Barrett called in the National Guard to test the entire jail population amid a surge in cases. The testing was completed Monday, and the results showing more than 80 infections came in Thursday.
All of those who tested positive for COVID-19 have been removed from the general population of the jail and are being housed with others who tested positive, the Sheriff's Office said. They remain quarantined for 10 days.
"We continue to take all precautions within our power to limit the spread of COVID-19 in the Dane County Jail," Barrett said.
In photos, videos: See inside of the Dane County Jail
Watch now: See inside the Dane County Jail facilities
Dane County Jail 11-07072021101814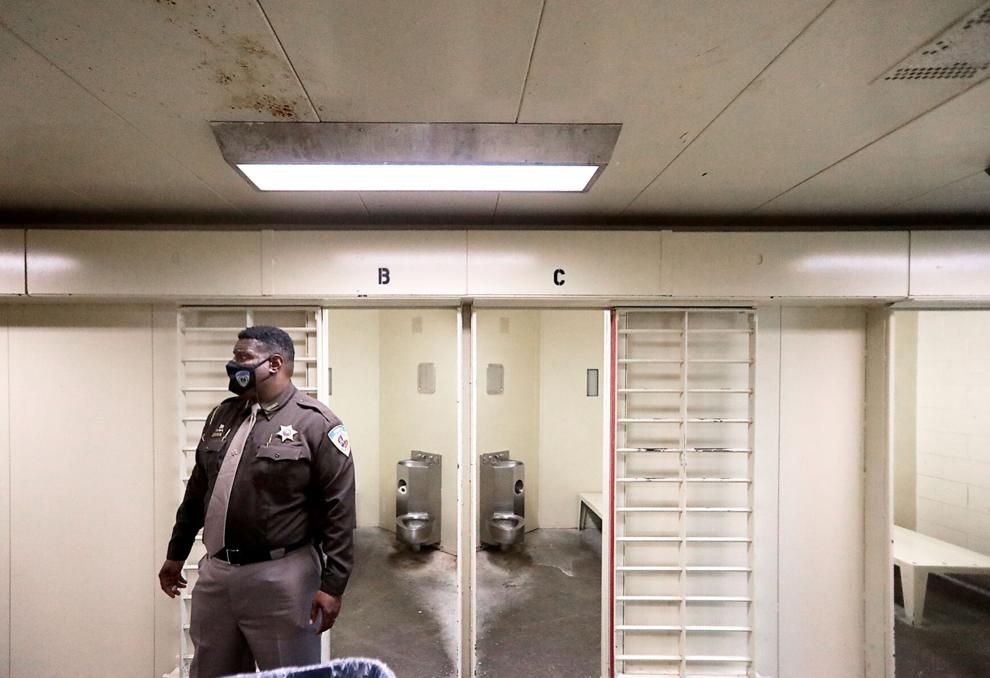 Dane County Jail 04-07072021101814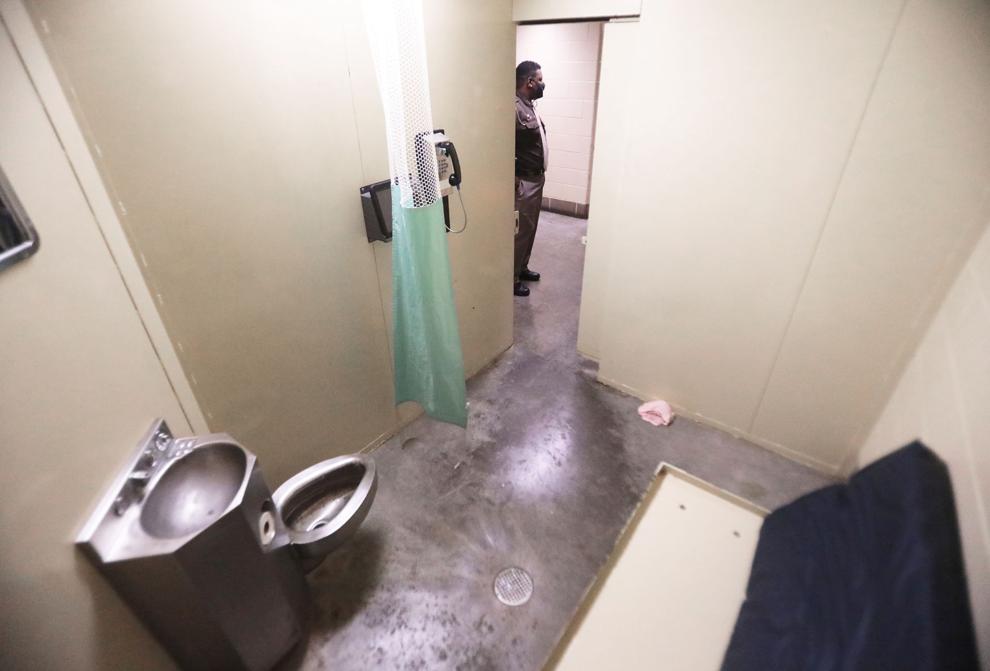 Dane County Jail 08-07072021101814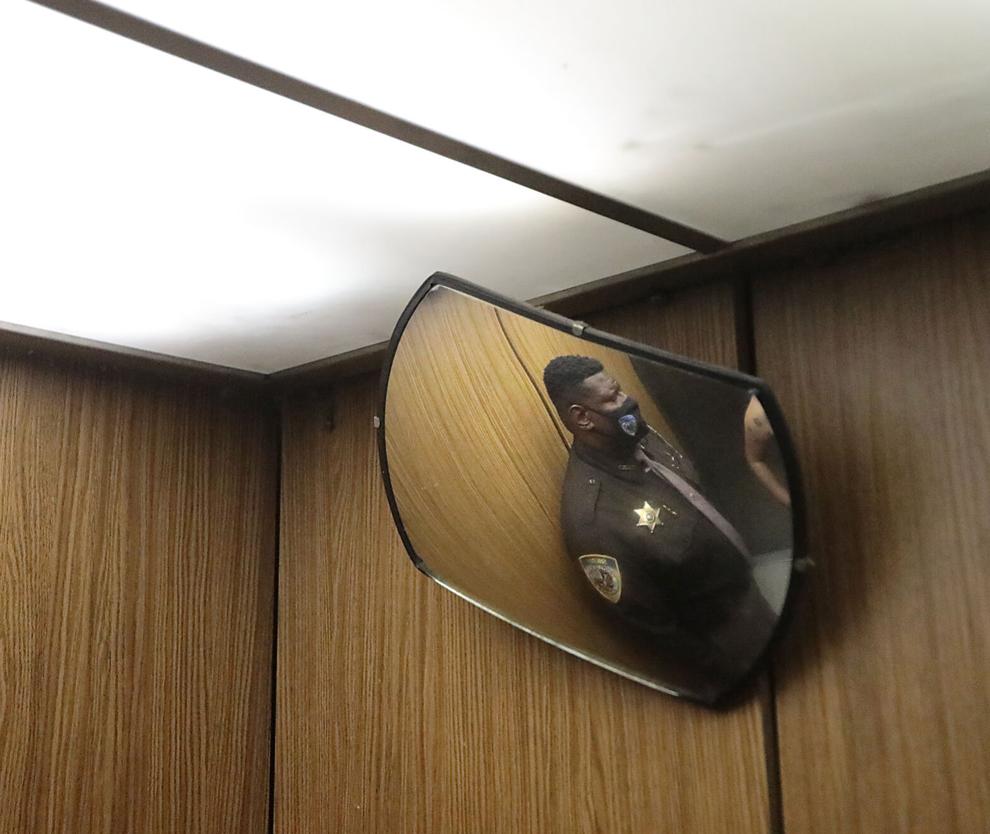 Dane County Jail 07-07072021101814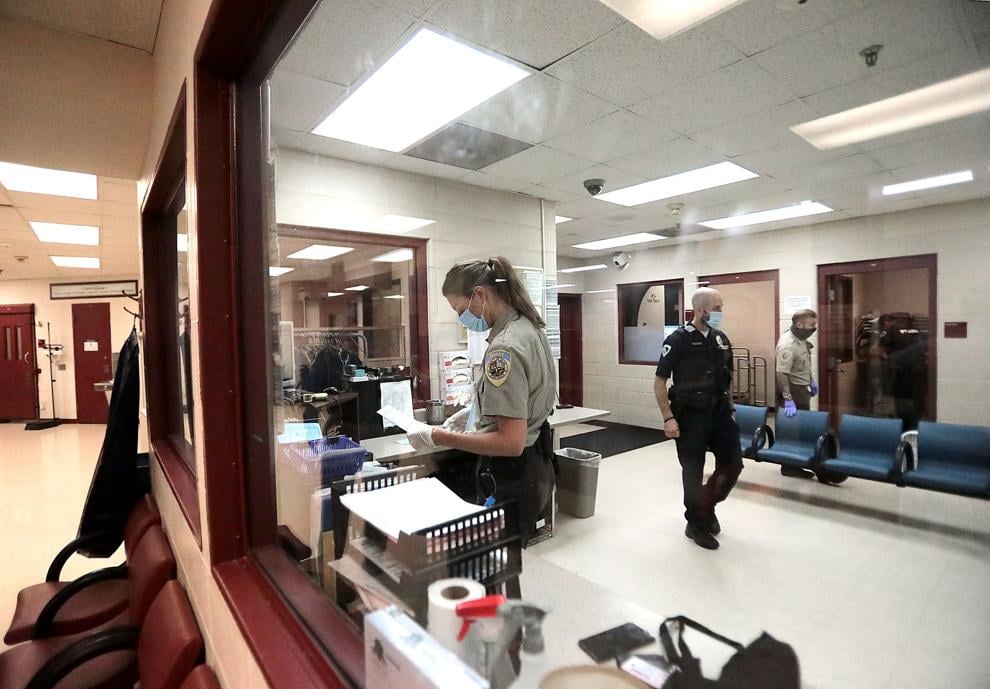 Dane County Jail 09-07072021101814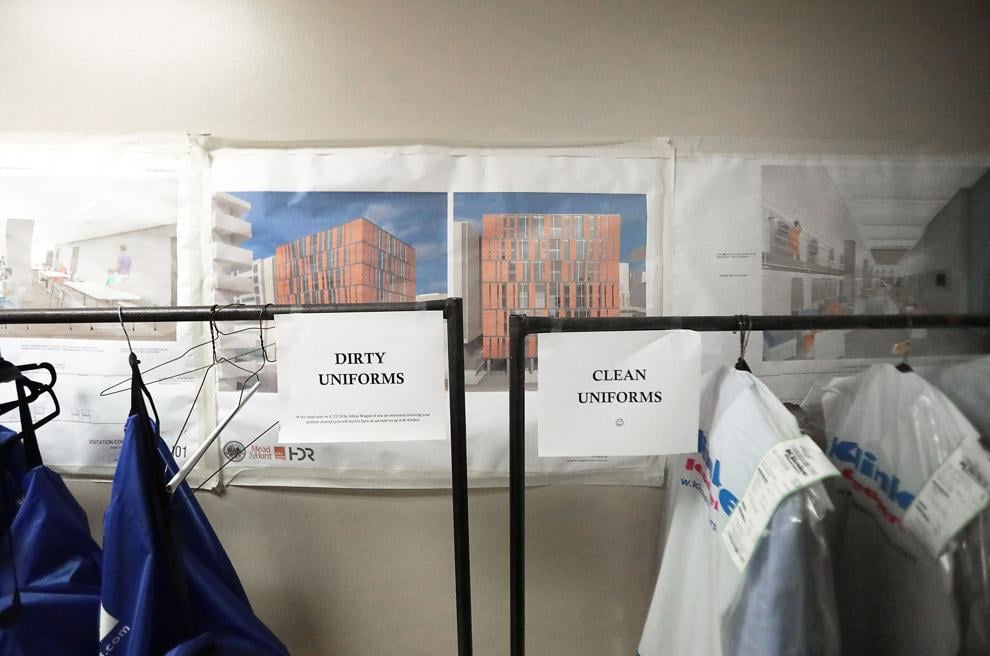 Dane County Jail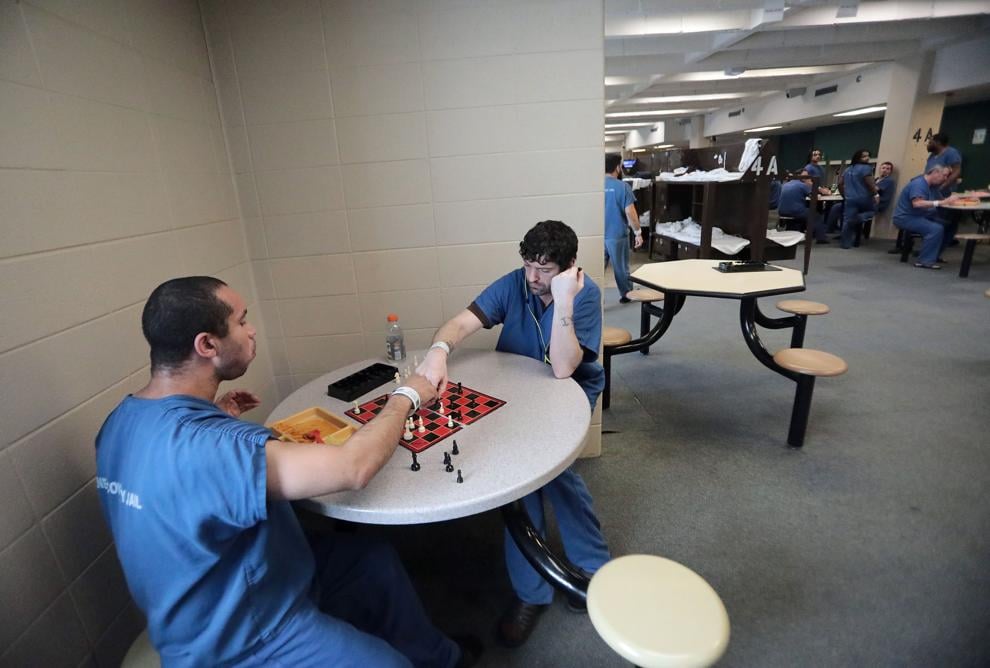 Dane County Jail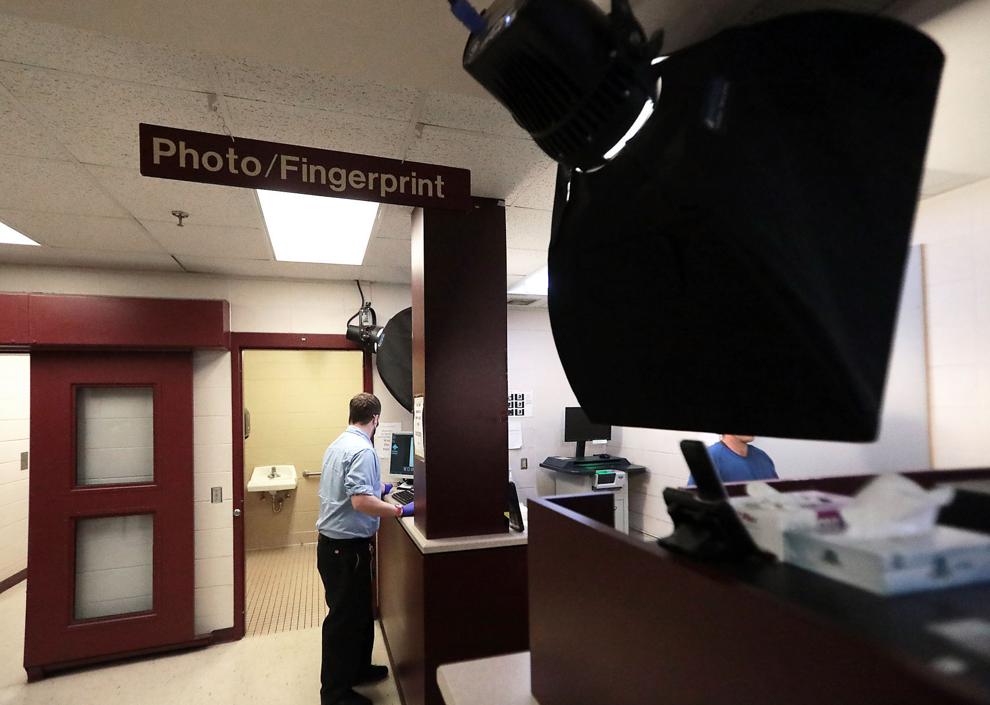 Dane County Jail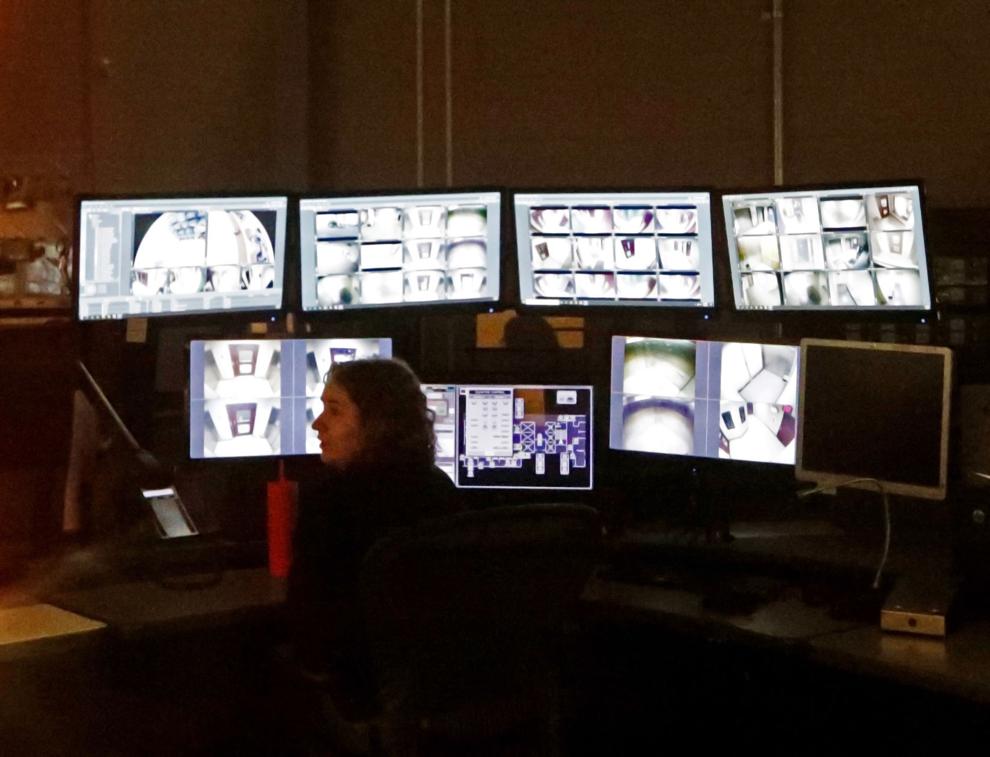 Dane County Jail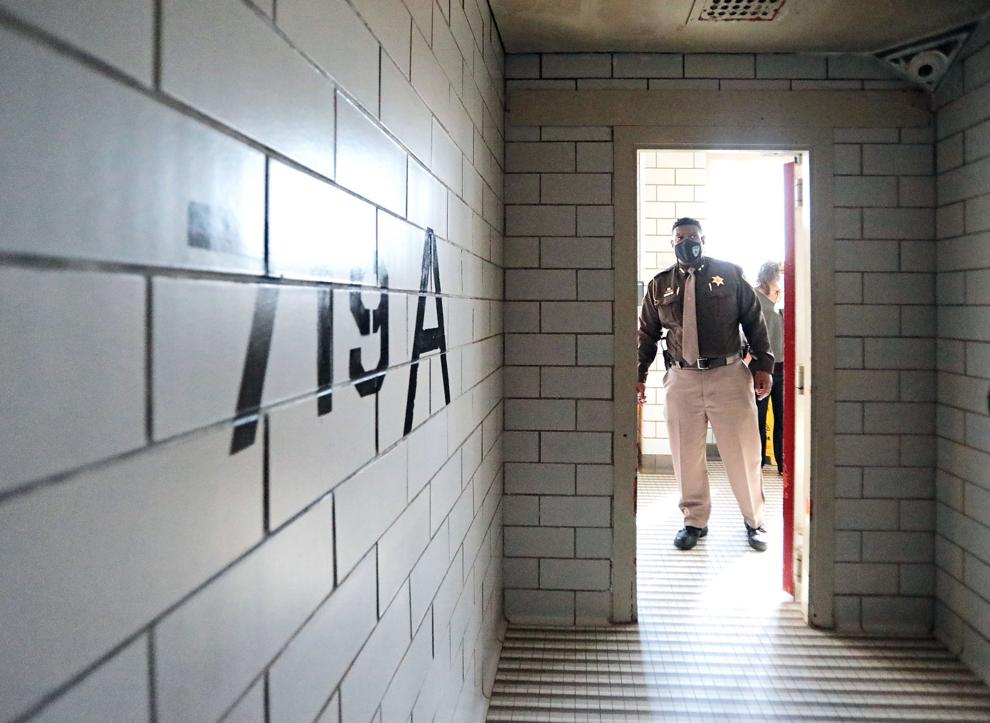 Dane County Jail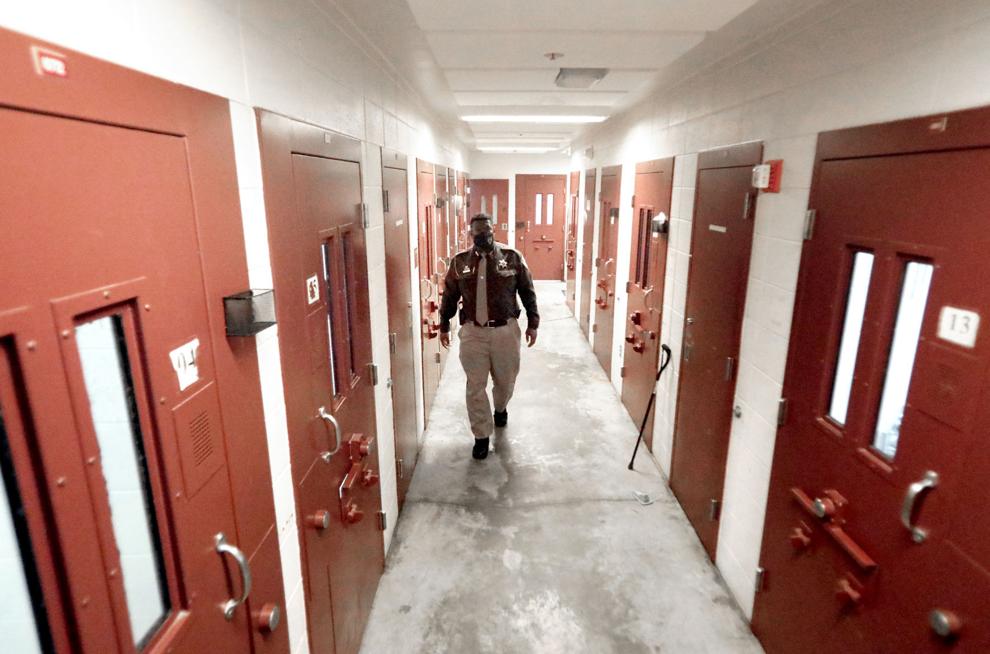 Dane County Jail 10-07072021101814