A man in a gas station parking lot was viciously attacked by another man in Sun Prairie, the victim getting stomped and kicked in the head multiple times before the suspect fled on a hover board.
The battery happened at about 4 p.m. Sunday at the BP Express gas station, 1705 W. Main St., Sun Prairie police said.
"The victim and suspect in this incident got into a verbal argument in front of the business," said Sgt. Ray Thomson. "The argument became physical."
The suspect hit the victim in the head, knocking him out as he fell to the pavement.
"While the victim was on the ground, the suspect kicked and stomped on the victim's head multiple times," Thomson said.
Sun Prairie EMS arrived on scene and took the victim to the hospital, where he was treated and released.
Anyone with information about the suspect is asked to call Sun Prairie police, 837-7336 or the police anonymous tip line, 837-6300.
Two charged with attempted homicide for Southeast Side shooting on July 10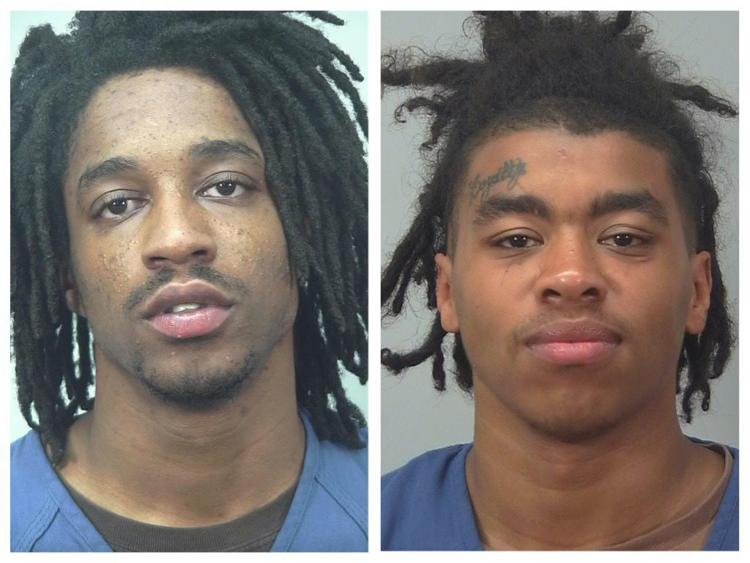 Man beaten with cane, suspect arrested Downtown, Madison police say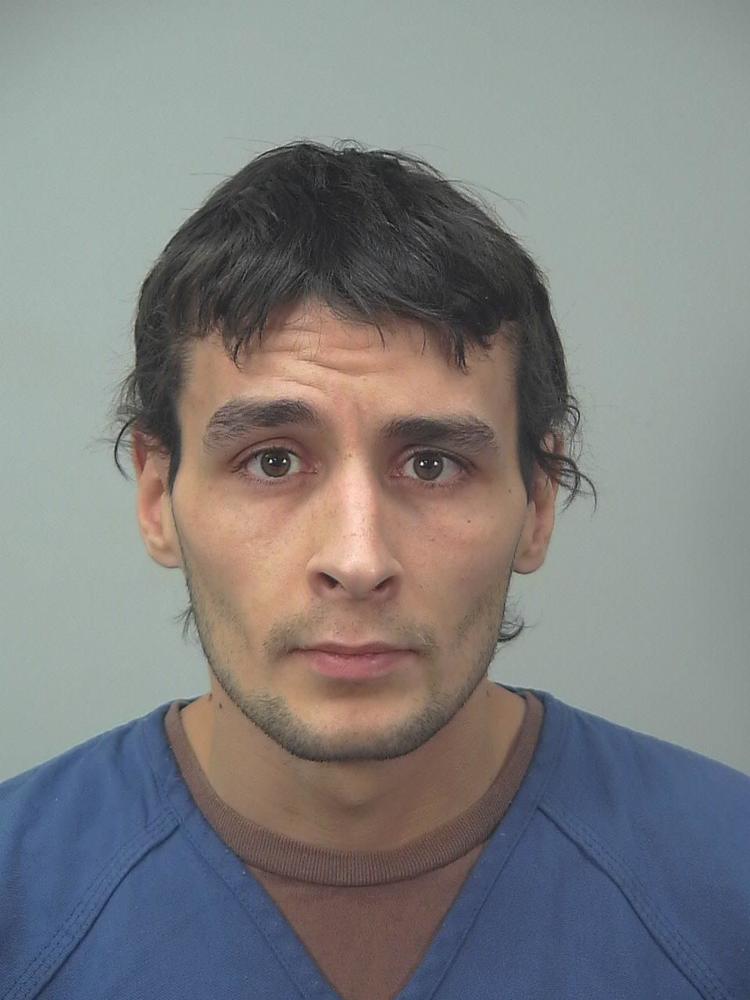 Man threatened with knife, suspect arrested in Janesville, police say
Burglary suspects arrested in Cross Plains, sheriff says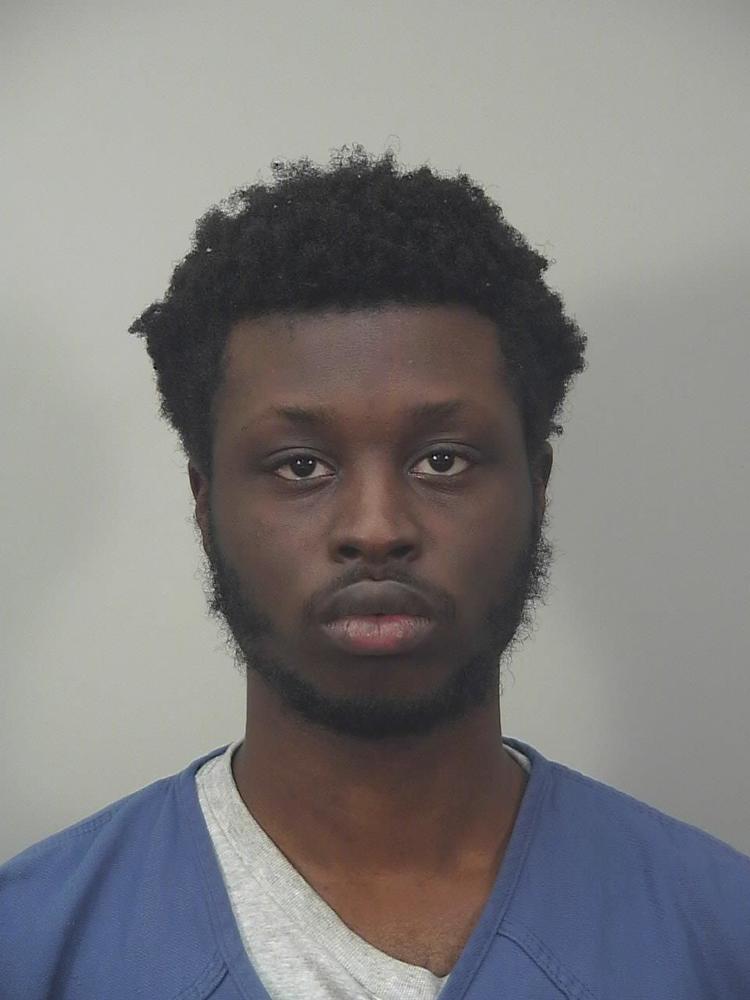 Man asked for light then allegedly exposed himself, Madison police say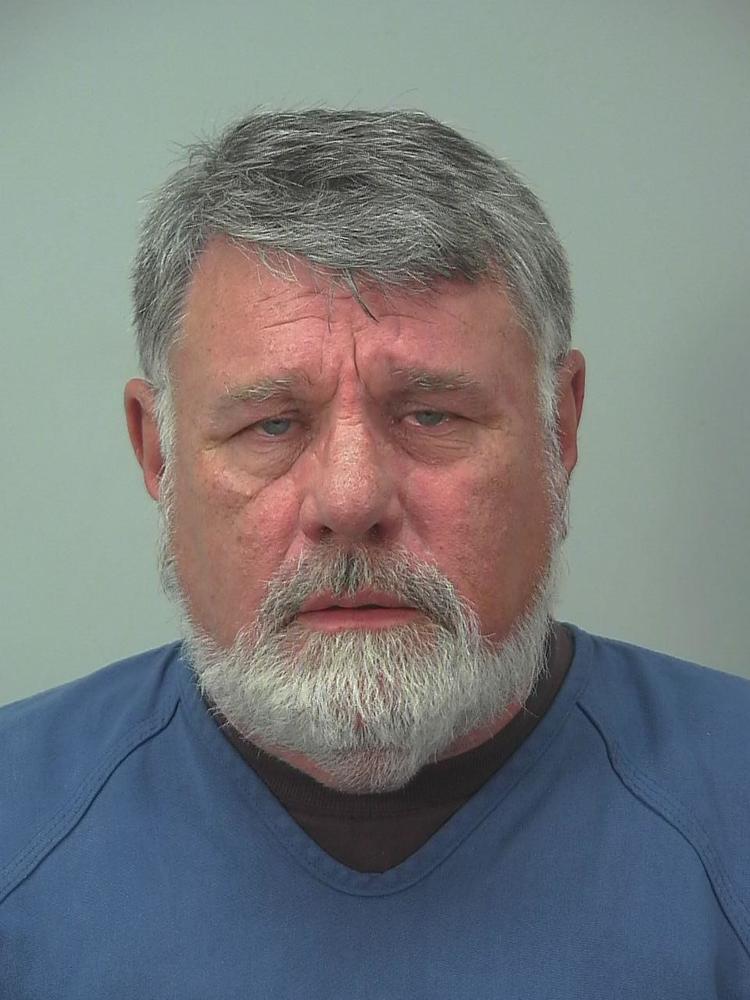 Standoff ends in Beloit, suspect arrested, police say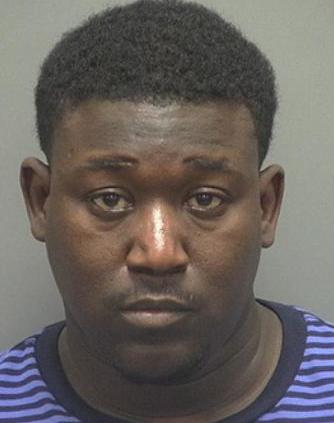 Ex-Madison teacher ordered to stand trial on abuse charge, not guilty plea entered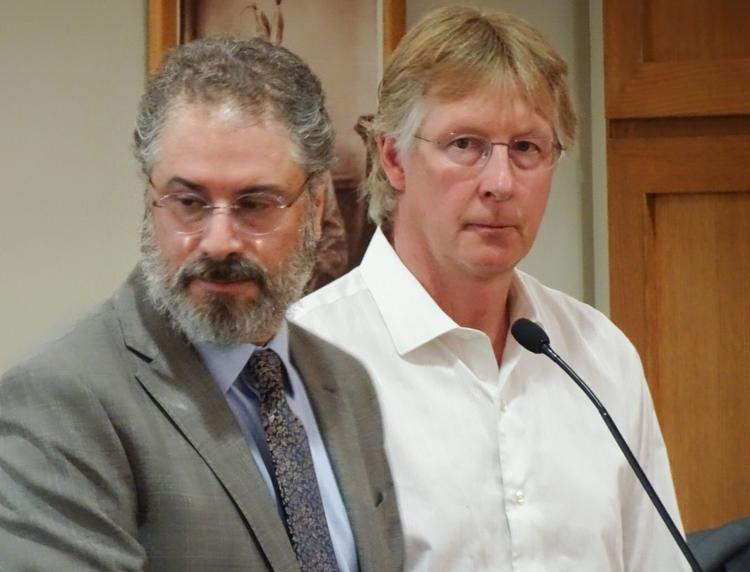 Madison man gets 37 months in federal prison for having gun as a felon