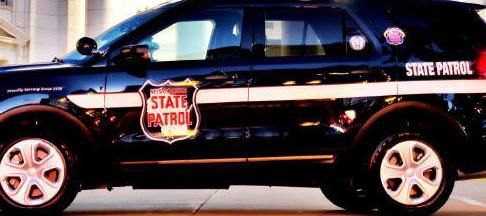 A Milwaukee man was arrested for his fifth OWI and fleeing police Saturday after throwing a can of alcohol out his car window, then speeding away from state troopers in excess of 100 mph, the Wisconsin Department of Transportation said. 
The resulting police chase spanned three Wisconsin counties: Jefferson, Waukesha and Milwaukee counties, the DOT said. The incident happened around 7:30 p.m., and ended after the driver crashed his car and was found hiding on foot. 
Ralph Schroeder, 53, was driving a gold Jeep Grand Cherokee in the eastbound lane of 1-94 in Jefferson and Waukesha counties, the DOT said. 
"A State Trooper in the area located and observed the driver's poor driving skills," the DOT said. 
After the trooper activated his emergency lights and siren to stop the Jeep, Schroeder was seen throwing a can of intoxicants out of the car, the DOT said. He then fled from the trooper. 
Law enforcement and other state troopers further east attempted to stop Schroeder by using tire deflation devices, but the devices did not deploy in time, the DOT said. 
The chase was terminated for public safety reasons when Schroeder started traveling more than 100 mph on I-94 in Waukesha County, the DOT said. 
When Schroeder got to Milwaukee County, he exited the freeway at Highway 100 and crashed the Jeep, the DOT said. He fled on foot, but was found near an animal daycare facility. 
The West Allis Police Department took Schroeder into custody and turned him over to the Wisconsin State Patrol, the DOT said. 
In addition to two felonies for fleeing and his fifth OWI, Schroeder was tentatively charged with misdemeanors for operating after revocation, failure to install an ignition interlock device and obstructing an officer. 
Schroeder was also cited for reckless driving, possessing open intoxicants in a motor vehicle and littering. 
The Waukesha County Sheriff's Office, Milwaukee County Sheriff's Office and the New Berlin Police Department also assisted with the chase. 
---
A handful of shootings across the city top recent notable crimes in Madison area
Man injured, residence hit in 3 shootings, Madison police say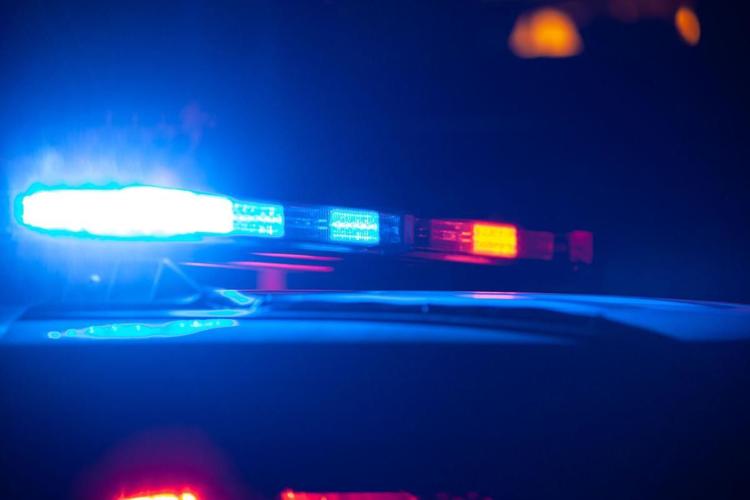 SUV shot at after driver gestures at stolen vehicle traveling recklessly on East Side, Madison police say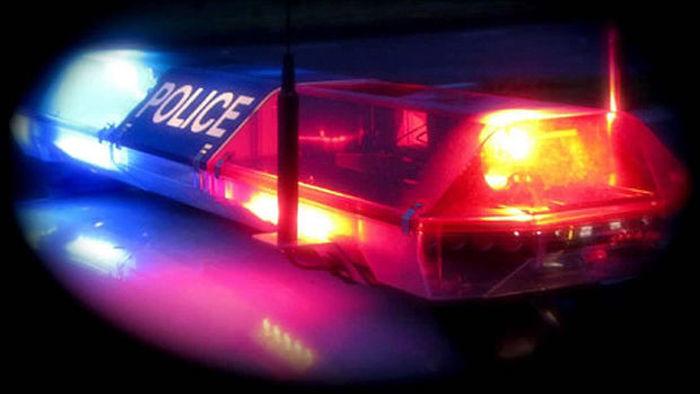 Man charged with North Side murder pleads guilty to lesser homicide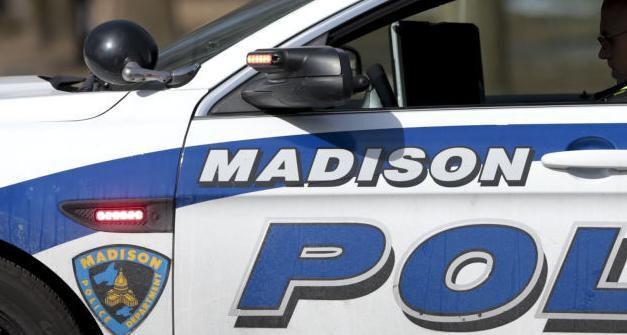 Wisconsin sees another COVID-19 outbreak in prison system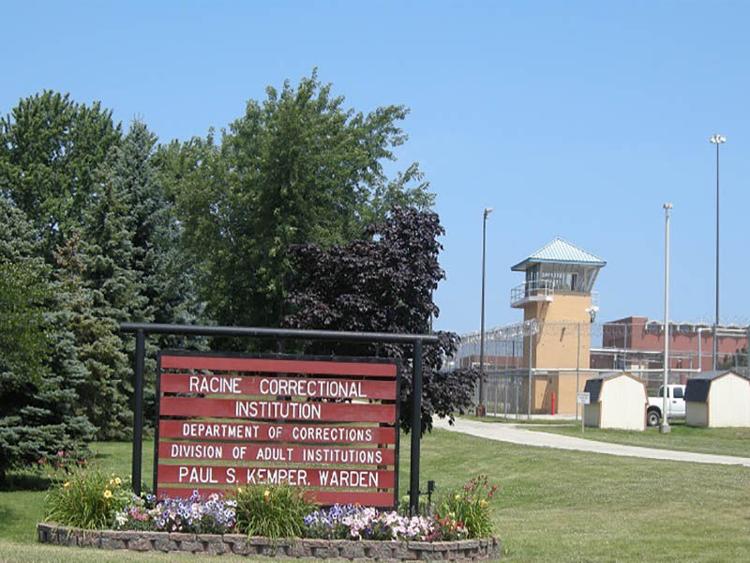 Middleton police identify man facing 3rd OWI after crashing into St. Bernard Catholic Church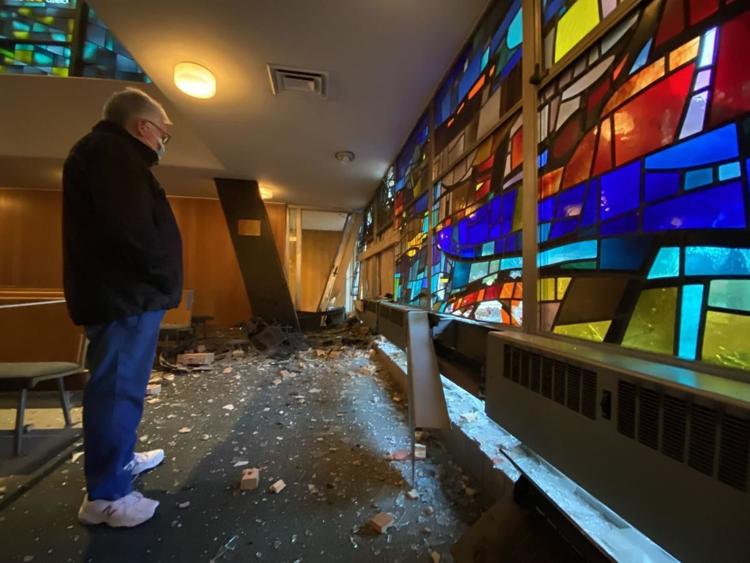 Accused Kenosha protest shooter Kyle Rittenhouse won't face charges in Illinois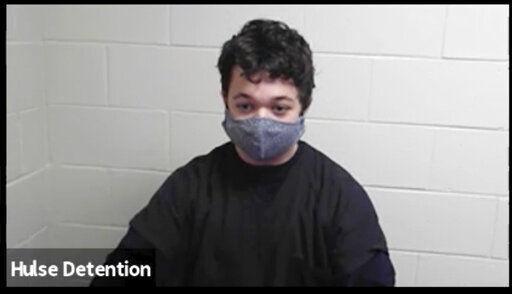 Madison man arrested, woman injured after Downtown crash involving 7 vehicles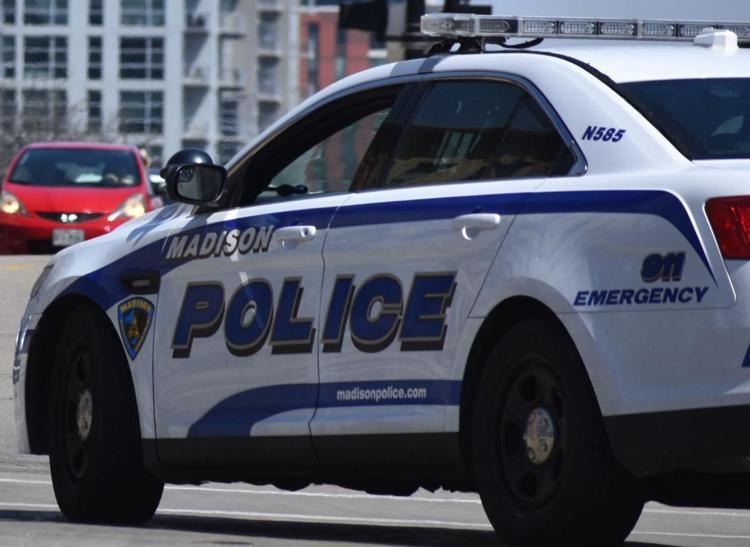 Wisconsin Dells man charged in alleged plot to kidnap Michigan governor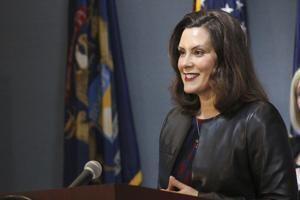 Pair of shootings on Madison's North and East sides leave at least 1 injured
Man hospitalized in Middleton stabbing, suspect in custody, police say

Sign up for our Crime & Courts newsletter
Get the latest in local public safety news with this weekly email.