A Madison man who hit a woman with his car early Sunday morning, then made verbal threats, was arrested on drug and weapons charges.
Xavier White, 25, was taken into custody while resisting arrest at about 5 a.m. in the 200 block of West Lakelawn Place, Madison police said.
The female victim was walking to work when White drove into the block at a high rate of speed, as the victim jumping out of the vehicle's way, but she was still hit on the leg by the car.
"She wasn't injured by this, but she yelled at White," said Lt. John Radovan. "He slammed on the brakes and stopped, then got out and 'shoulder checked' the victim."
She was able to get inside a building, with White pounding on the window, telling her he knew where she lived.
White drove away from the scene as officers arrived, but he returned a short while later, again at a high rate of speed.
"This time he parked," Radovan said. "The victim immediately identified White as the suspect."
Police found a bag of marijuana on White, and a search of his vehicle turned up a knife under the driver's seat.
"Also located were multiple plastic bags of a white substance which tested positive for cocaine," Radovan said.
Tentative charges against White include operating while intoxicated, second offense, possession with intent to deliver cocaine, possession of marijuana, carrying a concealed weapon, resisting and disorderly conduct.
Two charged with attempted homicide for Southeast Side shooting on July 10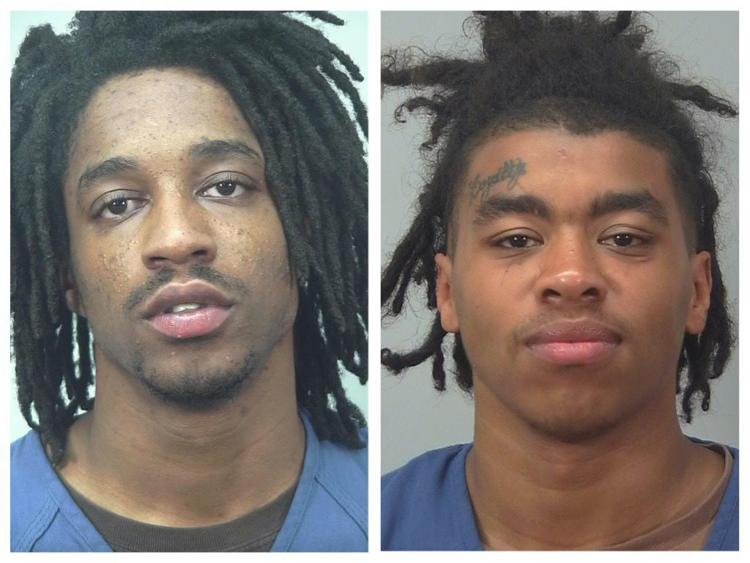 Man beaten with cane, suspect arrested Downtown, Madison police say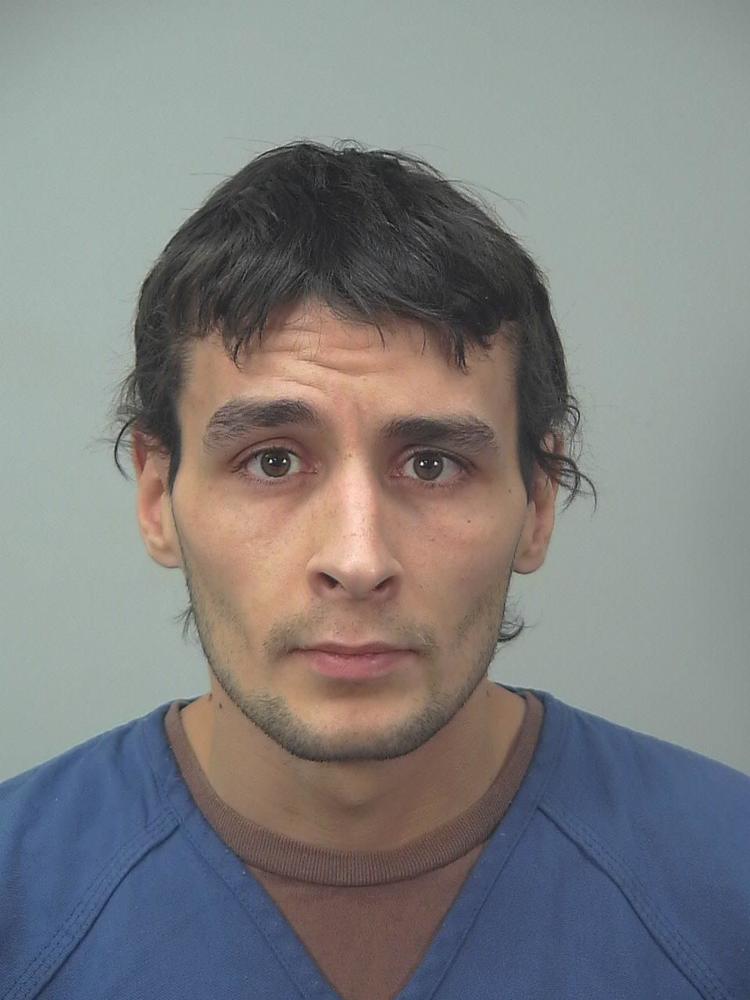 Man threatened with knife, suspect arrested in Janesville, police say
Burglary suspects arrested in Cross Plains, sheriff says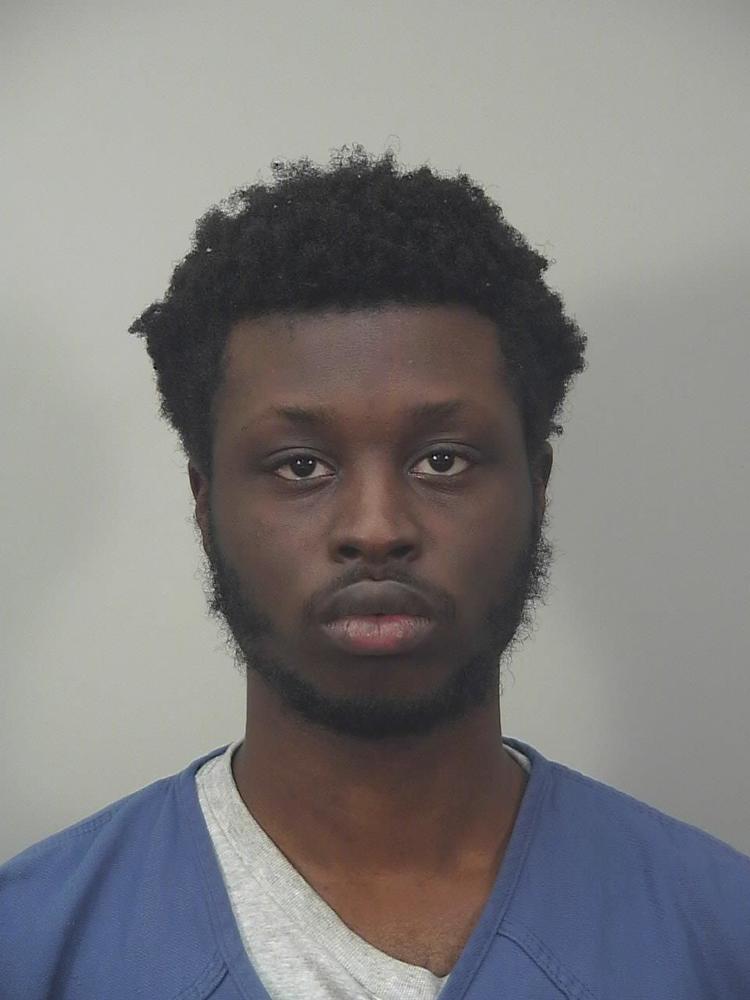 Man asked for light then allegedly exposed himself, Madison police say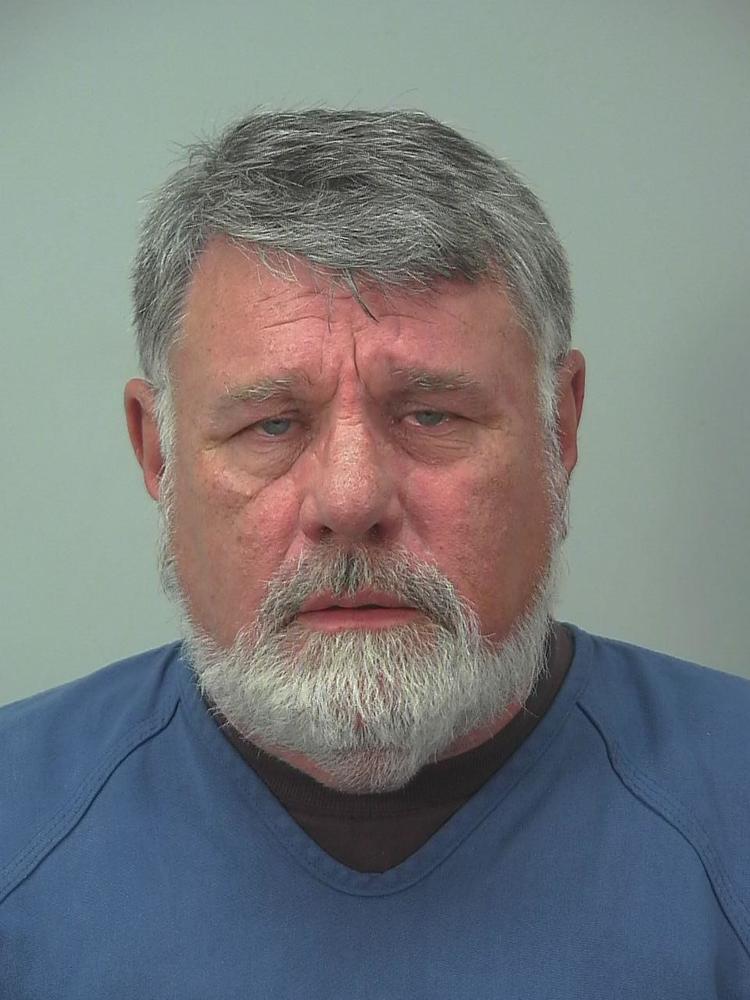 Standoff ends in Beloit, suspect arrested, police say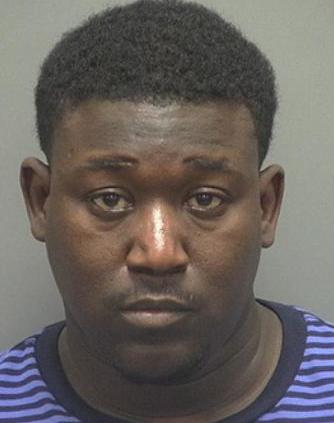 Ex-Madison teacher ordered to stand trial on abuse charge, not guilty plea entered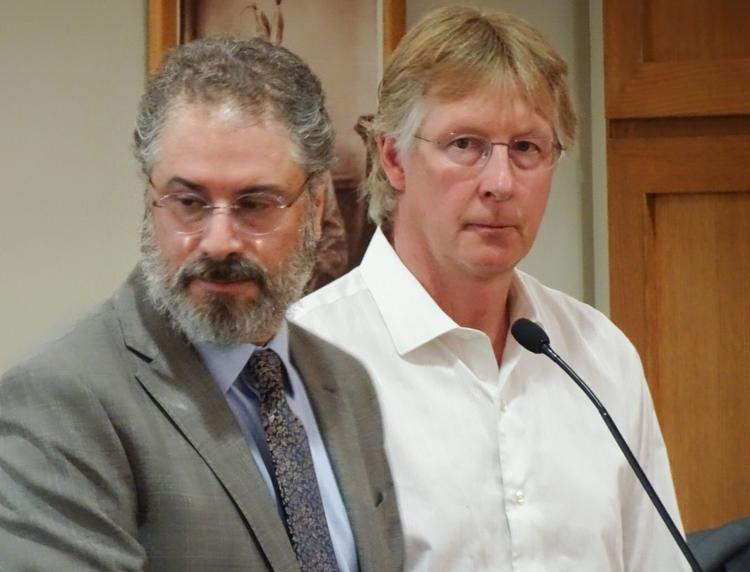 Madison man gets 37 months in federal prison for having gun as a felon