A man trying to break up a fight in Downtown Madison Monday night was stabbed in the chest but was not seriously injured.
The 55-year-old victim went to the hospital for treatment of a cut to his chest that needed sutures to close, Madison police said.
Officers were called to the hospital to find out what happened.
"The victim indicated he had been Downtown and attempted to intervene in a fight between two men he only knows by their street names," said police spokesman Joel DeSpain.
The victim said a third man, someone he doesn't know, got involved and started making swinging motions toward the group.
"The victim later realized he had been injured," DeSpain said.
Police are trying to establish the location of where the fight took place by looking at surveillance video from Downtown video cameras.
No description of the man doing the stabbing has been released.
Man sentenced to 18 years in prison for fatal home invasion robbery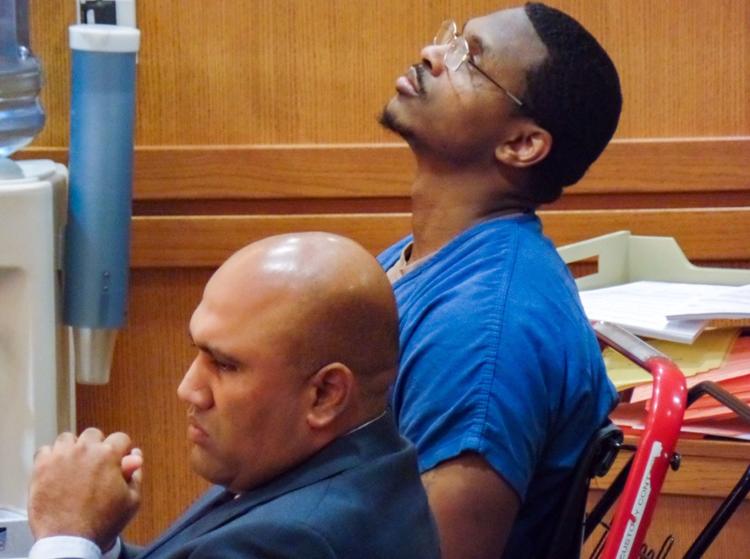 Man arrested on drug charges while on parole for drug charges, Madison police say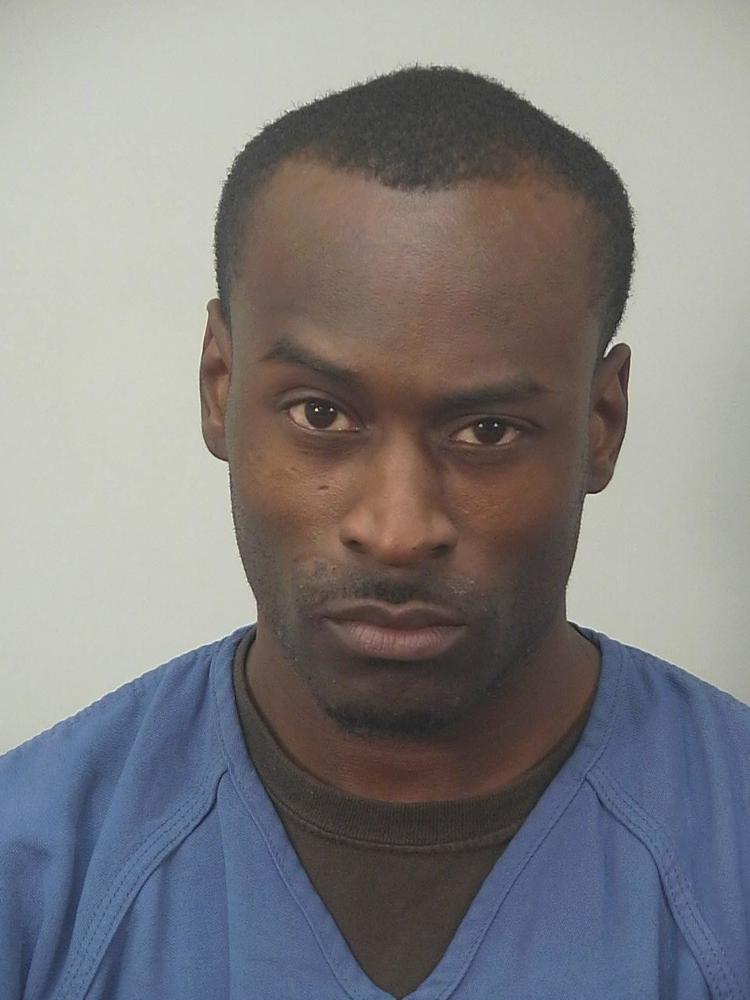 Madison man arrested on alleged child pornography charge, police say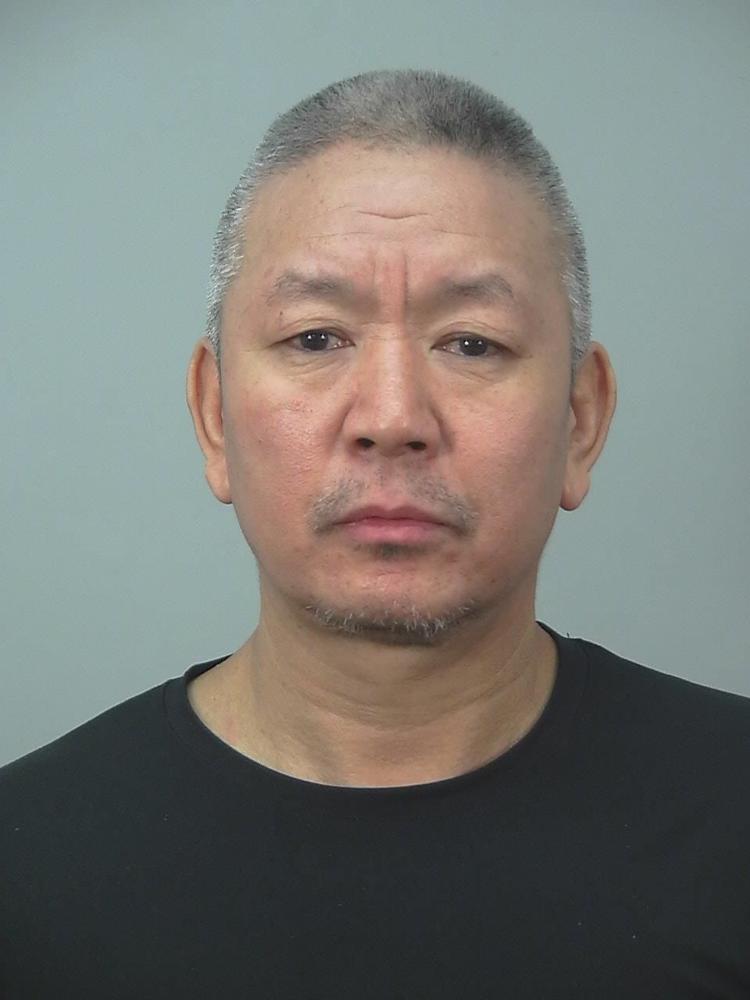 Man allegedly wanted 14-year-old girl for sex, Madison police say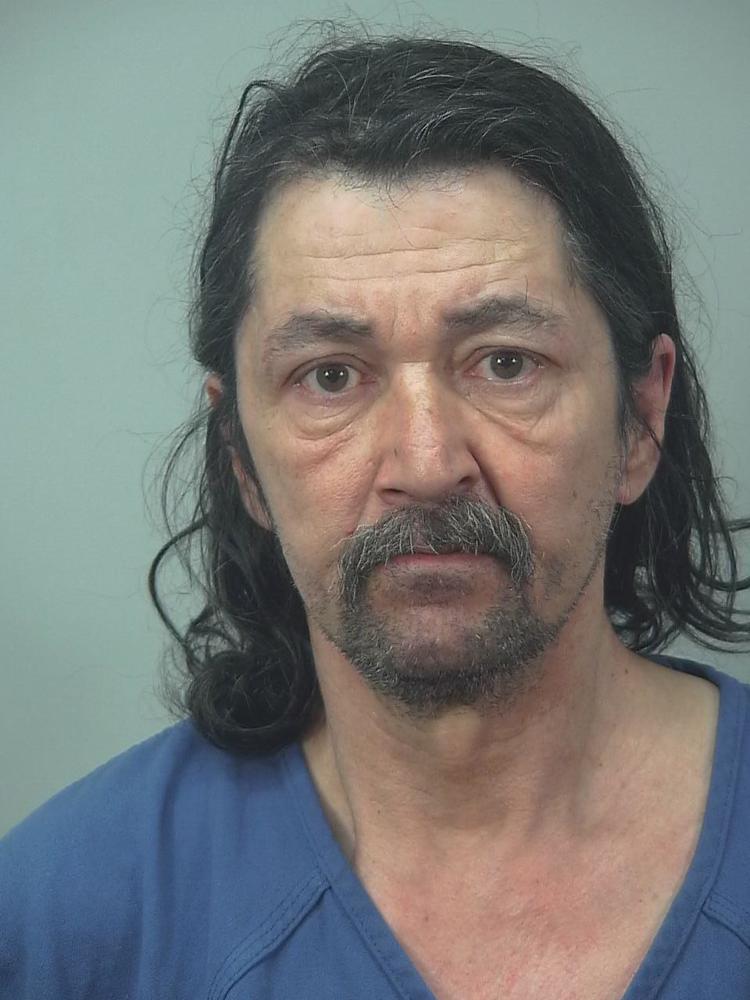 Man convicted of homicide in 2015 heroin overdose death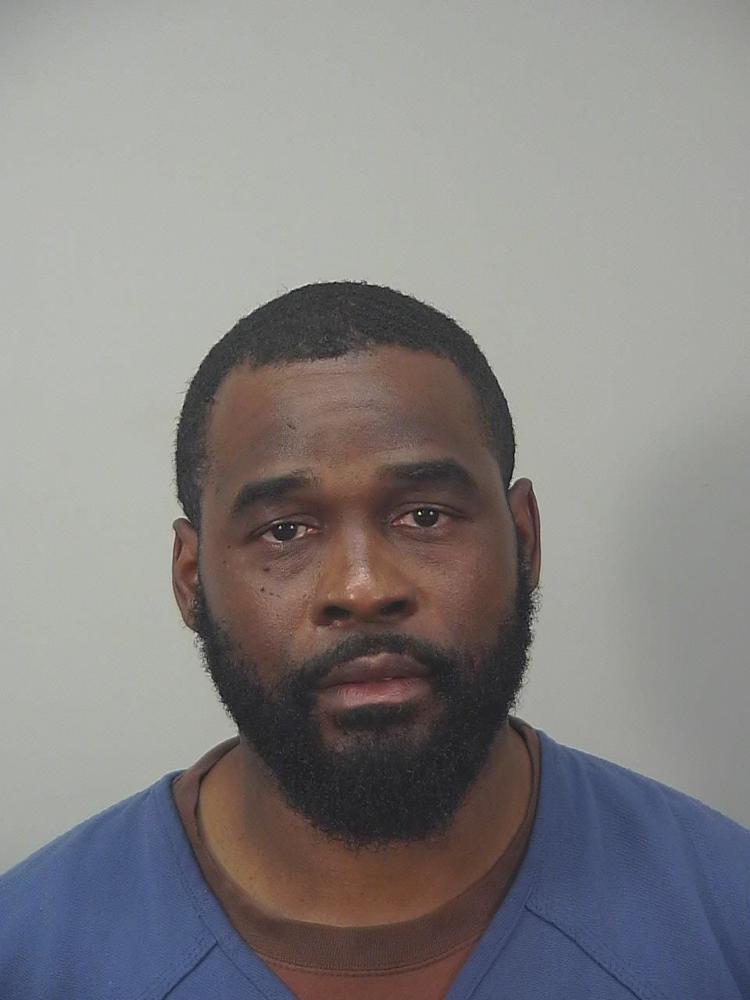 Man charged in 2007 pedestrian fatality pleads guilty to hit and run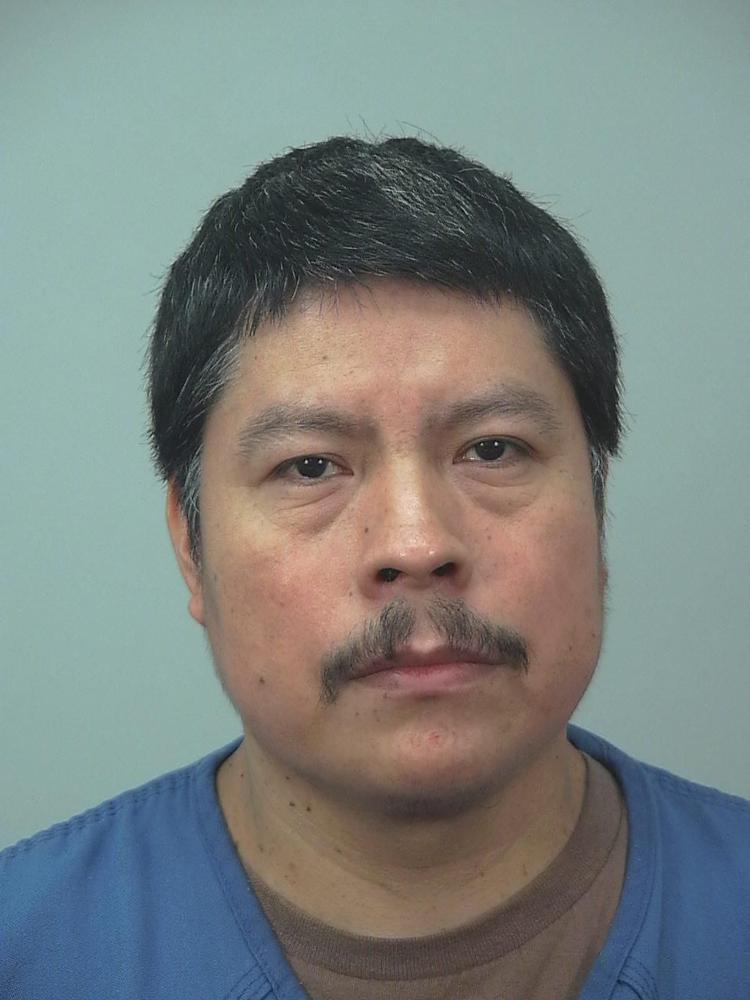 Man shot by Madison cop gets year in jail for making threat before shooting