A Madison man claiming he had been shot was arrested Tuesday night for calling 911 when there was no shooting or any other emergency.
Jason McCarthy, 42, also allegedly struck a police sergeant in the head when he was being arrested at about 9:15 p.m. at an apartment in the 4900 block of Mineral Point Road, Madison police said.
He was tentatively charged with dialing 911 for a false emergency, resisting/obstructing, disorderly conduct and causing substantial bodily harm/soft tissue injury.
Officers responded quickly to the scene of the purported shooting.
"As first responders arrived, many concerned neighbors told them they knew of no gunfire or anyone being hurt," said police spokesman Joel DeSpain.
When police contacted McCarthy, he allegedly fought with officers, including giving the sergeant a blow that resulted in a large lump on his head.
Man sentenced to 18 years in prison for fatal home invasion robbery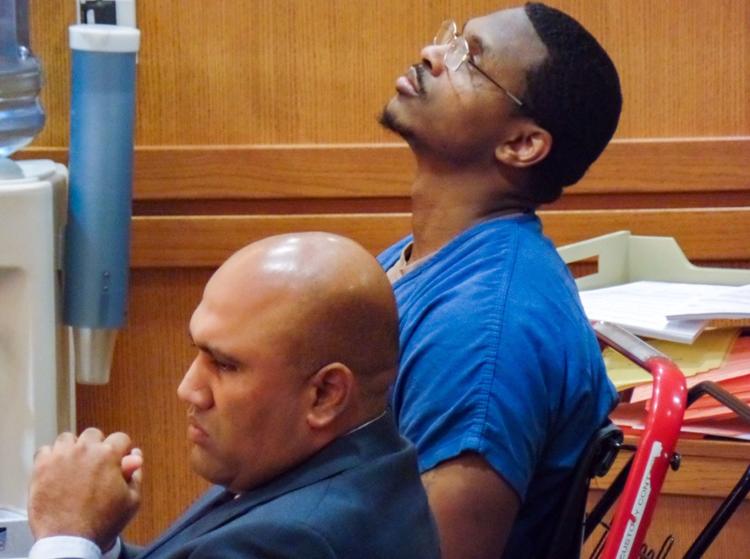 Man arrested on drug charges while on parole for drug charges, Madison police say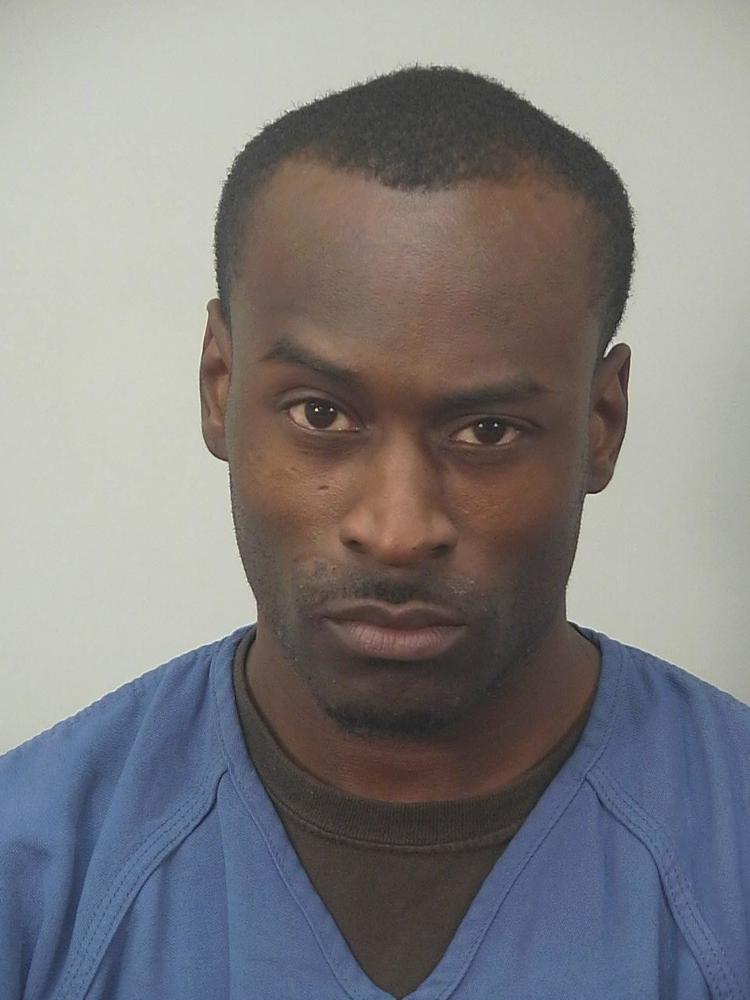 Madison man arrested on alleged child pornography charge, police say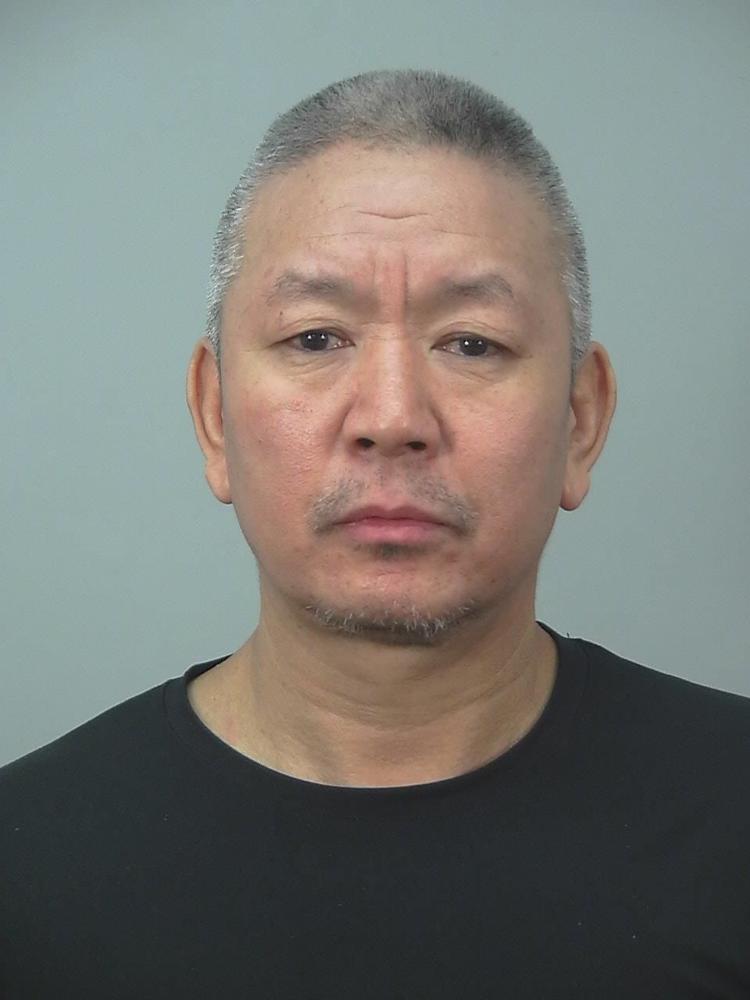 Man allegedly wanted 14-year-old girl for sex, Madison police say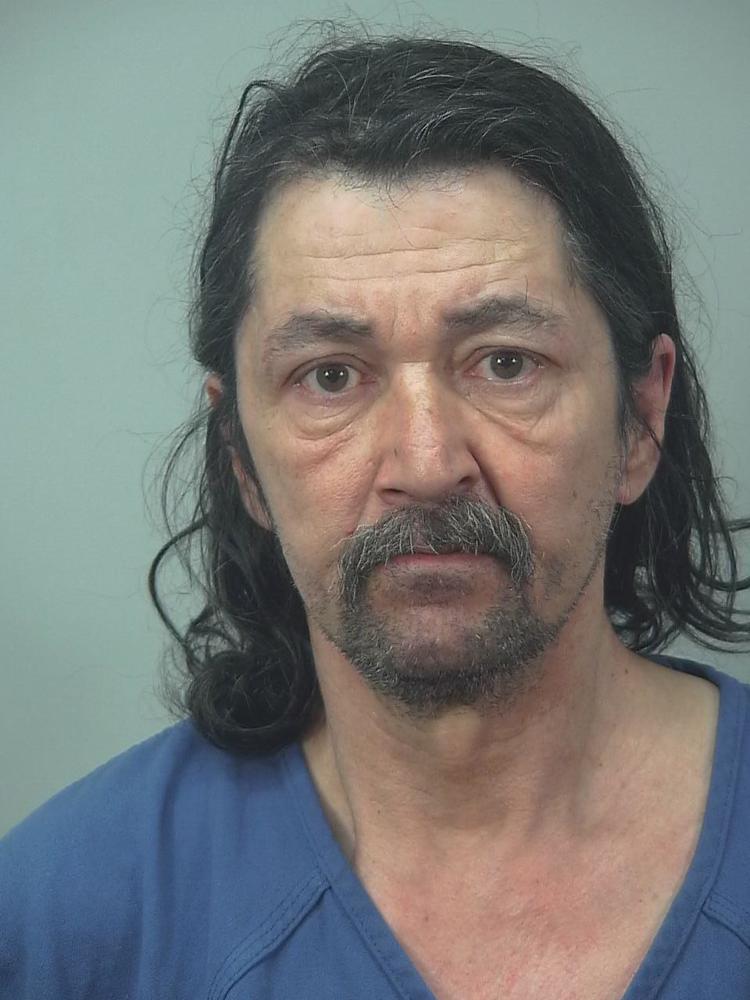 Man convicted of homicide in 2015 heroin overdose death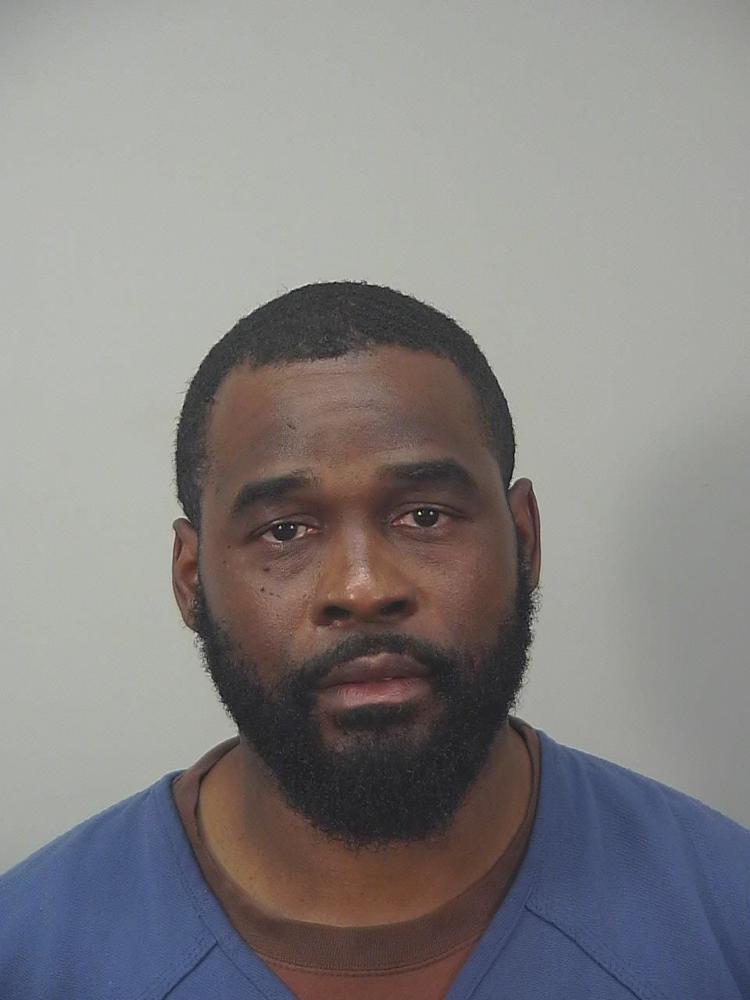 Man charged in 2007 pedestrian fatality pleads guilty to hit and run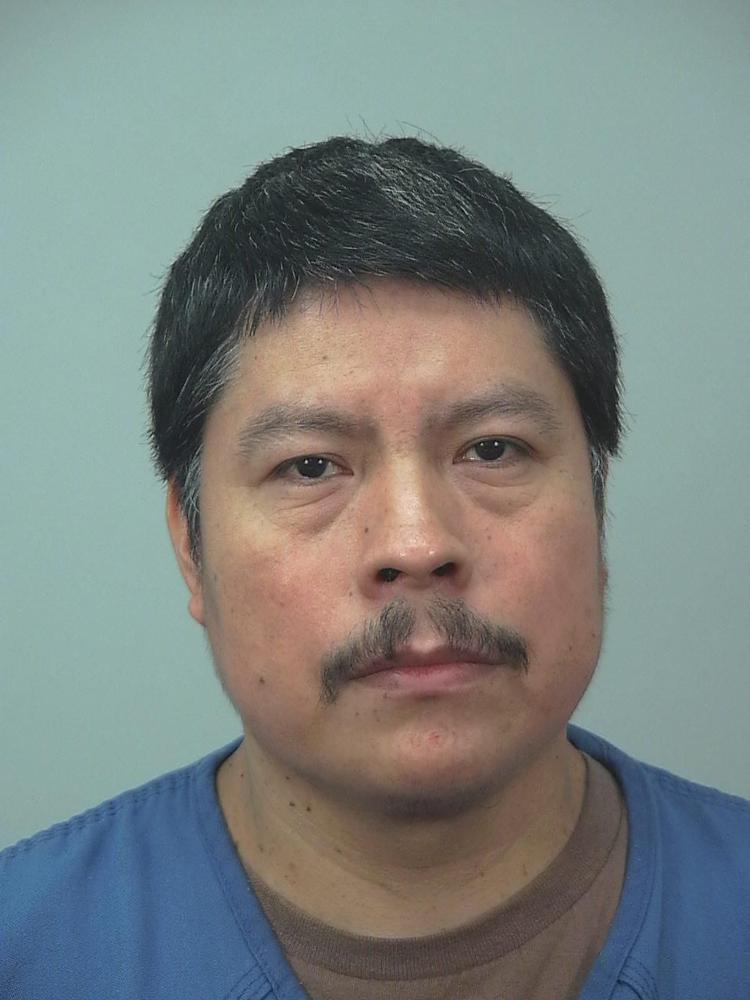 Man shot by Madison cop gets year in jail for making threat before shooting