A Mississippi man who fired gunshot blasts at a town of Bristol strip club after he was tossed out in March pleaded guilty Thursday to a felony and a misdemeanor.
Under a plea agreement, prosecutors will seek up to 30 months in prison for Leonard. He faces up to 12½ years of combined prison and extended supervision for the felony conviction and up to nine months for the misdemeanor.
The agreement also anticipates that on the day of his sentencing Leonard will also plead guilty to first-offense drunken driving and pay a $150 fine with a nine-month driver's license revocation.
Dane County Circuit Judge Ellen Berz will sentence Leonard in April.
The incident at Club Bristol was among those decried by local residents who have complained about violence, noise, and other problems connected to the club. Most recently, the club temporarily closed in November after gunfire erupted in or near its parking lot for the fourth time in 2021.
Last spring, the club and the town of Bristol reached a deal in which the club agreed to find a new location within two years and in the meantime would boost security at its current location.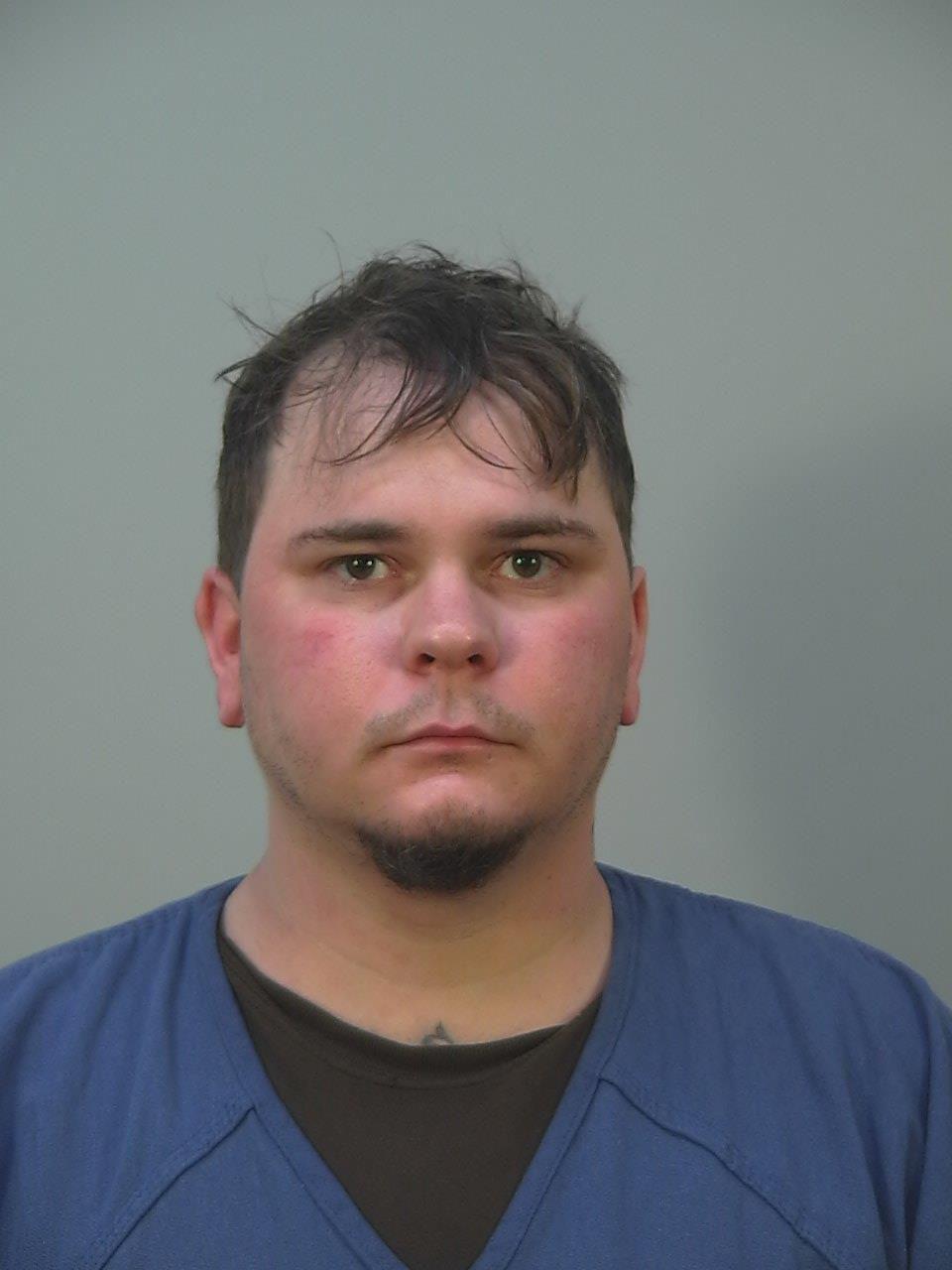 A criminal complaint states that a short time after Leonard was kicked out of the club, an employee heard three gunshots and went outside to see Leonard fire another shotgun blast into the side of the building.
He continued to fire while everyone in the club hit the floor, the complaint states.
Police found Leonard in his truck a short distance away in a ditch. His preliminary blood alcohol concentration was 0.318 percent, nearly four times the legal limit for drivers in Wisconsin. Five guns were also found in his truck including a shotgun, two handguns and two "AR15-type" rifles.
Berz ordered the guns, taken by the Sheriff's Office as evidence, forfeited and destroyed.