A Madison man pleaded guilty Wednesday to a charge of homicide by drunken driving for a crash last year in Windsor that killed a passenger in his vehicle.
David E. King, 50, also pleaded guilty to a charge of second-degree reckless endangerment as part of a plea agreement reached with Dane County prosecutors. King will be sentenced at a later date by Circuit Judge Nicholas McNamara after a pre-sentence report is completed by the state Department of Corrections.
The homicide conviction alone carries up to 15 years in prison followed by 10 years of extended supervision.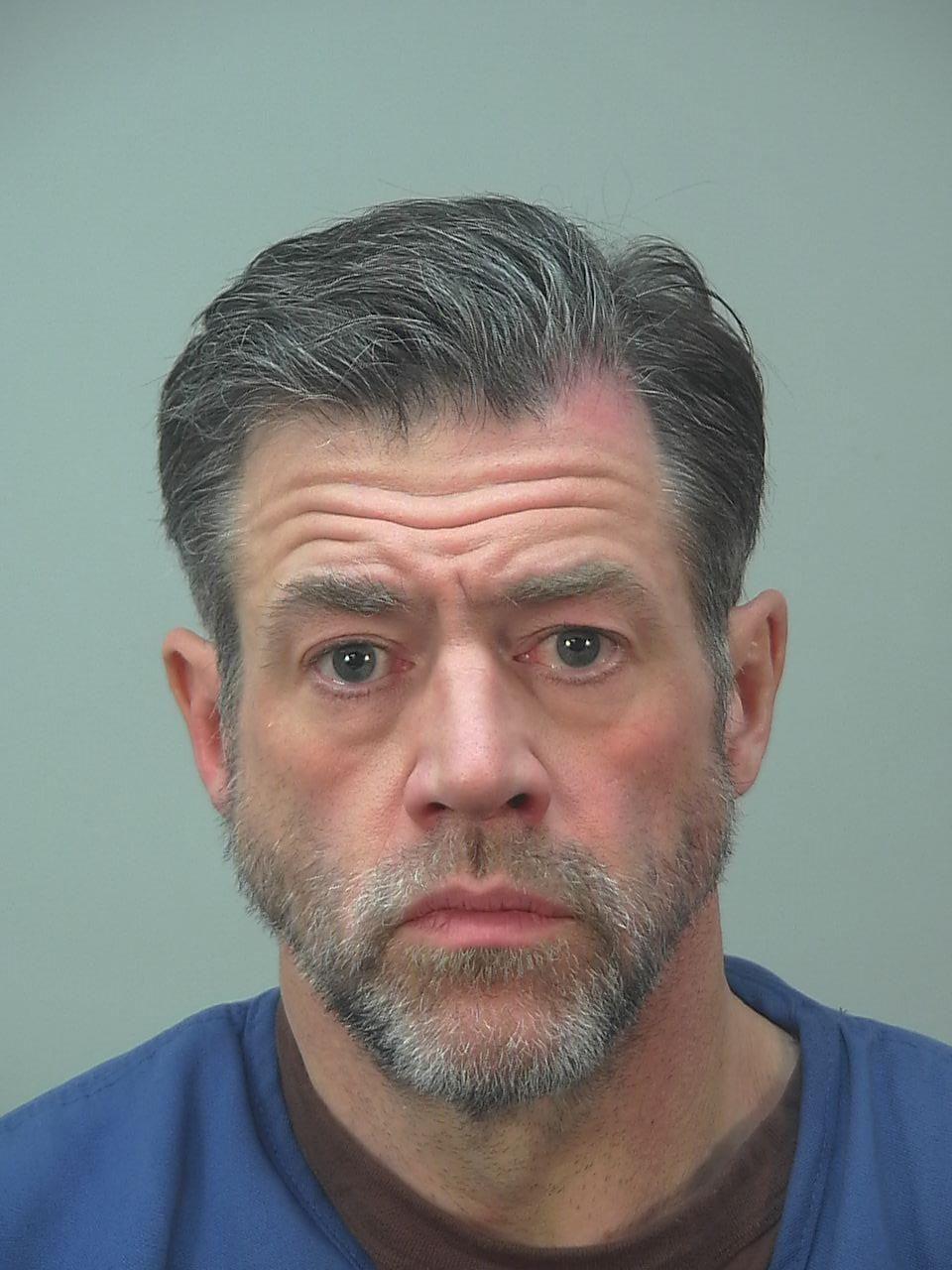 The March 13, 2020, crash killed Danny Lee Ranck Jr., 38, of DeForest.
A criminal complaint states the crash happened on Highway V near Wernick Road in Windsor after King passed another vehicle at a speed estimated at around 100 mph.
The complaint states King's blood alcohol concentration was 0.09%, above the 0.08% limit for drivers.
A witness told police he was driving his truck east on Highway V when a white SUV passed him on the left in a no-passing zone, nearly striking a westbound vehicle head-on. The driver of the westbound vehicle told a sheriff's deputy he had to swerve onto the right shoulder to avoid a collision, the complaint states.
King also veered to the right to avoid the oncoming vehicle. His SUV went into a ditch, struck a driveway and went airborne. When it landed it sheared off a utility pole, then rolled, striking another utility pole and a guy wire. Ranck was thrown from the vehicle and died at the scene, according to the complaint.
King was taken to UW Hospital by helicopter with life-threatening injuries. Under the plea agreement, four other charges were dismissed — homicide by driving with a prohibited alcohol concentration, second-degree reckless homicide and two counts of misdemeanor bail jumping.
King remains free on a signature bond, but McNamara added alcohol monitoring conditions to his bond.
---
LARGE FIGHT BEFORE GUNSHOTS TOPS RECENT NOTABLE LOCAL CRIME NEWS
Large fight preceding reported gunshots tops recent notable crime news in Madison area
Large fight, apparent gunshot sounds draw Madison police to North Side parking lot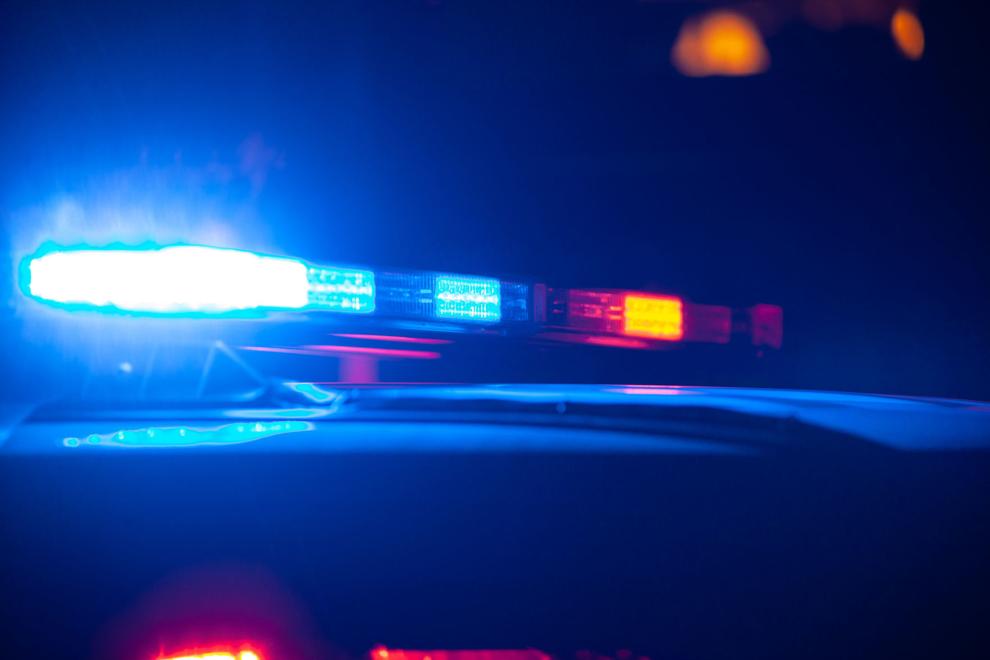 Milwaukee man arrested after breaking down door, assaulting woman in Elkhorn, authorities say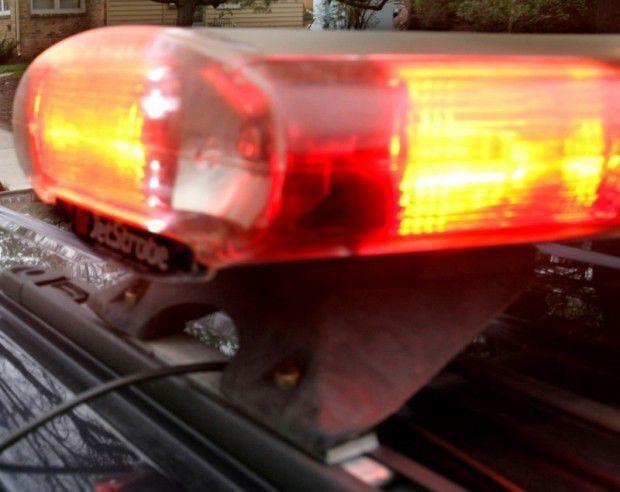 Sex offender wanted in Iowa arrested in Monona hotel, authorities say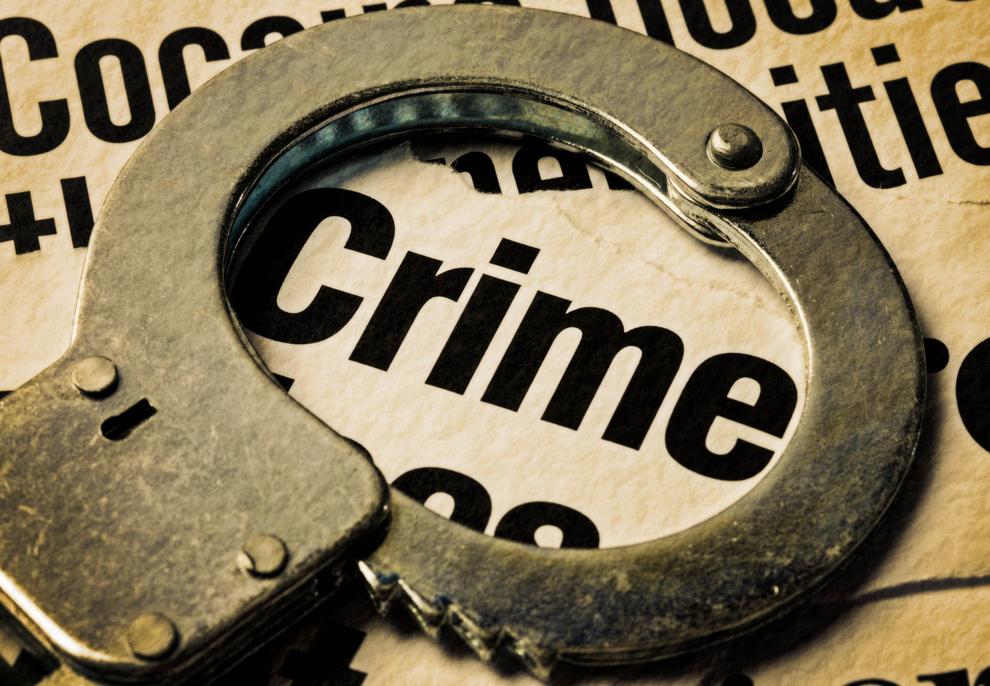 Man asks teens for time, robs them at gunpoint on East Side, Madison police say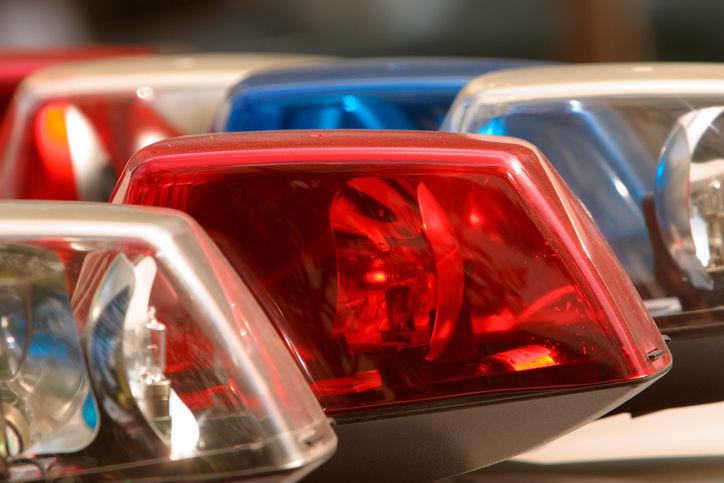 Shell casings found after gunshots reported on Far East Side, Madison police say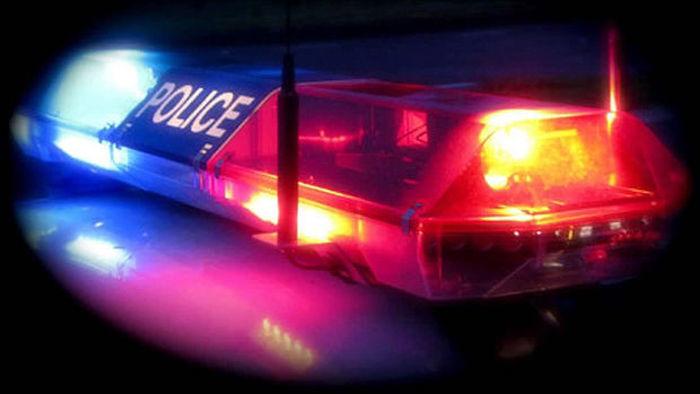 Rider pulls knife on cab driver at end of trip, Madison police say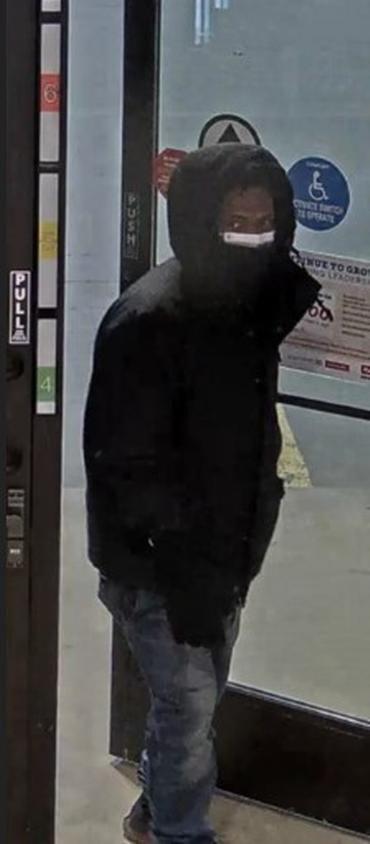 Milwaukee homicide suspect arrested on East Side of Madison, police say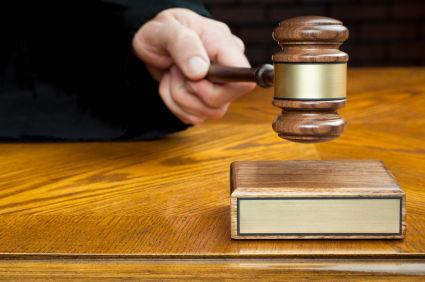 Man arrested after using racial slurs, threatening to kill police officers during multiple phone calls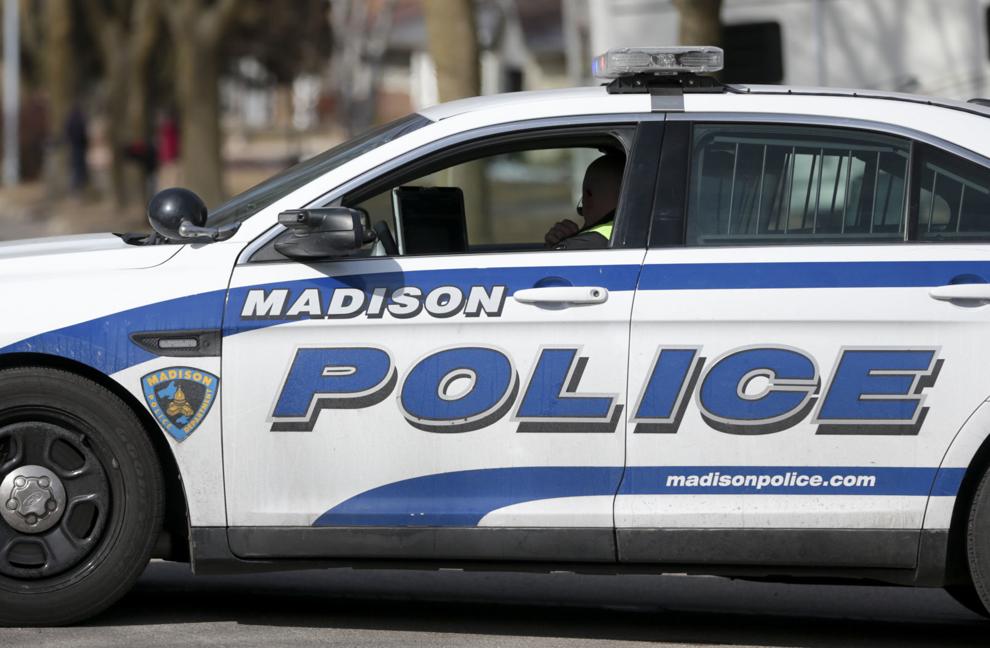 Man charged with second child sexual assault, ignoring no-contact order set in first assault case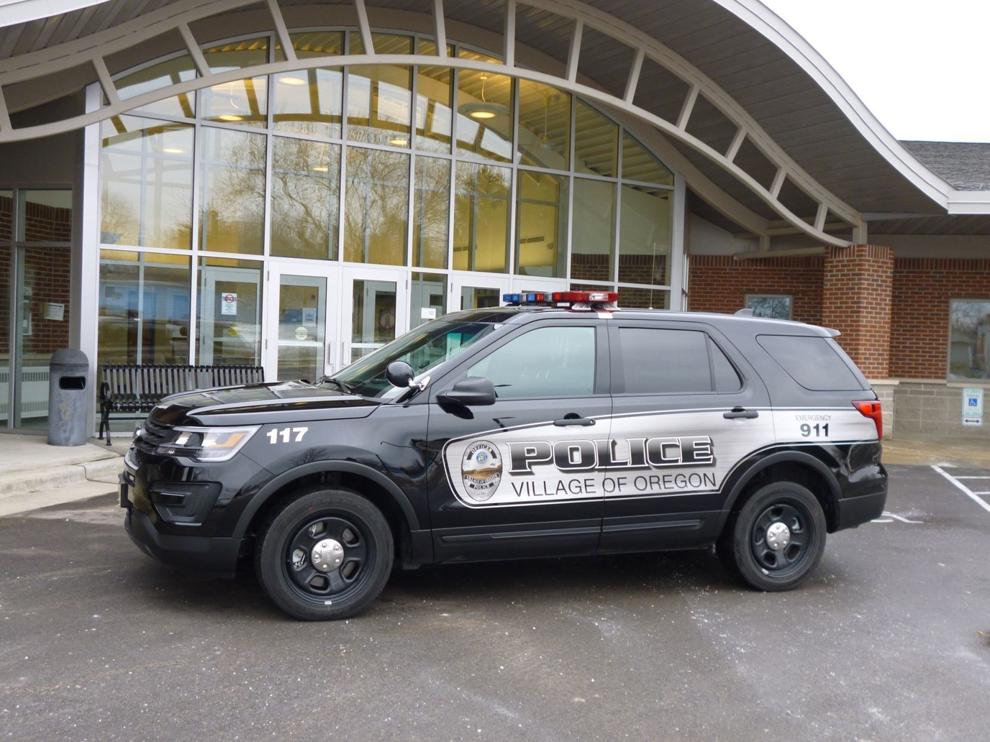 Sun Prairie police arrest man found unresponsive behind the wheel with 2 children in car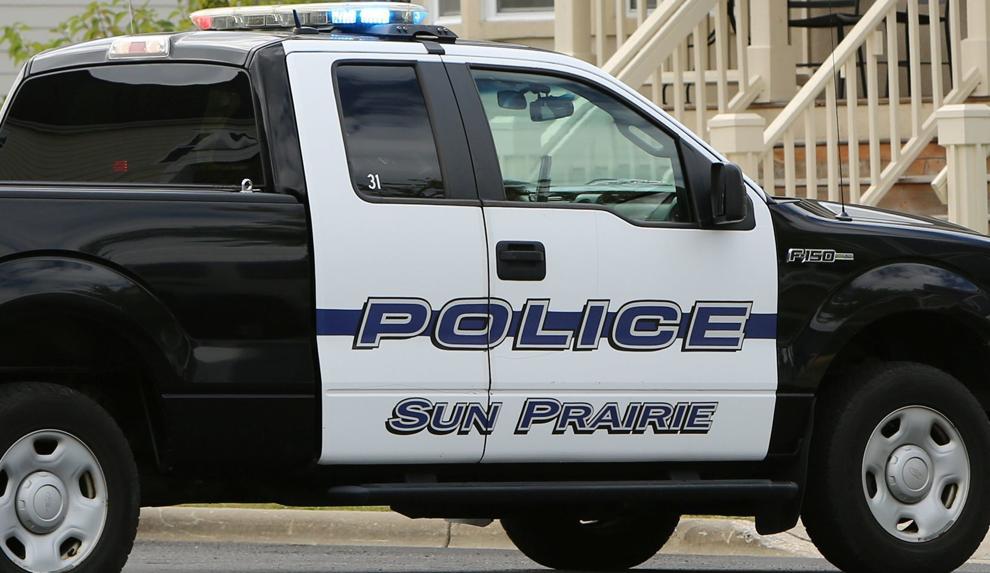 Four other charges were dismissed.