A man looking for a nice car to steal was arrested on Madison's Near West Side Thursday afternoon, standing next to a Lexus SUV  with a brick close by.
Travion Kimball, 20, no permanent address, was tentatively charged with disorderly conduct, bail jumping and making threats to a law enforcement officer, Madison police said.
The incident started around 3:15 p.m. in the 1600 block of Monroe Street when a person called 911 to report a man wearing large sunglasses with a hood pulled over his head was trying to get into parked cars.
Officers found Kimball on Madison Street, standing next to the Lexus.
"He admitted he was looking for a car to steal, hoping to find one unlocked with the keys inside," said police spokesman Joel DeSpain. "When that didn't work, he decided to use a brick to break a window on the Lexus."
That's when police arrived.
"He told an arresting officer he was only going to take a nice vehicle," DeSpain said.
On the way to jail, Kimball allegedly made threats to the officer, including statements of shooting and killing the officer.
Two charged with attempted homicide for Southeast Side shooting on July 10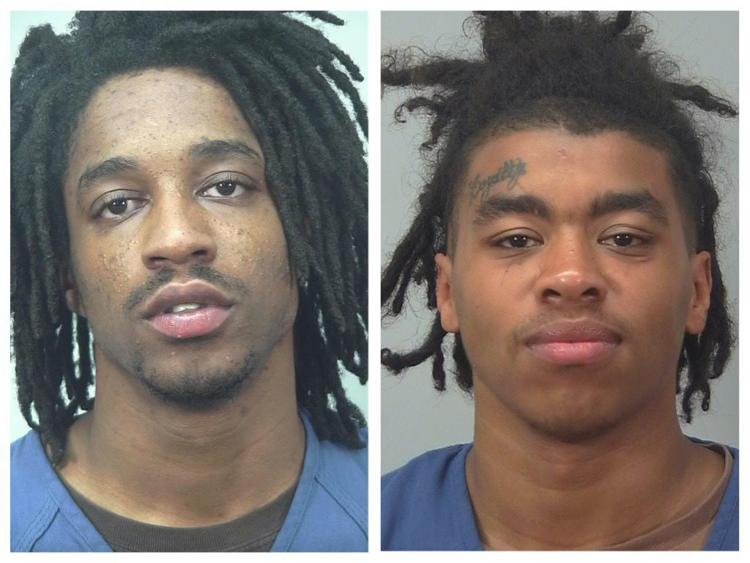 Man beaten with cane, suspect arrested Downtown, Madison police say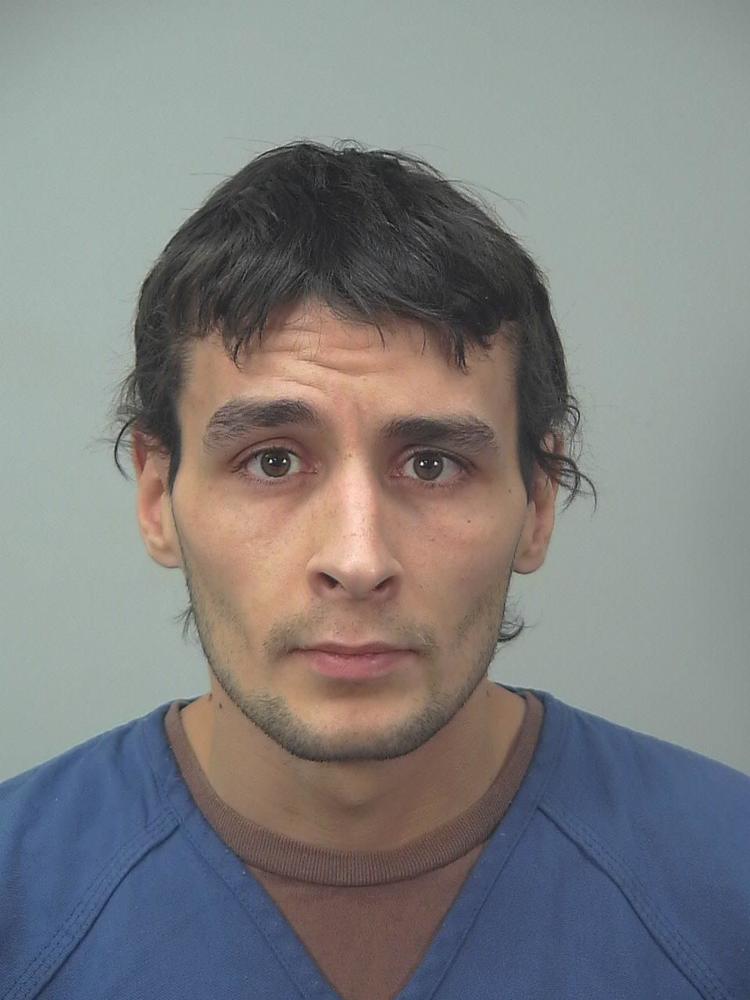 Man threatened with knife, suspect arrested in Janesville, police say
Burglary suspects arrested in Cross Plains, sheriff says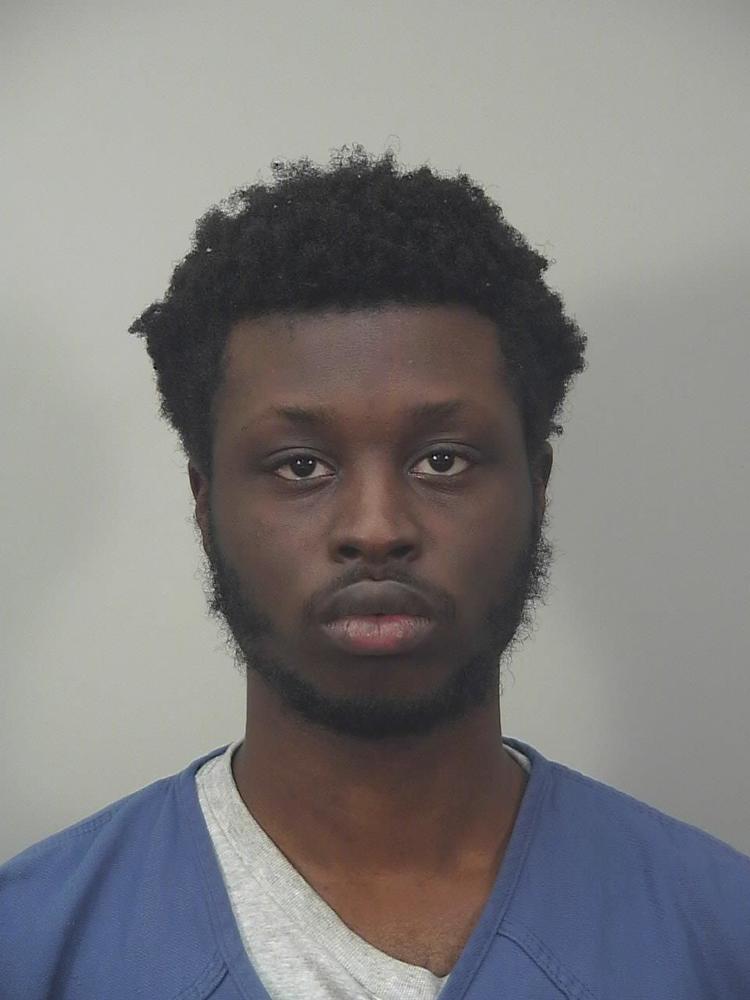 Man asked for light then allegedly exposed himself, Madison police say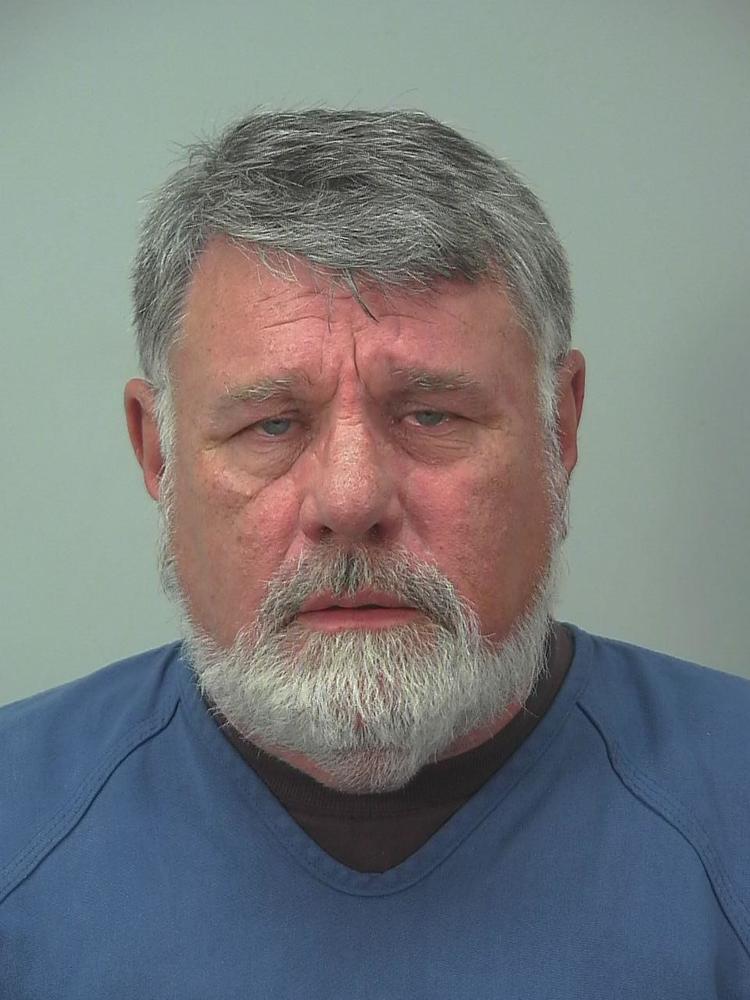 Standoff ends in Beloit, suspect arrested, police say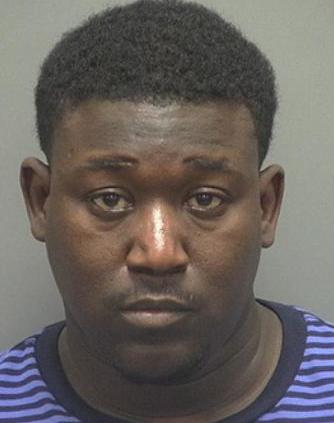 Ex-Madison teacher ordered to stand trial on abuse charge, not guilty plea entered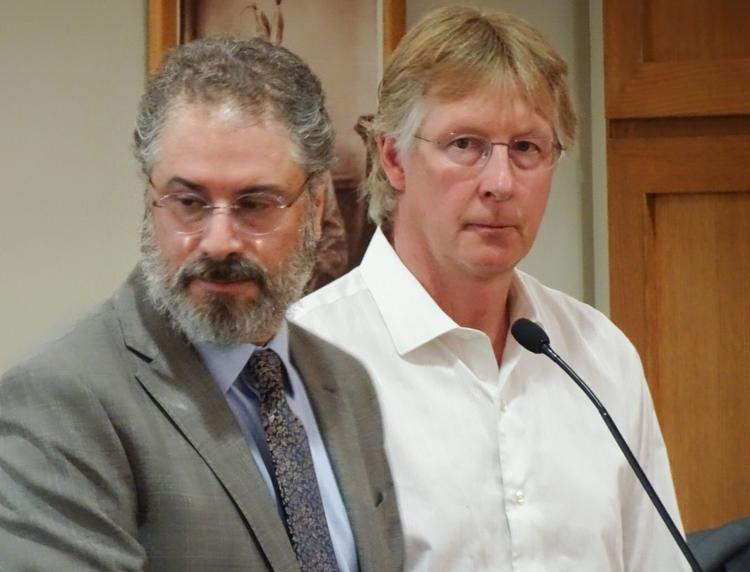 Madison man gets 37 months in federal prison for having gun as a felon