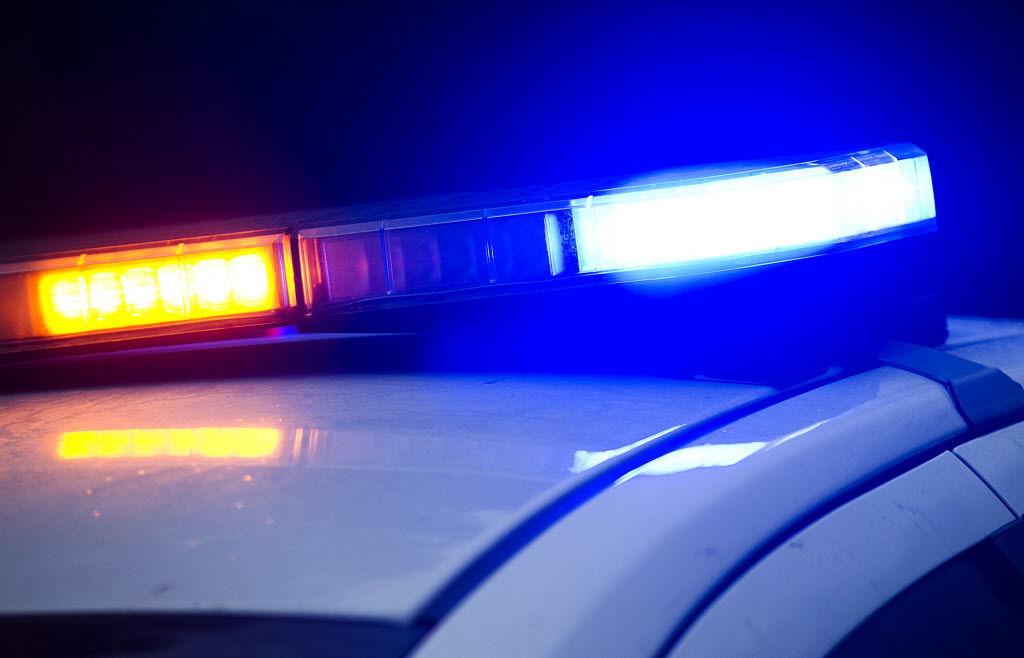 A motorcyclist died Saturday night after hitting a dog and being thrown from his bike in Vernon County, according to the Sheriff's Office. 
Michael Long, 61, was traveling south on Highway 35 near Spring Coulee Road around 9:20 p.m. in the town of Bergen, Wisconsin, according to the Vernon County Sheriff's Office. 
Long struck a dog that was in the middle of the road, and was thrown from his motorcycle, police reported. 
Long, who is from DeSoto, Wisconsin, died at the scene.