A Janesville man wearing underwear and nothing else was arrested early Thursday morning for his alleged seventh operating under the influence offense.
David Dutcher, 41, was taken to the Rock County Jail at about 12:30 a.m. following his arrest on Highway 11 near South Kessler Road, the Sheriff's Office said.
A deputy was on patrol when a disabled vehicle was seen on the north side of Highway 11, so the deputy stopped to talk with the driver, David Dutcher.
"Dutcher was wearing only his underwear and was displaying erratic behavior while talking with the deputy," said Sgt. Troy Egger. "He didn't know where he was and could not explain how he got to his current location."
He also admitted he had been smoking crack cocaine.
"Due to the admission of consuming illicit drugs, and behavior that was consistent with illicit drug use, the deputy attempted to perform field sobriety tests on Dutcher, but he would not perform the tests," Egger said.
By refusing, Dutcher was arrested on a tentative charge of operating with a restricted controlled substance. Court records showed he had six prior convictions for operating while intoxicated.
He is scheduled to appear in court Thursday afternoon.
Owner of van crashing into Overture arrested on multiple offenses, Madison police say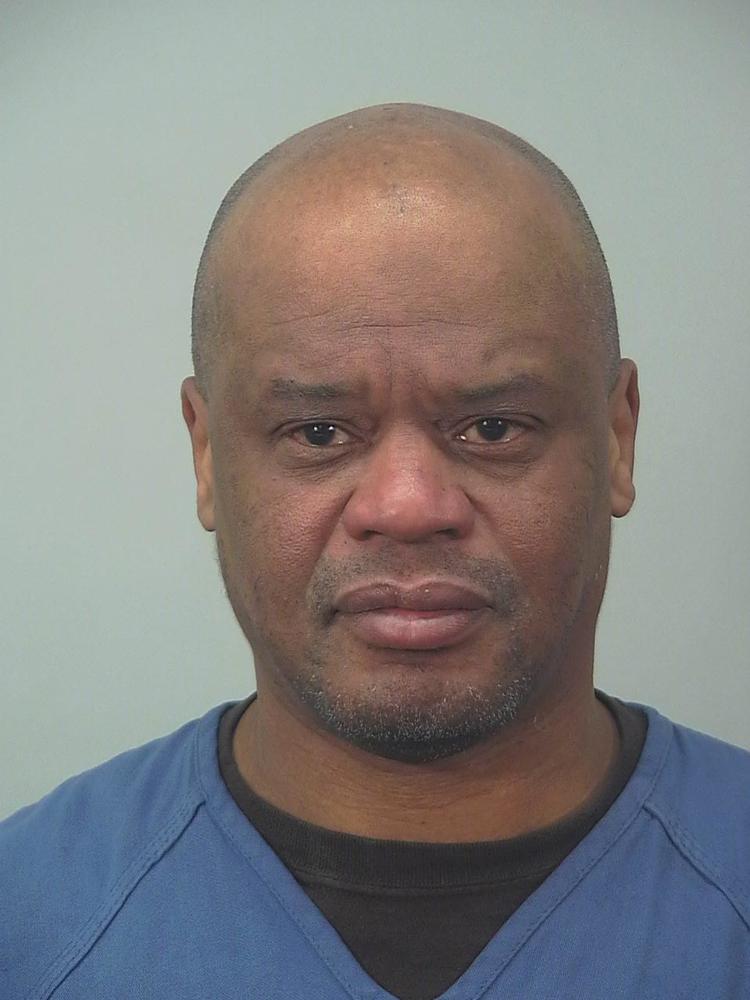 Madison man arrested for driving while impaired, crashed car with 2 kids inside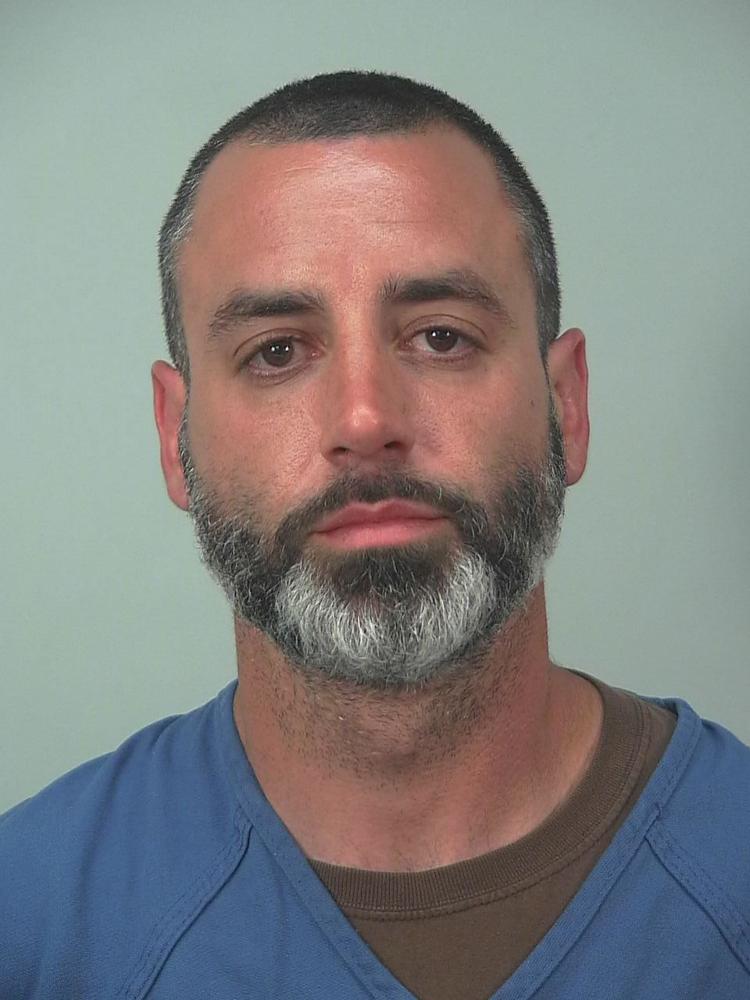 Infant hurt in crash, driver arrested for operating while intoxicated, Rock County Sheriff says

Officers use naloxone on driver, passenger in Highway 51 crash, Madison police said