A man being chased by Janesville police Thursday fired shots into the air and was able to get away, while police didn't shoot at the man.
The incident happened on Academy Street north of Wilson Street, police said.
Antonio Simms, 39, Janesville and Illinois, is being sought by police on several tentative charges, including recklessly endangering safety, obstructing/resisting an officer and being a felon in possession of a firearm.
Police were called to a disturbance shortly before midnight at 507 S. Academy St., the disturbance over a parking dispute.
"When officers arrived on scene the suspect causing the disturbance had left," said Sgt. Dean Sukus. "As soon as the officers left they were called back because the suspect returned."
Simms was located by police and as soon as an officer told him he was under arrest, he fled.
"During the foot pursuit, Simms pulled a handgun from his waist band and fired three rounds in the air," Sukus said. "He fled the area but a gun was recovered near the scene, as well as shell casings."
The officers chasing Simms were not injured and didn't fire their weapons.
City officials defend security protocols in wake of shooting at Shake the Lake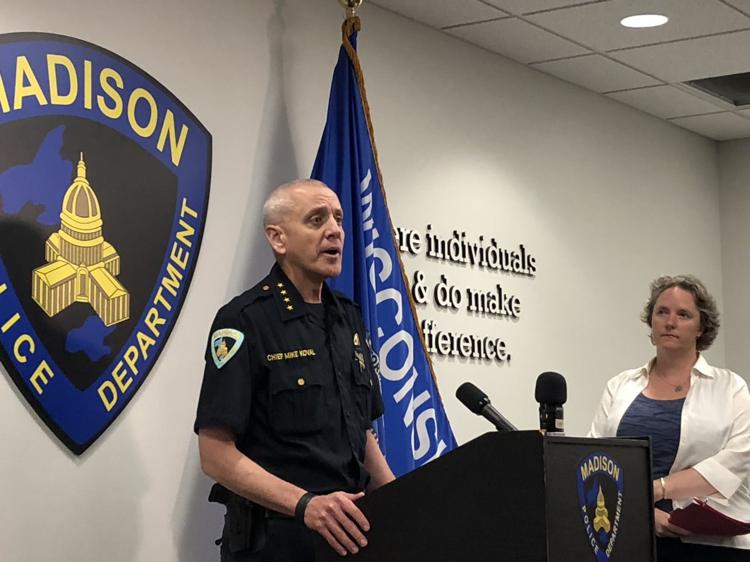 Officer punched while arresting suspicious man on South Side, Madison police say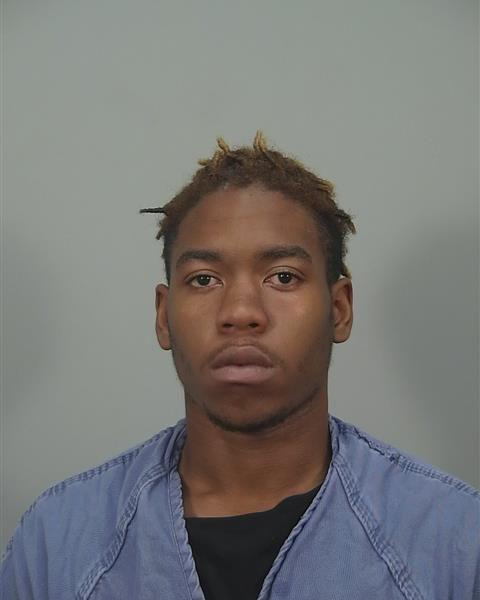 Officer bitten while arresting man on East Side, Madison police say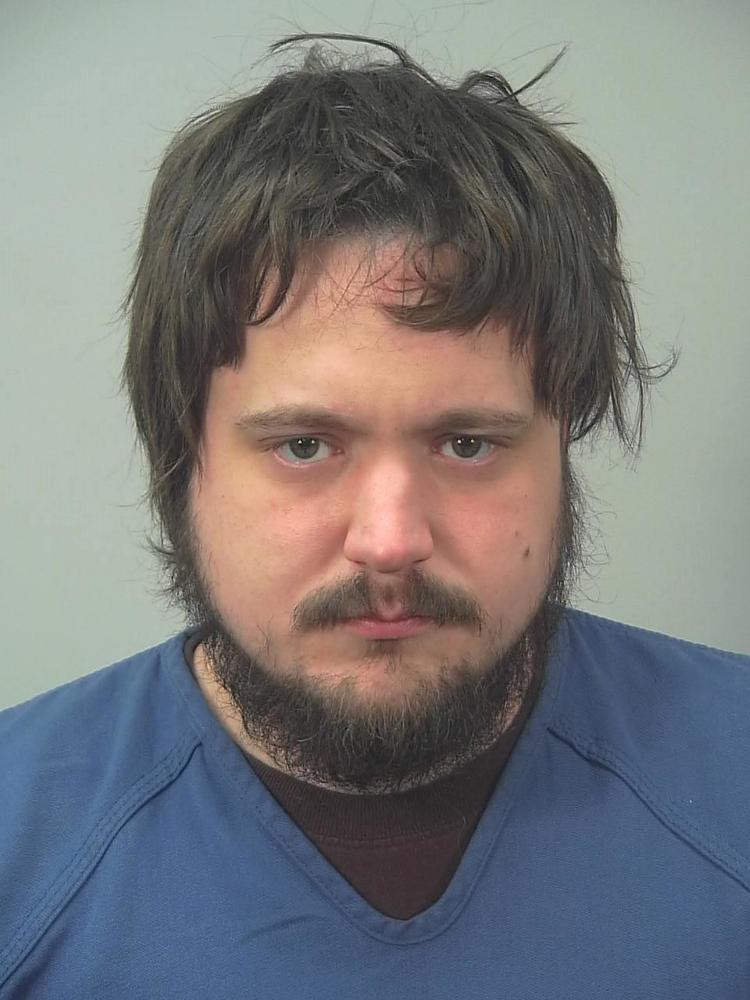 Sun Prairie School District employee arrested on child sexual exploitation charges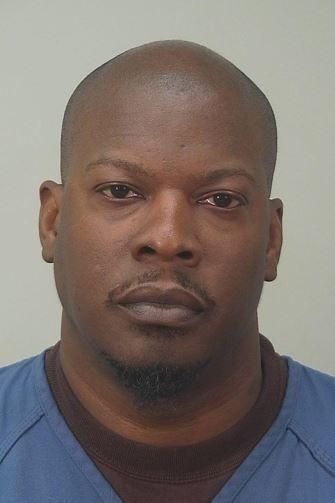 'God' arrested for fighting Downtown, Madison police say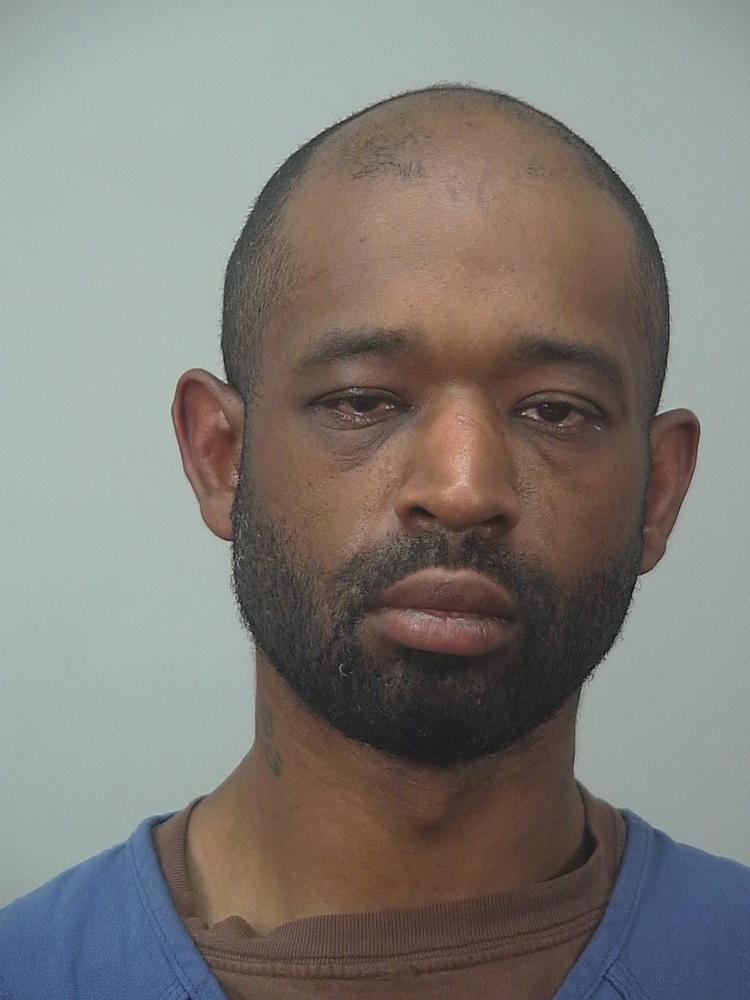 Officer almost struck by car, driver arrested for alleged OWI, Madison police say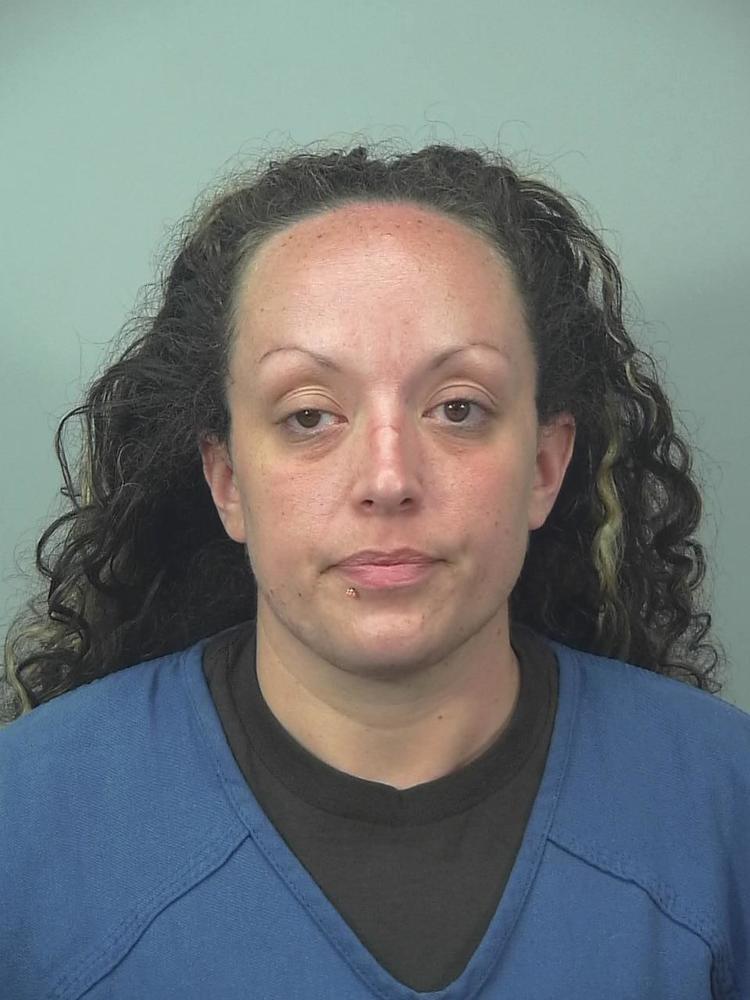 Driver ends up in ditch, arrested for alleged 4th OWI, Rock County Sheriff says

Beloit man arrested in Ohio, allegedly took infant son after domestic incident