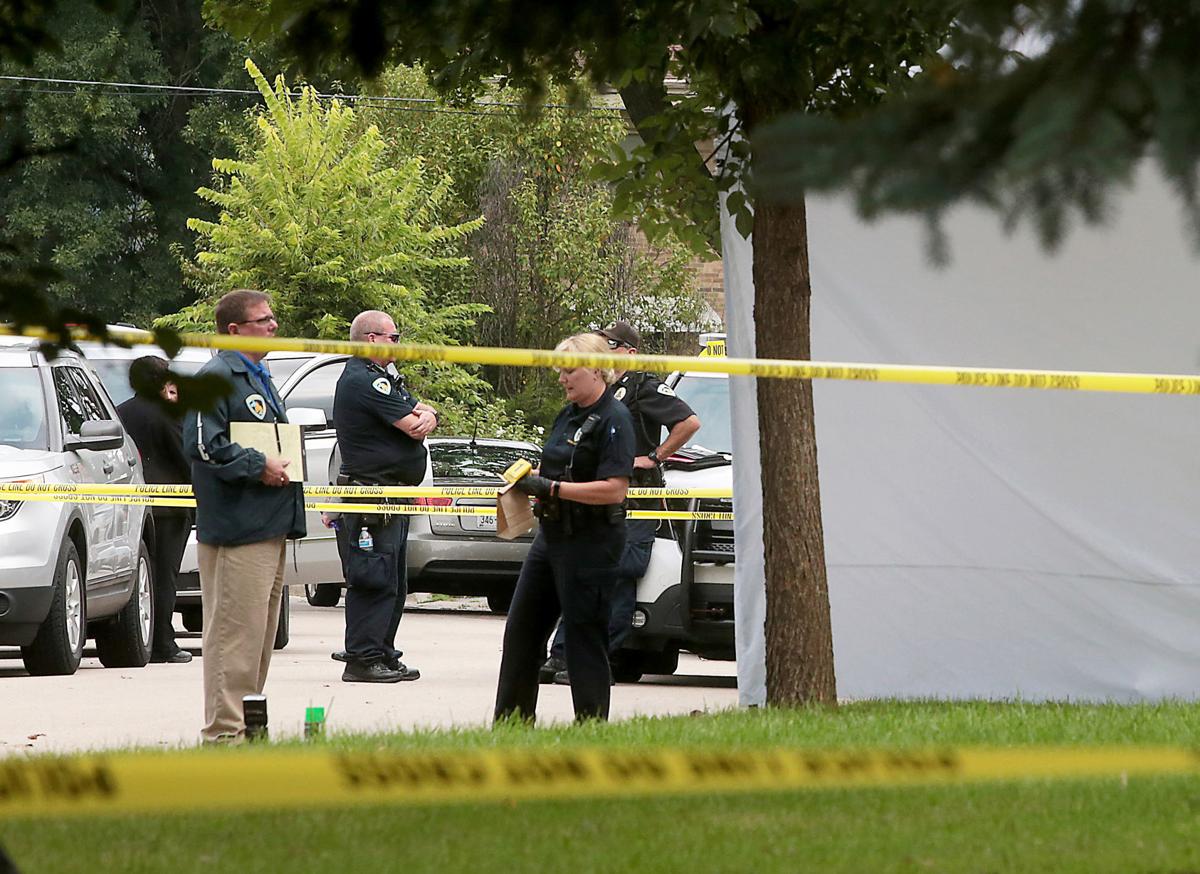 A Fitchburg man was charged Wednesday with first-degree intentional homicide for the shooting death of a man whose body was found in August along a Southwest Side street.
Kem L. Davis, 25, was charged for the death of DeAnthony Miggins, 23, of Madison, whose body was found by a passing driver in the 2000 block of Cameron Drive on Aug. 25. DNA found on a cigarette butt at the scene, along with a statement by someone who was in jail with Davis, link Davis to the homicide, according to a criminal complaint filed in Dane County Circuit Court.
The man who was in jail with Davis told police in January that Davis had told him he and another man had gotten away with killing someone and that Davis intended to "get out of town" when he was released from the Milwaukee Secure Detention Facility, where he was sent after he was in the Dane County Jail, the complaint states.
The other man, whose name appears throughout the complaint as having been with Davis, is identified in the complaint but is not being named in this story because he has not been arrested or charged with a crime.
The complaint does not describe a possible motive for the shooting or say what events led to it.
Davis, who has been in custody since Aug. 27 on a probation hold, was ordered jailed on $200,000 bail during a court appearance Wednesday.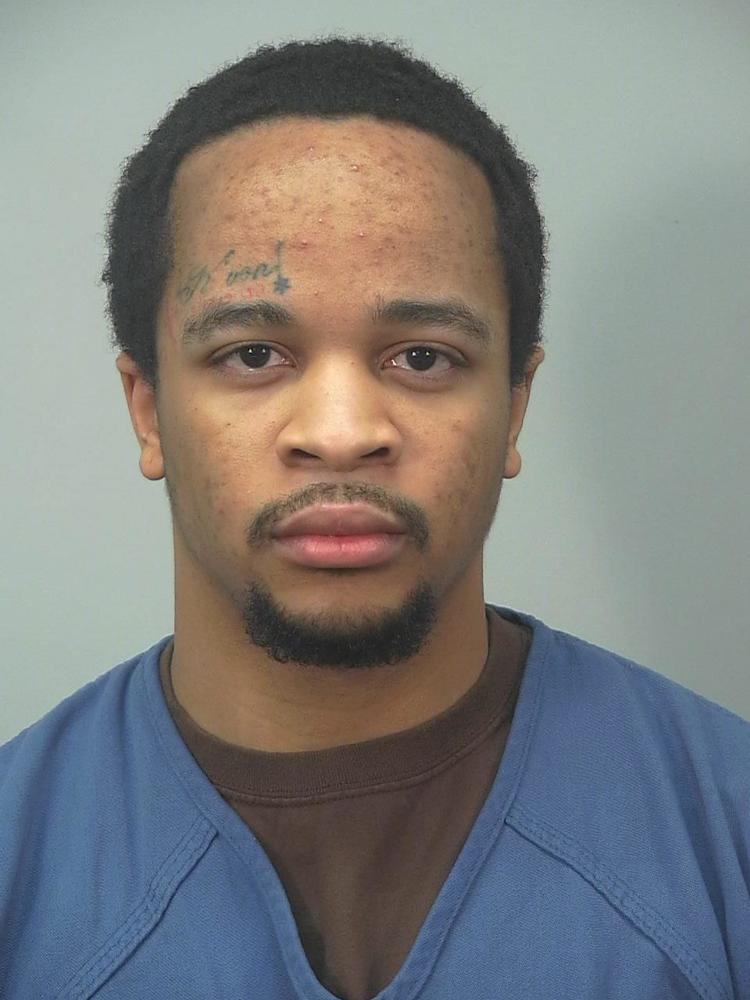 According to the complaint:
Miggins was shot five times in the face and head, an autopsy found. A woman driving past spotted Miggins' body in the yard of a home on Cameron Drive, thought he might have been an intoxicated person and stopped to take a closer look before realizing there was blood on his face.
Investigators who searched data on Miggins' phone found that between 2:45 and 3:19 a.m. on Aug. 25, he had text conversations with several people, indicating at one point that he was with Davis and another man. Miggins told a woman at 3:19 a.m. that he was going to come and get her, but when she called several times, the first time less than a minute after his text message, he didn't answer.
Neighbors told police they heard what sounded like gunshots between 3:15 and 3:36 a.m.
The woman told police that Miggins had called her around 9 p.m. that night to say he and another man had gotten a hotel room where they could party. Video from the hotel, the Sheraton on John Nolen Drive, showed Miggins and others coming and going from the hotel, leaving for the last time after midnight on Aug. 25.
About 4 a.m., around a half hour or so after police believe Miggins was shot, Davis and the other man entered an elevator at the hotel. The other man had rented the room and checked out of it later the morning of Aug. 25, according to hotel records.
Another man who was seen on the hotel video told police he had been with Miggins at the Sheraton and Downtown the night of Aug. 24 and 25, and that after leaving the Sheraton, Miggins gave him a ride home to Charles Lane, just before 3 a.m., about 3½ miles from where Miggins' body was found.
Speaking with police in August, Davis admitted being with Miggins and others on Aug. 24, and said that he was at a BP gas station on East Washington Avenue early that evening when someone was robbed, but Davis said he had nothing to do with the robbery.
Davis said he had last seen Miggins at the Sheraton when Miggins and two others left. Davis claimed to have been with other people early the morning of Aug. 25. Confronted with Miggins' text message at 3:09 a.m. that Miggins was with Davis and another man, Davis claimed that Miggins must have sent the message as an alibi for being with a woman.
Davis gave police a DNA sample, and in November the state Crime Laboratory concluded that a small amount of Miggins' DNA was on the cigarette, but the major DNA contributor on the butt was Davis.
Cellphone tower records also put Davis and Miggins in the same area around 3:15 a.m. on Aug. 25, and show Davis and the other man who was with him traveling east, toward the Sheraton, before 3:40 a.m.
Sign up for our Crime & Courts newsletter
Get the latest in local public safety news with this weekly email.