An 18-year-old Madison man who, last year at age 17, was released on a signature bond after being charged with driving a stolen car, was charged this week with driving stolen vehicles on six other occasions since his release from custody.
Treveon D. Thurman was charged in seven new criminal complaints filed Wednesday with multiple counts of bail jumping, being a passenger in a stolen vehicle, attempting to flee or elude police and resisting police, all related to vehicles stolen between Dec. 4 and Jan. 8. He was arrested on Jan. 10.
Thurman was charged on Aug. 23 with driving a stolen vehicle and obstructing police for an incident on June 24, court records indicate. He appeared in court in September, when a signature bond was set requiring, among other things, that he abide by a nighttime curfew and that he not drive any vehicles without the owner's permission.
Thurman went back to court twice, in October and December, for violations of the terms of his release. Cash bond of $1,000 was set for him Jan. 10 in the case, and he remained in custody. Another $8,500 cash bail was set for Thurman during a court appearance Wednesday on the seven new complaints.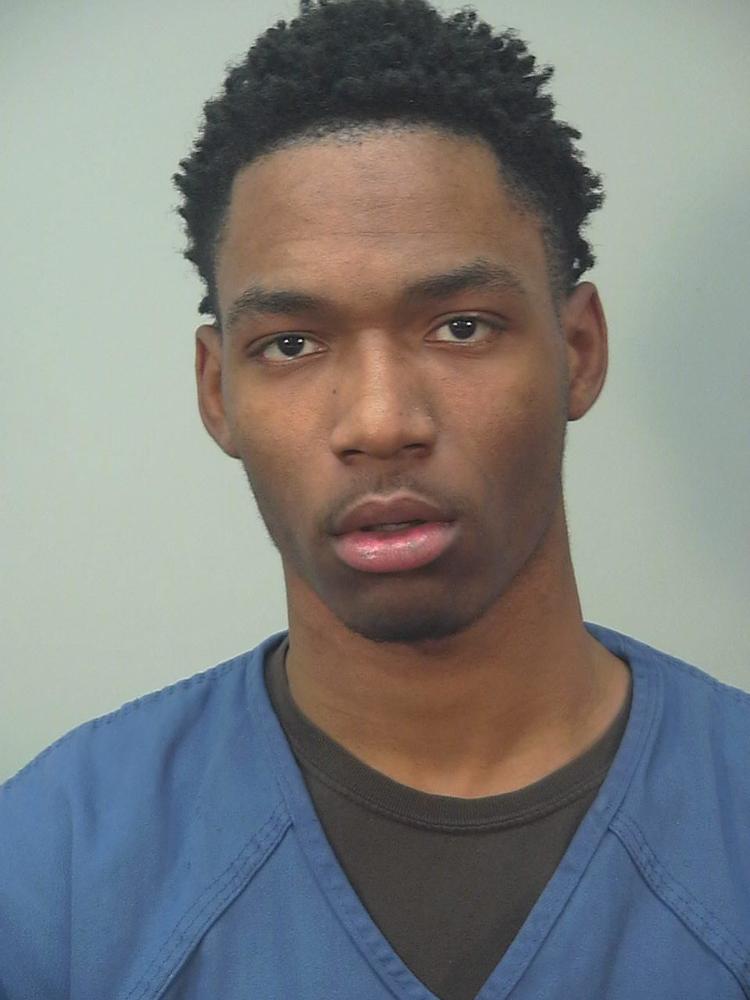 You have free articles remaining.
According to several of the complaints, police found video on a social media account belonging to Thurman that was shot from the driver's viewpoint, showing dashboards and steering wheel emblems that matched the types of stolen vehicles he is alleged to have been driving. Police also believe Thurman to be a member of the "Thot Up" gang, which has been heavily involved in stealing vehicles, the complaints state.
According to the complaints:
Thurman is charged with driving vehicles stolen on Dec. 4 in the 7800 block of Oakbrook Circle; on Dec. 15 in the 1200 block of Sunfield Street in Sun Prairie; on Dec. 20 from the 900 block of Eagle Crest Drive in Madison; on Jan. 1 in the 60 block of Bear Claw Way in Madison; on Jan. 3 in the 800 block of Hidden Cave Road in Madison; and on Jan. 8 in the 4500 block of North Sherman Avenue. He was charged with being a passenger in a car stolen on Jan. 4, also in the 800 block of Hidden Cave Road.
The car stolen on Dec. 4, a Volkswagen Tiguan, was reported to have been used during an armed robbery outside West Towne Mall on Dec. 14.
Police appeared to know who they were looking for and on some occasions attempted to stop Thurman, but he eluded them after short pursuits in traffic. In one instance, officers monitored GPS in one of the stolen cars to see where Thurman went.
On Jan. 10, Madison police assembled a team to arrest Thurman. Spotting a Toyota Camry in the 1700 block of Northport Drive that was stolen on Jan. 8, officers watched as Thurman got into the car, then followed it until it stopped at a gas station on Fordem Avenue. Thurman got out and ran, and officers chased him down on foot and in vehicles.