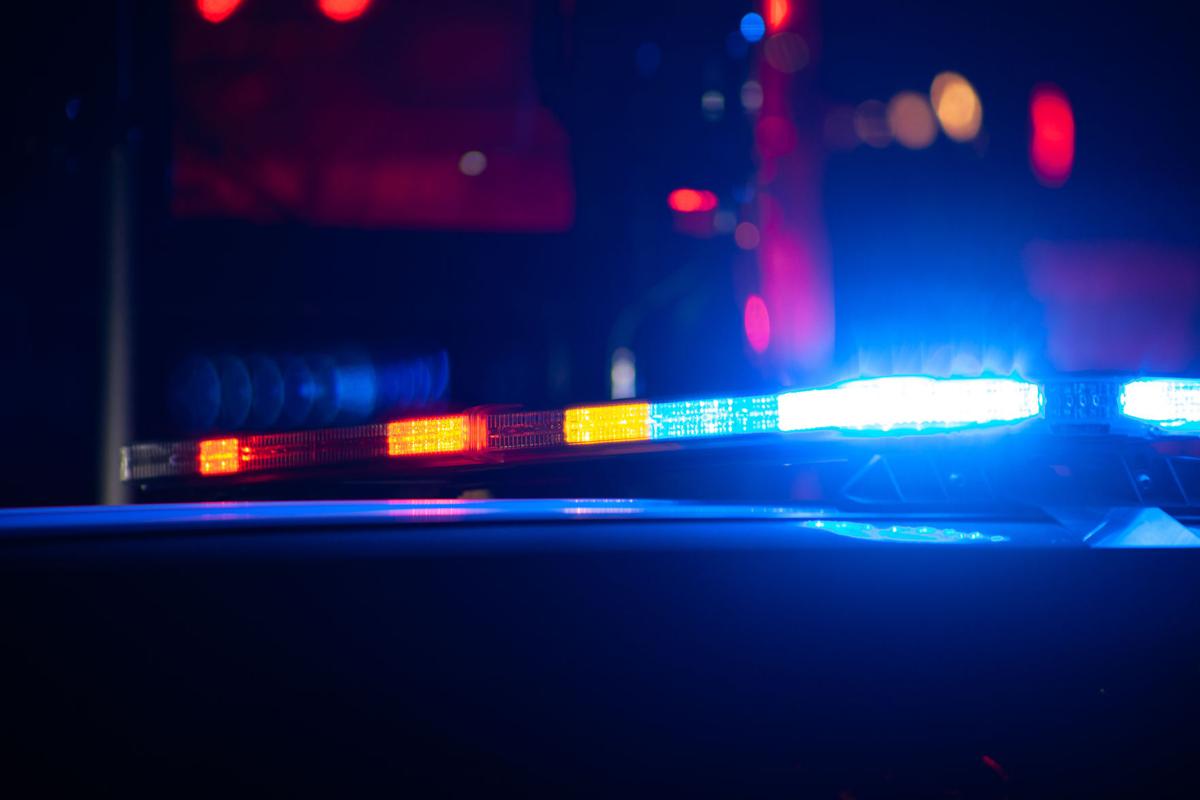 A man was arrested after a shooting outside a strip club in the town of Bristol Wednesday early morning, the Dane County Sheriff's Office said.
Dane County sheriff's deputies responded to a report of shots fired outside Club Bristol Gentlemen's Club at around 1:20 a.m., Sgt. Sherri Casper said. The club was hit with bullets, but there were no injuries reported.
A man then fled the scene and drove into a ditch east of Highway N. Zachary Leonard, 29, was arrested and booked into the Dane County Jail on tentative charges of first-offense operating while intoxicated as well as other gun-related charges.
---
Sun Prairie homicide investigation tops recent notable crime news in Madison area
Sun Prairie, Madison police investigating homicide after man dies from gunshot wound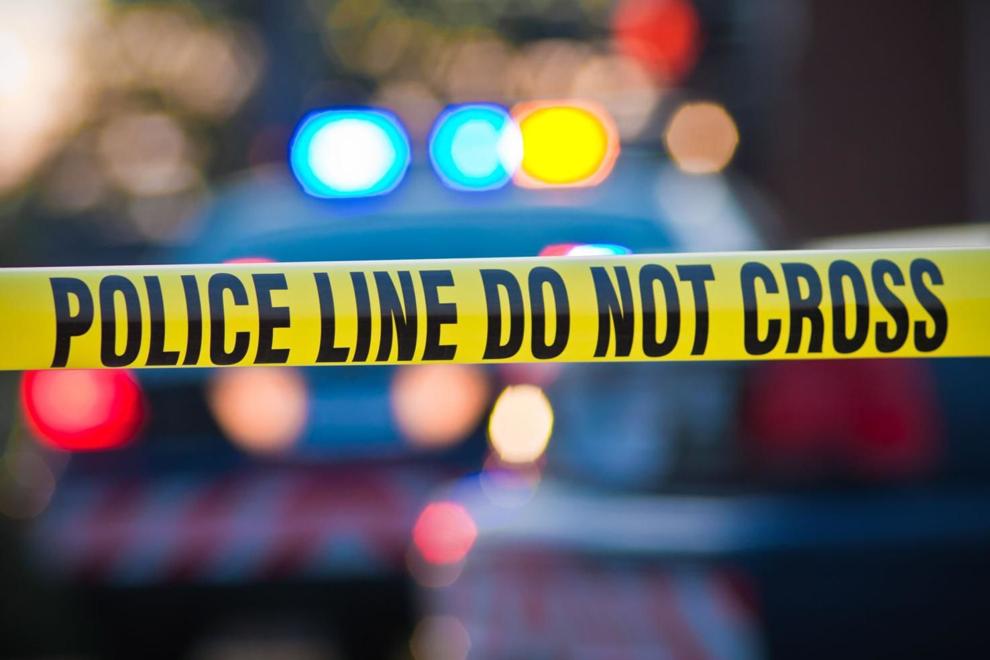 Police identify scene of fatal Sun Prairie shooting as homicide investigation continues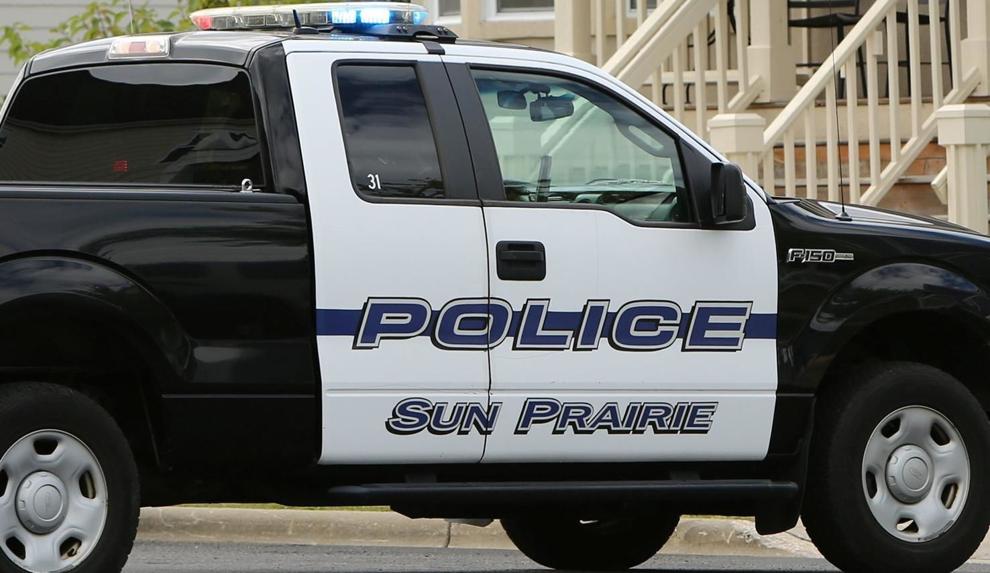 Dane County Medical Examiner's Office identifies Sun Prairie homicide victim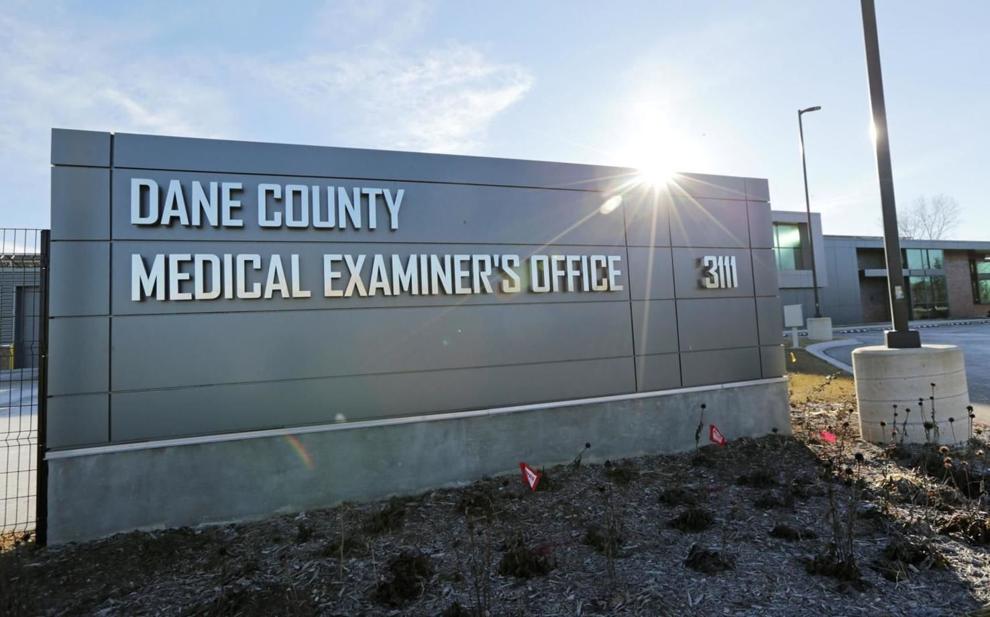 Fitchburg police make arrest after gunshot fired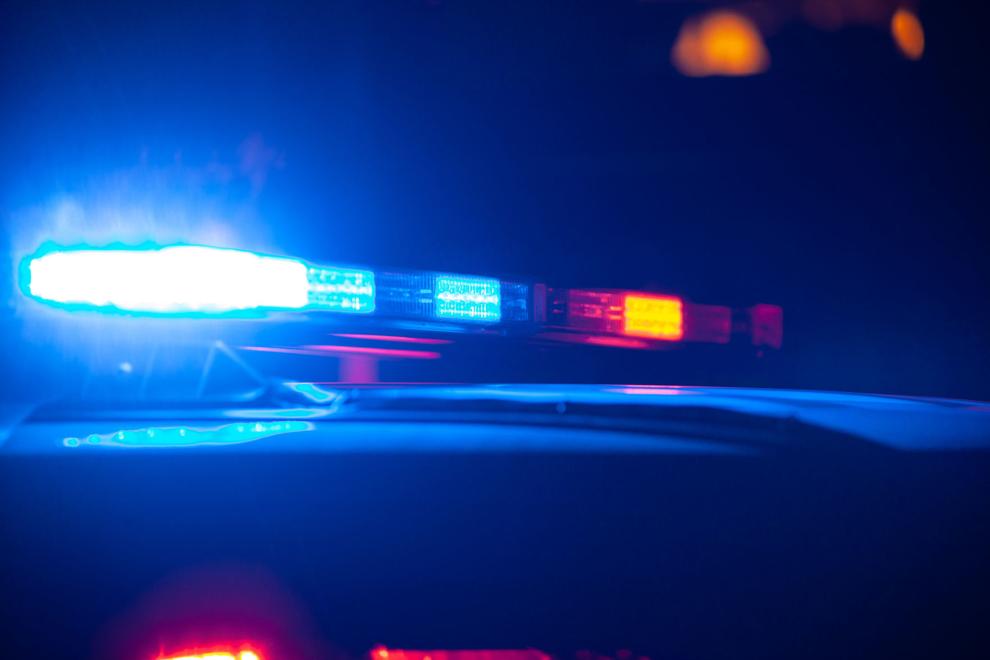 Intoxicated driver with child in vehicle crashes into 2 Middleton police cars, authorities say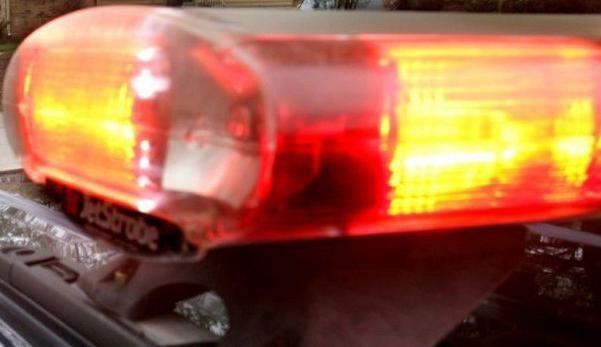 Madison woman gets year in prison for $3M in tax evasion skimming video gambling machine money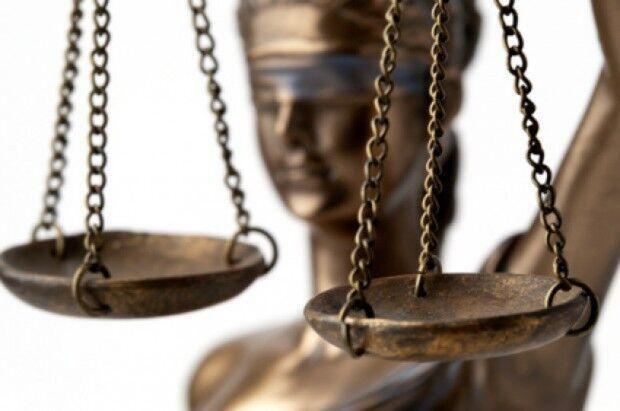 Medical Examiner's Office identifies man whose body was found after town of Blue Mounds fire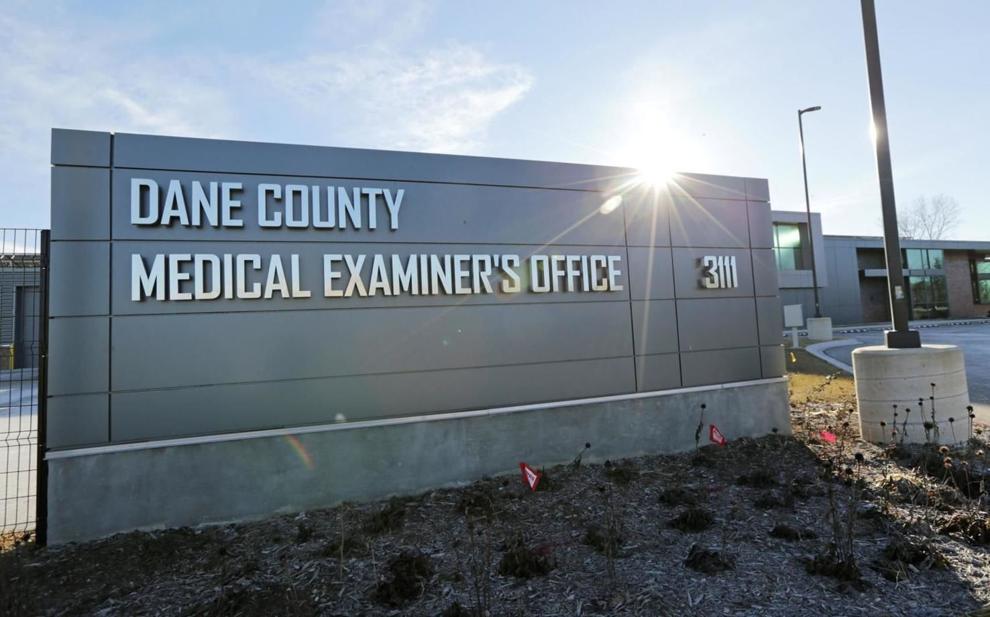 Madison police arrest child sex offender, vehicle theft suspect, armed felon and more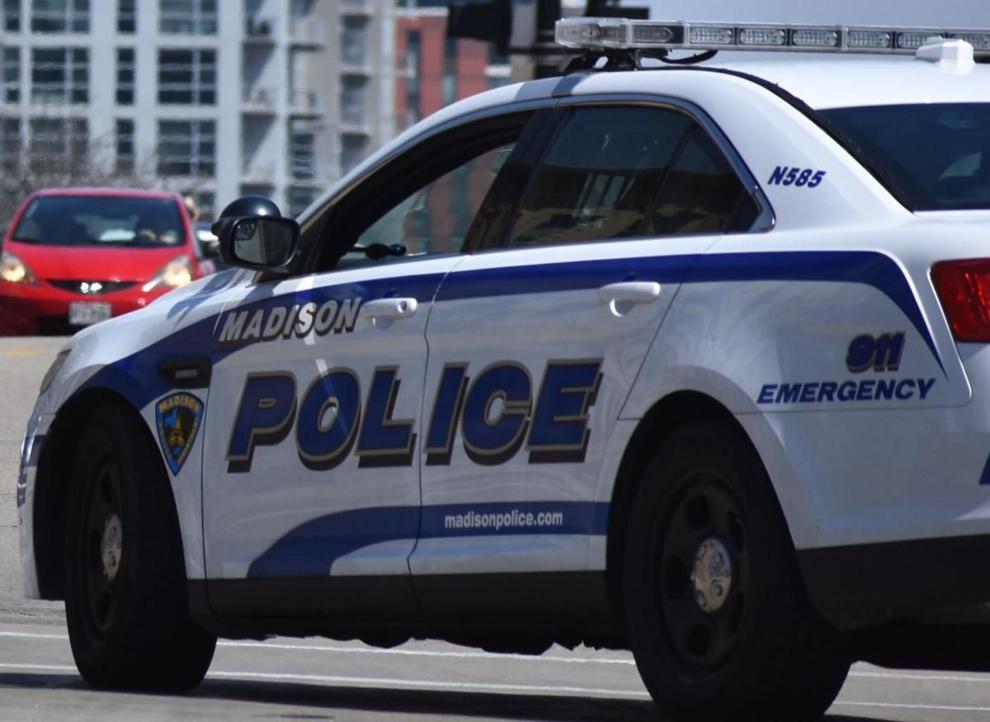 State DOJ asks Madison police to lead investigation into officer-involved shooting on Southeast Side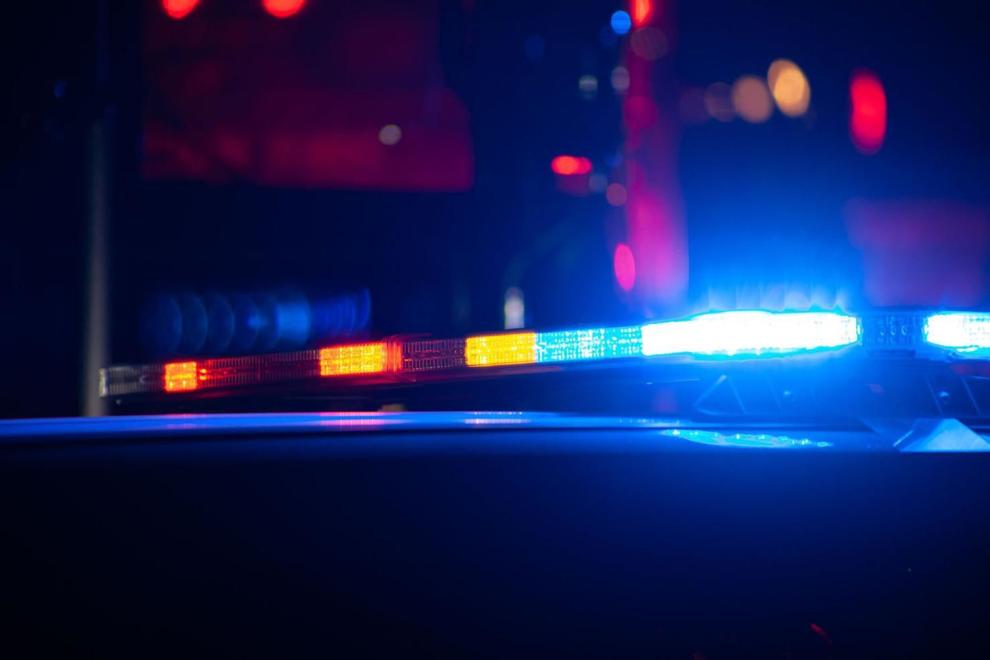 Medical Examiner's Office releases name of pedestrian struck, killed in Sun Prairie