A Sun Prairie man allegedly punched a woman in the face Downtown early Thursday morning, with a police officer seeing the man in the street before chasing after and arresting him.
Damari Richardson, 22, was tentatively charged with battery, disorderly conduct and resisting/obstructing, Madison police said.
The incident started about 1 a.m. in the 600 block of State Street.
"An officer was driving in the area when the young man suddenly ran into the street, ripped off his shirt and began flexing his muscles," said police spokesman Joel DeSpain, "Appearing as if he was about to fight someone."
Several bystanders rushed up to the squad car to tell the officer the man just punched a woman in the face.
"Seeing the officer, the suspect ran off but was taken into custody following a foot chase in a nearby parking ramp," DeSpain said.
The 18-year-old female victim from Madison said she believed the suspect would have battered her longer if not for the arrival of the officer.
"The woman said before the battery, she got into an argument with the man after he asked her for money and she refused to give him money," DeSpain said.
The woman told police she and the suspect had once worked for the same employer and she didn't know him very well.
Madison Rastafari church raided by police, leaders arrested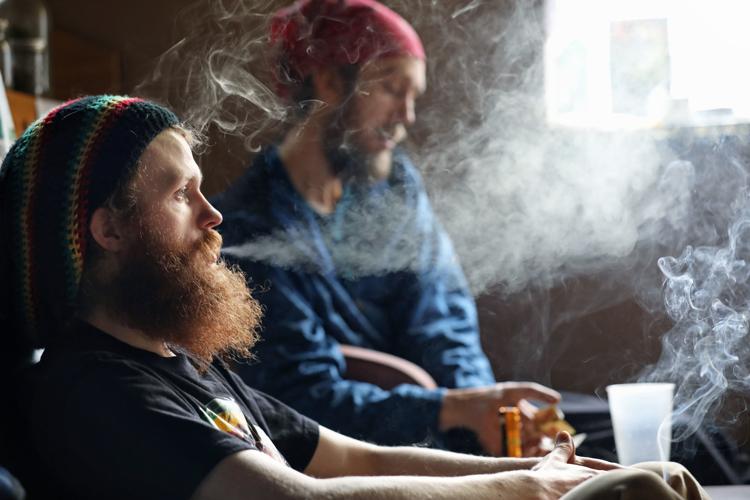 Family of woman killed by Madison police in 2014 settle lawsuit for $4.25 million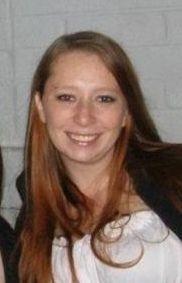 Janesville woman arrested for alleged 5th drunken driving offense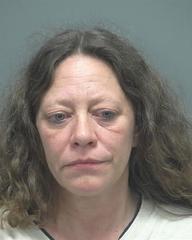 Laptops stolen from ambulance service, suspect arrested, Madison police say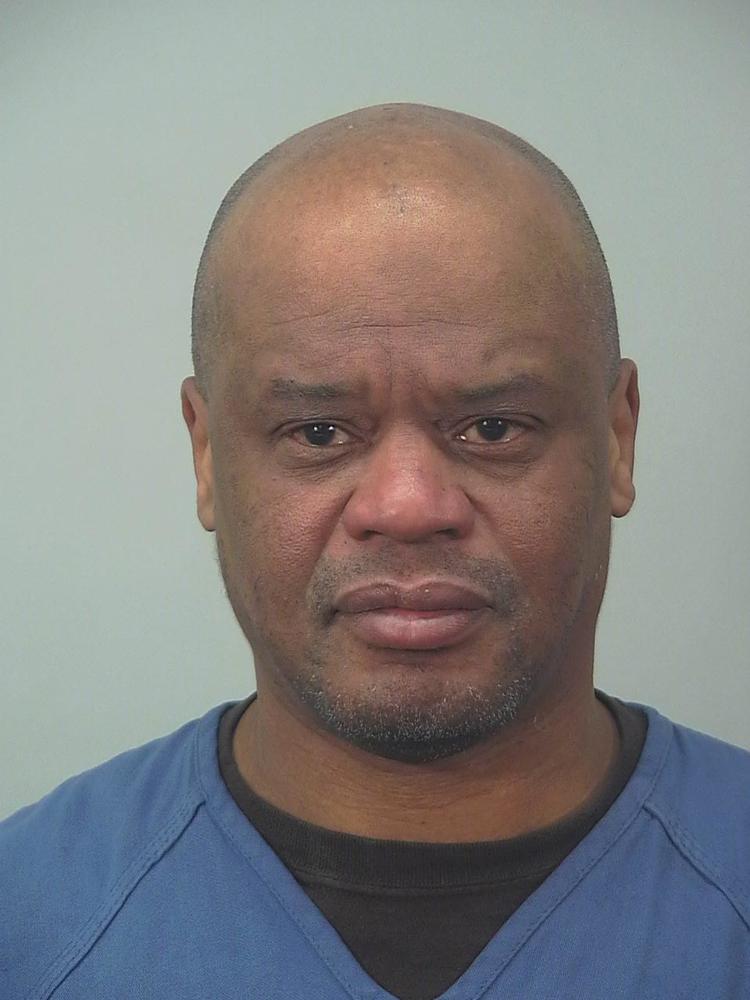 Meth house busted in Madison, 3 suspects arrested, police say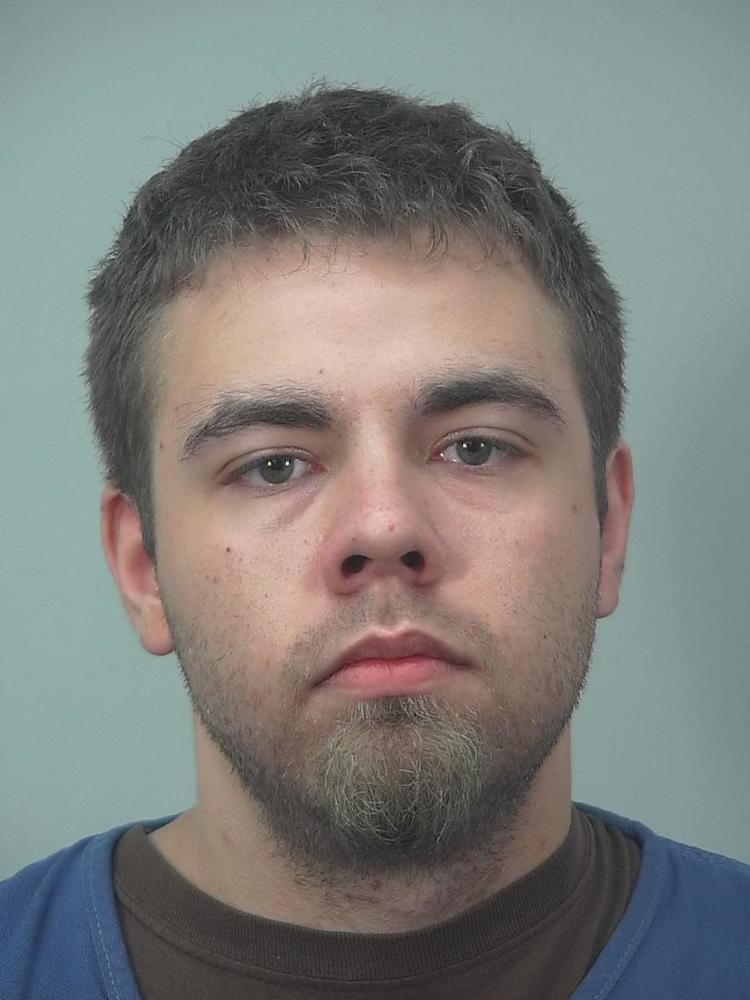 17-year-old girl charged with reckless injury in East Side shooting