Allen C. Kruk, 34, La Crosse, who does not yet have an attorney, asked the court to lower his $50,000 cash bond to allow him to spend time with his child before he goes to prison.
"I'm not dangerous anymore," Kruk said. "With all the pain I've gone through, I'm never going to touch a gun again."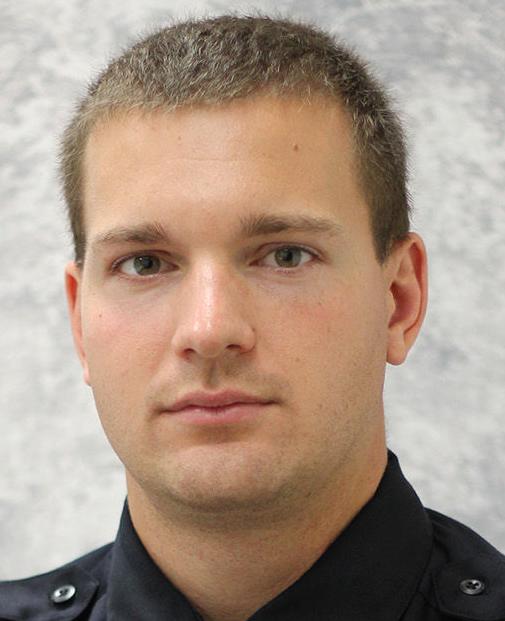 Kruk was charged Sept. 6 with attempted first-degree intentional homicide, theft of movable property, possession of methamphetamine and felony bail jumping. He faces up to 65 years in prison if convicted.
The charges stem from an incident Aug. 3 on South Ninth Street near Cass Street. Both Kruk and La Crosse Police Officer Dustin Darling were shot during the altercation.
Darling's body camera video shows Kruk pointing a gun at the officer, then Darling shooting Kruk while backing away. Darling was then struck by a bullet in the chest, which was stopped by his bulletproof vest, according to the complaint.
Prosecutor Jessica Skemp argued that the seriousness of the allegations and multiple missed court appearances on Kruk's part show the large cash bond is warranted.
Judge Elliott Levine sided with the prosecution, declining to change the bond.
Kruk remains jailed while he waits for the Wisconsin Public Defender's Office to find him a lawyer. His case is a conflict for the La Crosse area office.
---