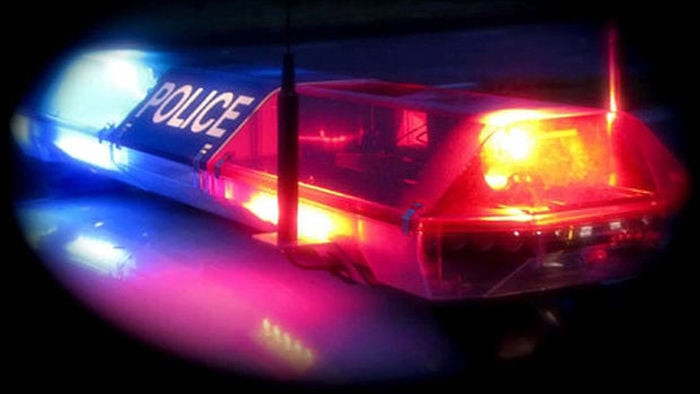 A 39-year-old man turned himself in Wednesday morning for an incident at an East Side bar early Friday that critically injured a 62-year-old man, Madison police reported.
James R. Krogman was taken to the Dane County Jail on a tentative charge of substantial battery, police spokesman Tyler Grigg said in a report Wednesday.
The 62-year-old man suffered a critical head injury when he tried to intervene in a fight at Players Sports Bar, 2013 Winnebago St., shortly after 2 a.m. Friday, Sgt. Kurt Wege said in a report after the incident.
Arriving officers found the 62-year-old man unconscious and learned that Krogman had fled the scene, allegedly after injuring the man.
The injured man was taken to a local hospital with a head wound and was in critical condition but stable, Wege said.
Grigg told the State Journal on Wednesday that the the man's condition was unchanged. 
---
Large fight preceding alleged shooting tops recent notable crime news in Madison area
Large fight preceding reported gunshots tops recent notable crime news in Madison area
Large fight, apparent gunshot sounds draw Madison police to North Side parking lot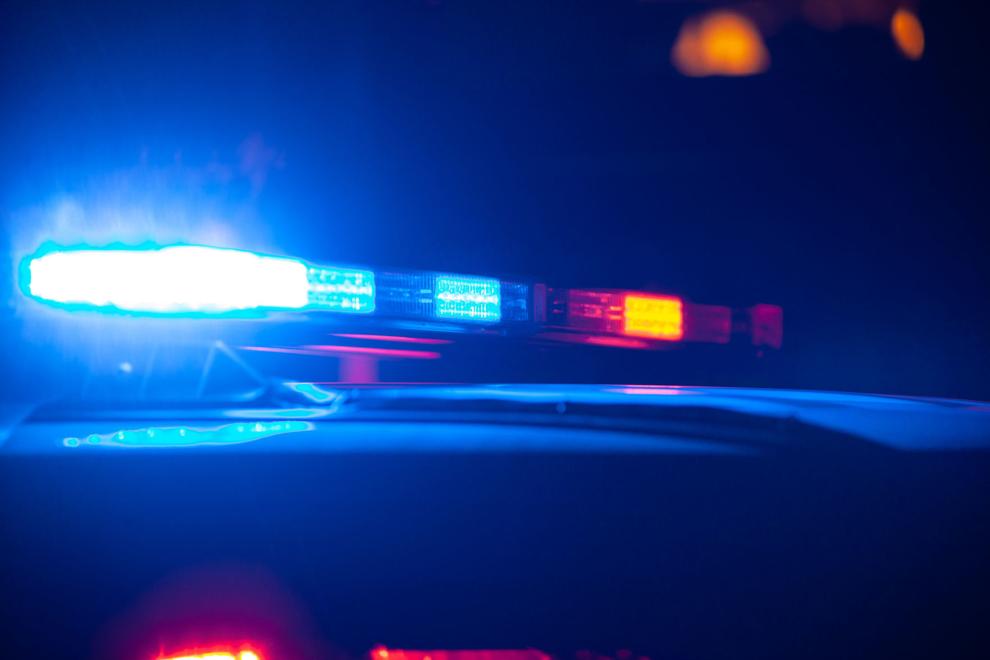 Milwaukee man arrested after breaking down door, assaulting woman in Elkhorn, authorities say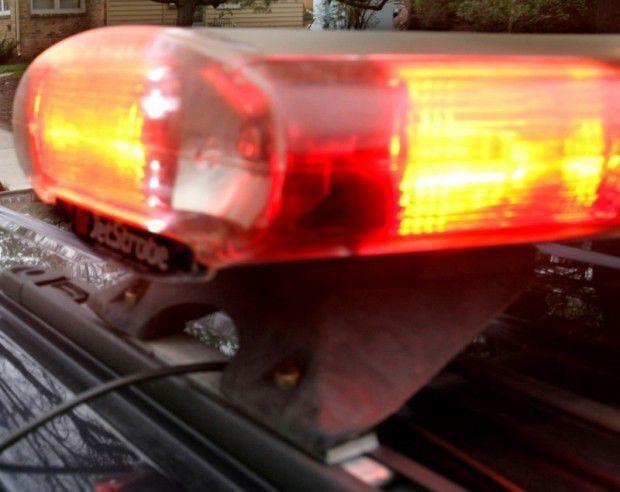 Sex offender wanted in Iowa arrested in Monona hotel, authorities say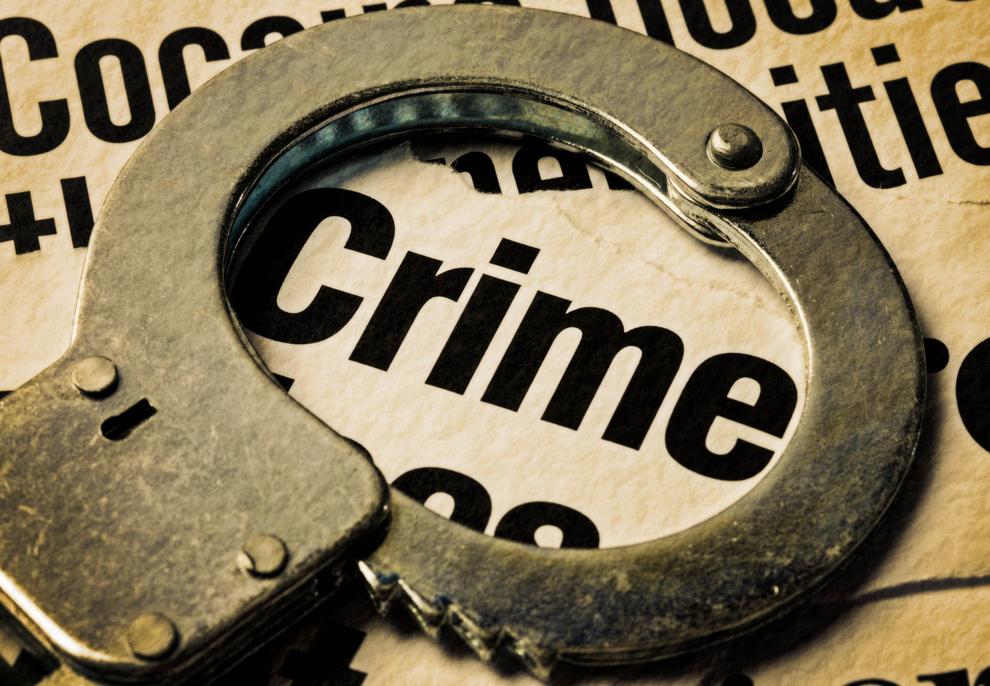 Man asks teens for time, robs them at gunpoint on East Side, Madison police say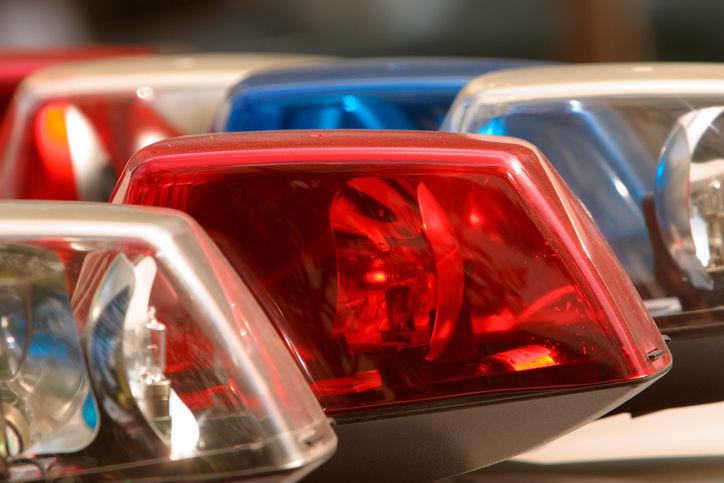 Shell casings found after gunshots reported on Far East Side, Madison police say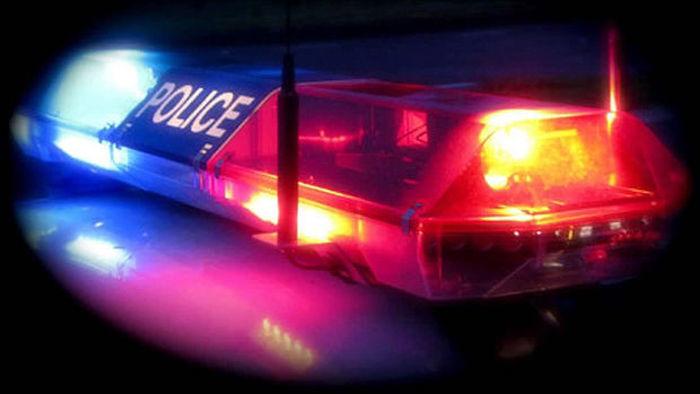 Rider pulls knife on cab driver at end of trip, Madison police say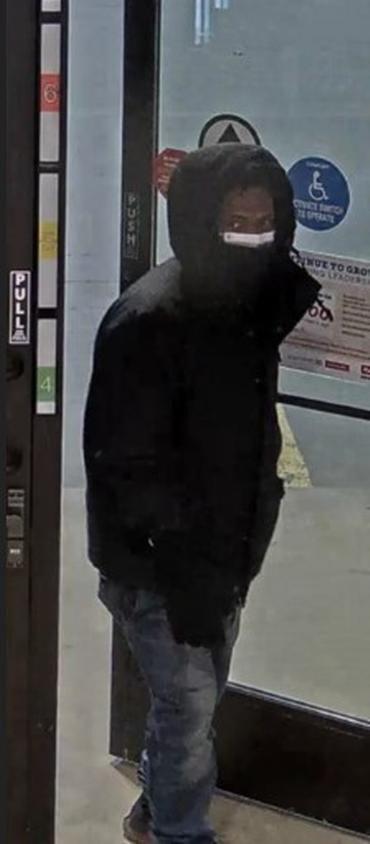 Milwaukee homicide suspect arrested on East Side of Madison, police say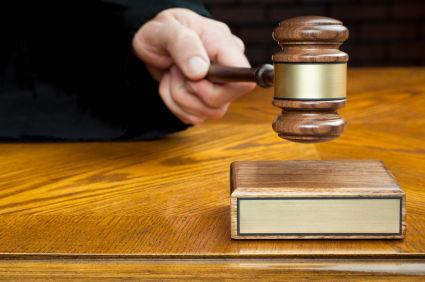 Man arrested after using racial slurs, threatening to kill police officers during multiple phone calls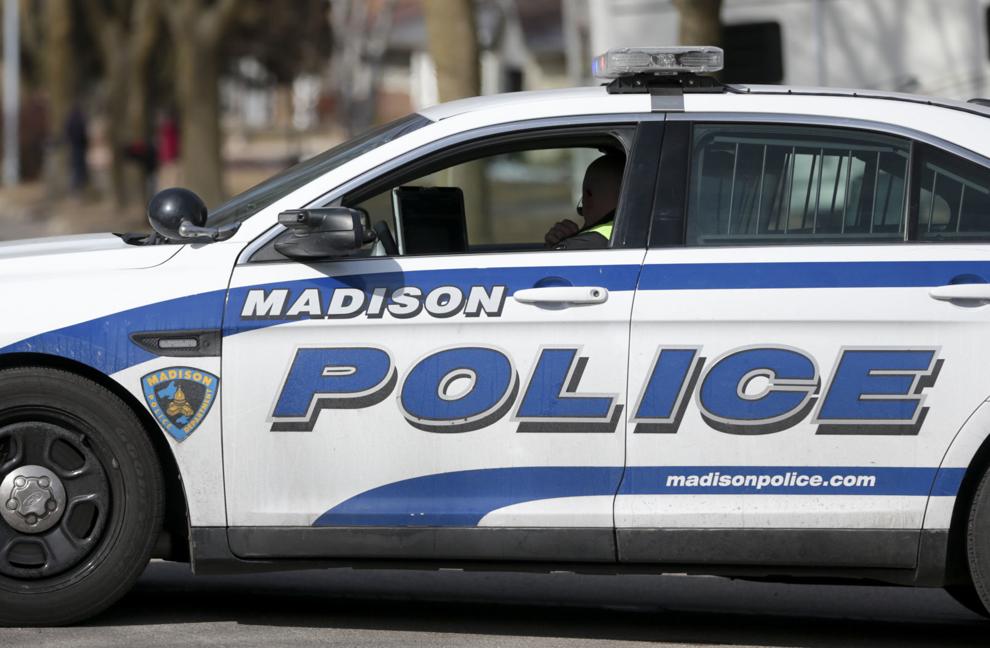 Man charged with second child sexual assault, ignoring no-contact order set in first assault case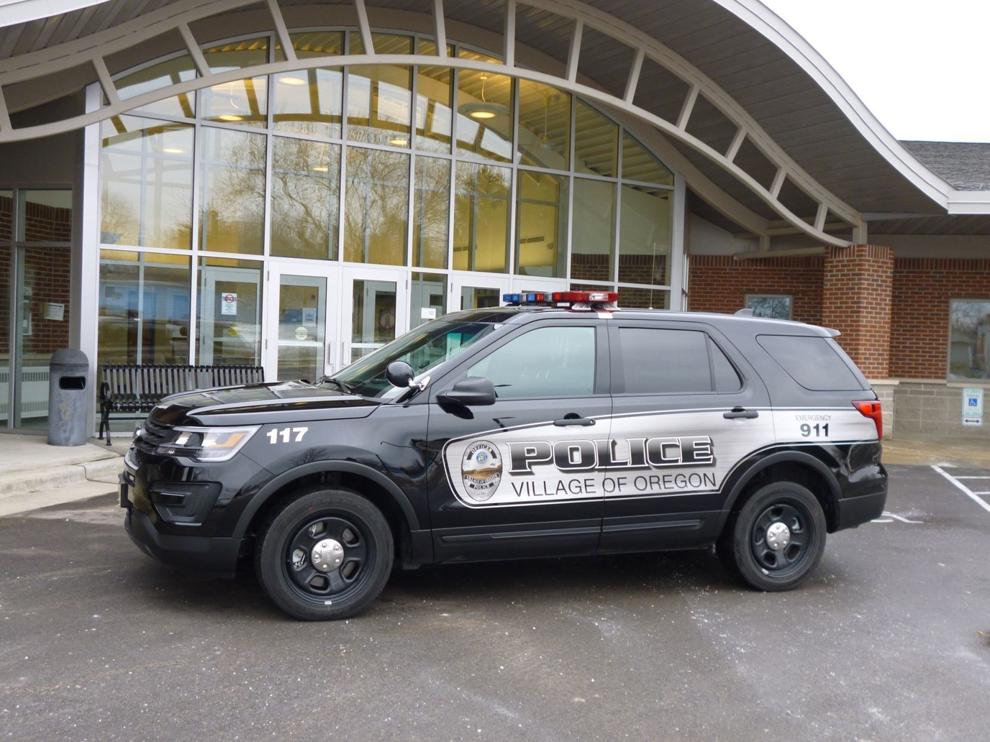 Sun Prairie police arrest man found unresponsive behind the wheel with 2 children in car