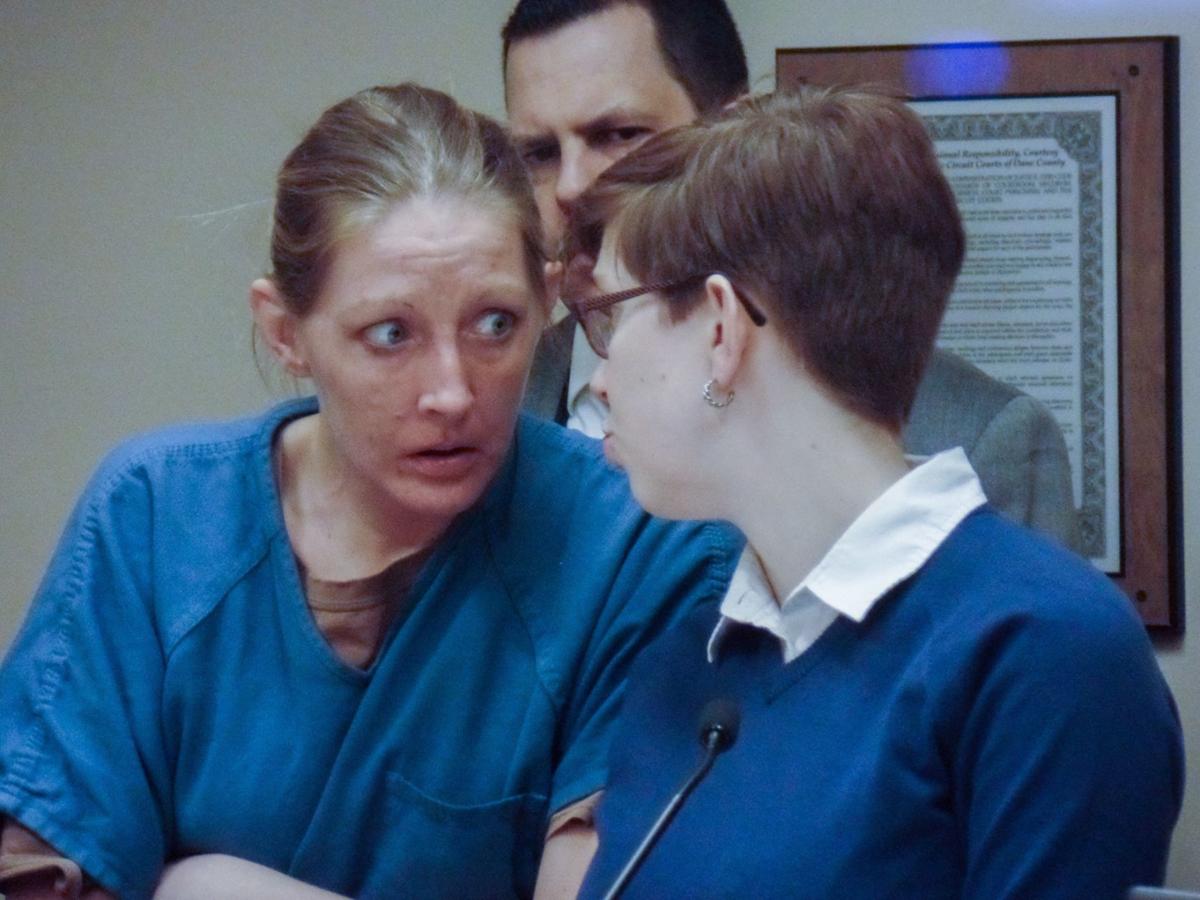 Estranged from her family and with both of her parents arguing that a plea agreement was too lenient, a Madison woman was sentenced Monday to probation and jail for her part in an incident in which the woman's boyfriend shot her father at her behest.
Under a joint agreement, Nicole Nelson, 36, pleaded guilty to being a party to substantial battery for the Feb. 3 shooting of her father by Nelson's boyfriend during a fight between father and daughter outside a West Side apartment building. A more serious felony, being a party to first-degree reckless injury, was dismissed under the agreement.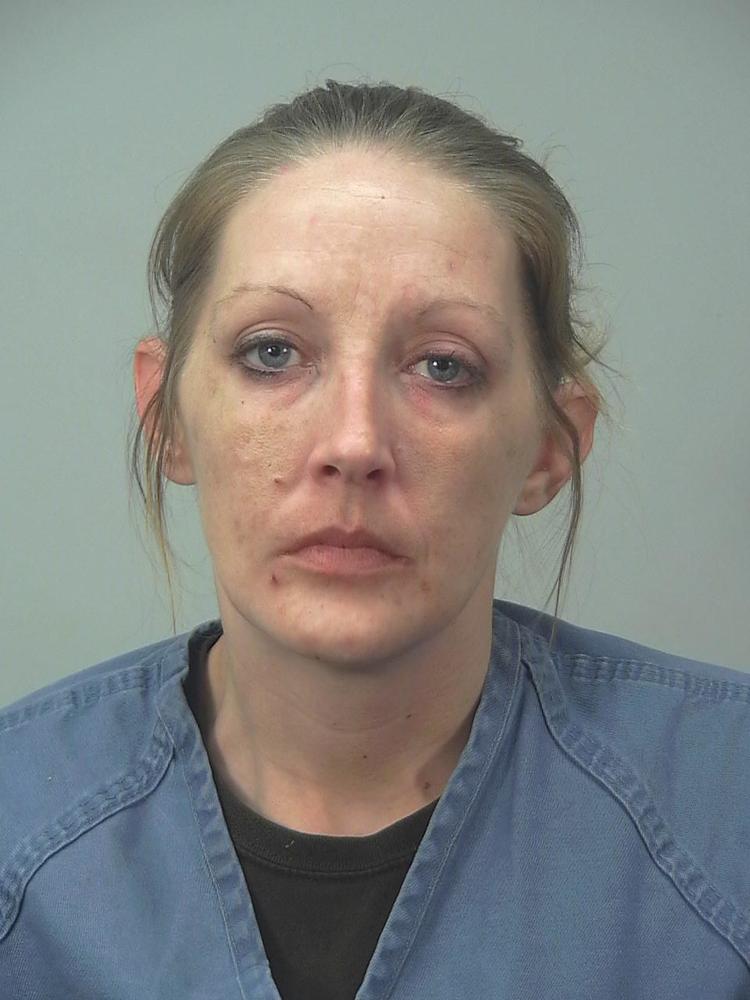 During the fight, Tracey Nelson told police, his daughter yelled at Richard B. Adams, 37, "Shoot him! Shoot him!"
Both sides asked that Nicole Nelson be sentenced to three years of probation with no additional time in jail, an outcome that Dane County Circuit Judge Jill Karofsky said "unduly depreciates what happened here."
While Karofsky still sentenced Nicole Nelson to three years of probation, she made it part of an imposed-and-stayed prison sentence that would immediately send Nelson to prison for 1½ years, with two years on extended supervision, if her probation is revoked. Karofsky also ordered Nelson to serve two months in jail as part of her probation.
The maximum sentence for the battery conviction could have been 3½ years of combined prison and extended supervision.
"I don't know whether she encouraged Adams (to shoot Tracey Nelson)," Karofsky said, "but she did nothing to discourage him."
You have free articles remaining.
At a separate hearing Monday, Adams pleaded guilty to first-degree reckless injury and possession of a firearm by a felon. He will be sentenced in about two months. A joint sentencing recommendation would put him behind bars for three years.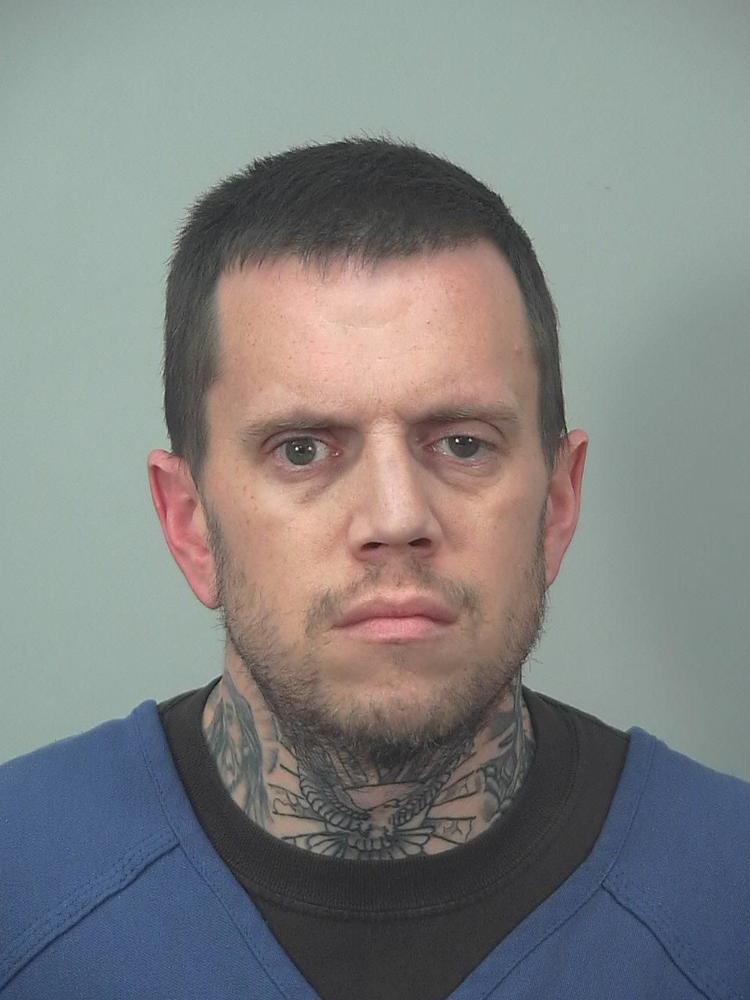 Tracey Nelson was shot through the left hand, which he put up to protect himself after Adams pulled out a gun. Assistant District Attorney Tracy McMiller said the shot seriously injured his hand, then struck his abdomen. While it didn't penetrate his abdomen, it left a large bruise. The bullet was found later entangled in his clothes.
After her father fell to the ground, Nicole Nelson got into her car with Adams and drove off. Her father made his way back into the apartment building, where on surveillance camera images he was seen writhing on the floor of the lobby in pain until help arrived.
In court Monday, Tracey Nelson said that because of the shooting, he no longer feels safe, has moved outside the city and is seeking treatment for post-traumatic stress disorder. He said he was "baffled" by the plea agreement because his daughter had told Adams to shoot him.
He said his daughter, who has long had serious drug issues and has repeatedly been in trouble, somehow has always been able to get probation.
"I'm baffled at how the recommendation is probation and she's going to walk out the door," he said.
Nicole Nelson's mother, Susan Tomaszewski, said her daughter has two children, one being raised by its father, the other being raised by her. She said she doesn't see how probation is going to work, given her daughter's history.
"If she gets probation, I believe in my heart it isn't going to help," she said.
Nicole Nelson didn't make a statement when offered the opportunity.