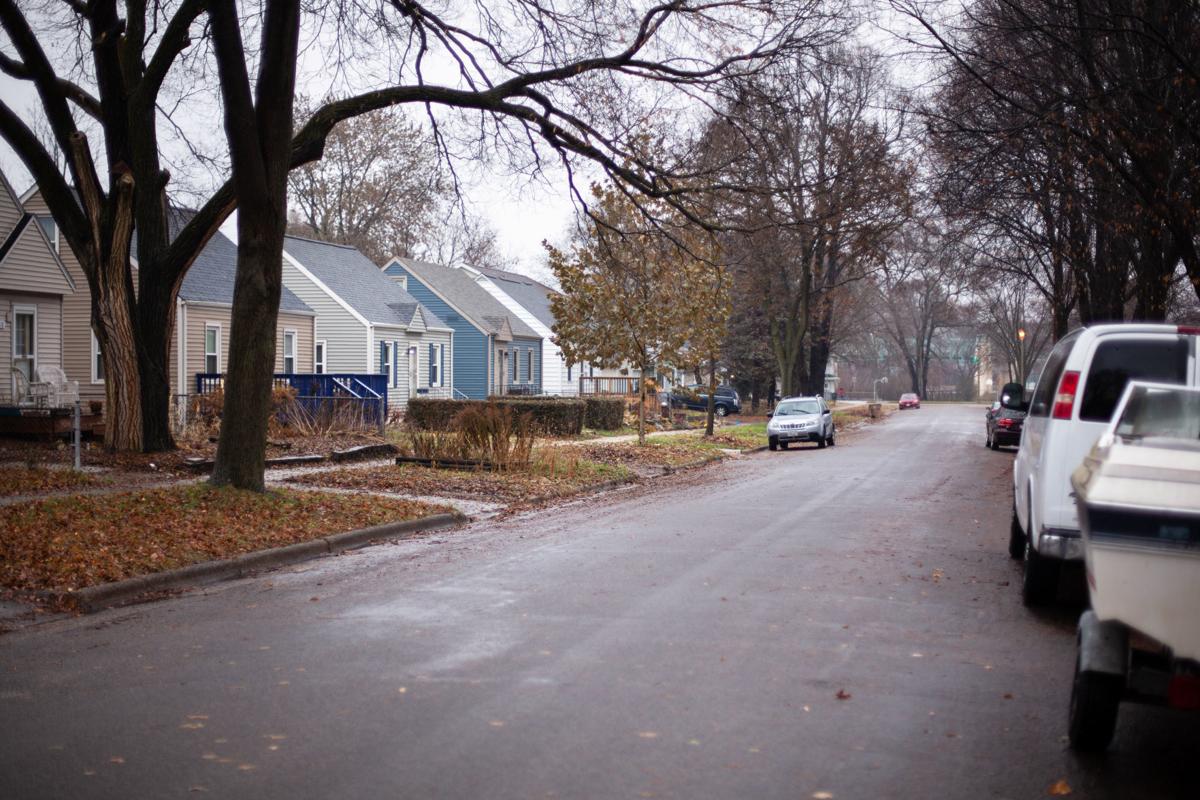 Madison police shot and killed a dog and arrested three people while carrying out a search warrant at an East Side residence early Friday in connection with a pair of shootings Wednesday night.
The Dane County Narcotics Task Force and the Madison Police Department's Violent Crimes Unit executed a search warrant at a home on the 2800 block of Coolidge Street shortly before 5:30 a.m.
A SWAT team broke down the door and was confronted by "two aggressive dogs" that charged officers, Madison police said. One dog was fatally shot after getting close to an officer.
During the raid, one resident attempted to escape by jumping out a second-story window, police said.
Ten people were detained, and three men were arrested. Detectives believe at least one of the men arrested was involved in two shootings Wednesday night, one of them in the same block of Coolidge Street where the residence was searched.
Police said "a resident of this address was seen with a gun when shots were fired outside of the home Wednesday."
Arrested were: Dashawn H. Winslow, 21, tentatively charged with being a felon in possession of a firearm and possession with intent to sell marijuana; Markelle S. Young, 21, tentatively charged with theft, criminal damage to property, domestic disorderly conduct; and Christen N. Justice, 22, tentatively charged with carrying a concealed weapon, possession of marijuana, bail jumping and failing to report to jail. Young and Justice also have alleged probation violations.
You have free articles remaining.
A gun, drugs and evidence of drug dealing were seized from the home, police said.
Shortly before 8:30 p.m. Wednesday, police were called to Coolidge Street, where multiple gunshots and a vehicle fleeing the area were reported.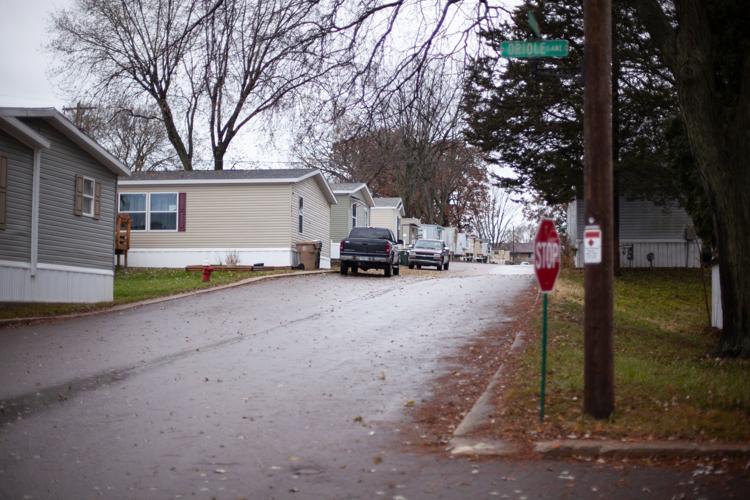 Officers found shell casings in the street and determined that a home had been targeted, but found no evidence of injuries or property damage.
Later that evening, a 35-year-old man who lives on Coolidge Street reported a bullet had penetrated multiple walls of his home. Officers determined he was an innocent bystander whose home happened to be in the line of fire.
About an hour after the shots were fired on Coolidge Street, police responded to multiple reports of gunshots heard on Bunting Lane, a little more than two miles away on the North Side.
Shortly after officers arrived on the scene, a woman called 911 from her home on nearby Oriole Lane and said she had been struck by a stray bullet while she was in her bedroom. Her injury was not life-threatening. Two children, ages 4 and 11, who were in her home were unharmed.