Madison police shot and killed a man after he fired a weapon at officers on the Southwest Side Sunday night, police reported.
Officers responded to a report of a man shooting a gun in the 6500 block of Raymond Road around 9:15 p.m., Sgt. Nathaniel Lujan said in a statement.
A preliminary investigation determined the 63-year-old man was armed with a handgun and fired at least once at officers, police spokesman Joel DeSpain said Monday morning. At least one of the several officers in the area returned fire, hitting the man, DeSpain said.
Officers on the scene attempted lifesaving measures, but the man was pronounced dead after being taken to a local hospital, DeSpain said.
No other details of the incident were released Monday after the state Department of Justice's Division of Criminal Investigation took over investigation of the shooting.
You have free articles remaining.
"DCI is continuing to collect evidence and determine the facts of this incident and will turn over investigative reports to a local district attorney's office when the investigation concludes," the DOJ said in a statement.
DeSpain said any additional information on the incident would come from DCI.
"I appreciate the danger that our officers face every single day, and we are fortunate this incident was not worse," Mayor Satya Rhodes-Conway said in a statement Monday. She declined further comment, noting she wished to "respect the integrity of the investigative process."
Madison police last fired on and hit a suspect in September of last year when Scott R. Stein, 36, threatened two officers with a knife on the city's East Side. He was sentenced in April to a year in prison.
The last fatal officer-involved shooting in Madison was of Michael Schumacher, 41, in June of 2016. Schumacher, who had a history of mental illness, had broken into a home on the city's East Side and approached an officer with a garden pitchfork.
Officers were cleared of any wrongdoing in both incidents.
Fire that destroyed pro shop at Madison Mallards Duck Pond was arson, authorities say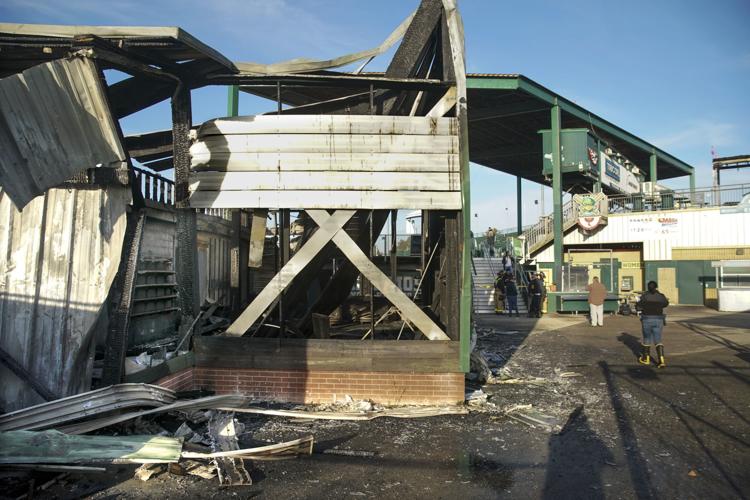 Man charged in hit-and-run crash that killed Northport pedestrian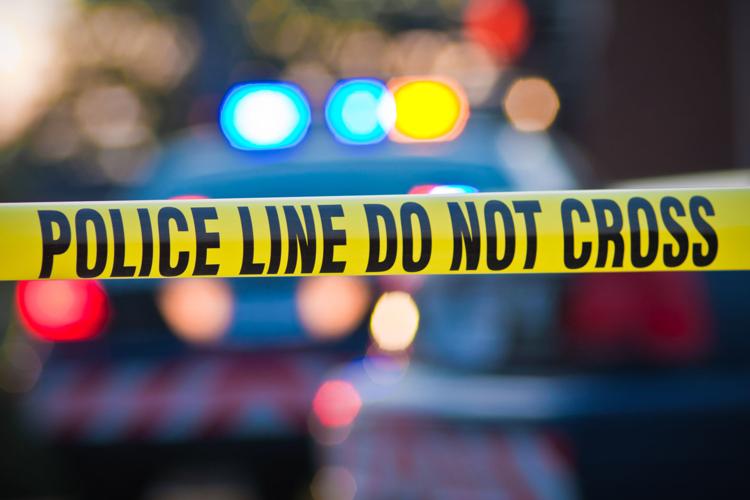 Janesville gas station operator defrauded Libyan Embassy to pay tax, electricity bills, feds allege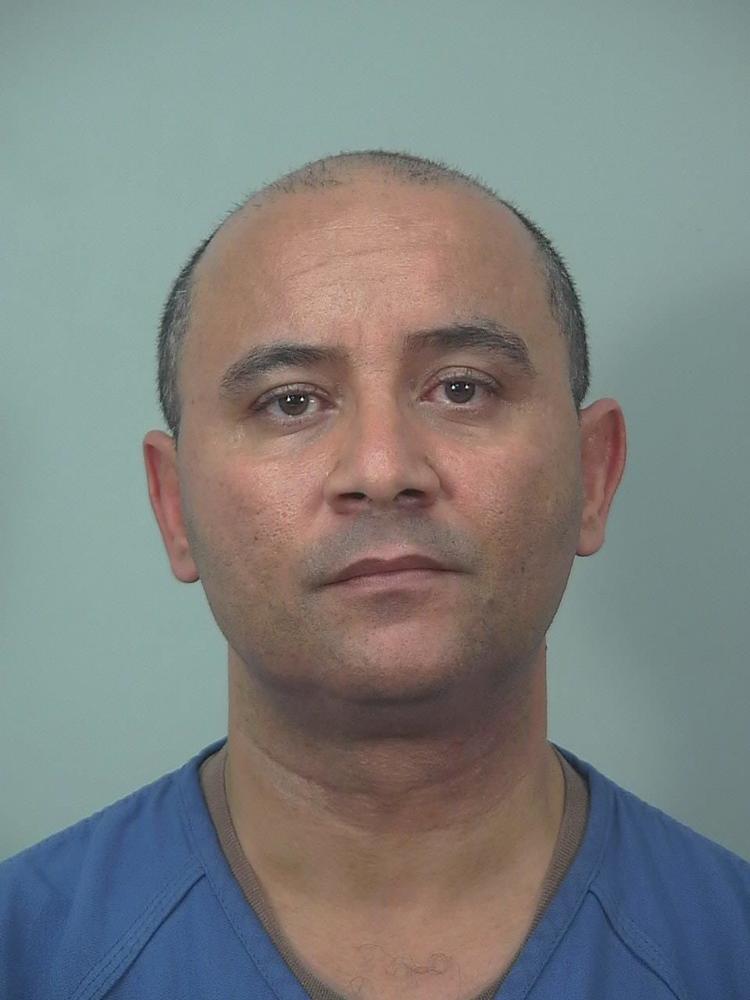 Truck airborne for 60 feet before crashing into roof in town of Beloit, police say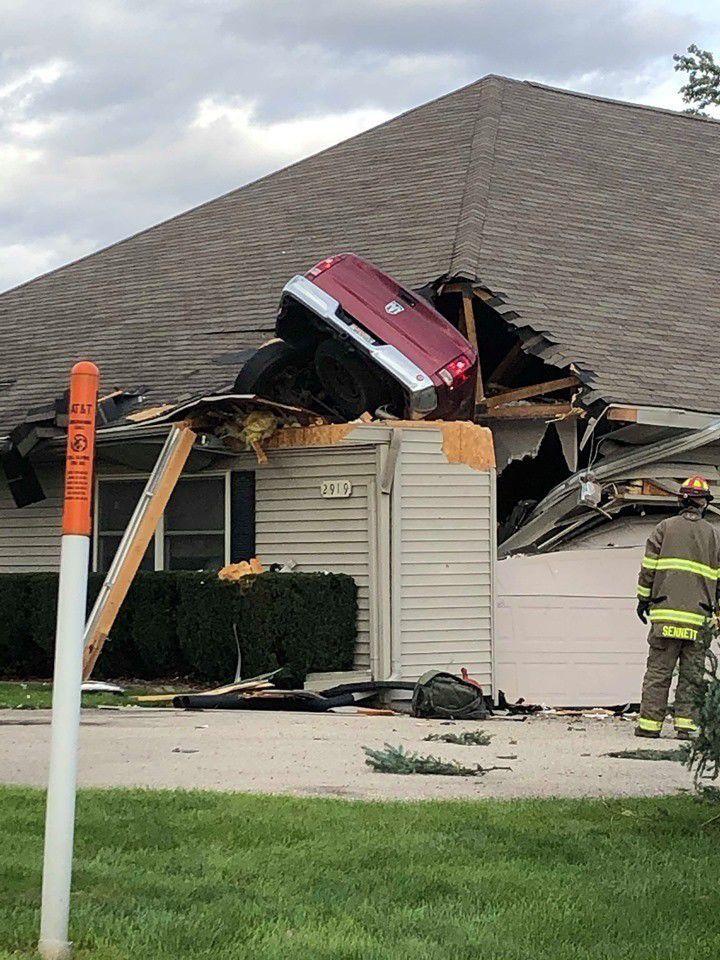 Madison man arrested for exchange of gunfire after dispute at State Street apartment, police say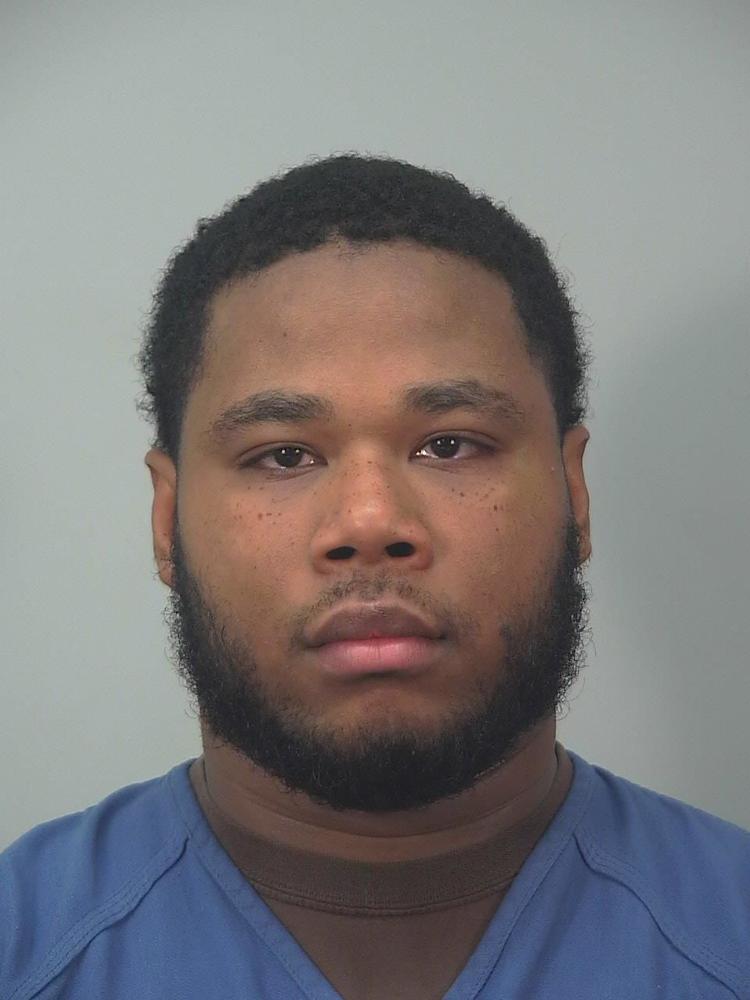 Man shot in face after he says estranged wife drives up to him, suspect in custody, Janesville police say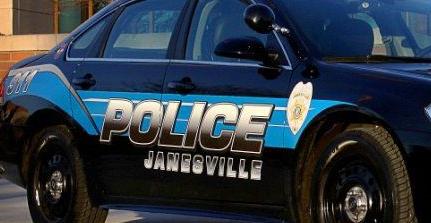 Man hospitalized after teen brother shoots him in arm in Sun Prairie, police say

Second suspect in North Side homicide arrested in Mississippi, Madison police say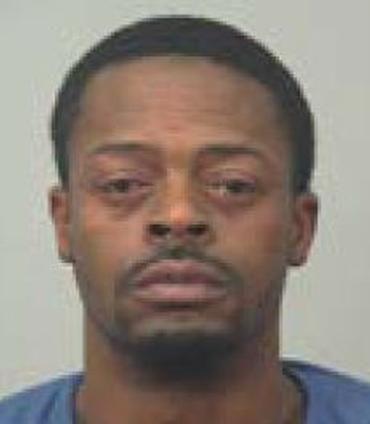 Resident arrested for alleged arson at North Side home, authorities say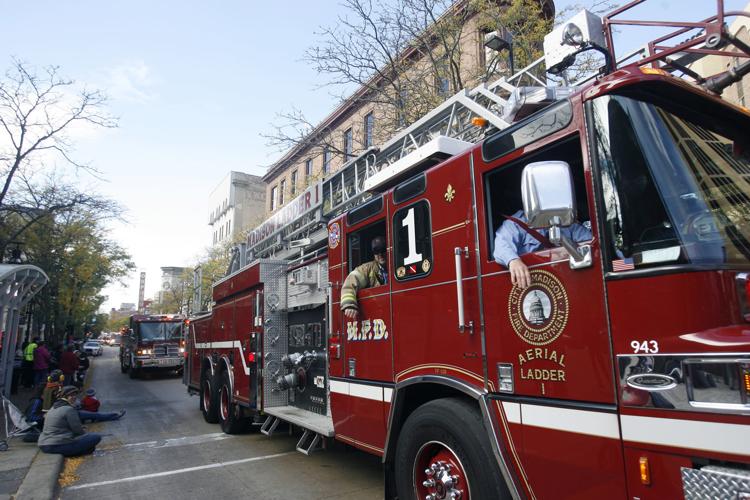 5 Madison teens crash stolen SUV, flee on foot, police say