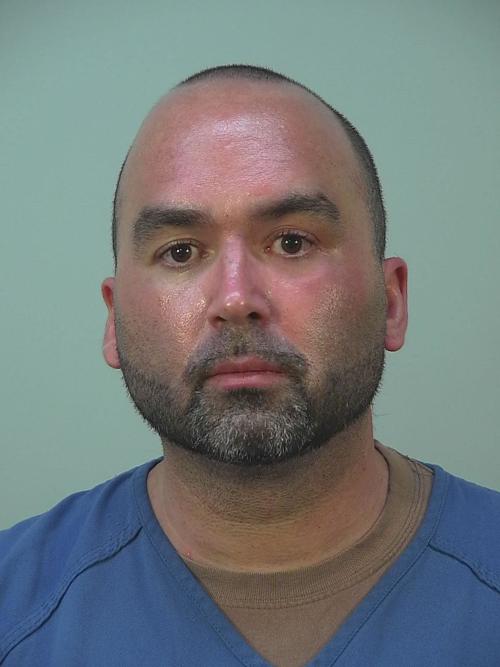 Madison police have identified the allegedly intoxicated driver who was arrested after a child in a stroller was struck on the Far East Side on Saturday afternoon.
Chad Walsvick, 41, was tentatively charged with operating a motor vehicle while intoxicated, hit-and-run, recklessly endangering safety, bail jumping, and possessing a controlled substance.
The child suffered minor injuries in the crash about 1:15 p.m. Saturday at Acewood Boulevard and Goldfinch Drive and was taken to a local hospital, treated and released, police said.
Walsvick received medical treatment before being taken to the Dane County Jail on Sunday afternoon, police said.
Photos: Madison's most dangerous intersections, as seen from space
No. 10: Packers Avenue and International Lane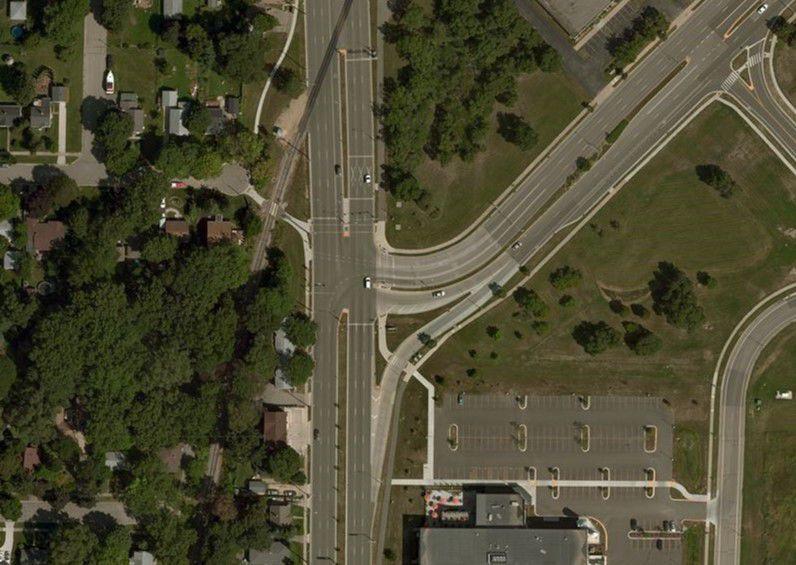 No. 9: Zeier Road and East Washington Avenue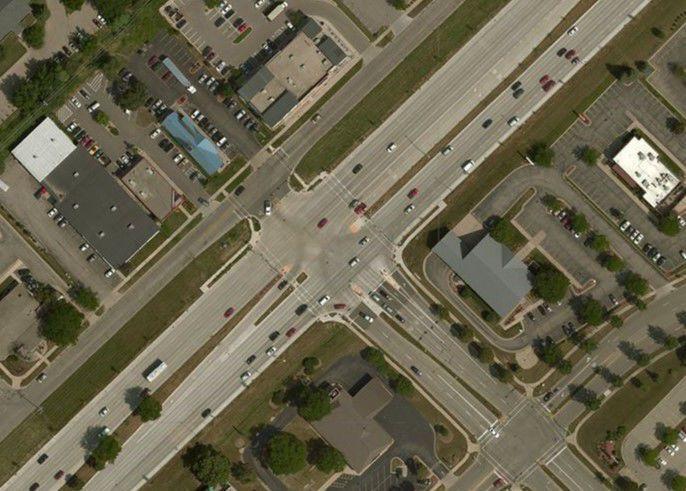 No. 8: South Park Street and West Badger Road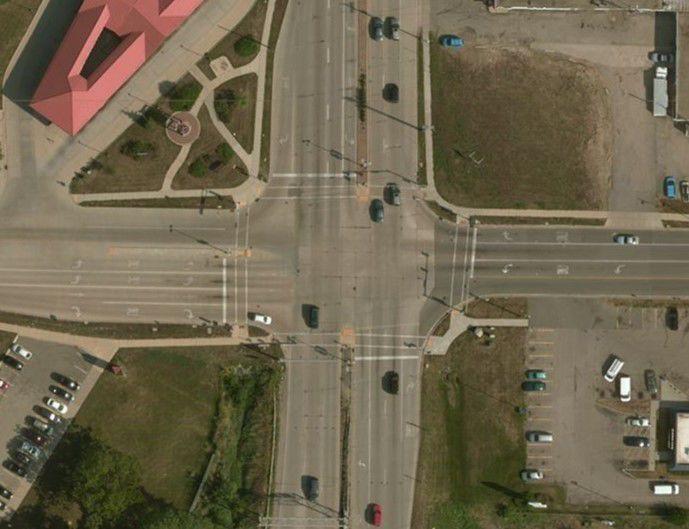 No. 7: Thierer Road and East Washington Avenue
No. 6: North First Street and East Washington Avenue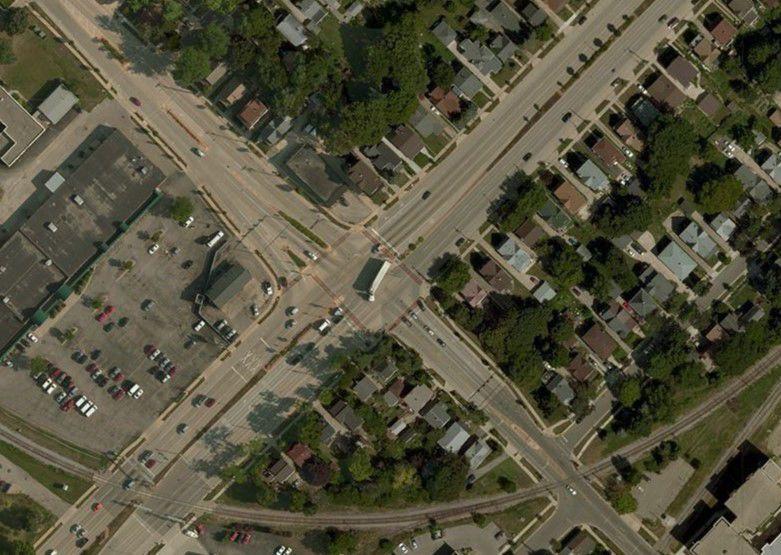 No. 5: Buckeye Road and South Stoughton Road
No. 4: South Baldwin Street and East Washington Avenue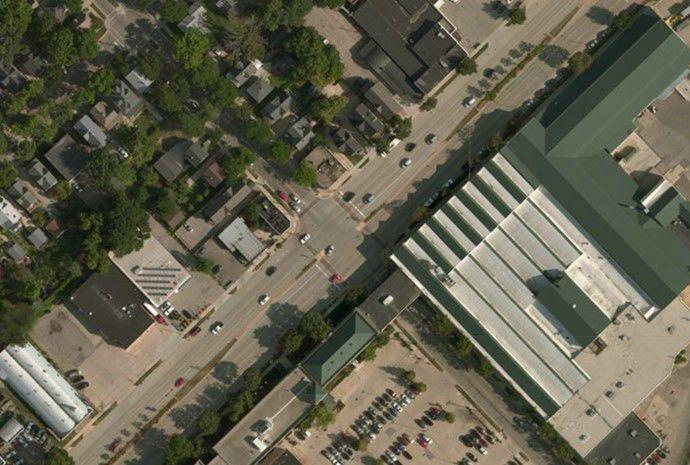 No. 3: North Stoughton Road and East Washington Avenue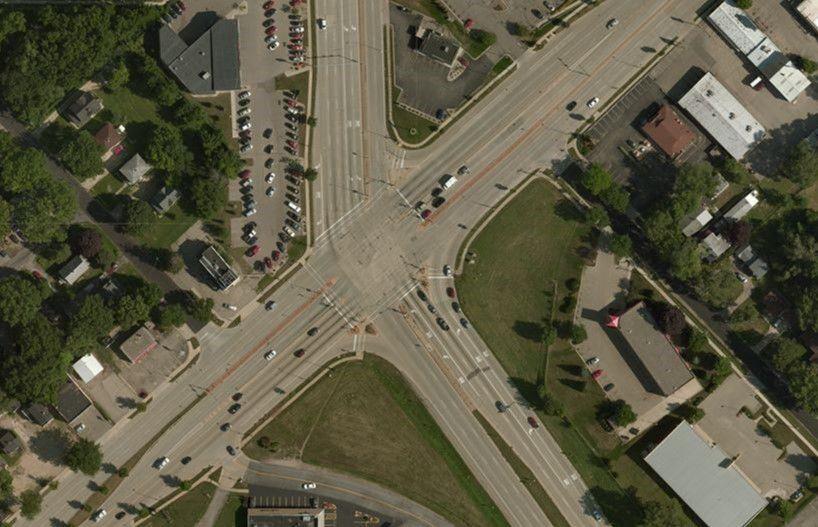 No. 2: Watts Road and South Gammon Road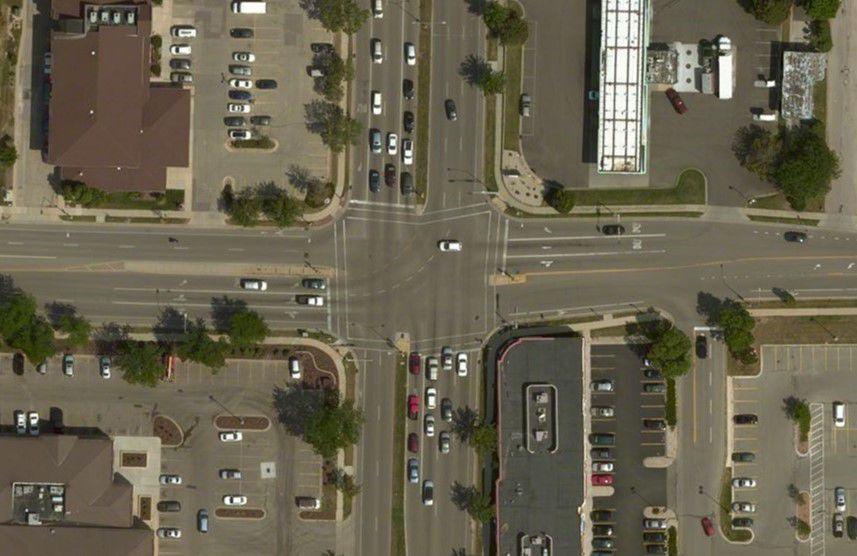 No. 1: Pleasant View Road and Mineral Point