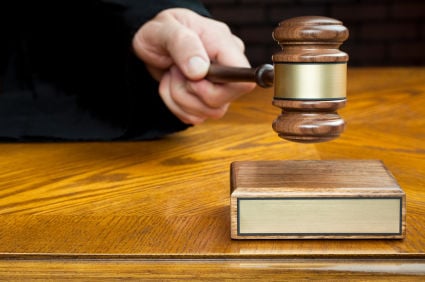 A Madison man has been sentenced to 65 months in federal prison for possessing heroin with intent to distribute and two firearms, authorities reported.
Reginald Lawrence, 53, also received three years of supervised release in the sentence by U.S. District Judge William M. Conley. Lawrence pleaded guilty to these charges on Nov. 21, according to a statement from Scott Blader, U.S. Attorney for the Western District of Wisconsin.
On July 22, 2019, a woman called police and said Lawrence had pulled a gun on her and that he pushed her out of his apartment by her neck. Arriving officers observed Lawrence carrying a backpack as he was running away from the apartment building, and when he was arrested he was not carrying a backpack, but was in possession of a large amount of cash, Blader said.
Lawrence consented to a search of his apartment, and officers recovered small quantities of heroin. They also searched the area where Lawrence had been seen running, and recovered a green backpack that inside had Lawrence's Medicare card, a loaded 9mm pistol, a .380 caliber pistol, two additional loaded firearm magazines, 94 grams of heroin, drug packaging materials, and a scale, Blader said.
Lawrence later admitted he had been selling heroin for six months, Blader said.
The charges against Lawrence were the result of an investigation conducted by the Madison Police Department. The prosecutor was Assistant U.S. Attorney Rita M. Rumbelow.
---
Blue Mounds homicide, East teacher child porn case top recent notable crimes in Madison area
Blue Mounds homicide, East teacher child porn case top recent notable crimes in Madison area
Investigators seeking public help in solving homicide of Blue Mounds man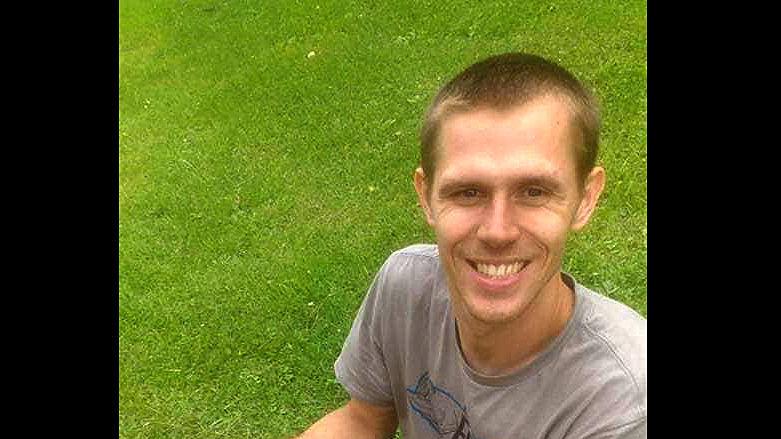 Madison East teacher faces charges of using hidden recording devices in Wisconsin, Minnesota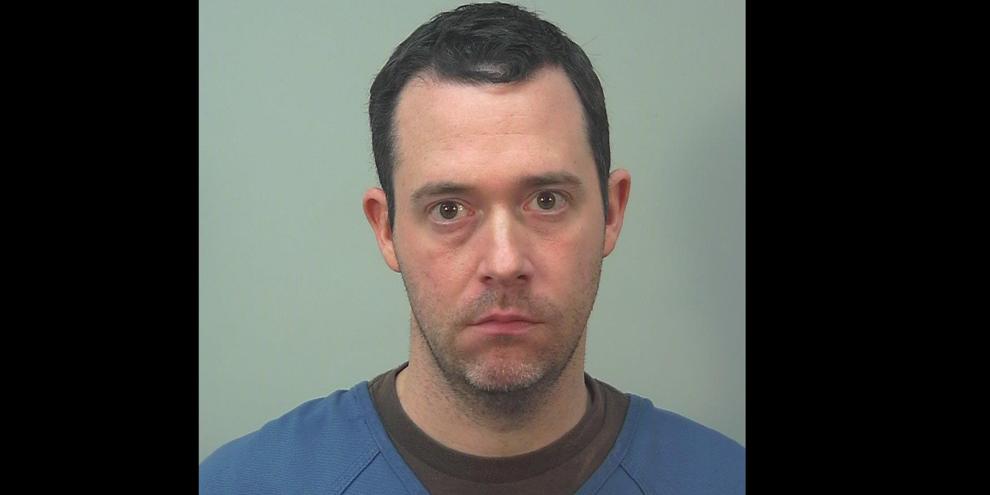 4 schools locked down after Madison student, parent injured in targeted shooting on East Side, authorities say
Sub-Zero employee shot at when tailing suspicious trio fleeing company lot, Fitchburg police say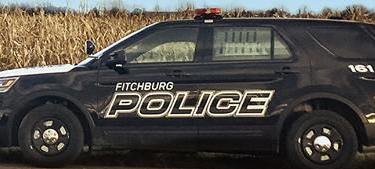 Driver dies, 3 passengers injured in rollover crash in Rock County, authorities say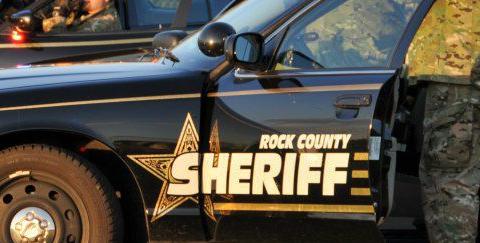 Authorities identify man killed in Highway 14 crash that also injured woman, 3 children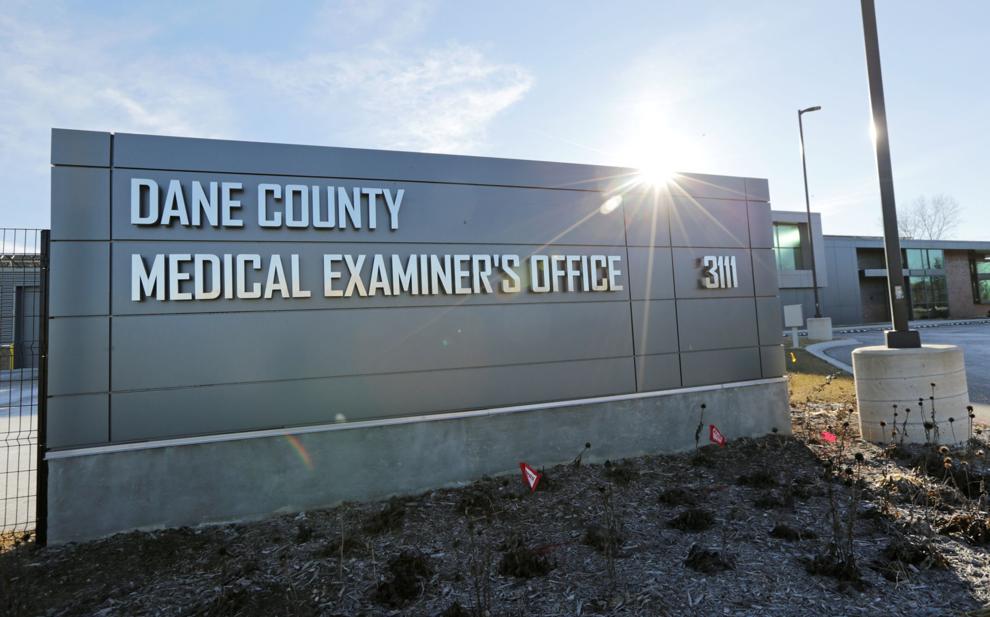 'I thought I was gonna die': Woman driver has gun pointed at her from adjacent car on West Side, Madison police say

Madison woman arrested for drunken driving after East Side crash that severely injured passenger, police say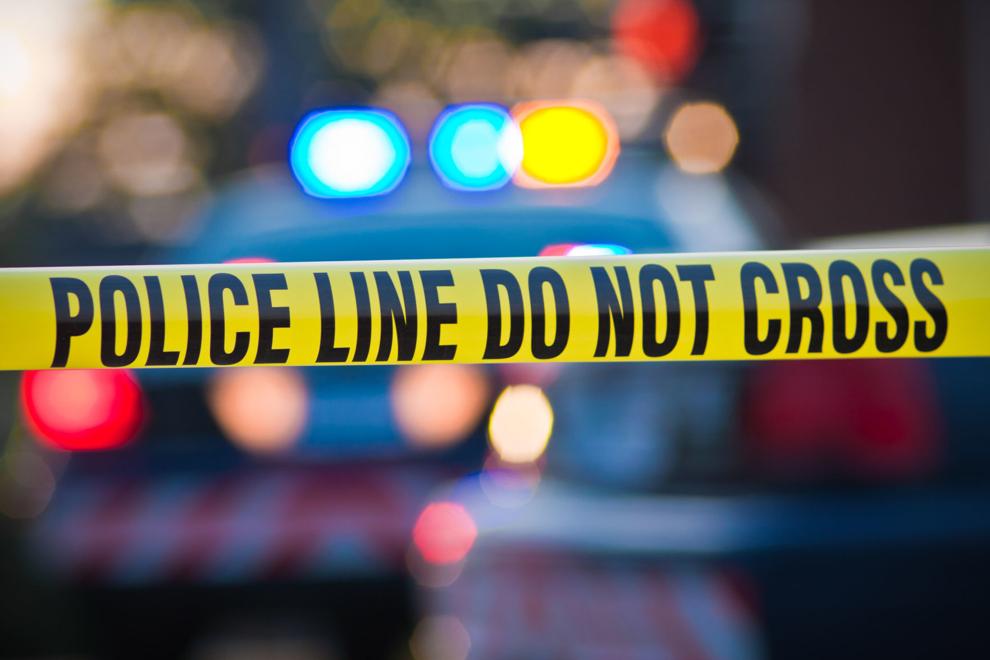 Judge finds woman culpable in boyfriend's beating death, sets 7-year prison sentence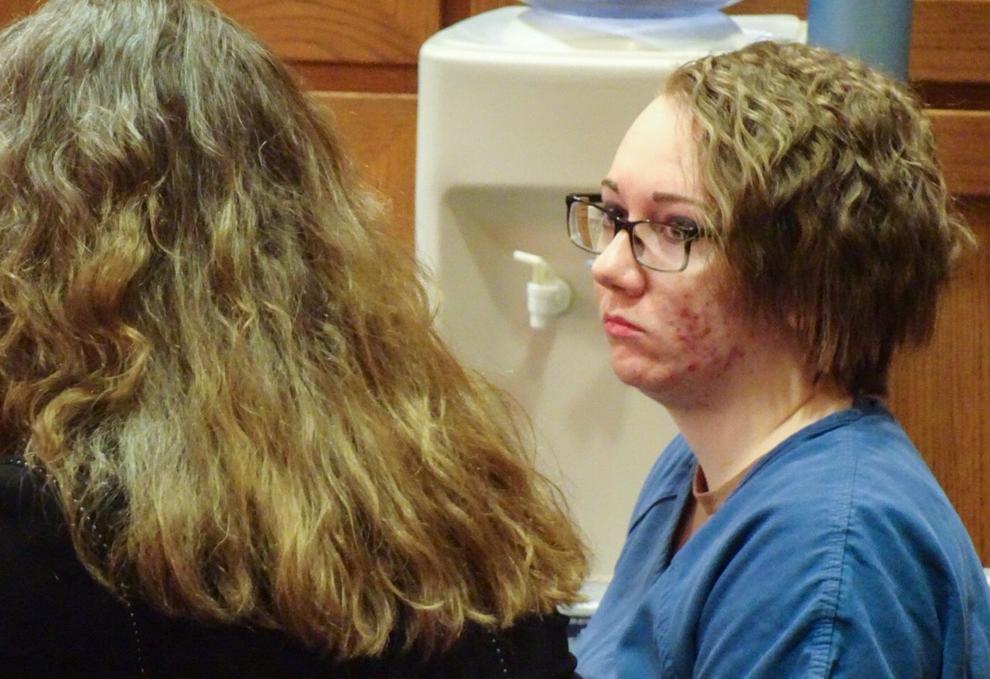 Man, 4 teens arrested after police use stop sticks on fleeing stolen vehicle on Beltline, Monona police say