A Madison man was arrested Thursday morning for alleged possession of child pornography.
Tyler Clark, 25, was taken to the Dane County Jail following a search of his residence in the 3200 block of Stevens Street, Madison police said.
The police SWAT team executed the search warrant, part of an ongoing investigation being conducted by the Special Victims Unit.
"A computer forensic examiner with the Wisconsin Division of Criminal Investigations Internet Crimes Against Children task force assisted with the search warrant," said public information officer Lorie Anderson.
She added the investigation remained open and more charges could be coming.
Inmate goes AWOL from Dodge County Jail, officials say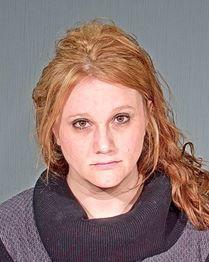 Richland Center man gets 90 months in prison, Madison man gets 2 years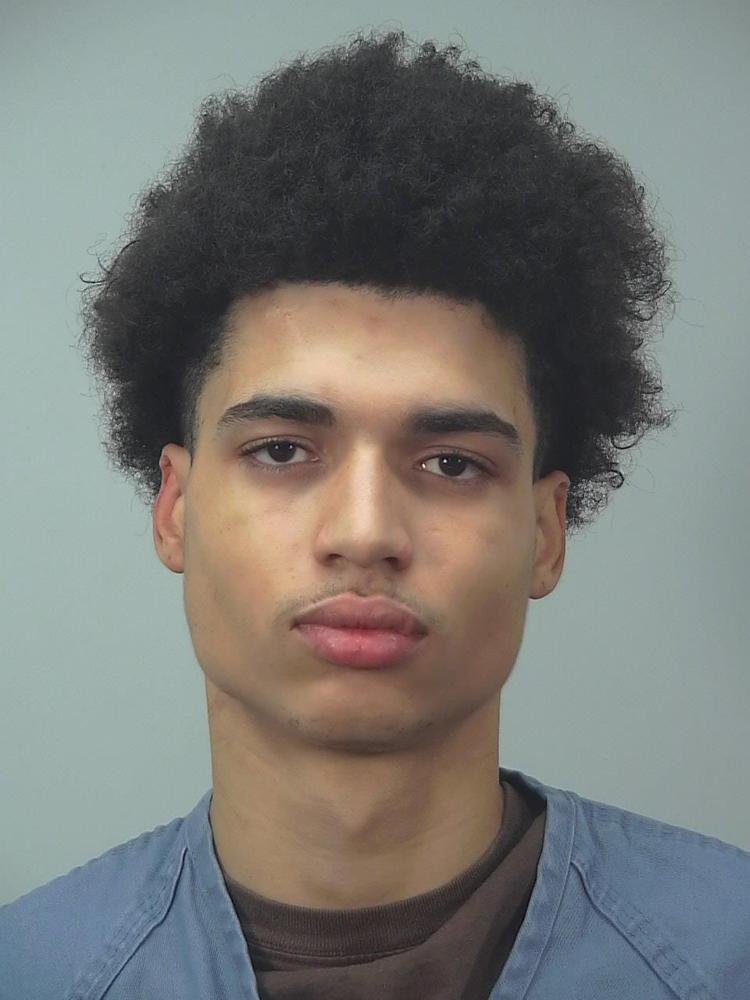 Beloit man arrested for allegedly crashing into house that caught fire, officials say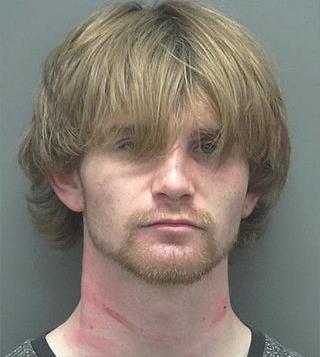 Madison attorney gets public reprimand from state Supreme Court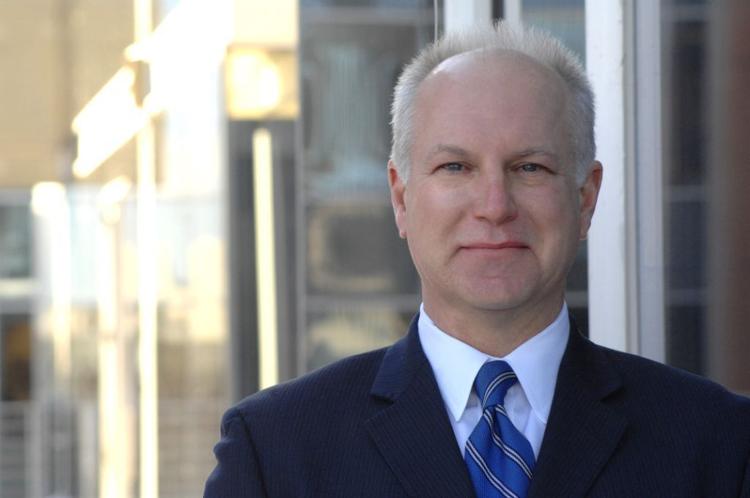 Baraboo driver arrested for alleged 5th OWI, police say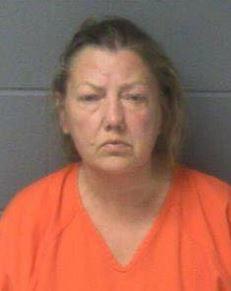 Woman tried to set fire at North Side gas station, Madison police say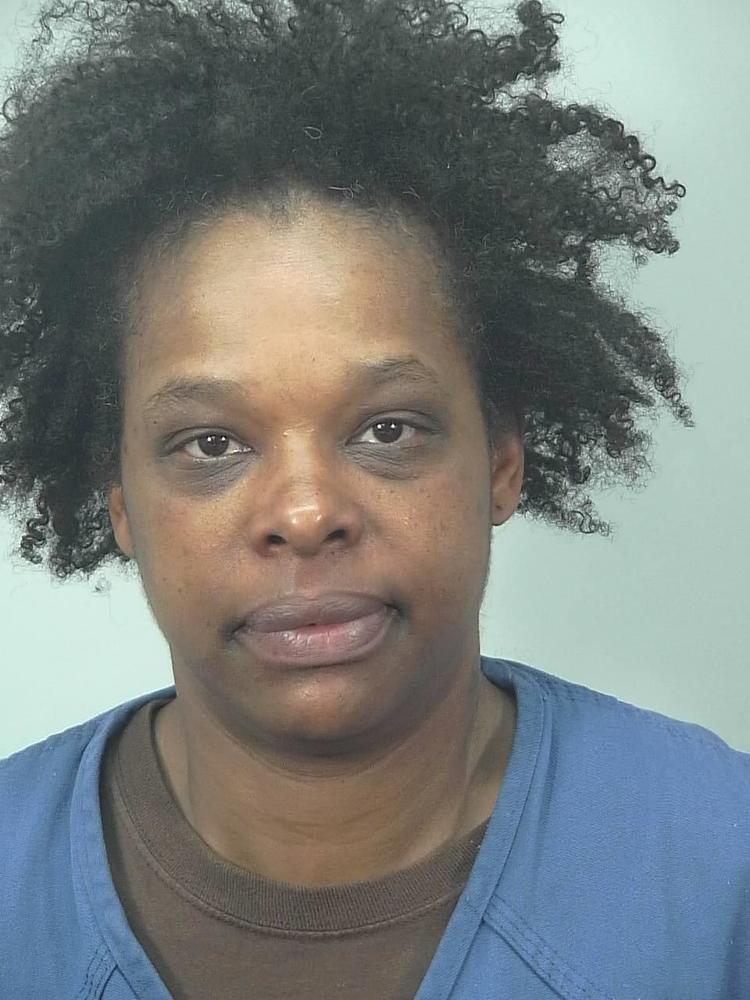 Woman with 6-year-old in car arrested for alleged 4th OWI, Janesville police say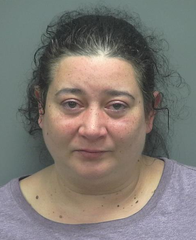 Man chased by police fired shots in air, nobody hurt in Janesville, police say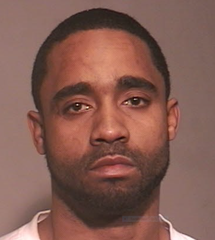 Officer punched while arresting suspicious man on South Side, Madison police say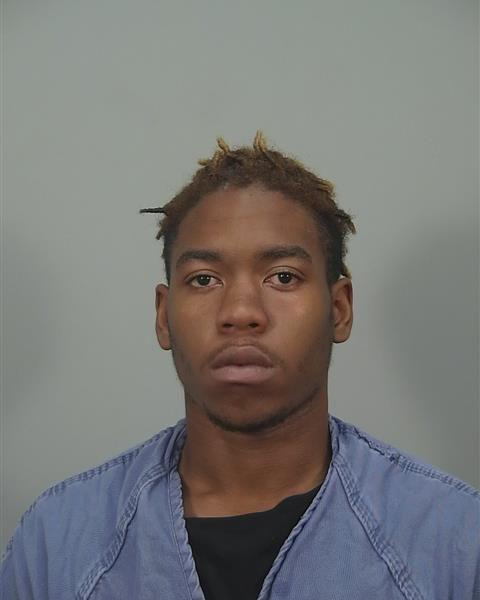 Woman slashed on Park Street, Madison police say