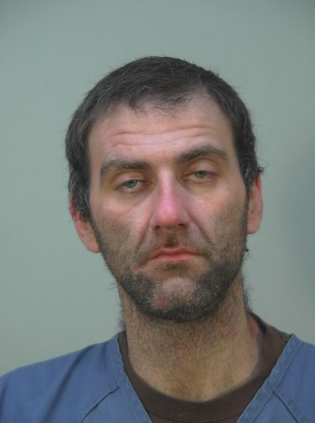 A Madison man was arrested for operating while intoxicated for the fourth time since Dec. 7, Madison police reported.
William C. Maysack, 36, was arrested for OWI on Dec. 7, 9 and 22, and Tuesday, with all four offenses considered first offenses on arrest since none have made it through the court system, police spokesman Tyler Grigg said.
At about 11:30 a.m. Tuesday, Maysack was found asleep in the driver's seat of a stolen Subaru with his foot on the brake at the intersection of Cottage Grove Road and Atwood Avenue on the Far East Side, Grigg said in a report.
Maysack faces tentative charges of OWI, operating a motor vehicle without owner's consent, possession of heroin, possession of drug paraphernalia, and receiving stolen property.
His prior arrests included two in a stolen car and he also is a suspect in a recent retail theft, Grigg said.
---
Shootings and death investigations top recent notable crime news in south-central Wisconsin
Female in 'critical condition' after being shot on East Side, Madison police say
Man shot in stomach on South Side, 35 shell casings recovered on Southwest Side, Madison police say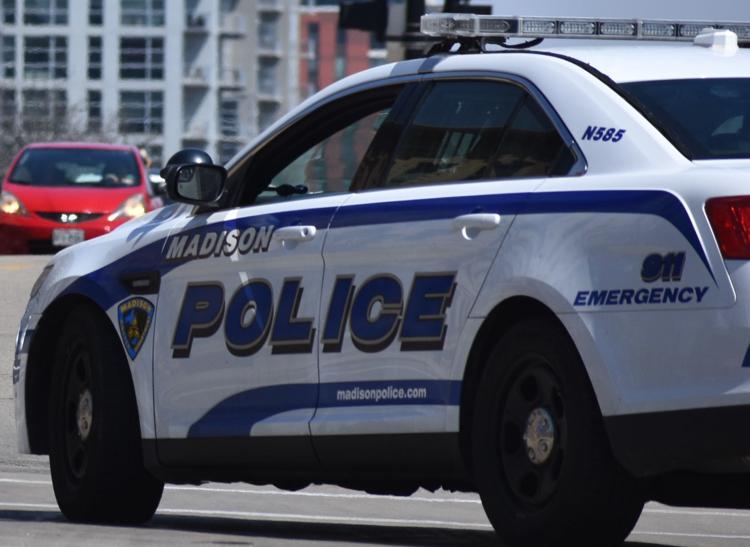 Woman who had been painting outdoor scene found dead in Fox River, Green Lake County authorities say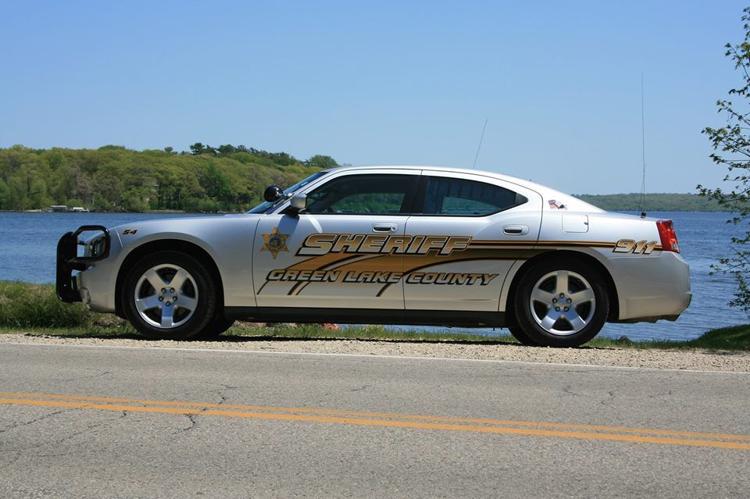 Authorities identify Madison man found dead in Far East Side park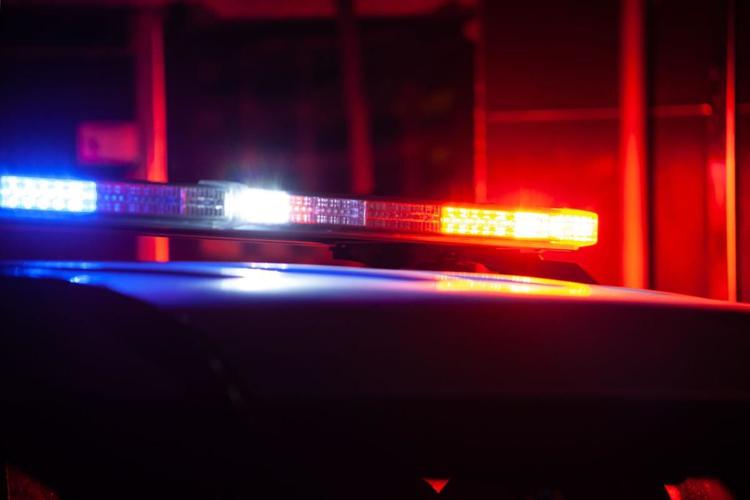 Names of dead in town of Sun Prairie murder-suicide released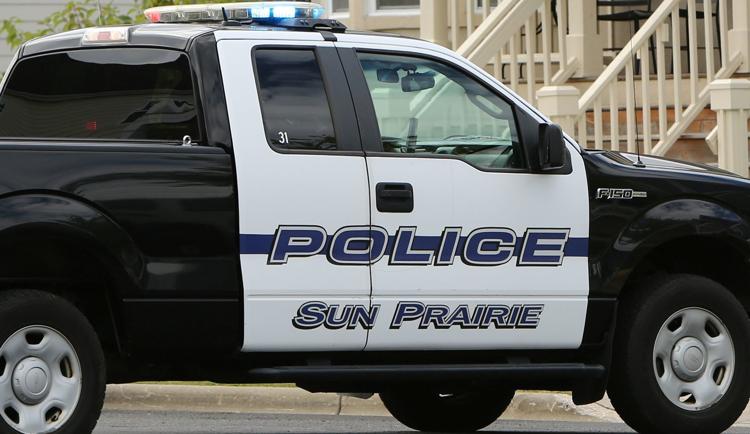 22-year-old charged with sex assault after allegedly luring 12-year-old girl to park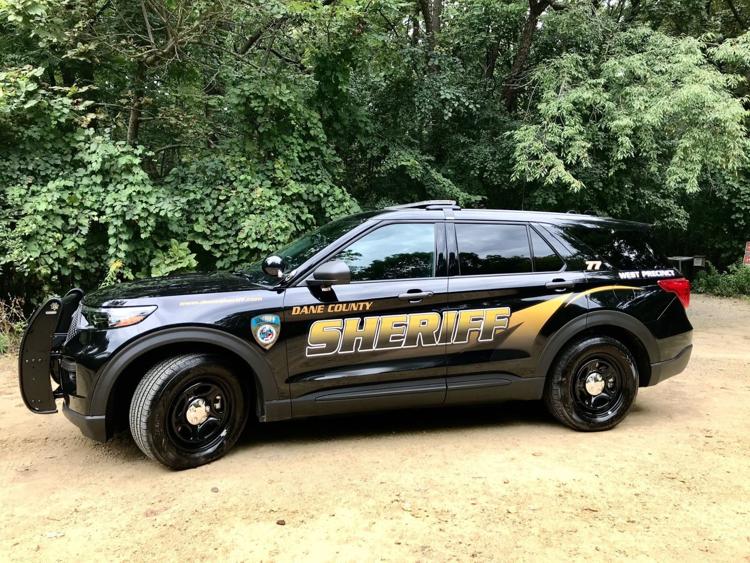 Authorities identify woman who died in double collision on Highway 51 in town of Dunn
2 more inmates die from COVID-19 in Wisconsin prison system; 25 total dead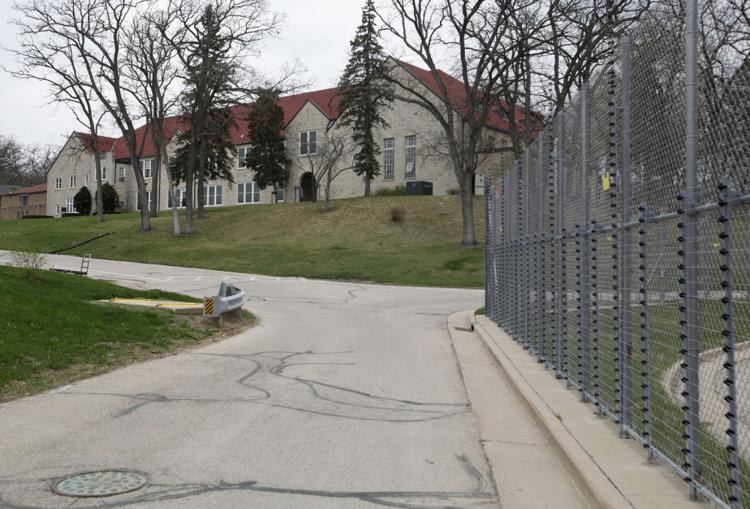 1 man charged with stealing police rifle, other with taking the head of Hans Christian Heg, during protests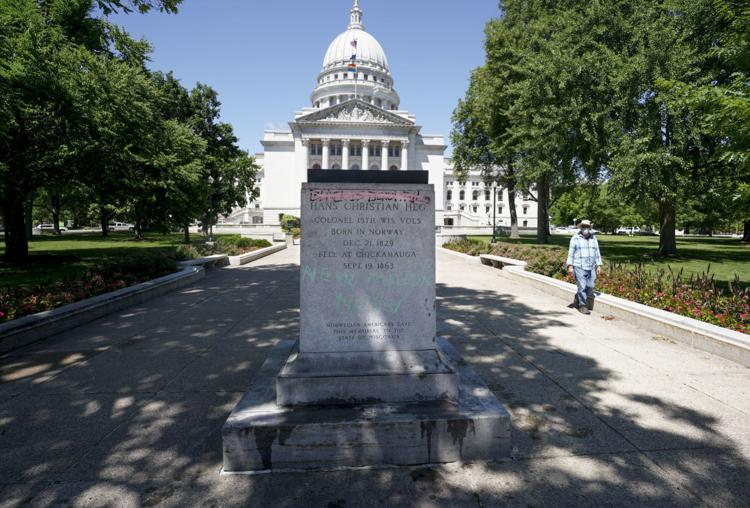 Green County Sheriff's Office, Albany police asking for help finding missing newborn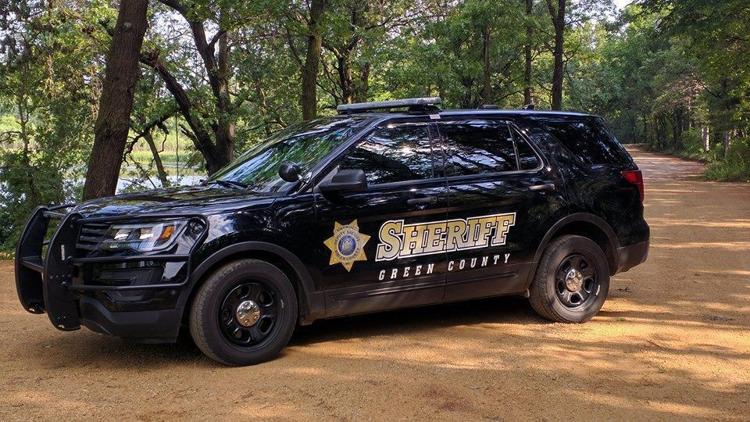 Update: Missing Albany infant found dead, authorities say