A Madison man causing a crash Tuesday afternoon was arrested for his alleged fourth operating while intoxicated offense.
Mario Murphy, 34, was taken to the Dane County Jail on the felony OWI charge, and he also was ticketed for operating after revocation, failure to install an ignition interlock device, failure to yield the right of way from a stop sign, having no insurance and a suspended registration, the Sheriff's Office said.
Murphy was driving east on Bailey Road in the town of Sun Prairie at about 4 p.m. when he didn't stop at a stop sign, hitting a southbound vehicle on Highway N.
The intersection is just south of the city of Sun Prairie.
The driver of the struck vehicle was not injured.
Suspect arrested after racially charged fight on Metro bus, Madison police say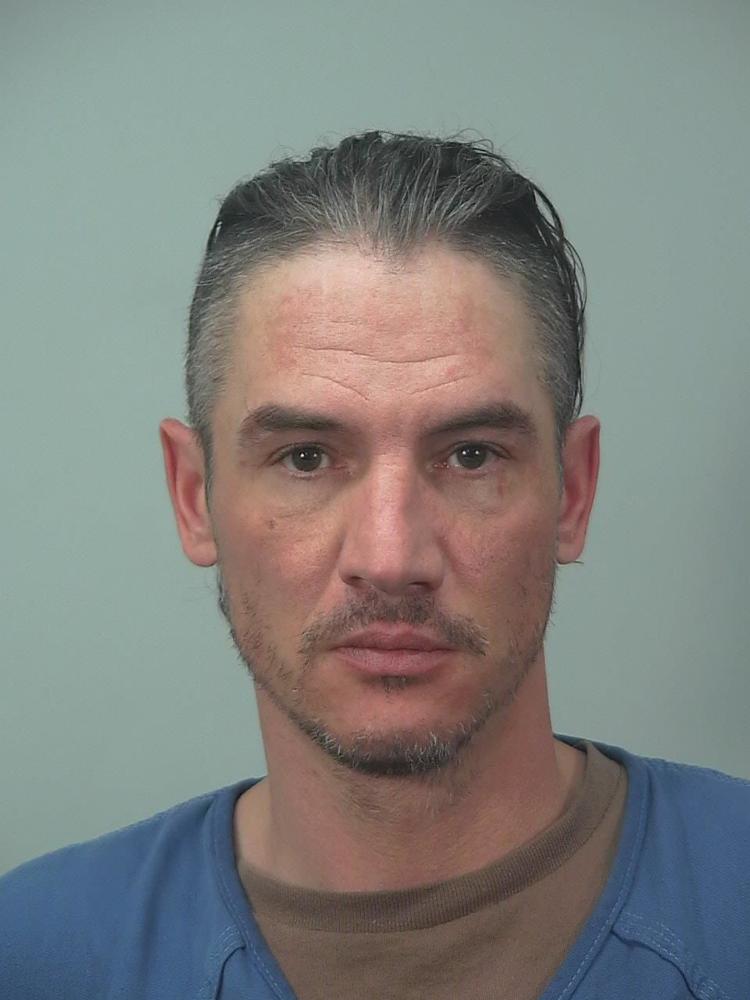 Infants rescued from car, sleeping driver arrested, Madison police say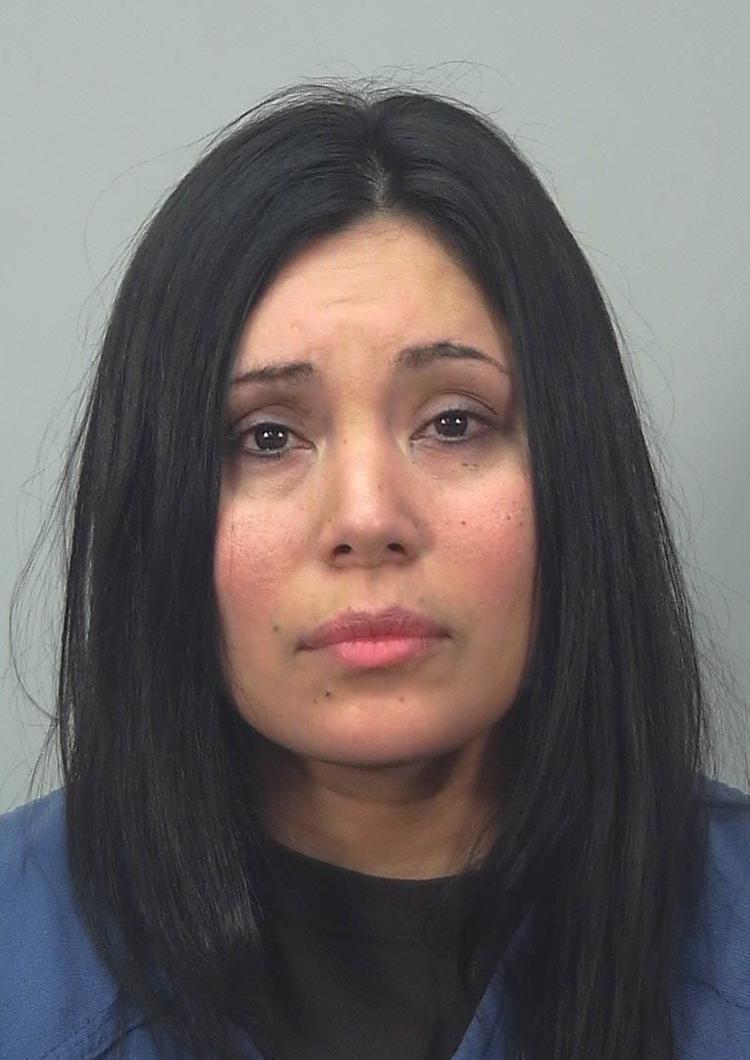 Deputy pepper sprayed, suspect reported missing, officials say
Knife-swinging man arrested, allegedly had dispute with female acquaintance, police say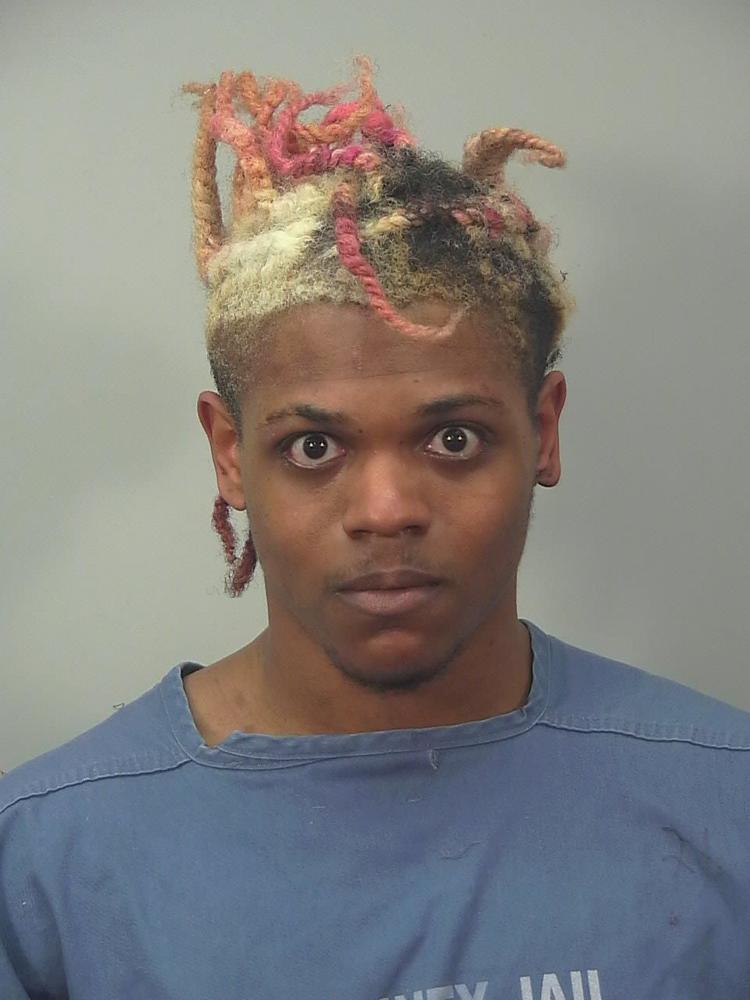 Carrying cash register early in the morning leads to arrest, Janesville police say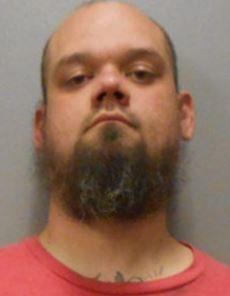 Man clad in underwear arrested for alleged 7th operating under the influence offense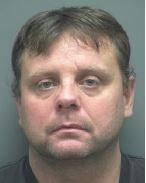 Alleged drug dealers arrested during search of South Side apartment, Madison police say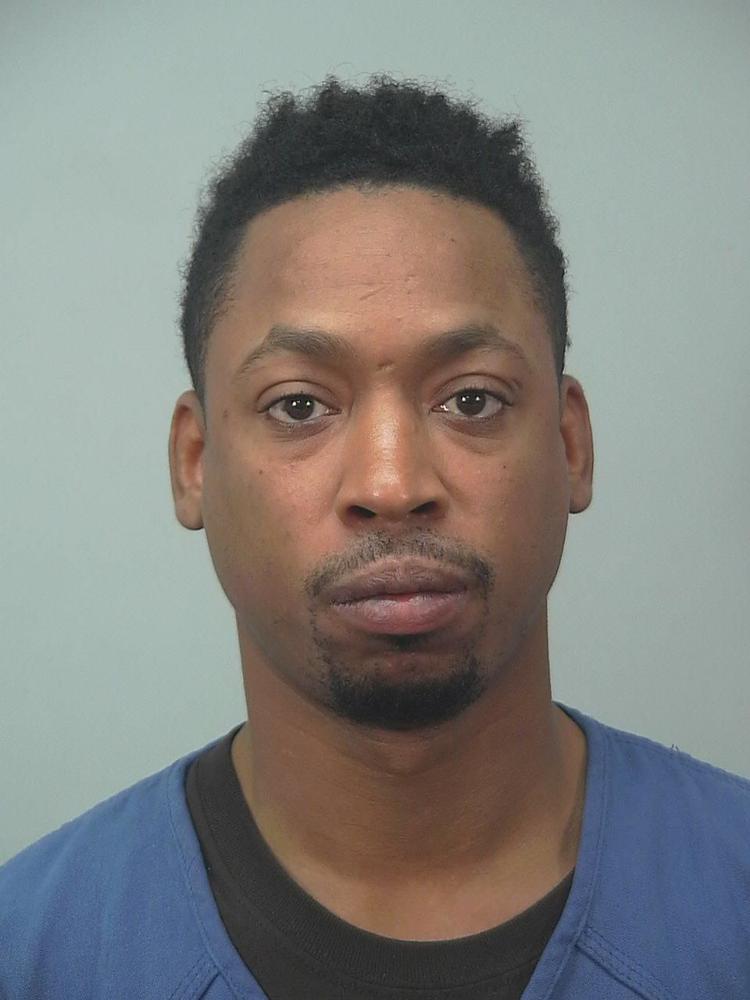 Alleged drug dealers arrested during search of South Side apartment, Madison police say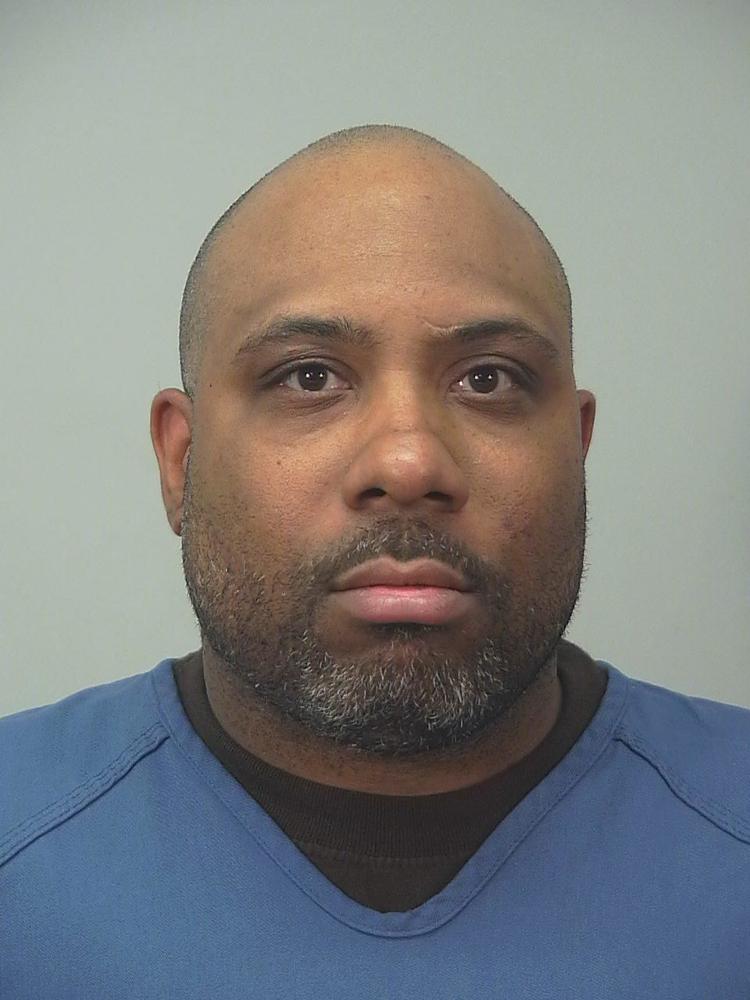 Two years in prison for man who kept chemicals, bomb-making materials in apartment
Jury finds man guilty in 2017 convenience store homicide