A Madison attorney has been publicly reprimanded by the Wisconsin Supreme Court for punching a man in the nose and driving while intoxicated.
Jeffrey McIntyre, 58, received the reprimand from the Supreme Court on June 26, according to Keith Sellen, director of the Office of Lawyer Regulation.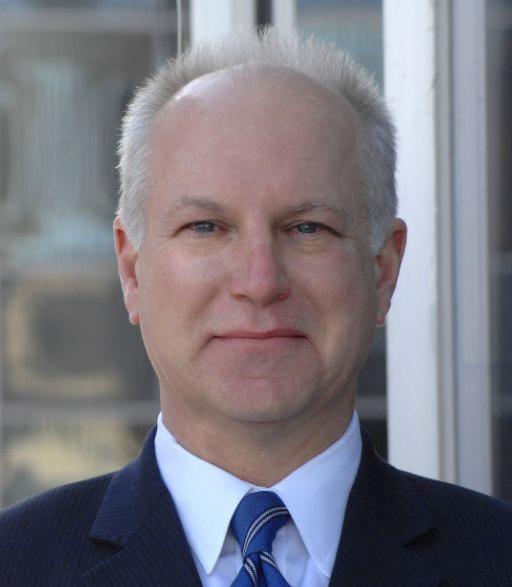 "It is professional misconduct for a lawyer to … commit a criminal act that reflects adversely on the lawyer's honesty, trustworthiness or fitness as a lawyer in other respects," according to Supreme Court rules cited by referee James Boll Jr. in issuing the reprimand.
McIntyre is a partner in the law firm Husch Blackwell, a national firm with offices in 18 cities. He didn't respond to a request for comment.
In the first incident, according to the Office of Lawyer Regulation, McIntyre punched a man in the nose outside an apartment building early in the morning on Christmas Day 2017.
The altercation occurred after McIntyre and two women were not happy the bar they were at was closing for the night. After one of the women urinated on the bar's floor, the bar manager called police and followed the three to the apartment building, and ended up getting punched by McIntyre.
McIntyre pleaded guilty in May 2018 to a charge of misdemeanor battery, which formed the basis for the first violation of the Supreme Court rules.
In the second case, McIntyre was stopped for speeding in February 2018 and was placed under arrest for his third operating while intoxicated offense.
He pleaded guilty in October 2018 and was sentenced to 60 days in the Dane County Jail.
City officials defend security protocols in wake of shooting at Shake the Lake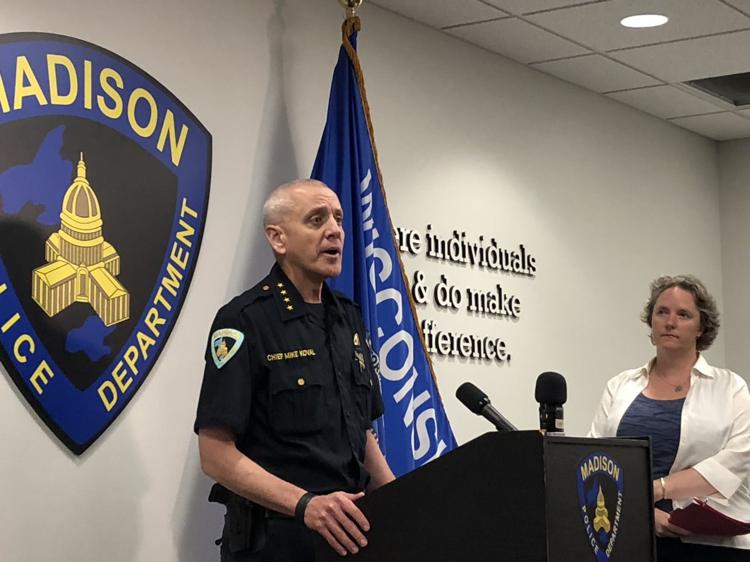 Officer punched while arresting suspicious man on South Side, Madison police say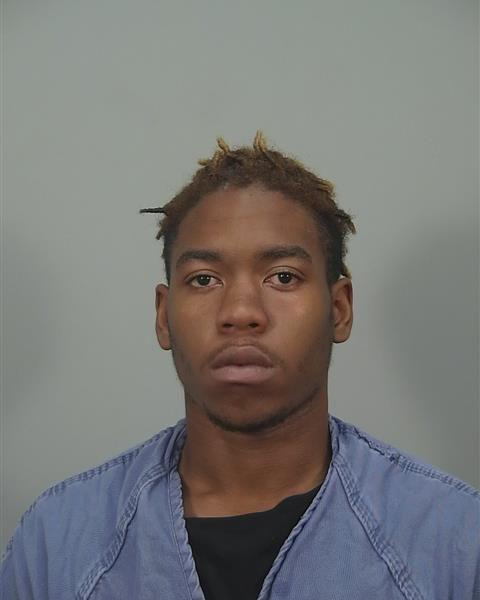 Officer bitten while arresting man on East Side, Madison police say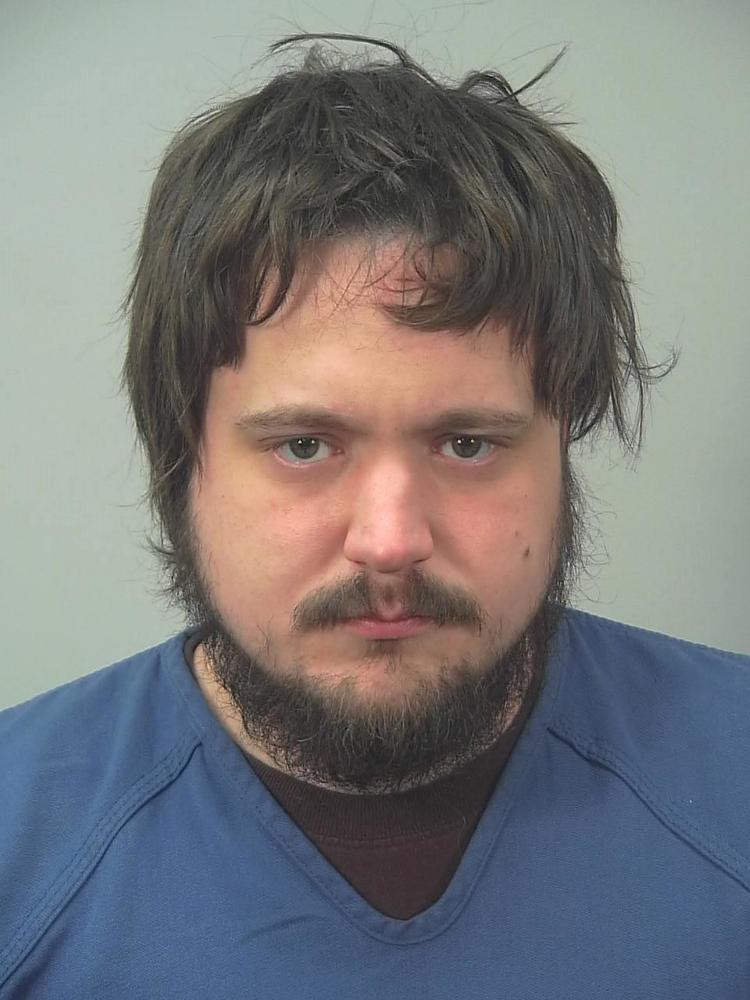 Sun Prairie School District employee arrested on child sexual exploitation charges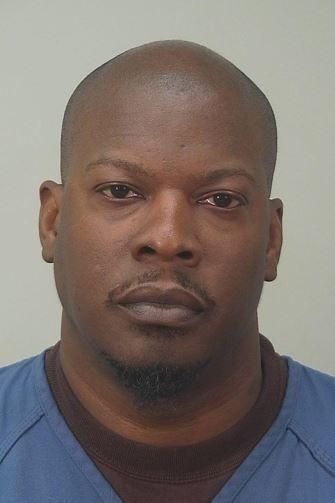 'God' arrested for fighting Downtown, Madison police say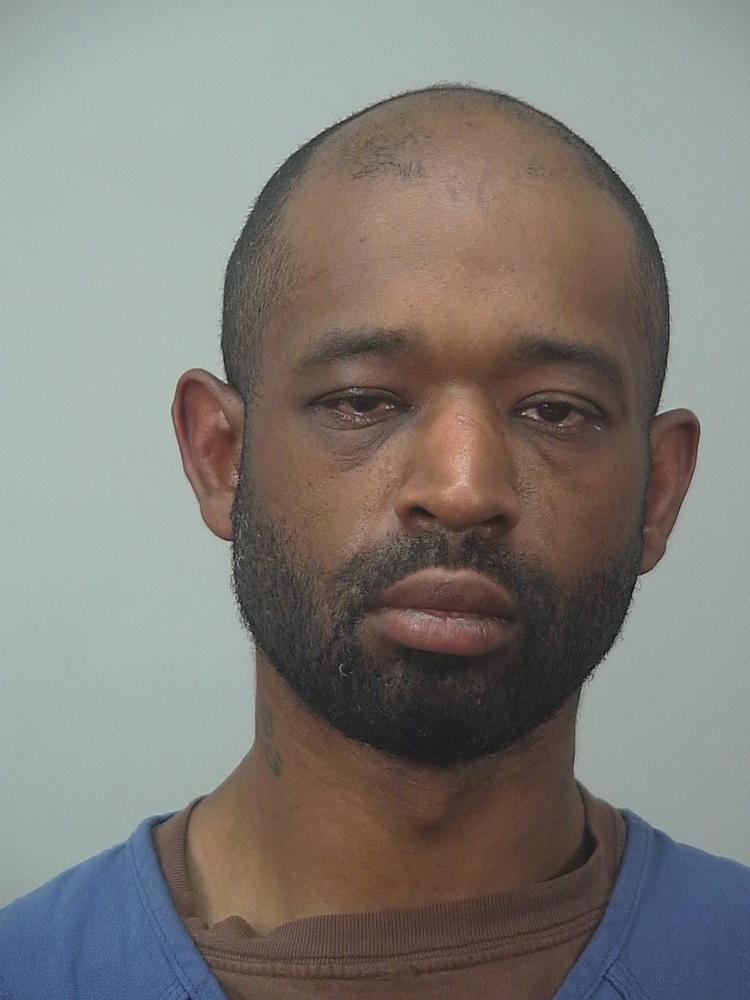 Officer almost struck by car, driver arrested for alleged OWI, Madison police say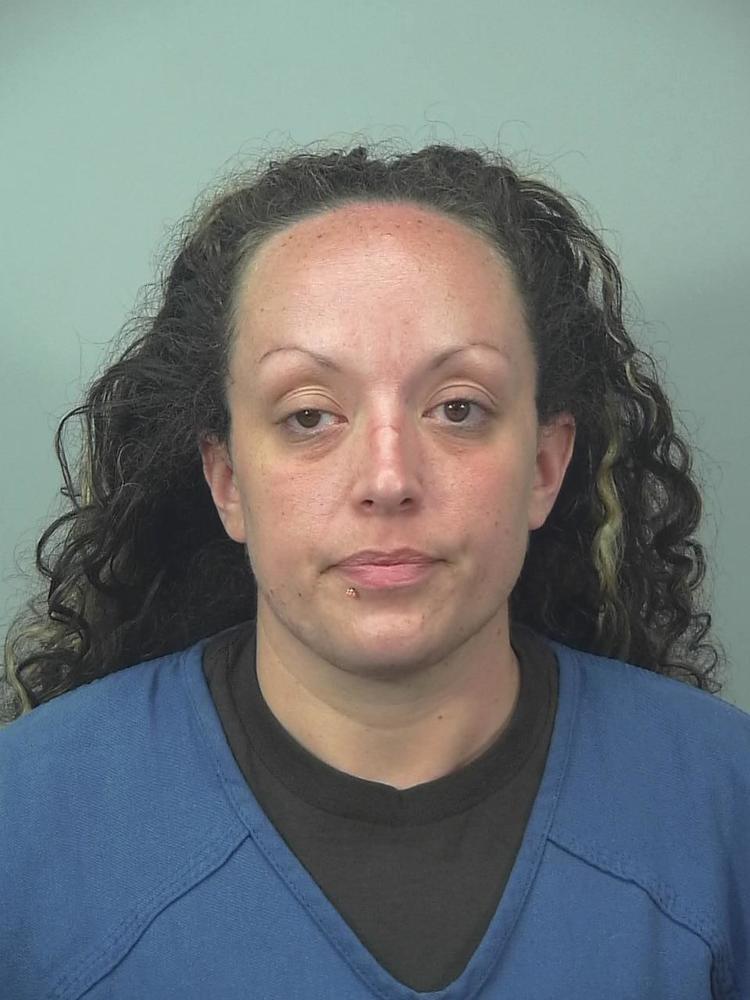 Driver ends up in ditch, arrested for alleged 4th OWI, Rock County Sheriff says

Beloit man arrested in Ohio, allegedly took infant son after domestic incident