A 28-year-old Madison man driving for the ride-hailing service Lyft was arrested early Sunday morning after he allegedly sexually assaulted a passenger in her apartment.
Hassen Ahmed was tentatively charged with two counts of second-degree sexual assault, Madison police said.
The 25-year-old woman had just gotten a ride through Lyft to her Langdon Street apartment.
"He (Ahmed) gained access to her apartment, claiming he needed to use the bathroom," said police spokesman Joel DeSpain.
Following the alleged assault, the victim called police and provided information that led to the suspect, DeSpain said. Police made a traffic stop on the vehicle and arrested Ahmed.
Judge sets $250K bond for Pulvermacher in Baraboo homicide case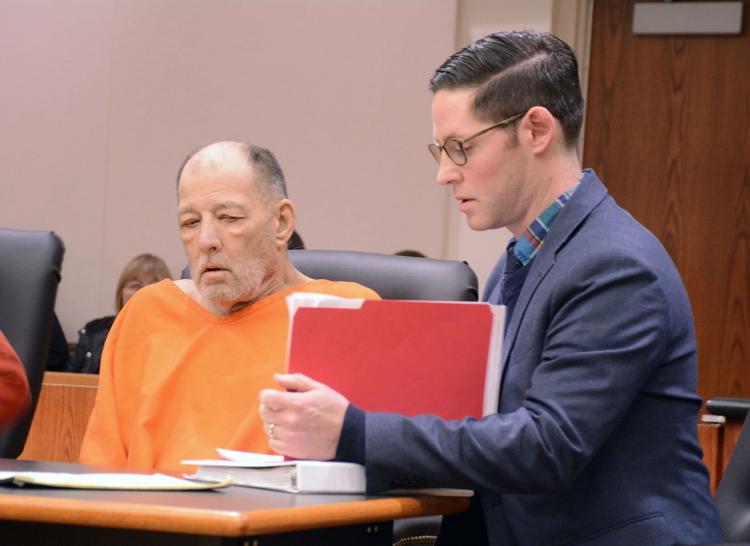 Robber seeking money chokes woman at home, Madison police say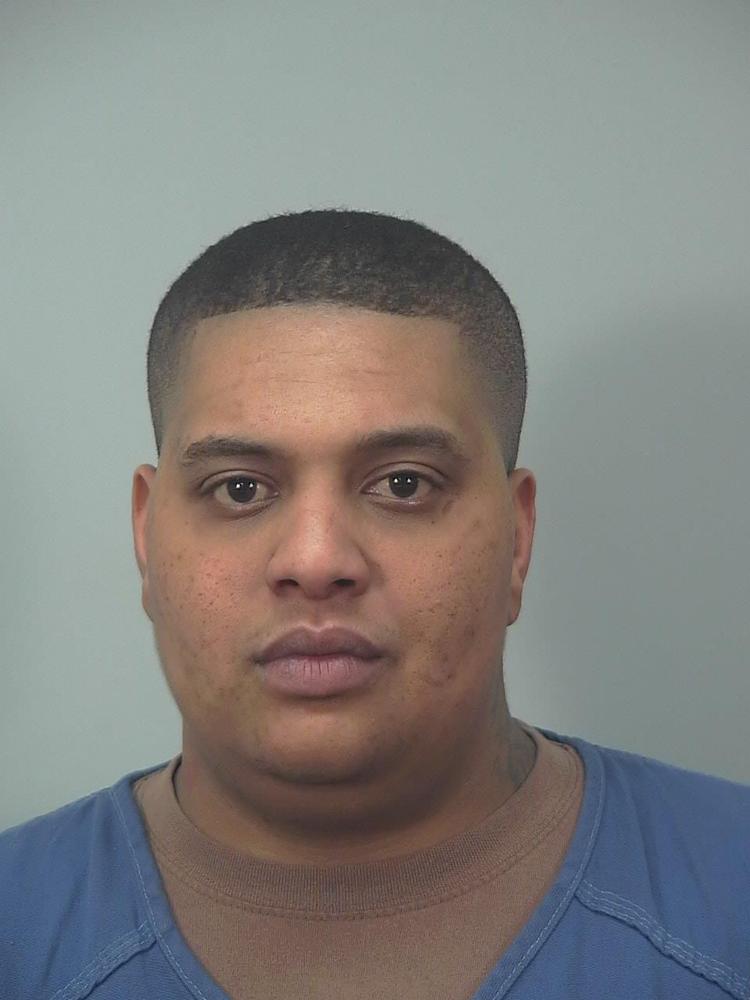 Sale of fentanyl-infused nasal spray, which killed a man in Florida, nets 12 years in prison for Dodgeville man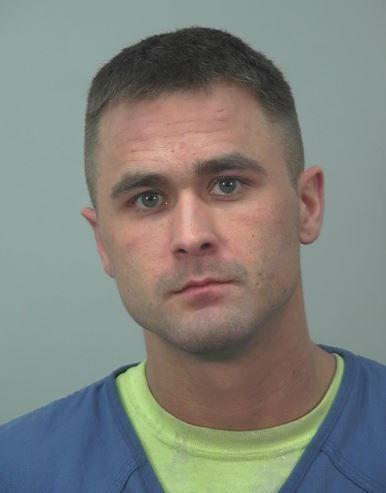 Erratic driving led to 3 arrested on drug charges, Vernon County Sheriff says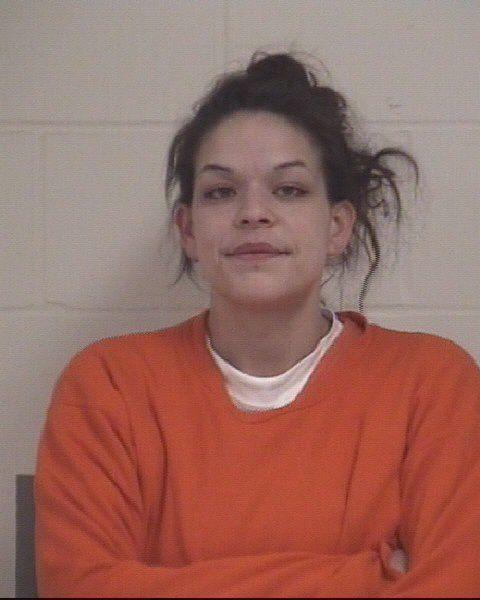 Erratic driving led to 3 arrested on drug charges, Vernon County Sheriff says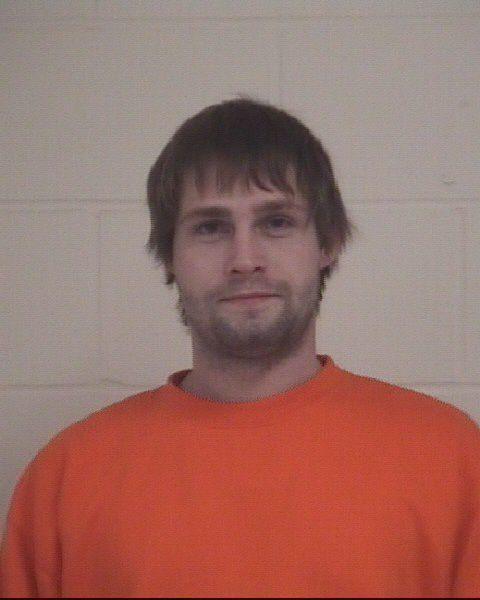 Erratic driving led to 3 arrested on drug charges, Vernon County Sheriff says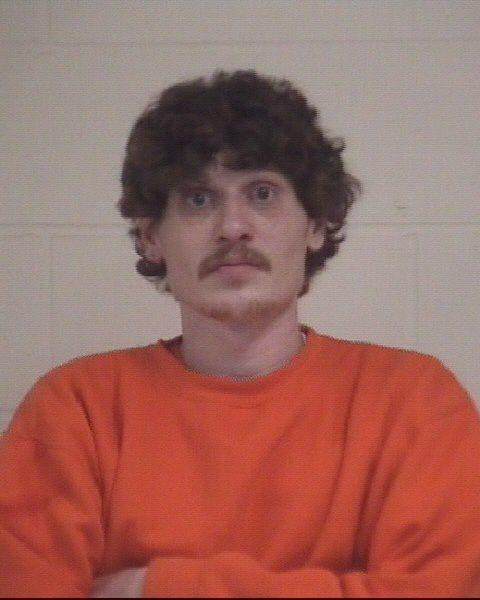 Play fight in Memorial High School cafeteria turns real, student arrested, Madison police say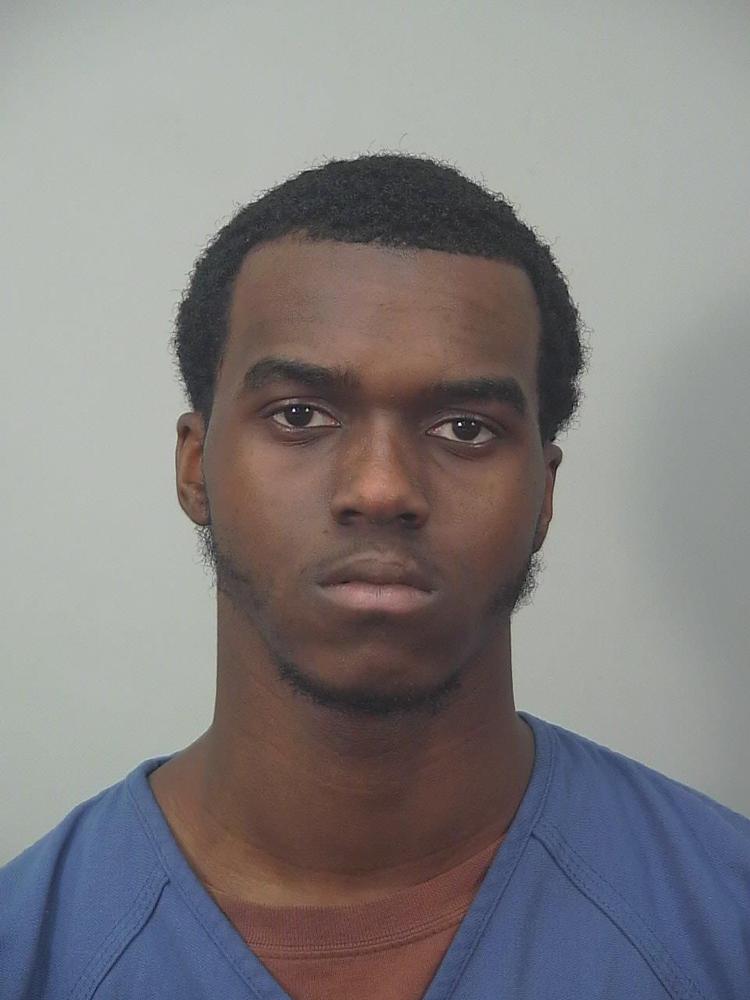 Squad car hit by van, driver arrested, Madison police say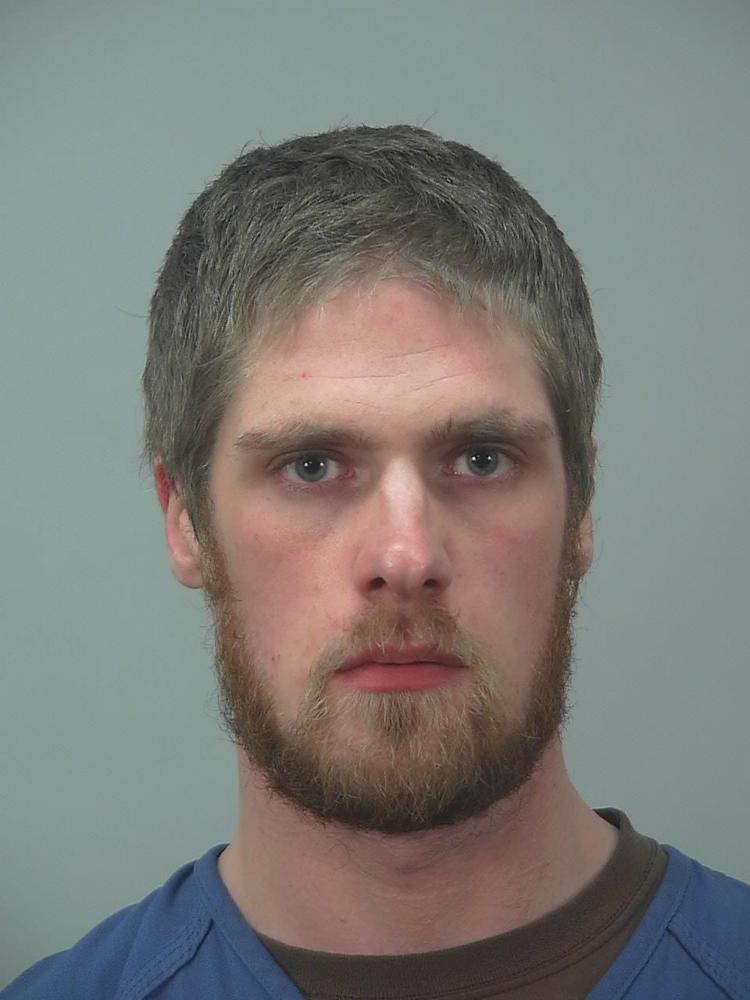 Man angered by salt spreading snub arrested, Madison police say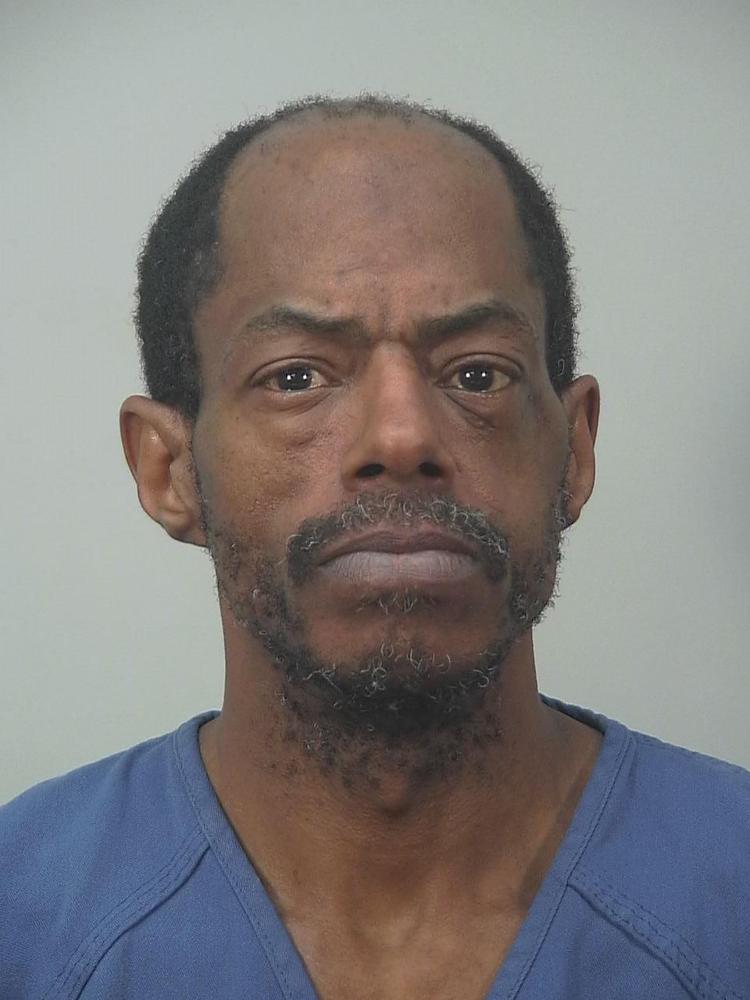 Alleged intoxicated driver chased by police, arrested in Janesville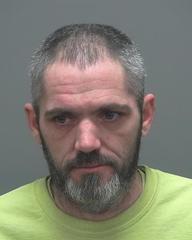 Madison man arrested for alleged fourth OWI, Dane County Sheriff says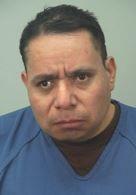 Inmate living in Madison took off GPS bracelet, now AWOL, Dane County Sheriff says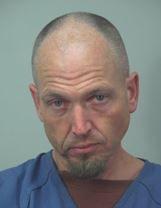 Madison man pleads guilty to causing near-fatal injuries to his baby