Kidnapping survivor Elizabeth Smart is awed and impressed with Jayme Closs and her courageous escape from captivity after 88 days of being held hostage in rural Gordon.
"When I got home, my parents were waiting for me. That didn't happen for Jayme," Smart said in the opening of "Smart Justice: The Jayme Closs case," which debuted Saturday night. The 90-minute TV program aired on the Lifetime Network.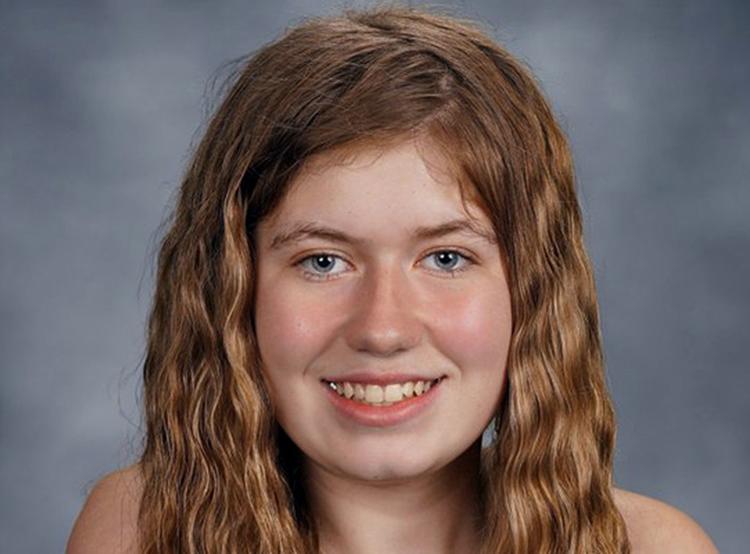 Jake T. Patterson, 21, of Gordon killed James and Denise Closs on Oct. 15 at their rural Barron home and then kidnapped Jayme. Patterson took her to a cabin in rural Gordon. She escaped Jan. 10, and Patterson was arrested hours later. Patterson has since pleaded guilty to two counts of first-degree murder and kidnapping; he will be sentenced May 24.
"He was following the same sick and twisted pattern we've seen in so many other predators," Smart said. "People came in and out of the house and never knew she was here."
Smart served as interviewer, talking about the case with Barron County Sheriff Chris Fitzgerald and with people who found Jayme and called authorities.
The show hinted early on that we would hear from Jayme directly, but that didn't exactly happen.
"I was in contact with the Closs family before I ever arrived in Barron, Wis.," she said.
Smart was looking forward to meeting them in person. However, an on-camera interview wasn't permitted because prosecutors didn't want an interview to somehow affect the ongoing court case, Smart said.
Instead, Smart met with Jayme privately.
"I could see straightaway that she was a very shy girl. I could sense she didn't know who I was, but why would she?" Smart said. "She wasn't even born when I was kidnapped."
Smart talked with the family about how they move forward, including when Jayme should resume going to school.
Smart showed viewers more extensive footage of Patterson's cabin, including a view from above the property. There also was footage from inside the cabin, including the room where Jayme was forced to spend hours at a time under a bed.
Fitzgerald drove Elizabeth Smart through Barron city limits, telling her about the town.
"We didn't focus on any one person," Fitzgerald said during their drive.
Fitzgerald said he knew the community was rallying behind law enforcement and Jayme when he organized a search for her, and thousands showed up to walk through the fields to try and find clues to her whereabouts.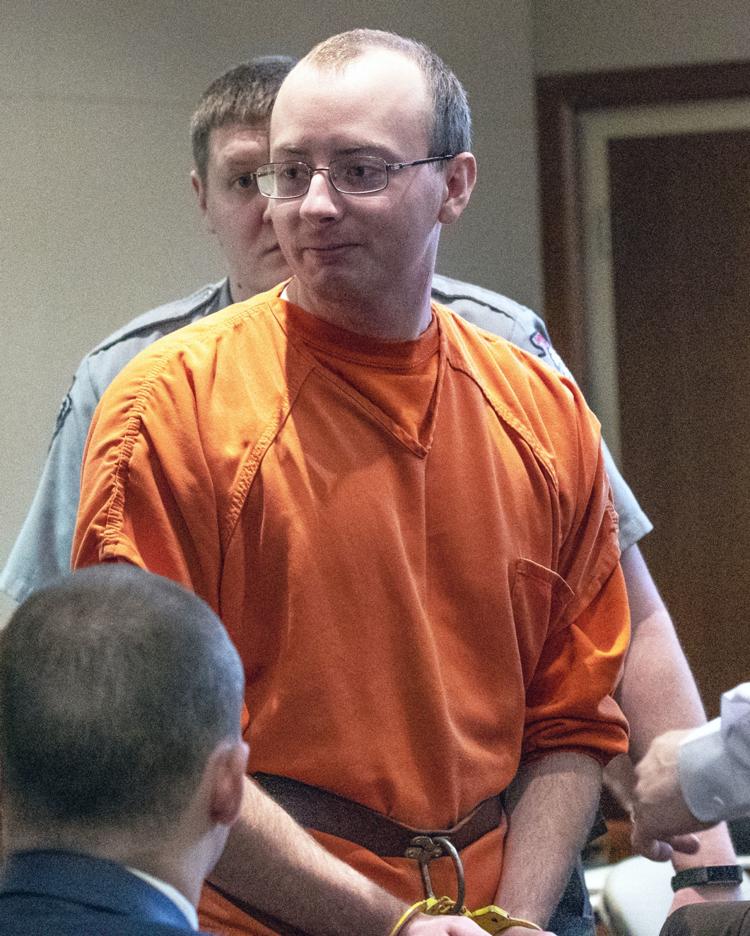 "People were coming from all over, from Minnesota and Iowa. It was pretty powerful," Fitzgerald said.
Beth McDonough, a TV reporter from a Twin Cities station, also was interviewed, recalling the excitement and emotion of hearing Jayme had been found alive, and being able to share the news with Jayme's aunt.
The final 20 minutes of the show included a roundtable discussion with Smart and six other women who had been kidnapped; some were held for just a few days, others for weeks and months. Their stories were sprinkled throughout the show, before they gathered at the conclusion of the show.
"I was super-excited because there was another survivor," one of the women said.
They talked about the difficulty of trying to transition back into normal life, figuring out how to go back to school, and overcoming their fears. They wanted to share these stories to help Jayme cope and move forward.
"Only a few of us know what it's like, and we need to stick together, for Jayme," Smart said.
Smart spoke before a crowd topping 1,000 people on March 15 in the Barron High School gym. Clips of her 30-minute speech were shown, with the cameras focusing on emotional reactions from the crowd.
"The town has been through so much together," Smart told the cameras minutes after wrapping up her speech.
Smart, 31, was abducted from her Utah home at age 14 in 2002 and held hostage for about nine months. She was tied up, raped and threatened that she would be killed if she attempted to escape. Her story has been the subject of a handful of TV movies. One of her kidnappers was sentenced to two life terms in federal prison.
Smart has become an activist and advocate for missing persons. She spoke before congress in 2006 in support of the AMBER Alert system. She wrote a book, "My Story," in 2013, detailing both her kidnapping but also the work in creating the Elizabeth Smart Foundation that promotes awareness of abductions.
Jayme Closs honored by Legislature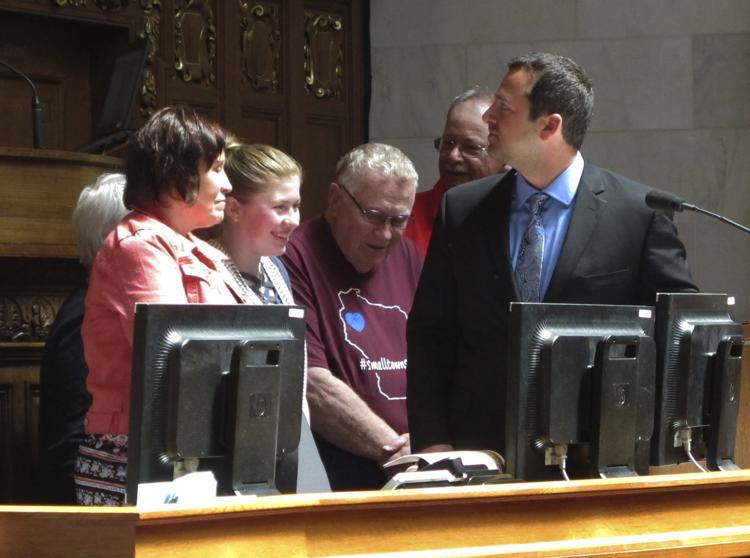 Wisconsin Killings Kidnapping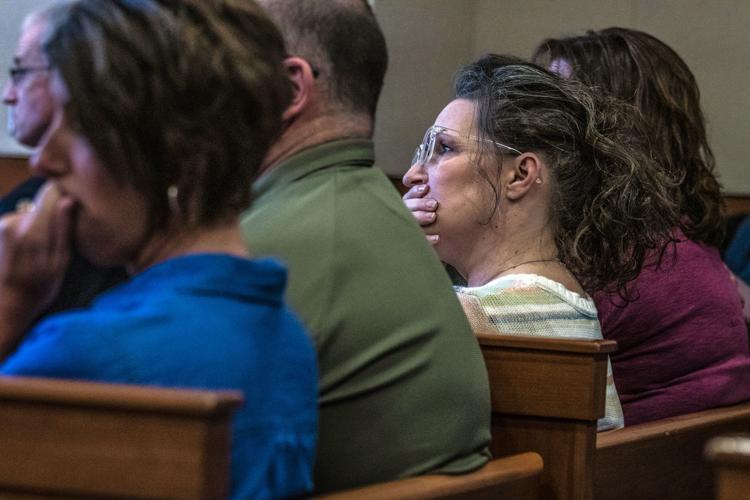 Wisconsin Killings-Kidnapping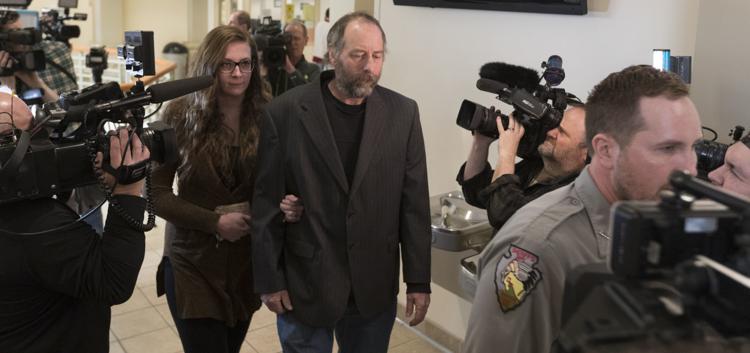 Wisconsin Killings Kidnapping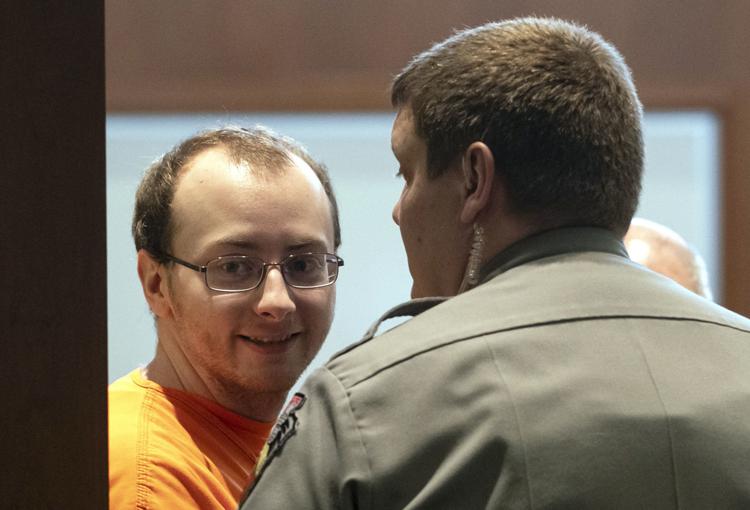 Wisconsin Killings Kidnapping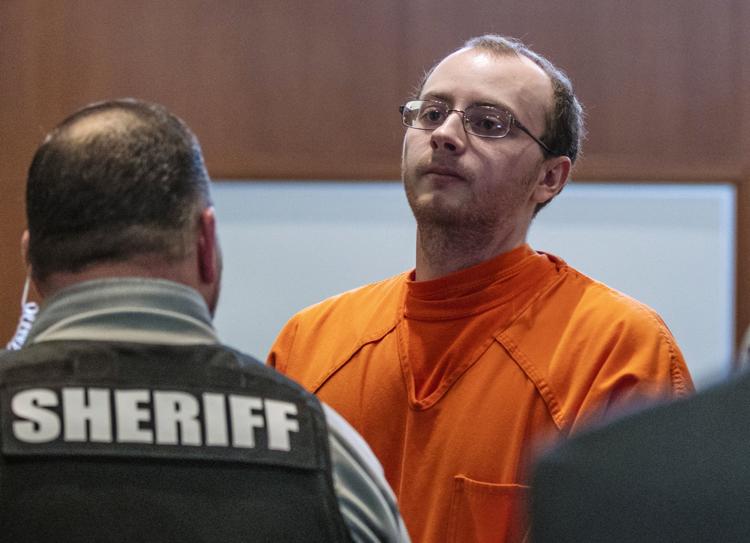 Wisconsin Killings Kidnapping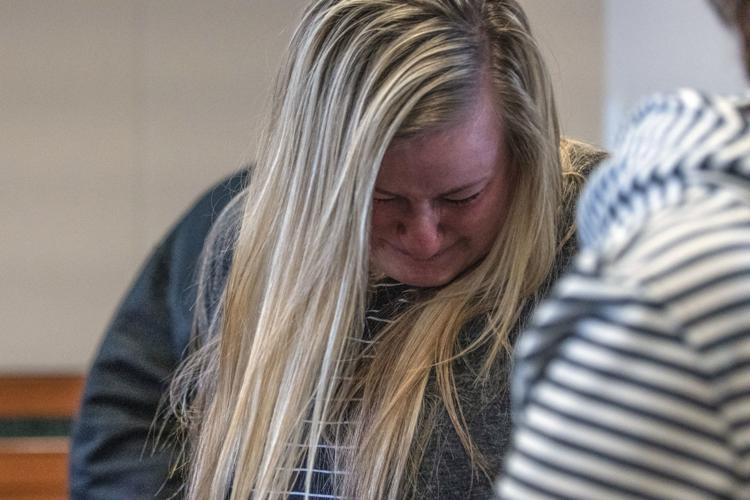 Wisconsin Killings Kidnapping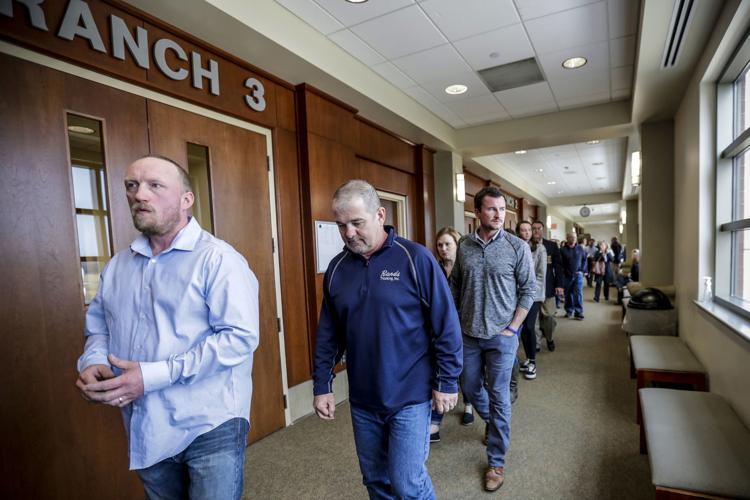 Wisconsin Killings-Kidnapping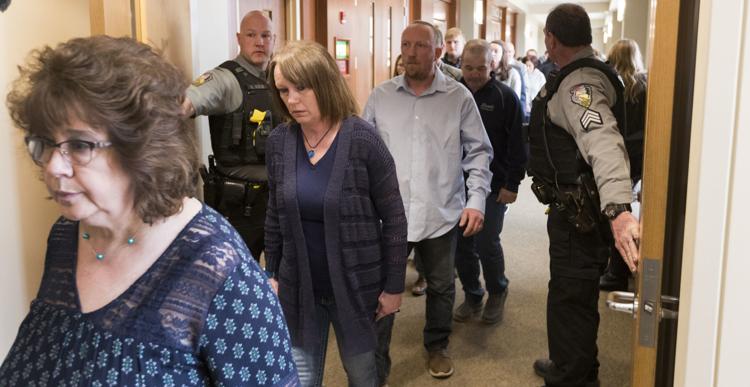 Lynn Closs leaves courtroom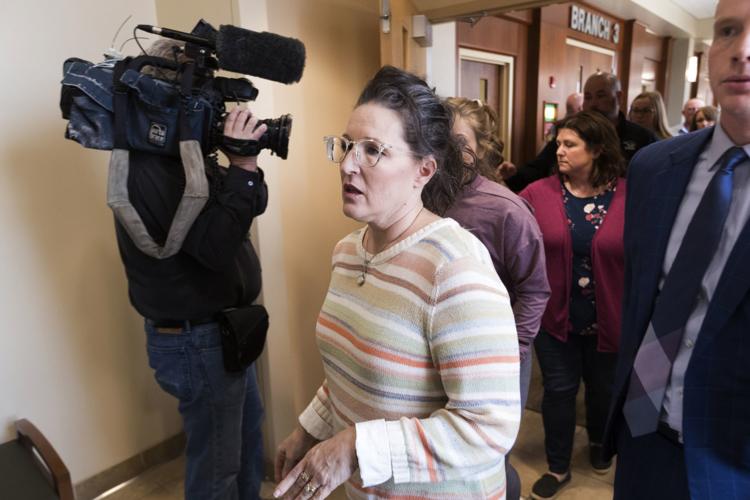 Elizabeth Smart speaks in Barron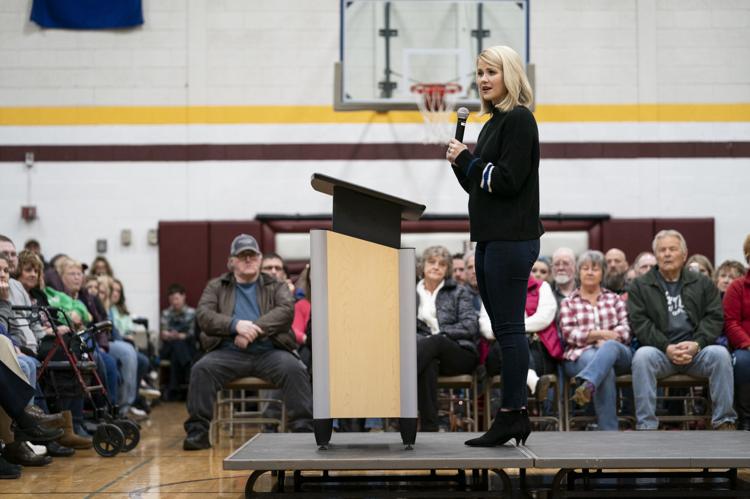 Elizabeth Smart speaks in Barron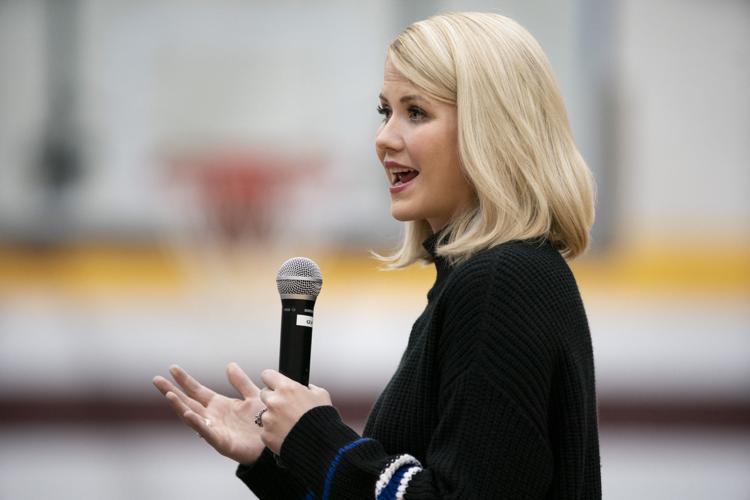 Wisconsin Killings Kidnapping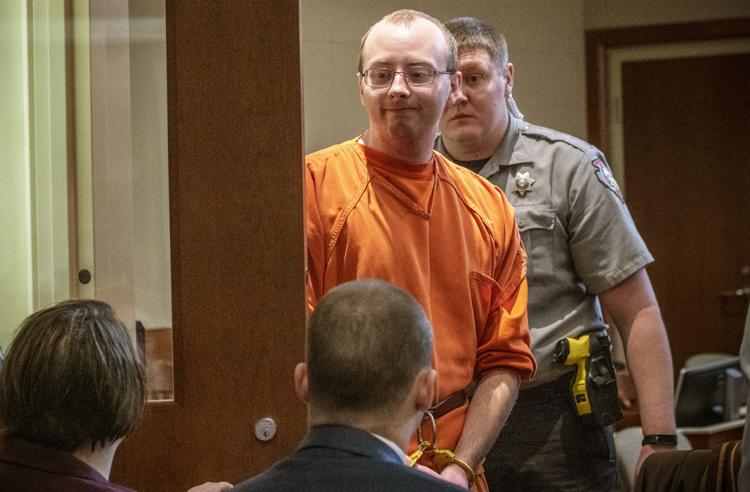 Wisconsin Killings Kidnapping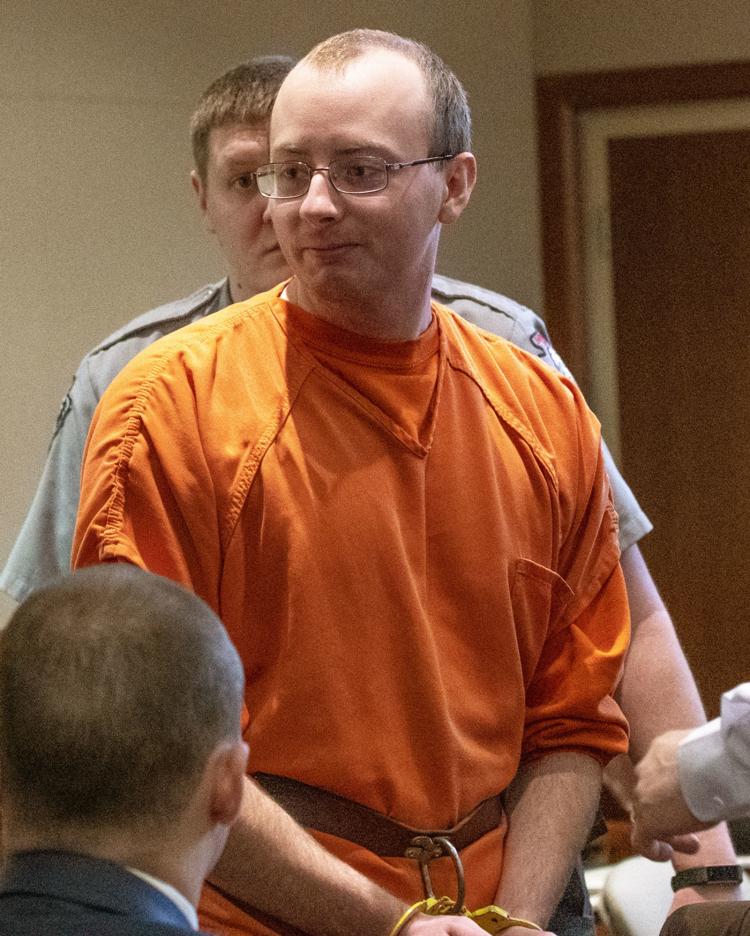 Wisconsin Killings Kidnapping
Wisconsin Killings Kidnapping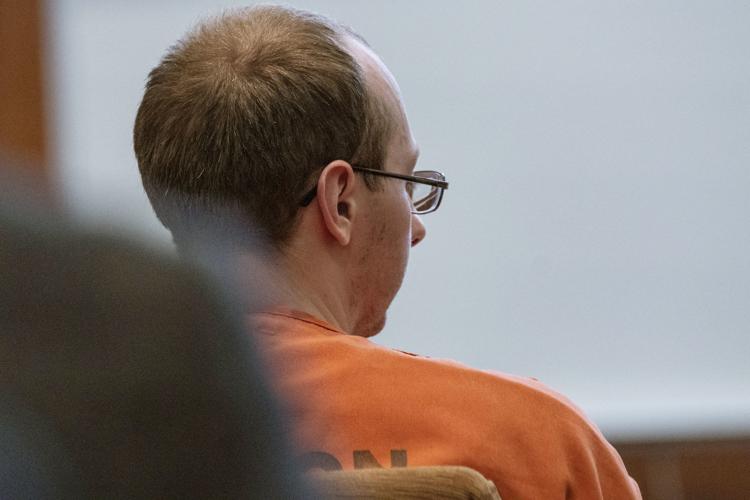 Wisconsin Killings Kidnapping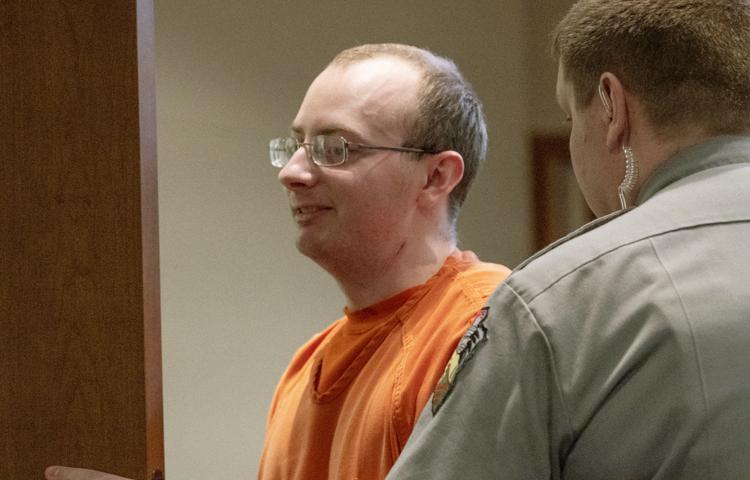 Cabin where Jayme Closs was held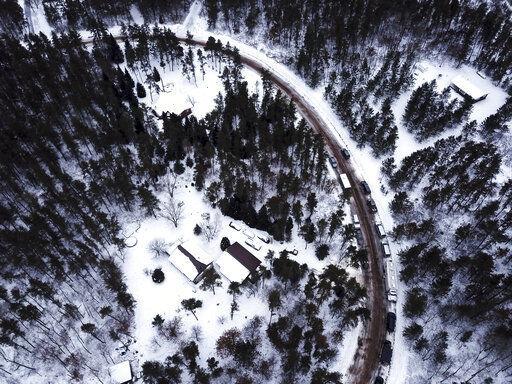 Two Dead Child Missing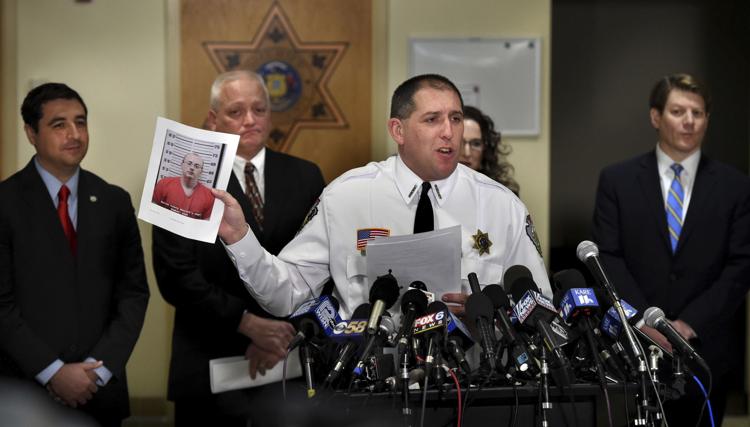 Jake Thomas Patterson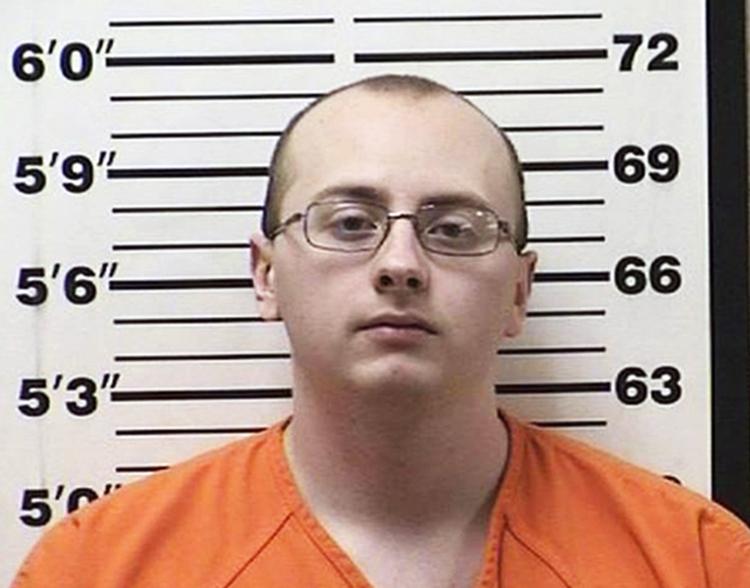 Two Dead-Child Missing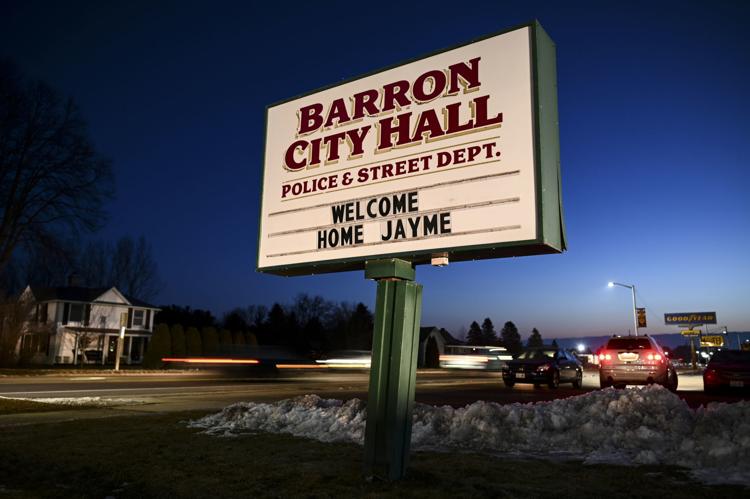 Two Dead Child Missing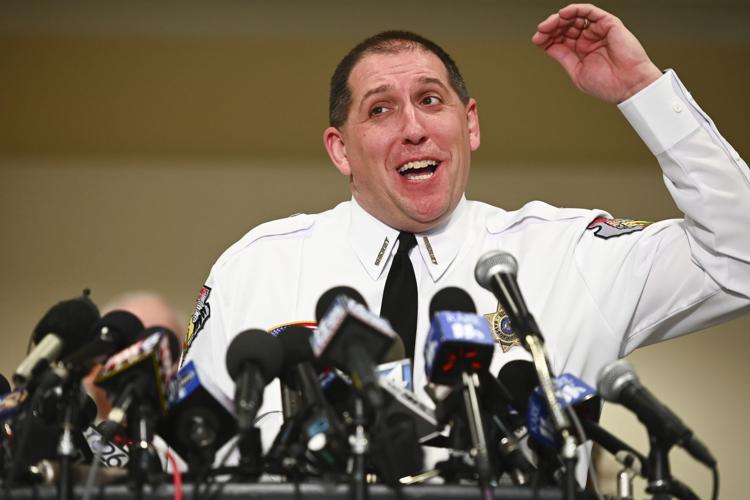 Two Dead Child Missing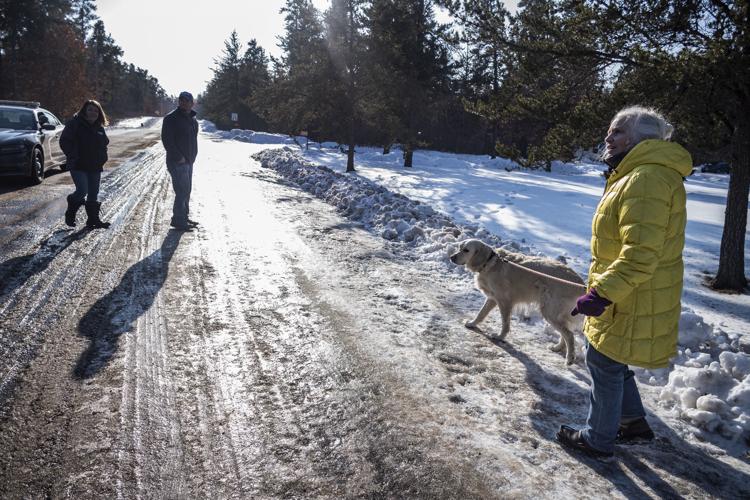 Two Dead Child Missing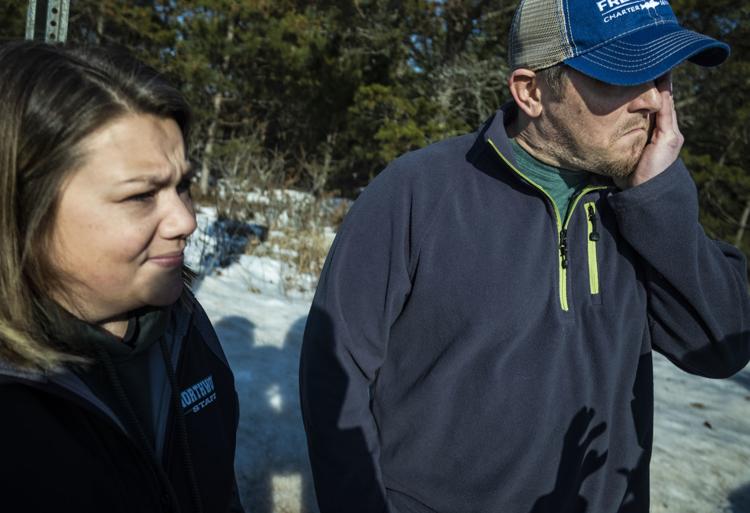 Two Dead Child Missing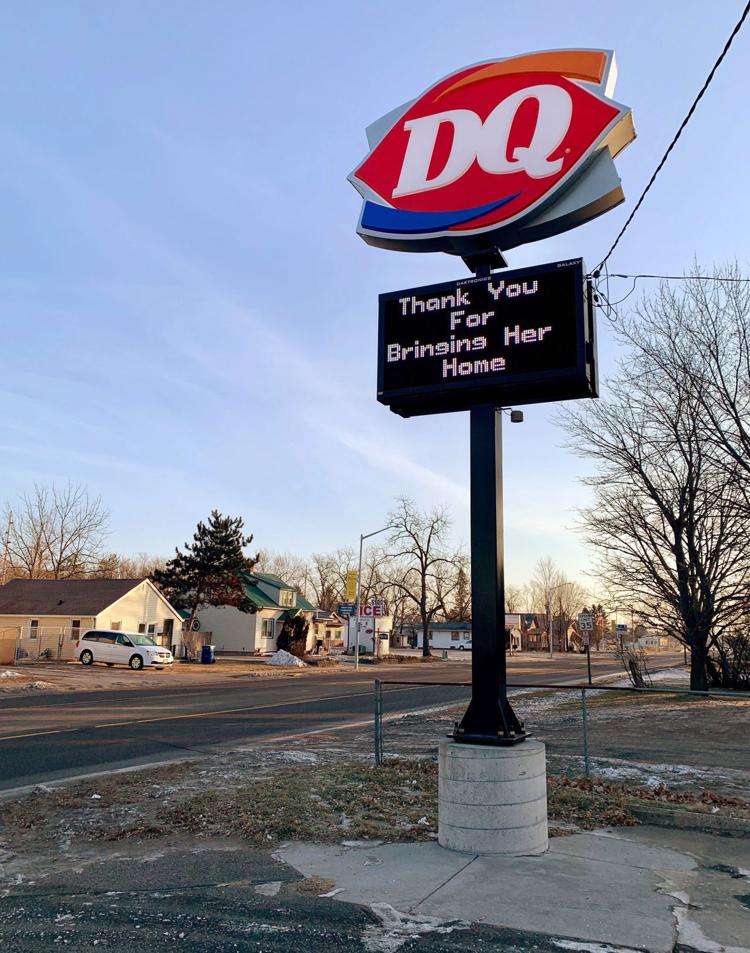 Two Dead Child Missing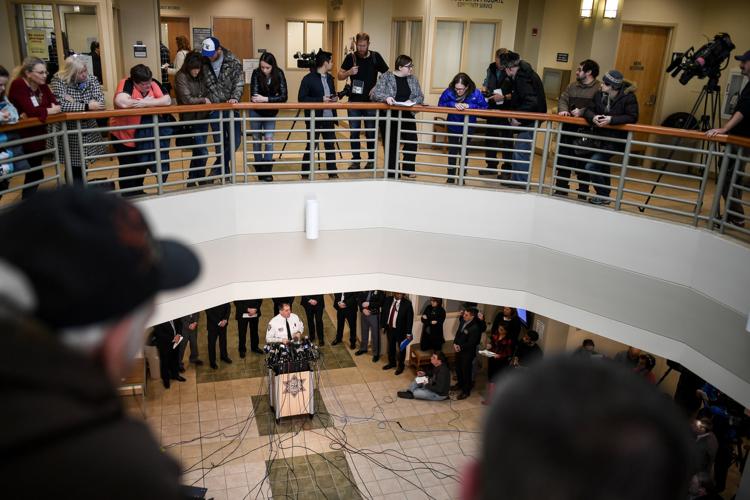 Two Dead Child Missing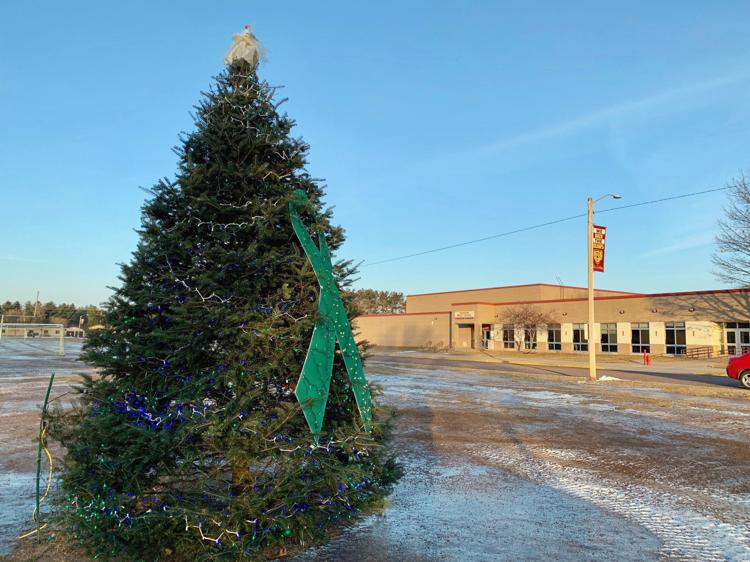 Search expands for missing girl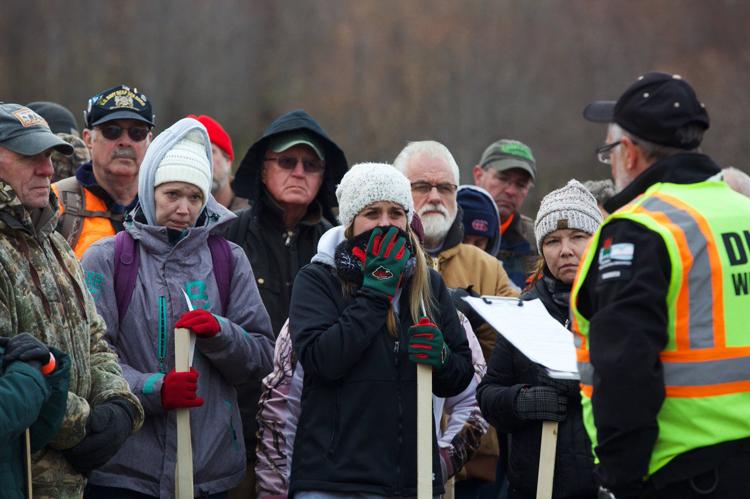 Search expands for missing girl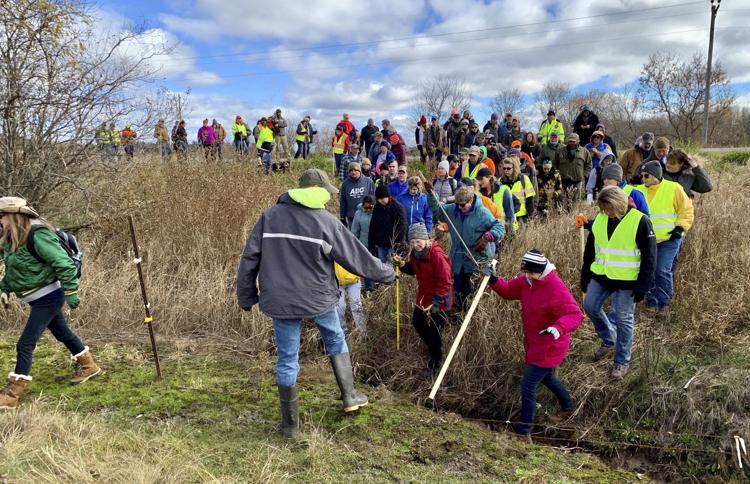 Search expands for missing girl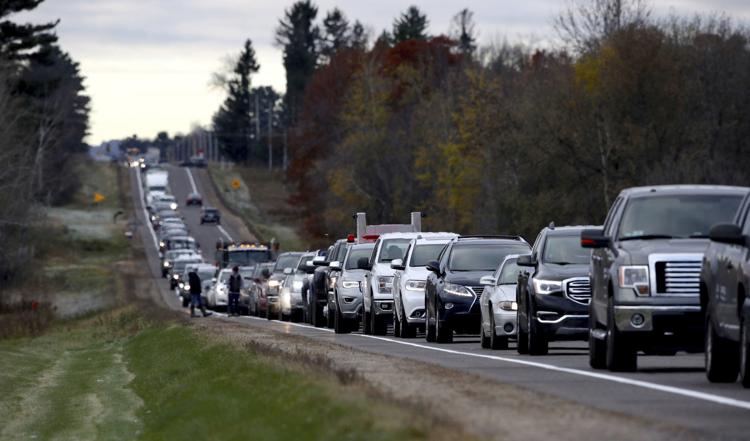 Search expands for missing girl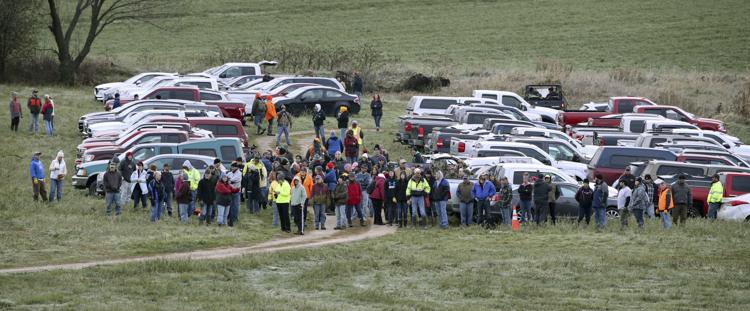 Search expands for missing girl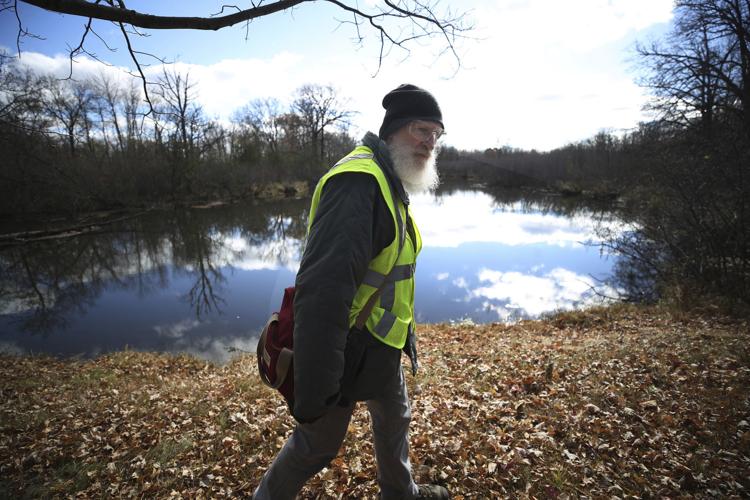 Search expands for missing girl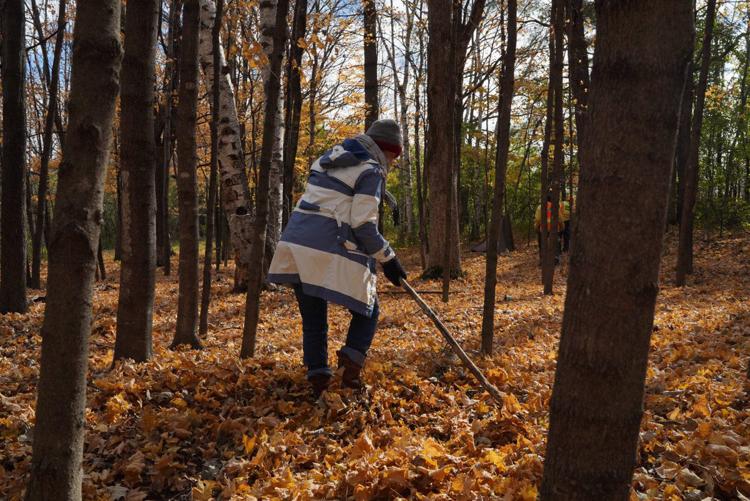 Search expands for missing girl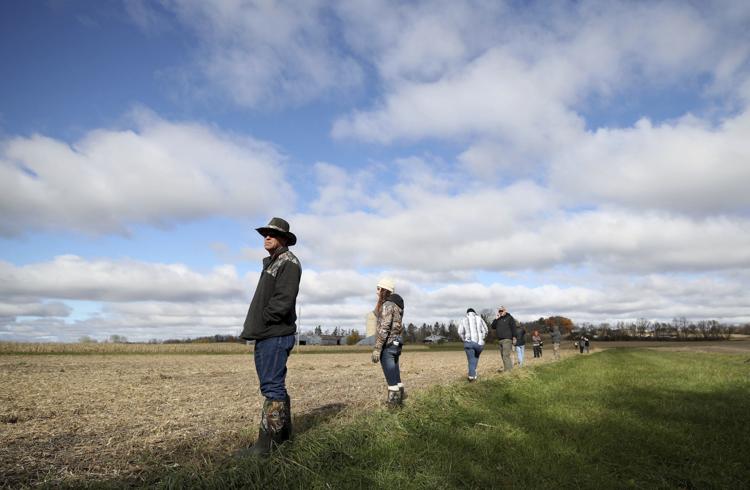 Search expands for missing girl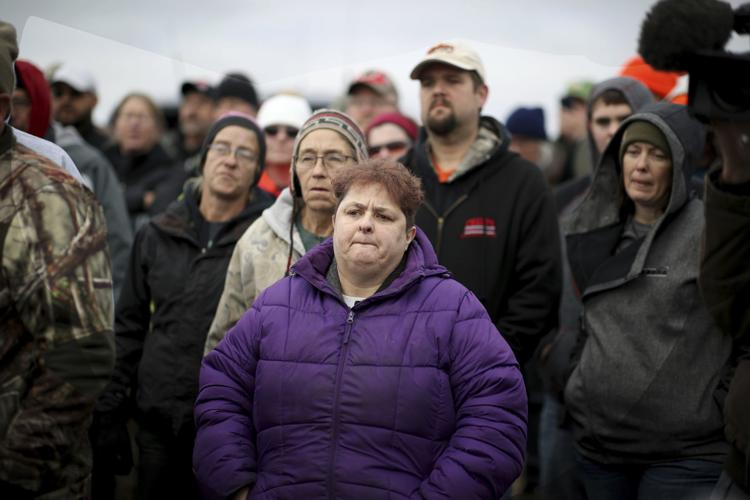 Search expands for missing girl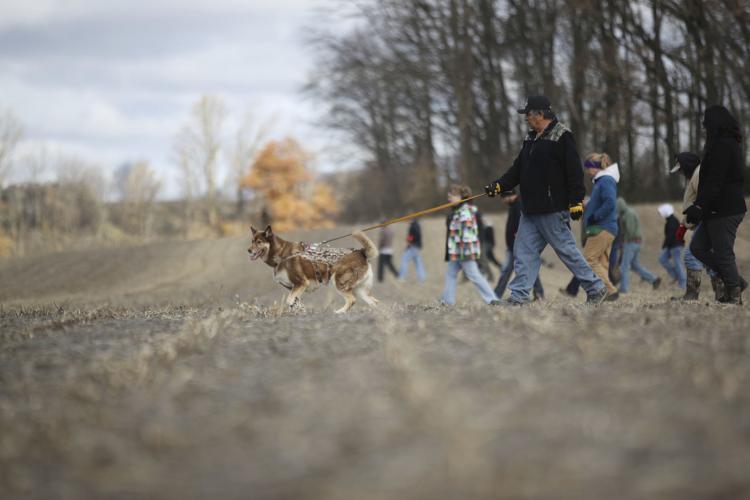 Search expands for missing girl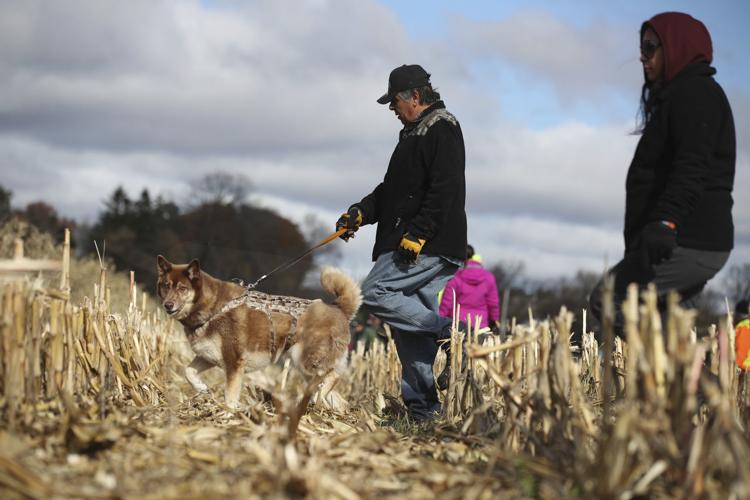 Search expands for missing girl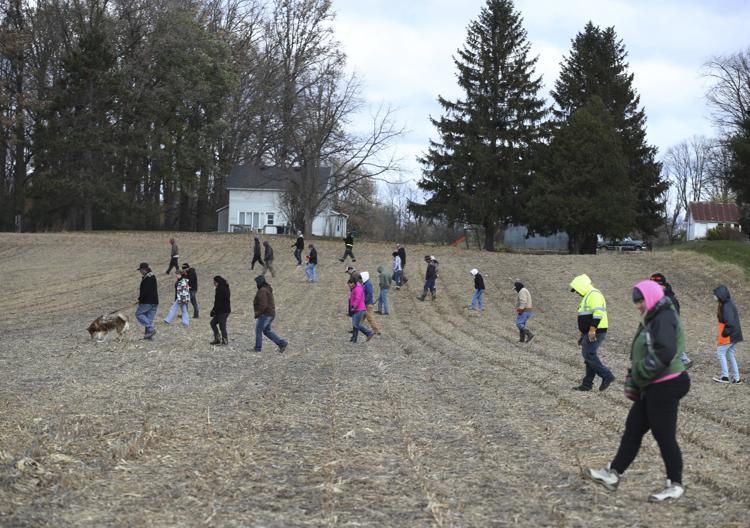 Search expands for missing girl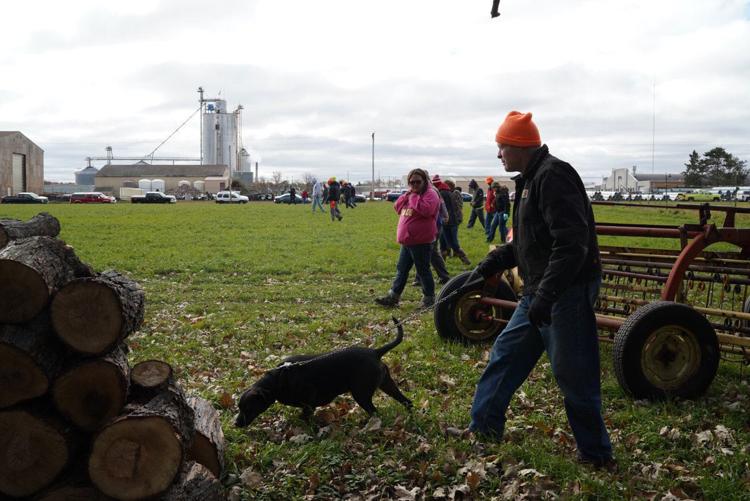 Search expands for missing girl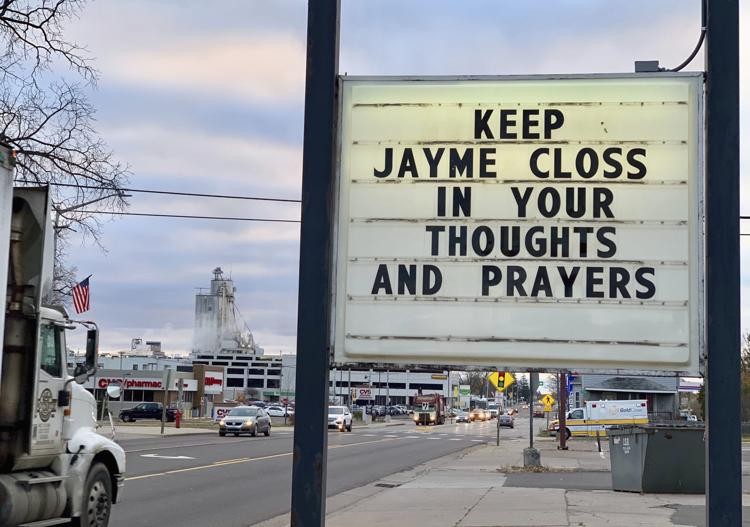 Search expands for missing girl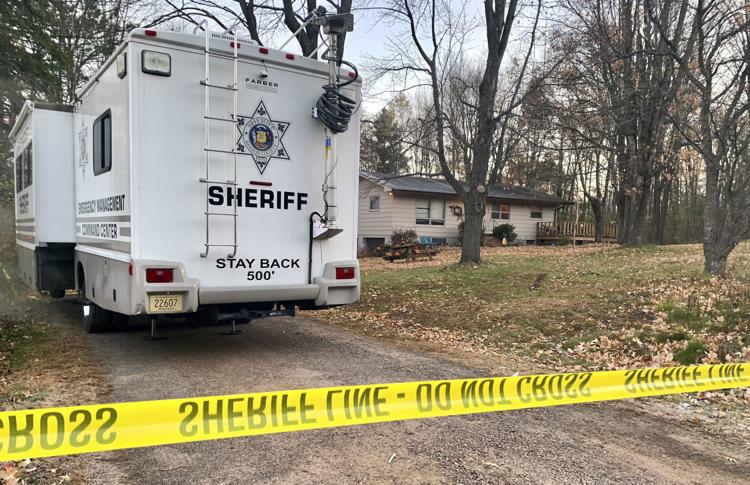 Two Dead-Child Missing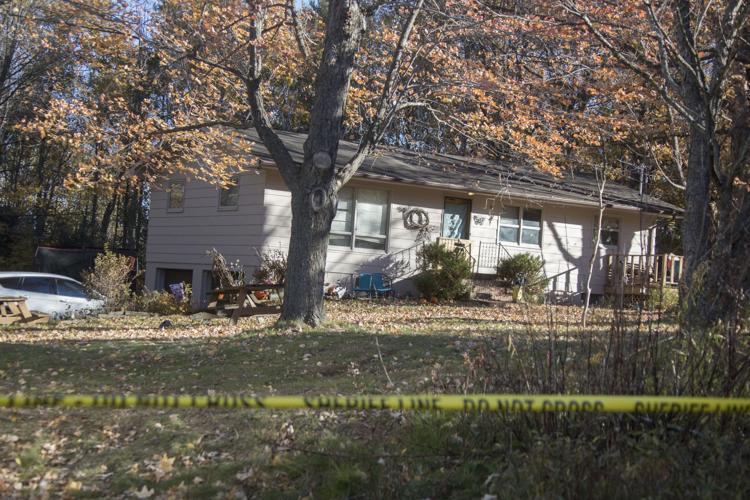 Two parents found dead; child still missing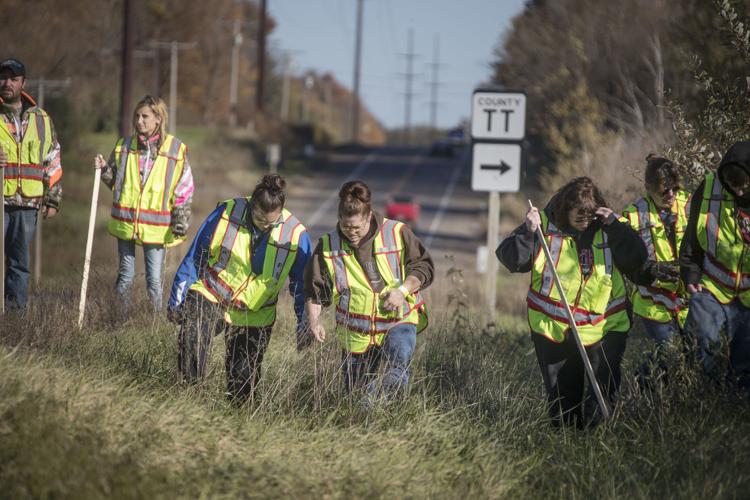 Two Dead-Child Missing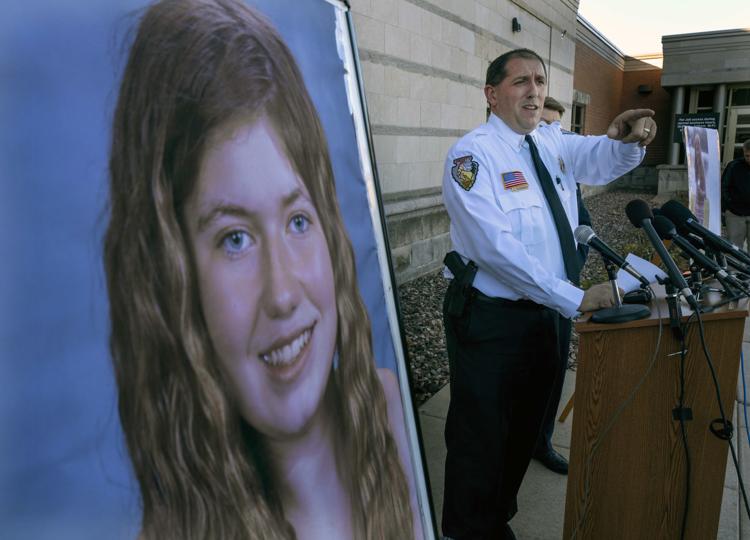 Jayme Closs