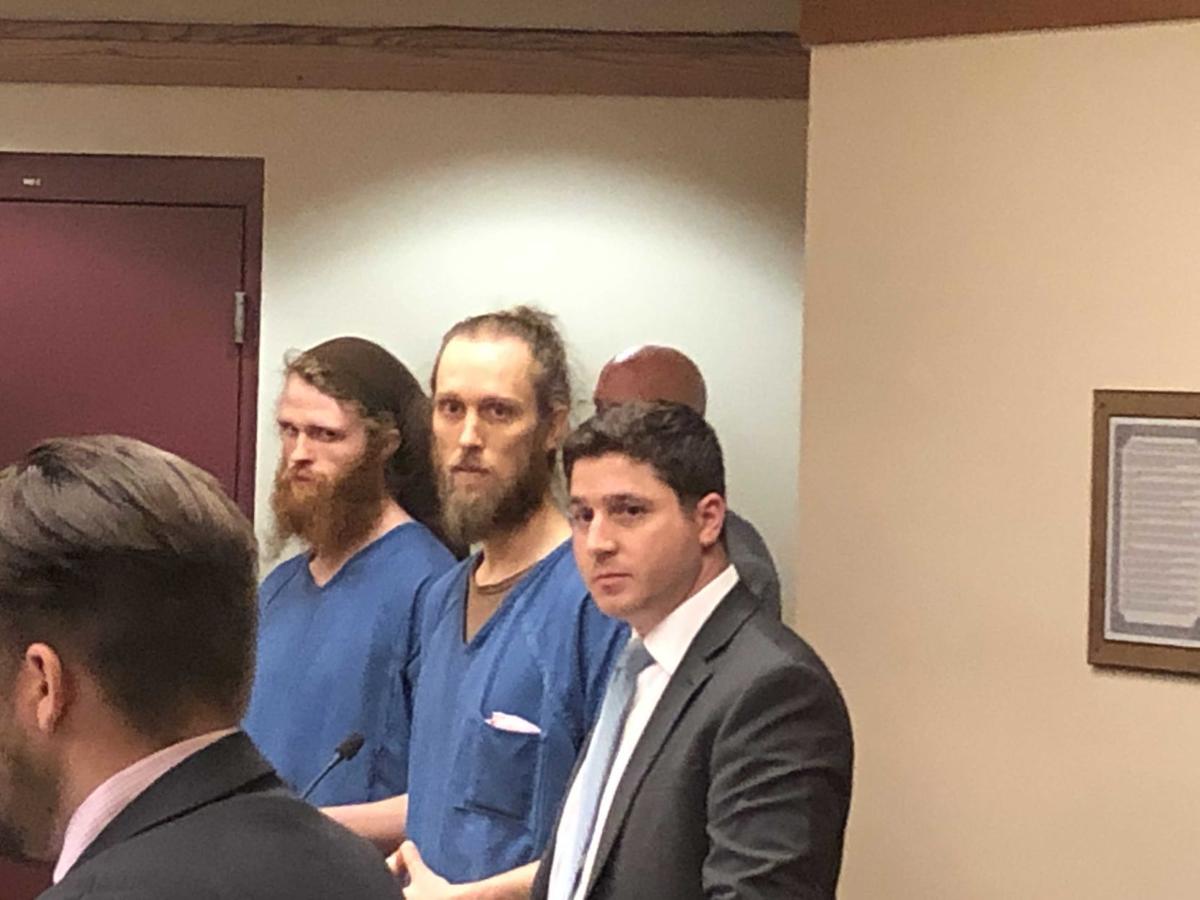 The leaders of a self-styled Rastafarian church where they and others openly used marijuana before it was raided by Madison police on Wednesday were released on their own recognizance Friday and ordered not to use or possess illegal drugs.
Jesse Schworck, 39, and Dylan Paul Bangert, 23, argued that they should receive a religious exemption allowing them to use marijuana while out of jail, but their attorney, Guy Cardamone, could not cite a provision in state law that would allow that.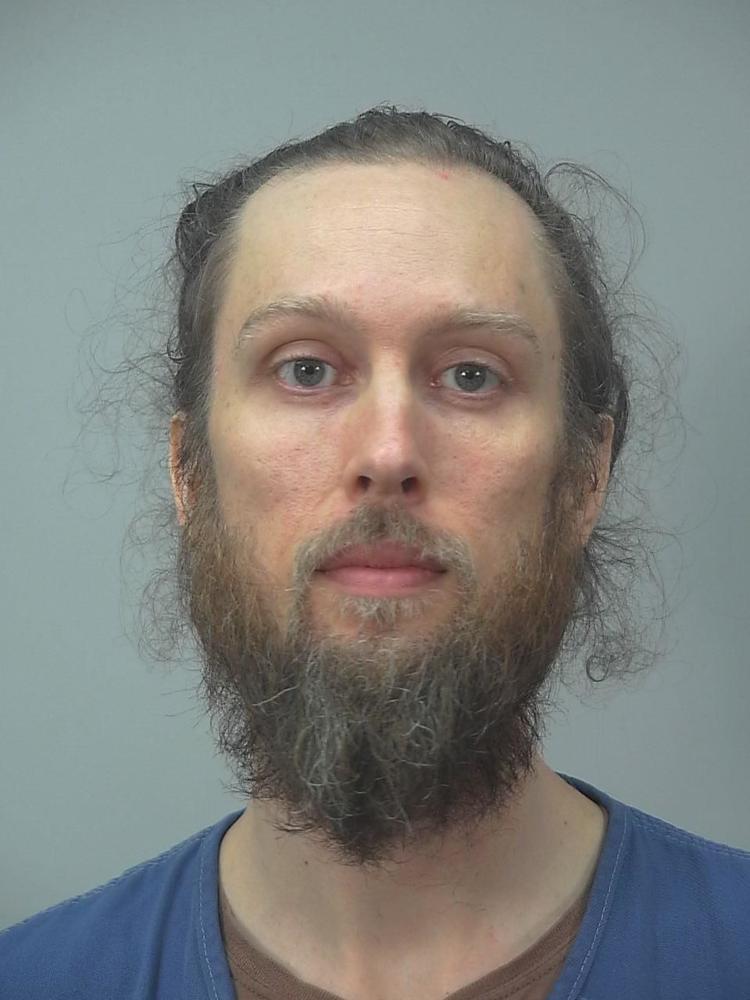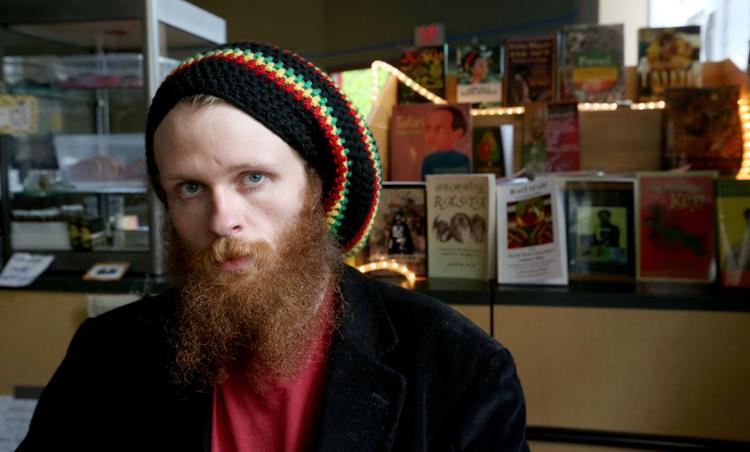 "The state has offered signature bonds in these two cases and I think that's reasonable," said court commissioner Jason Hanson. "It's not an unreasonable request that in exchange for that the defendants be ordered to actually comply with Wisconsin law."
Hanson also agreed with the prosecution's request to bar Schworck and Bangert from being in the 500 block of West Mifflin Street, where their church, Lion of Judah House of Rastafari, is located.
Schworck is tentatively charged with three counts of delivery of marijuana and maintaining a drug dwelling; Bangert is tentatively charged with maintaining a drug dwelling and party to the crime of delivery of marijuana. A formal criminal complaint was not filed Friday.
Schworck also faces tentative charges of disorderly conduct while armed and battery while armed for an incident on May 24 in which he is alleged to have hit a 48-year-old man on the leg with a baseball bat during a dispute over payment for marijuana. Dane County prosecutors on Friday did not request bail conditions for Schworck related to that incident.
You have free articles remaining.
Schworck and Bangert were ordered to return to court on June 6.
"The defendants certainly have the right to test the allegations," Hanson said, "and that includes, I suppose, the right to make constitutional claims against the allegations, but it's a little early at this stage of the proceedings."
Schworck and Bangert, of Madison, have since March been operating the church and openly smoking cannabis and distributing it as a "sacrament" to church members for donations.
The church has been incorporated with the state Department of Financial Institutions and has tax-exempt status with the federal Internal Revenue Service, they have said.
The church had offered membership cards with electronic sign-up as well as examples of gifts, cannabis sacrament and religious books and sold vintage clothing, sports equipment and rented roller blades from the space.
Madison police collected evidence from the church on March 26 and the city attorney's office had been pursuing a nuisance complaint against them and the owner of the building where the church was located.
In April, Schworck and Bangert sued the city in U.S. District Court, alleging that the city had violated their freedom to practice their religion when police seized the church's sacramental marijuana on March 26 and the city, two weeks later, ordered them to stop the sale and use of marijuana at the church. Last week, the city filed a motion to dismiss the lawsuit.
On Friday, Schworck and Bangert filed a motion to add the Dane County Narcotics Task Force and others as defendants in their lawsuit, alleging that it arrested them and took their "religious sacrament" and donations that were made to their church.
"They did destroy our property (at) 555 W. Mifflin St. which is a church," they wrote in a hand-written motion. "Damages prevent us from practicing religion and prevent our congregation as well."
They also alleged that activist Dana Pellebon, whom they want to add as a defendant, "did incite and conspire to cause us to be arrested because of race and religion publicity which did/does cause us damages." Pellebon took part in a protest outside the church last week.