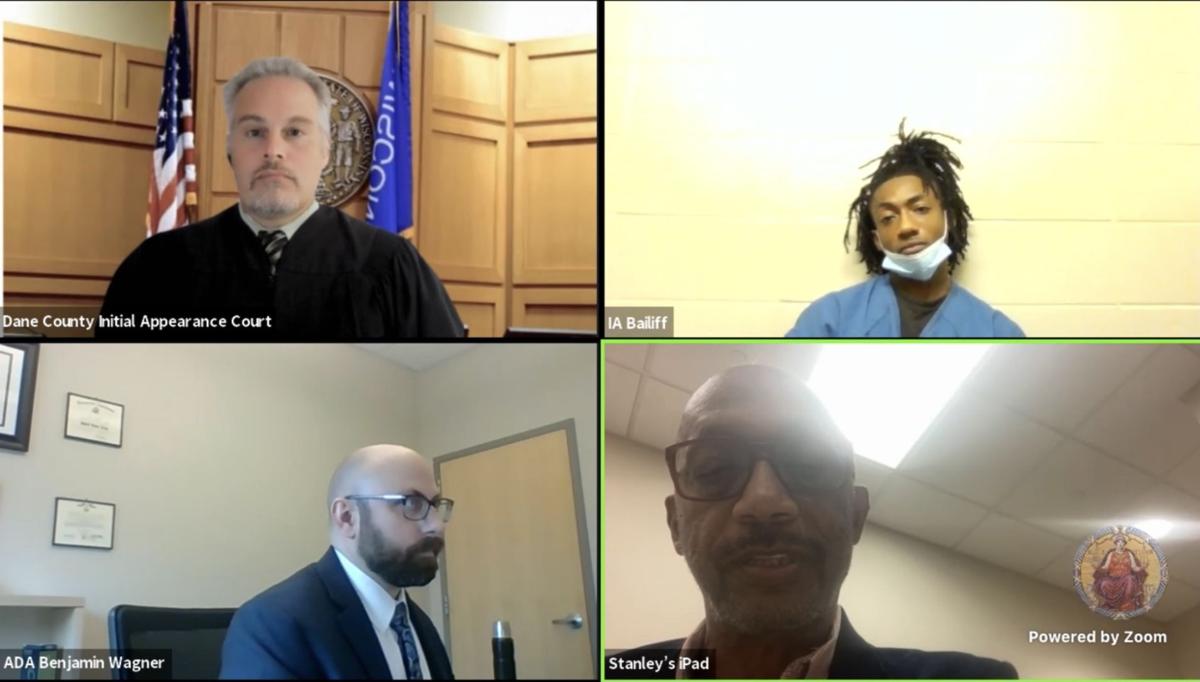 A Fitchburg man arrested early Sunday following a struggle, during which authorities say an officer was shot, was charged Tuesday with five felonies, none of them related to the shooting.
Court documents filed Tuesday don't make clear whether the officer was shot as police struggled with Katoine L. Richardson, 19, who later told an investigator he ran from police because he did not want to get caught carrying a gun while he violated a curfew imposed in other criminal cases pending against him.
Richardson's attorney, state assistant public defender Stanley Woodard, said in court Tuesday that Richardson did not fire a gun and did not shoot anyone, and suggested the officer may have been shot by another officer.
"Our local press here has really done a number on this young man," Woodard said. "They have claimed that he shot the officer who was injured. No one wants to see anyone shot, especially those who are carrying out their duty to protect our community. The point of the matter is he didn't shoot anyone. The gun that he had was not fired. But yet we see (this) in the paper without any clarification by the police department that Mr. Richardson did not shoot a police officer."
Woodard said Richardson told him the shot may have been an "inadvertent accident by an officer on the scene who did that."
"Obviously an officer ended up getting shot as a result of this incident where (Richardson) was fleeing police and was tackled," Assistant District Attorney Benjamin Wagner said. But he later conceded that while "it might not be true" that Richardson's gun shot an officer, Wagner was still seeking $50,000 bail based on the rest of Richardson's conduct early Sunday. Later, though, he added, "We do know that the officer was shot."
Court Commissioner Jason Hanson, after reviewing a criminal complaint, said Woodard is right that in the complaint Richardson "is not alleged to have shot a police officer. In fact, I don't even read this complaint to allege that he fired a gun."
Noting, however, that Richardson "hasn't done particularly well" on bail and signature bonds in his other pending cases, Hanson set Richardson's bail at $16,000.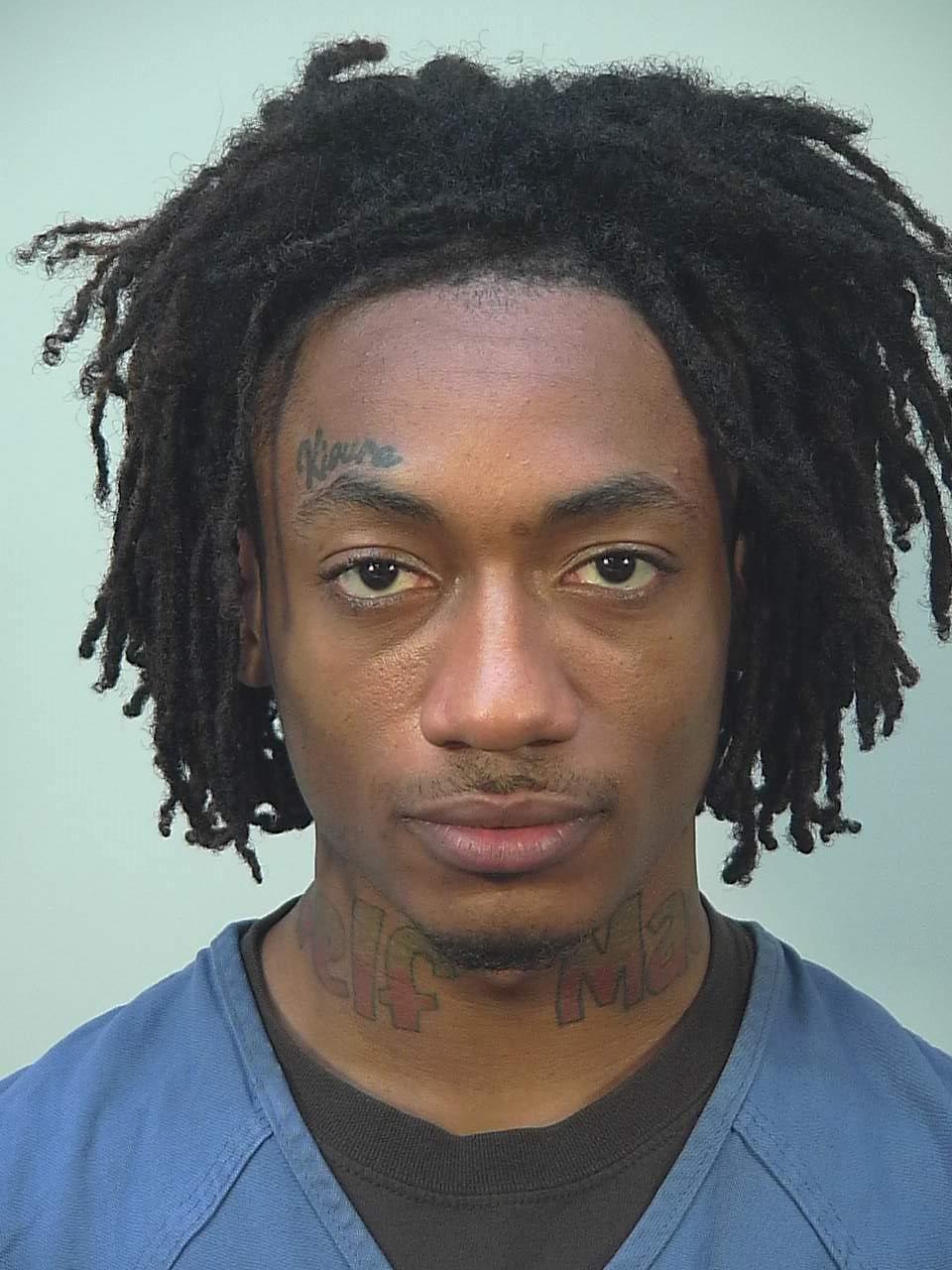 The complaint charged Richardson with possession of a firearm by a person found delinquent in juvenile court, resisting an officer causing a soft-tissue injury, carrying a concealed weapon, and three counts of felony bail jumping. He also faces a misdemeanor bail jumping charge for an unrelated matter.
The complaint and a probable cause affidavit state that an officer, identified in the affidavit as Edward McKinley, told investigators he was on State Street and saw another officer, identified in the documents as Richard Bruess, tackle Richardson after a foot chase. McKinley said he saw Richardson holding a semi-automatic handgun.
McKinley said he grabbed Richardson and began struggling with him. The affidavit states McKinley told an investigator he saw Richardson pull out a semi-automatic handgun and try to get a round into the gun's chamber. He said he grabbed Richardson's hand and struggled with him.
During the struggle, the complaint states, McKinley sustained a hip injury that resulted in numbness and nerve pain. It states he was admitted to St. Mary's Hospital for treatment on Sunday.
The complaint and the affidavit don't say what type of hip injury McKinley sustained or what caused it.
The incident is being investigated by the state Division of Criminal Investigation.
In a statement Sunday, the state Department of Justice said only that, as officers were attempting to arrest someone "a round was fired and an officer was struck" while another officer sustained minor injuries. It does not indicate who is alleged to have fired a weapon, leaving open, but unaddressed, the prospect of friendly fire.
According to the court documents:
Sgt. Nathan Lujan was monitoring a street camera at State and Gilman streets when he saw a person he recognized as Richardson. Lujan knew Richardson from having arrested him in the same area of State Street on Aug. 28. Reviewing Richardson's court record, he noticed a bail condition requiring Richardson to be at home between the hours of 10 p.m. and 6 a.m. The time was about 12:30 a.m.
Lujan and two officers went to the area where Richardson was spotted on camera, but he wasn't there. They found him in front of Mondays on State Street. Bruess approached Richardson.
Lujan said Richardson began to flee with Bruess giving chase. As Lujan tried to radio that there was a foot pursuit in front of Mondays, he heard a gunshot from the area where Richardson and Bruess were in contact with one another.
A crowd of people scattered, Lujan told investigators.
Officers were holding Richardson down on his belly with his arms outstretched. A gun was under one of his hands, and officers were able to pry it away.
Interviewed later by a state DCI agent, Richardson said he was armed for protection. He said he knew he was not allowed to have a gun because of a prior felony-level juvenile adjudication.
When officers approached him, he said, he was afraid he would be going to prison for a long time once police found the gun, so he ran.
Richardson also implied, a DCI investigator said, that he would rather die than go to prison for a long time, so he tried to get the officers to shoot and kill him.
Richardson was adjudicated delinquent in October 2018 for driving a vehicle without the owner's consent.
Since 2019, Richardson has been charged in several felony and misdemeanor cases that include such charges as armed burglary, theft, being a passenger in a stolen car, receiving stolen property, criminal damage to property and several bail jumping charges. All of the cases are still open.
As cases accumulated, Richardson, who was originally free on signature bonds, was jailed on $1,350 bail. He posted that in late March and was released from custody.
Editor's note: This story has been updated to correct the spelling of the last name of officer Richard Bruess.
---
Madison teen killed in drive-by shooting tops recent notable crimes in Madison area
Madison teen killed in drive-by shooting near Camp Randall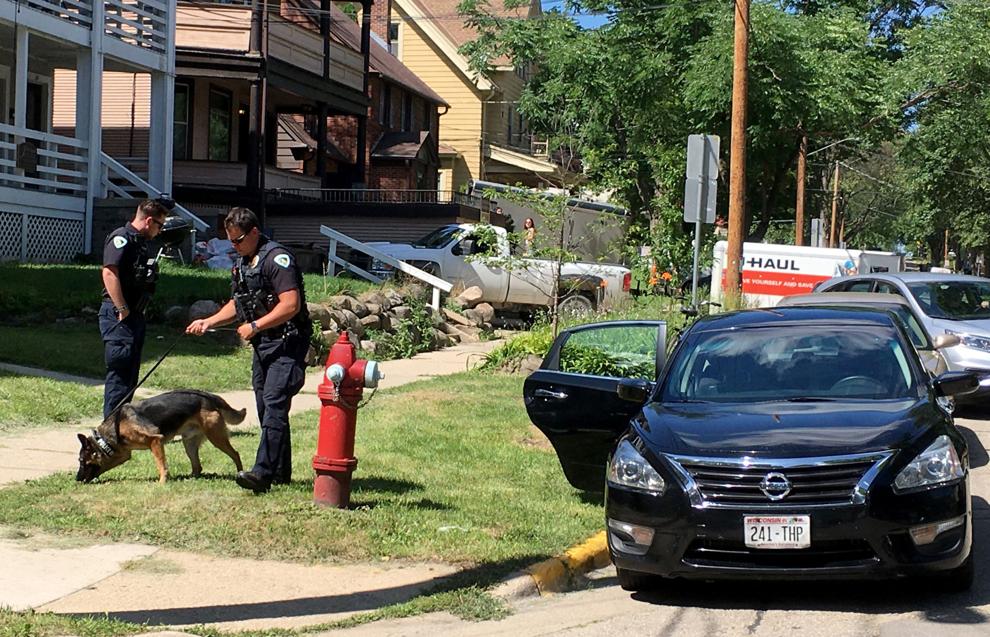 Former teacher planted cameras in hotel rooms 'just out of curiosity,' he tells judge before pleading guilty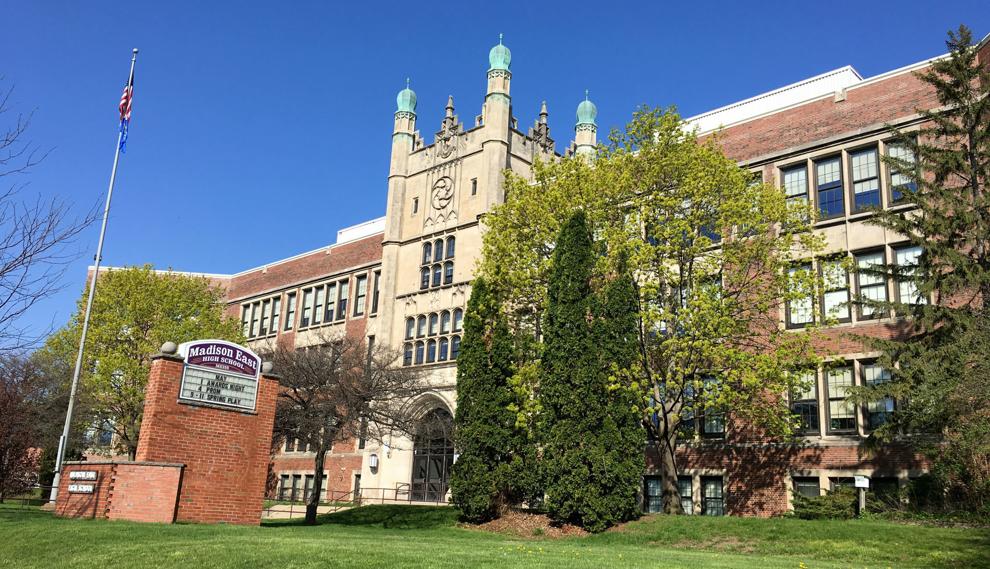 'Rescue' of beagles from Blue Mounds animal testing facility leads to criminal charges against activists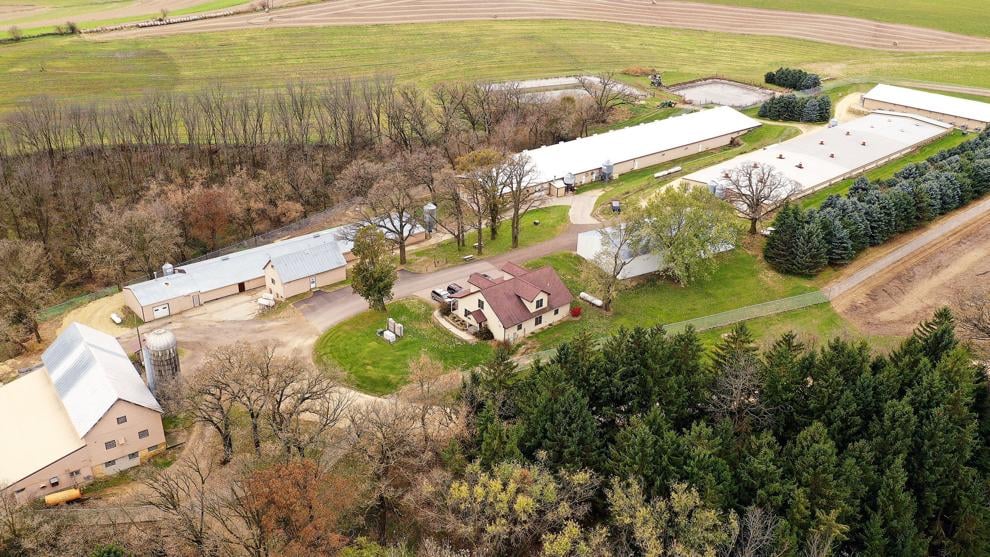 'Tragic accident': 3 killed in I-94 crash struck after getting out of vehicles, authorities say
Convicted of stabbing roommate multiple times, Milton man sentenced to 12 years in prison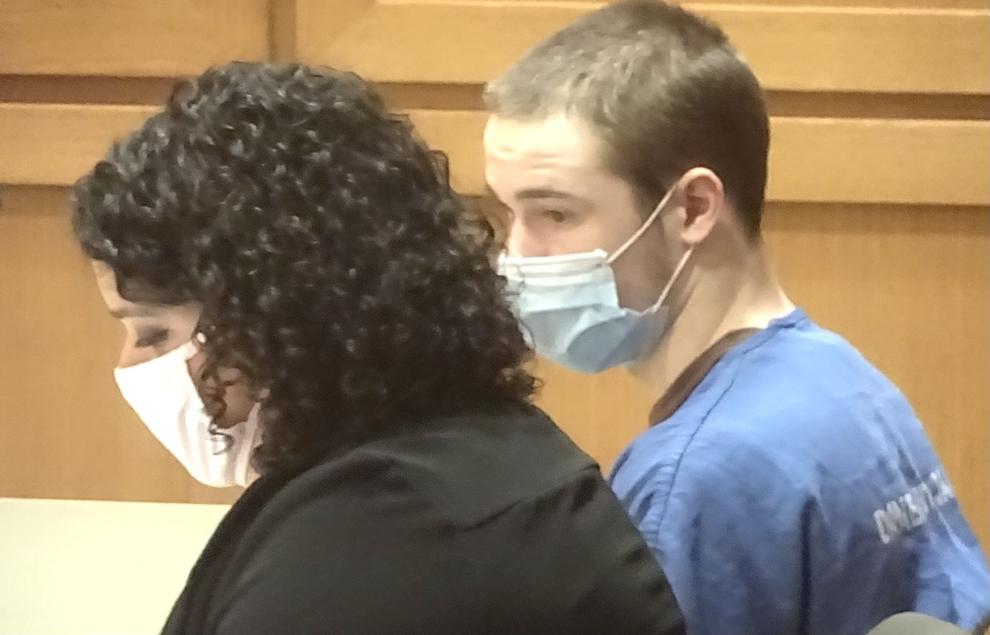 50-year-old woman arrested in fatal Downtown Madison stabbing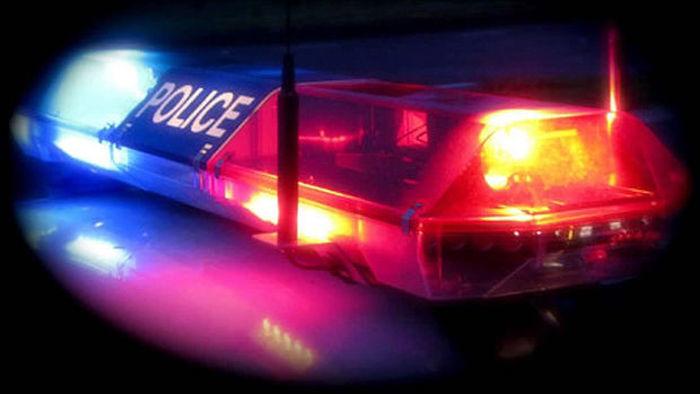 Complaint: Witness heard as many as 15 shots in murder at Madison gas station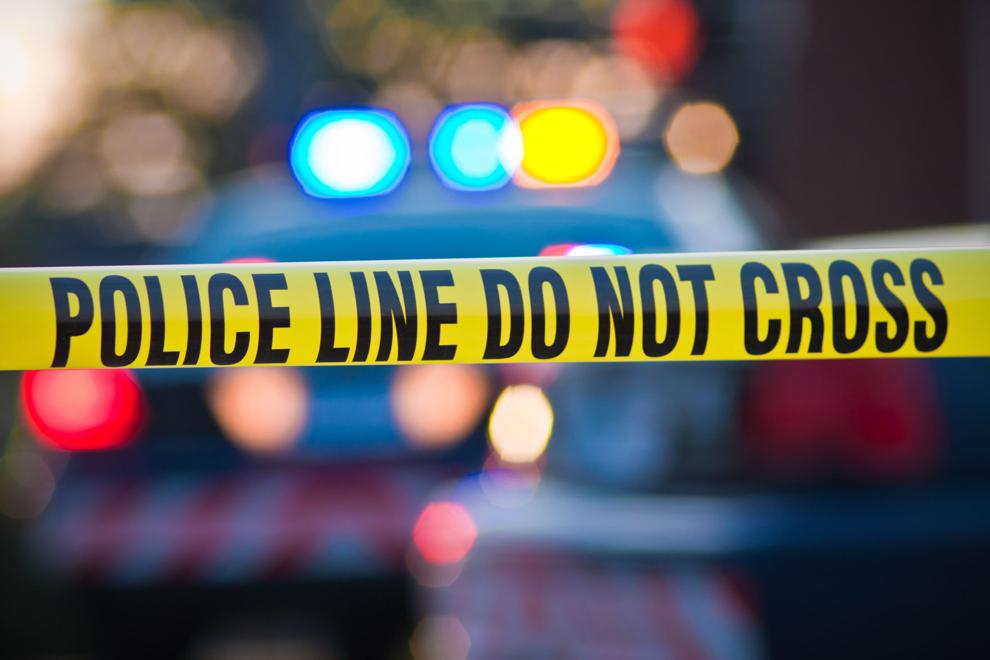 Second man charged in July 5 gas station homicide is arrested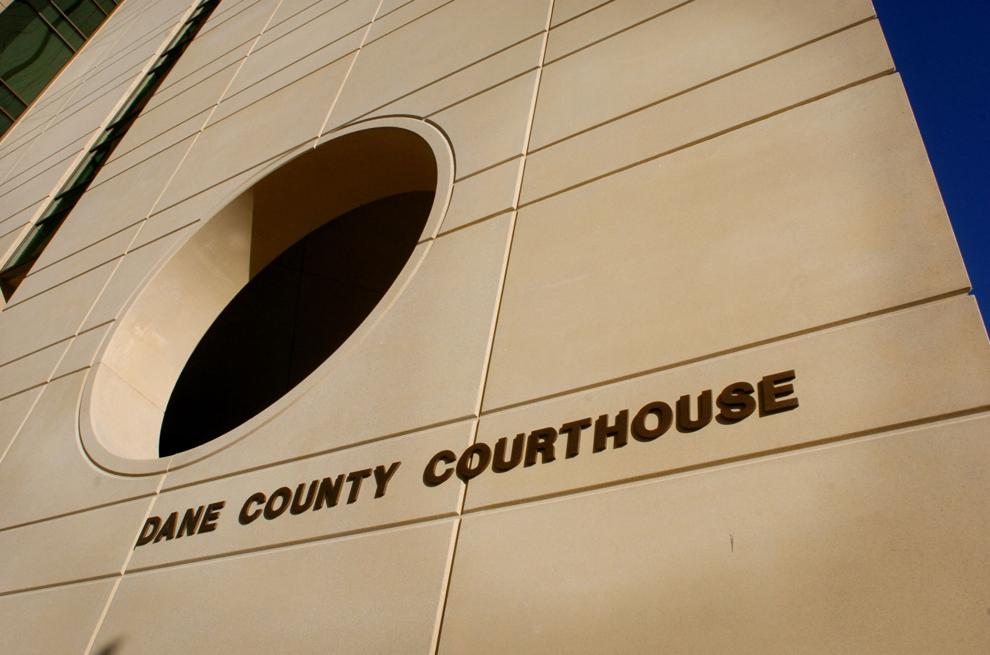 Man arrested cutting car tires with knife after getting sprayed by skunk, Madison police say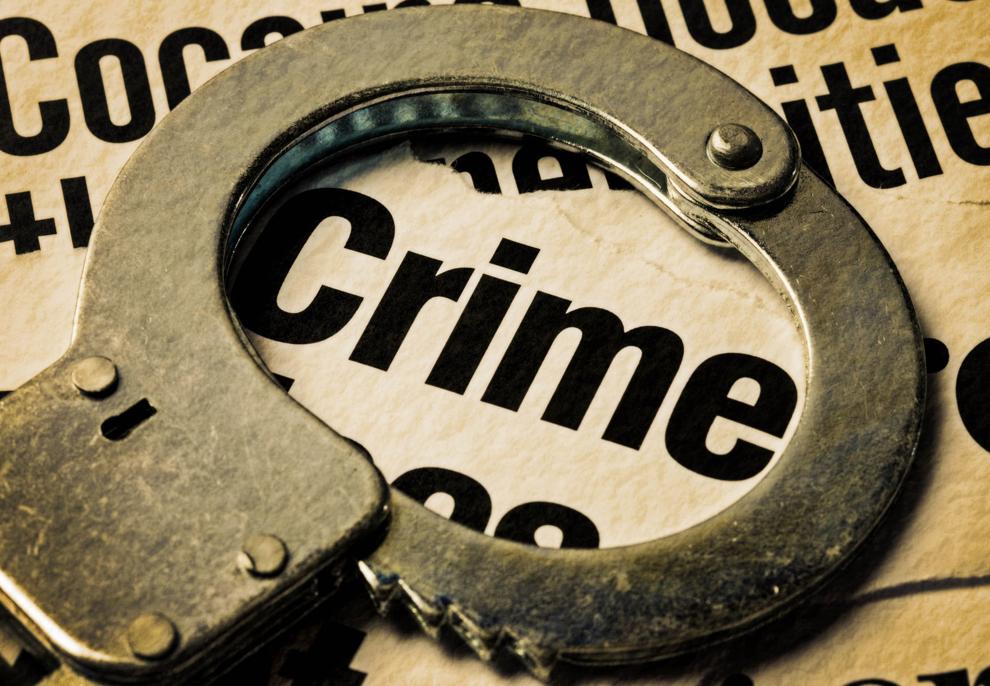 Man shows up at hospital with gunshot wounds after shooting on East Side, Madison police say