A Madison man seen via surveillance video allegedly taking three laptop computers from an ambulance service was arrested several hours later.
Darryl Pierce, 54, was tentatively charged with burglary, Madison police said.
The incident happened at about 7:30 a.m. Saturday at Ryan Brothers Ambulance, 922 S. Park St.
"A dispatcher for the ambulance service was watching a bank of surveillance cameras in real time, and spotted Pierce leaving the building," said police spokesman Joel DeSpain.
"It was soon discovered three laptop computers worth $3,000 were missing," DeSpain said.
A South District police officer looking at the surveillance video was able to recognize and identify the suspect, who was located by police in the 1300 block of South Park Street.
Pierce was arrested but the laptop computers were not located.
Pierce has had numerous run-ins with police for years, including being arrested early in May for allegedly crashing a van into the Overture Center.
Madison man to plead guilty to taking girl, 14, across state lines for sex, agreement states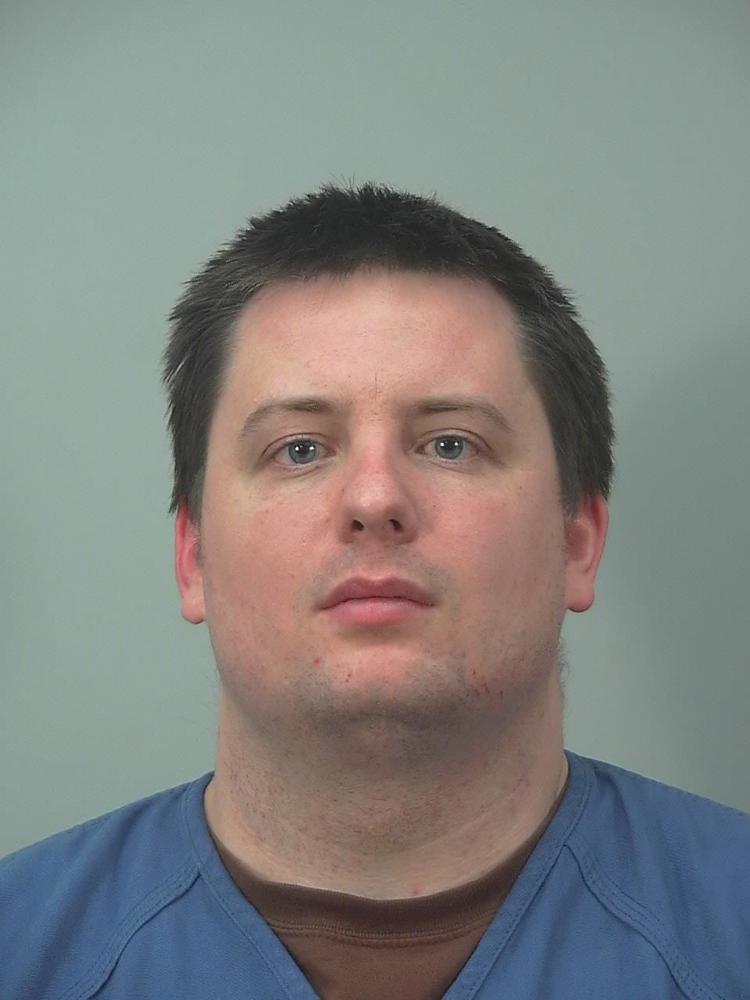 Woman convicted of homicide in 2017 crash that killed man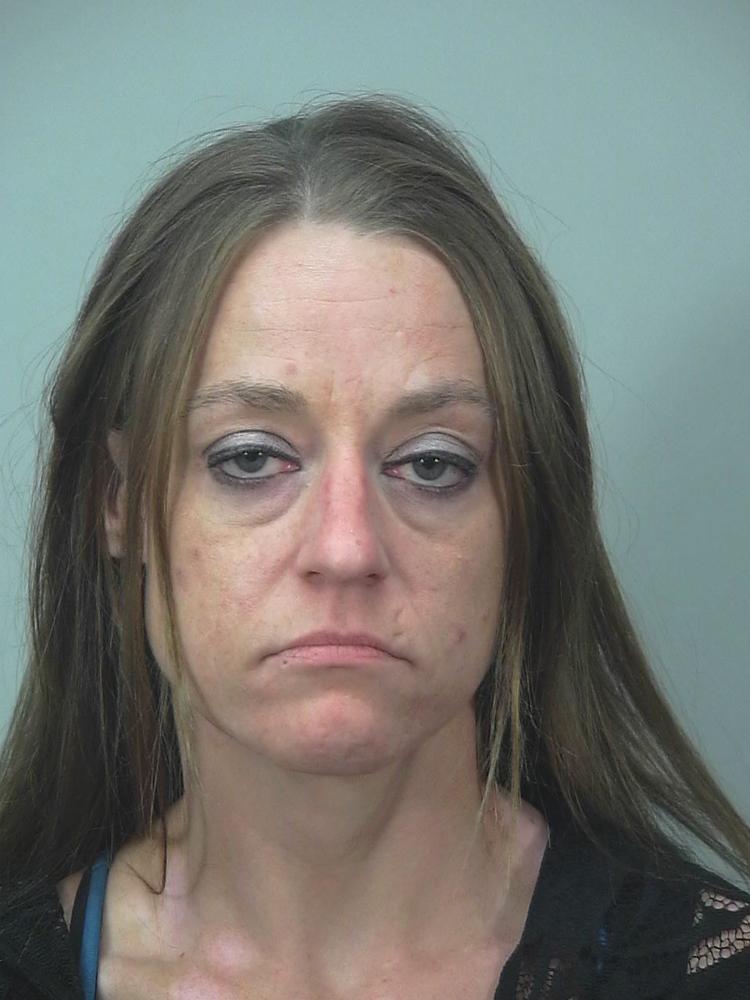 Man who wanted officer to shoot him arrested on multiple charges, Madison police say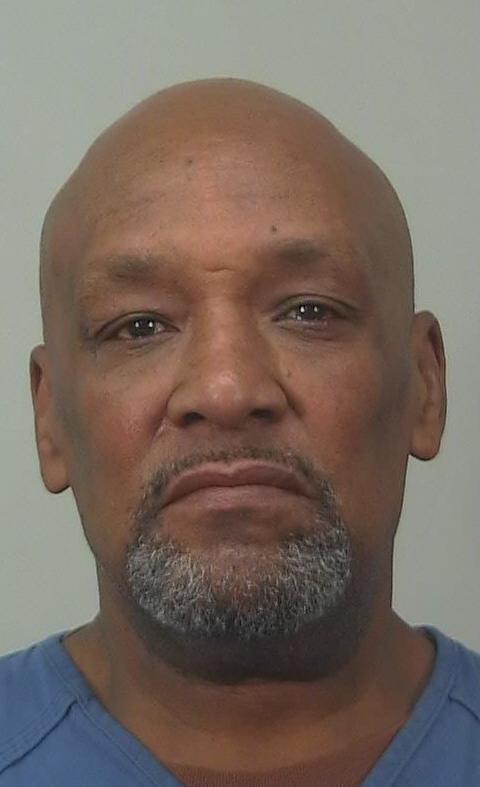 Drug dealer swallowed cocaine before arrest, Madison police say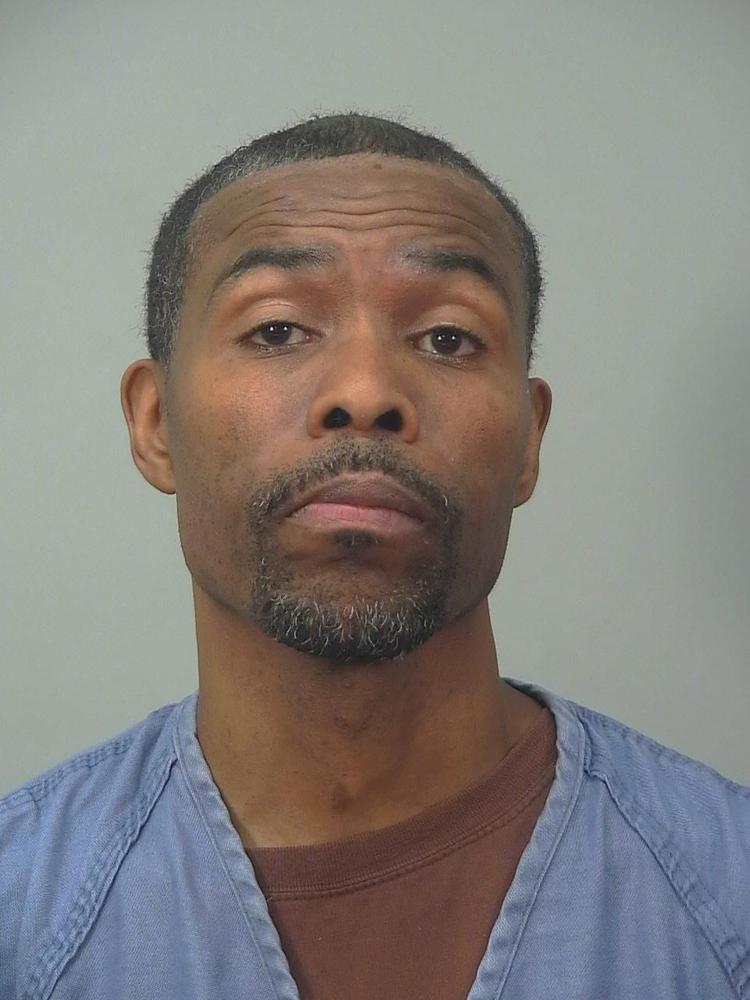 Man robbed at gunpoint in Janesville, 1 suspect arrested, another at large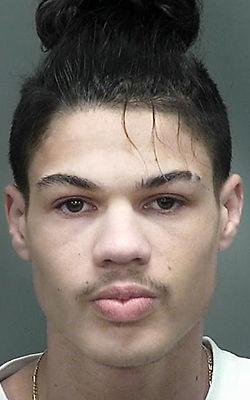 Two Richland Center men arrested on drug charges, police say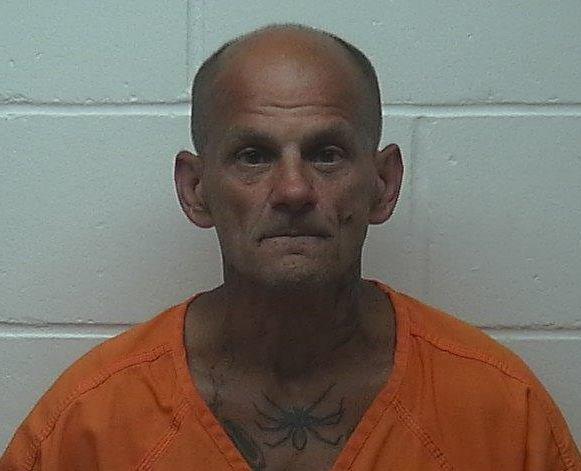 Two Richland Center men arrested on drug charges, police say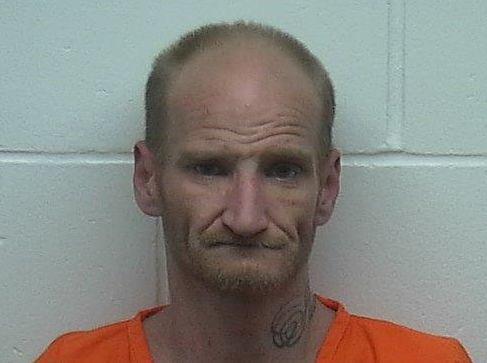 Baraboo man gets seven-year sentence for having guns illegally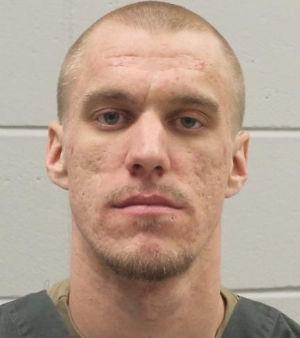 Convicted drug dealer arrested in Madison, police say