A 46-year-old La Crosse man was charged with several felonies in La Crosse County Circuit Court Monday after allegedly fleeing an officer at 120 mph on Interstate 90.
Brian W. Hanson was charged with felony counts of fleeing/eluding an officer and possession of narcotic drugs and misdemeanor counts of third-offense drunk driving, third-offense operating with a prohibited alcohol concentration and disorderly conduct.
According to the criminal complaint, Town of Campbell police were called to an Oct. 25 domestic disturbance at a Pierce Avenue residence, where a woman told police that an intoxicated Hanson pulled her hair during an argument.
Hanson had driven away from the scene by the time police arrived. He called the residence a short time later but refused to reveal his whereabouts to police.
During the conversation, a Wisconsin State Patrol officer reported locating Hanson's vehicle eastbound on Interstate 90. The officer followed the vehicle for 12 miles before activating the squad car's emergency lights. Hanson reportedly sped up to 120 mph for nearly four miles before pulling over. He was arrested at gunpoint with assistance from the Bangor Police Department and Monroe County Sheriff's Office.
During a frisk for weapons, police allegedly found a bottle containing 37 Gabapentin pills for which Hanson didn't have a prescription. He refused a field sobriety test but agreed to an evidentiary blood test.
La Crosse County Circuit Court Judge Scott Horne released Hanson on a $2,500 signature bond and a condition that he have no contact with the woman at the Town of Campbell residence.
1907: Coren dry goods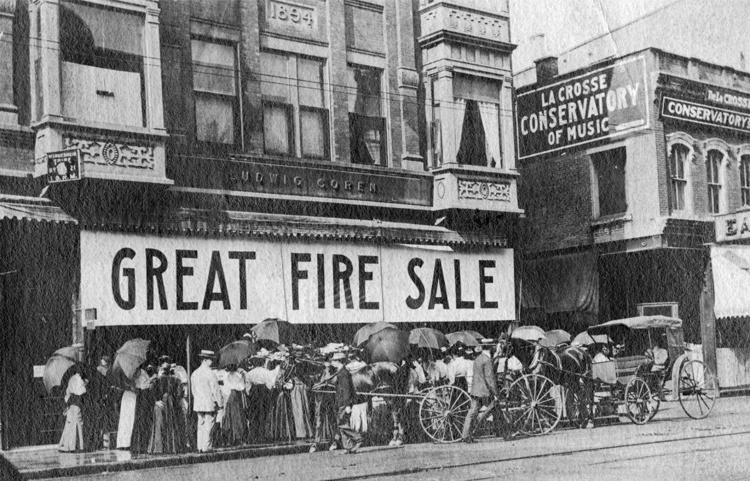 1908: La Crosse Post Office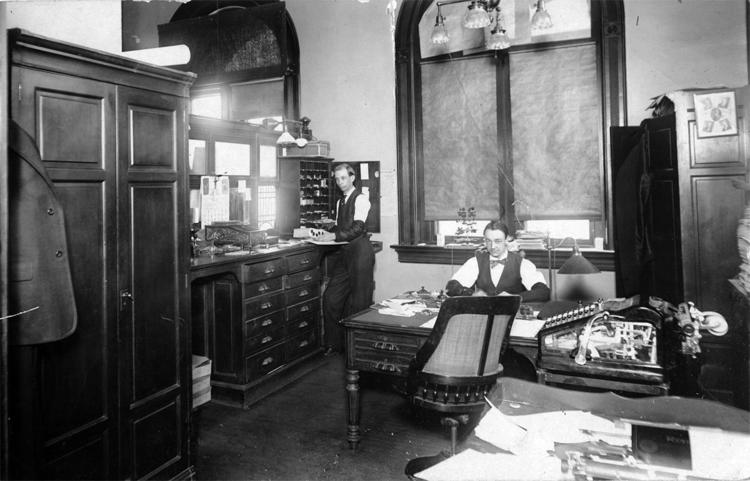 1909: Pettibone Park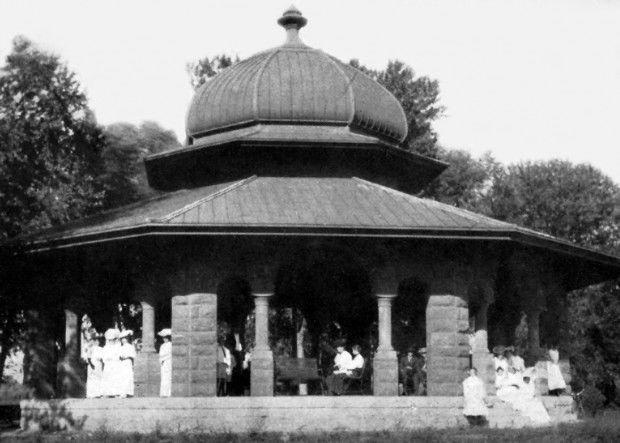 1909: La Crosse Plow Co. construction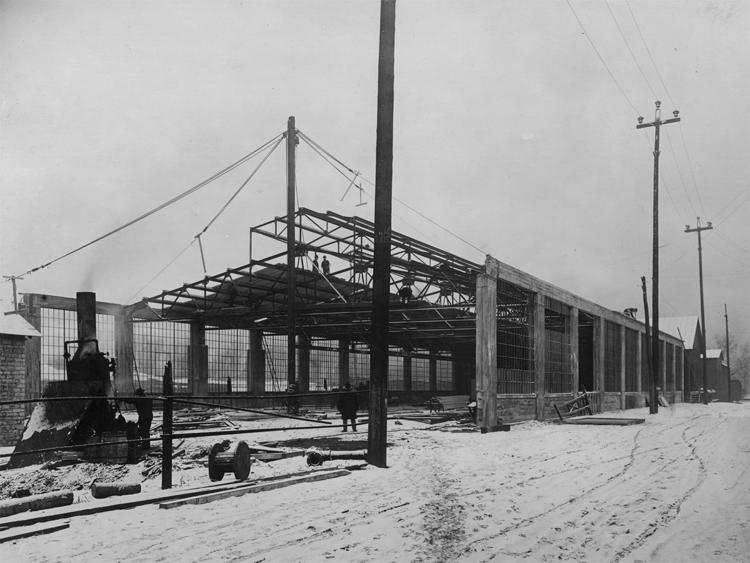 1909: President William Howard Taft
1910: Wilson's Boarding House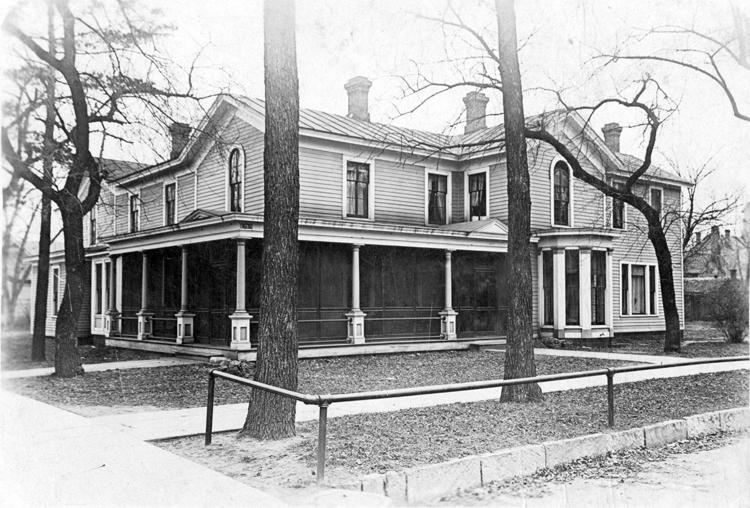 1911: Downtown La Crosse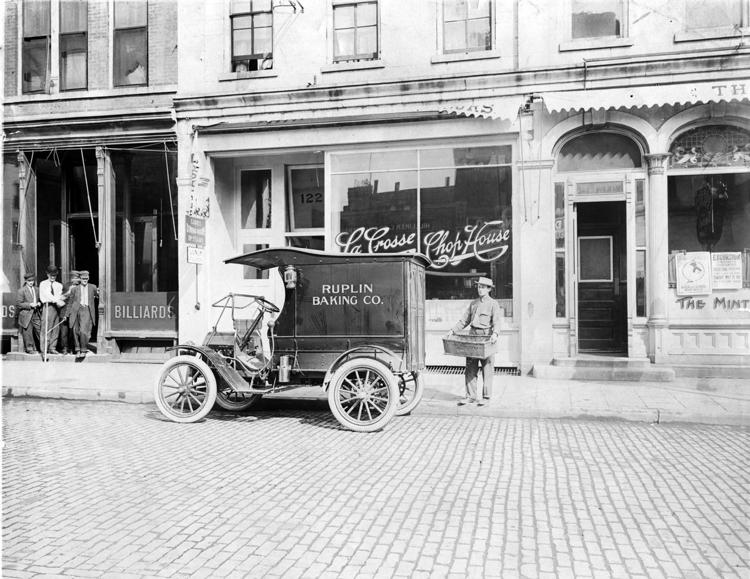 1911: Bangor school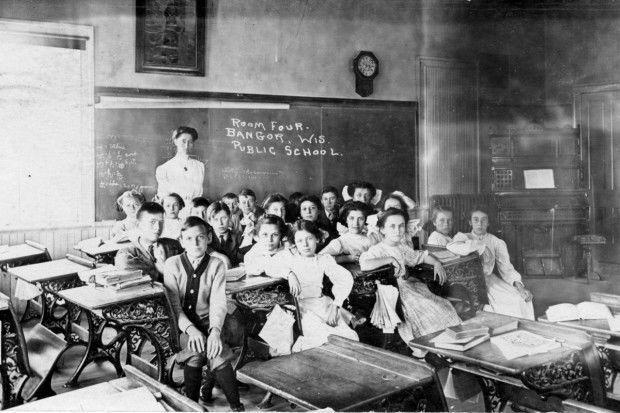 1911: Lyric Theatre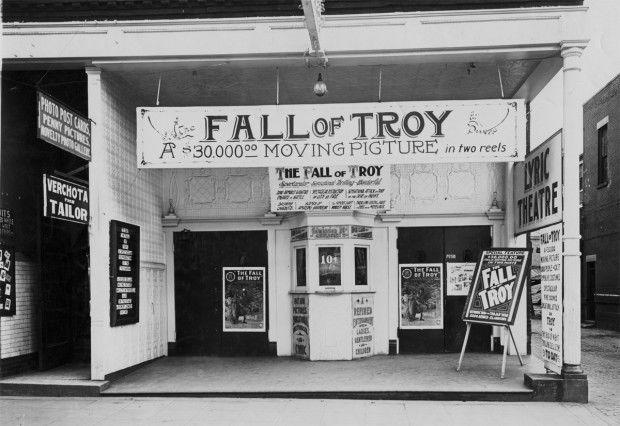 1914: Labor Day parade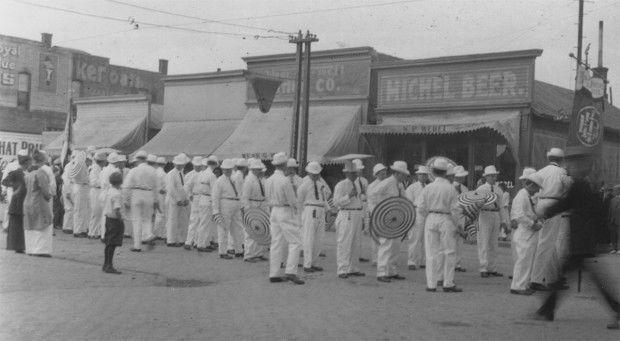 1915: Vintage truck with brooms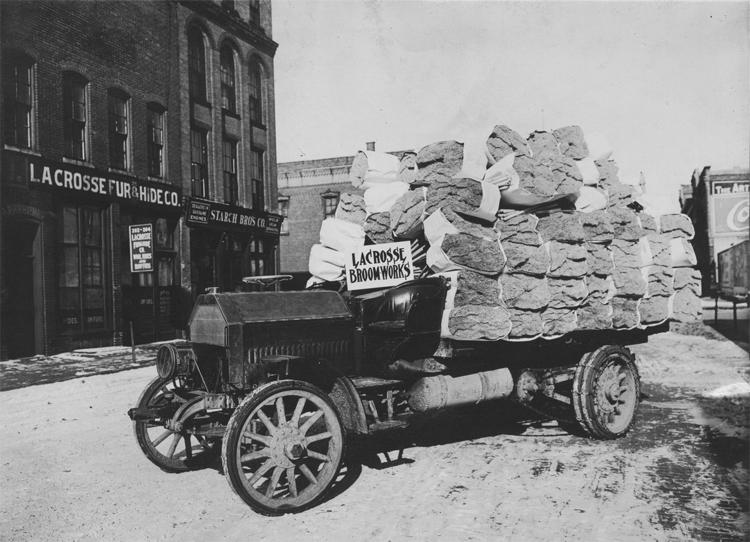 1915: The Frommes Chemical Co.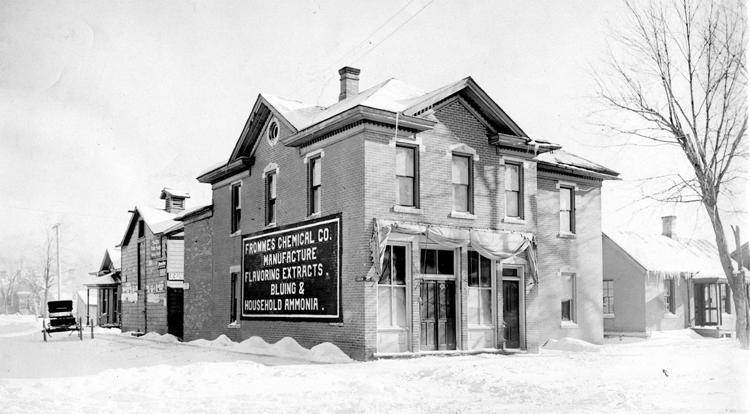 1916: La Crosse Normal School football team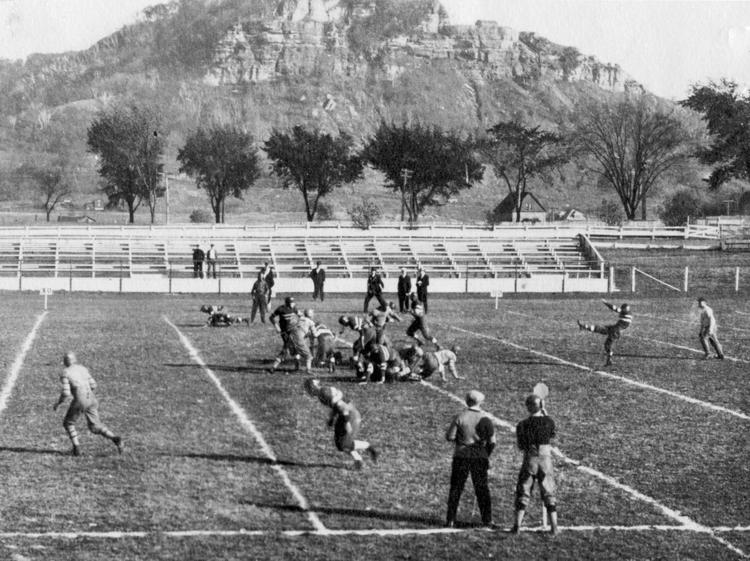 1917: Downtown La Crosse parade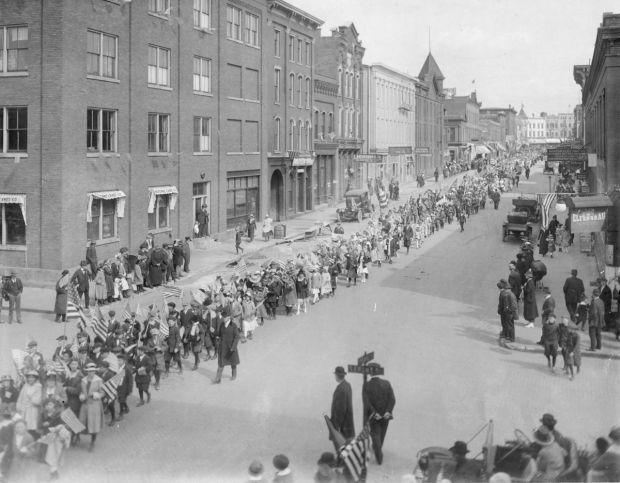 1917: MacDonald house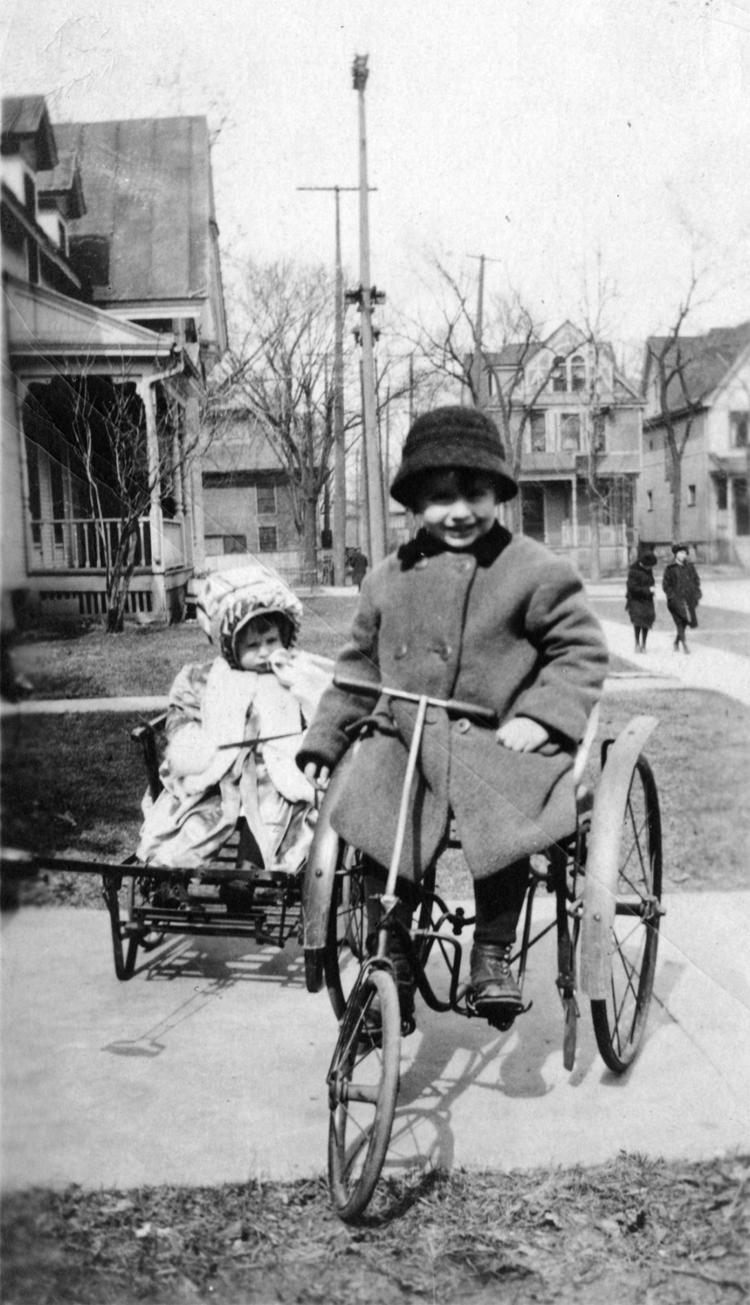 1917: Patriot's Day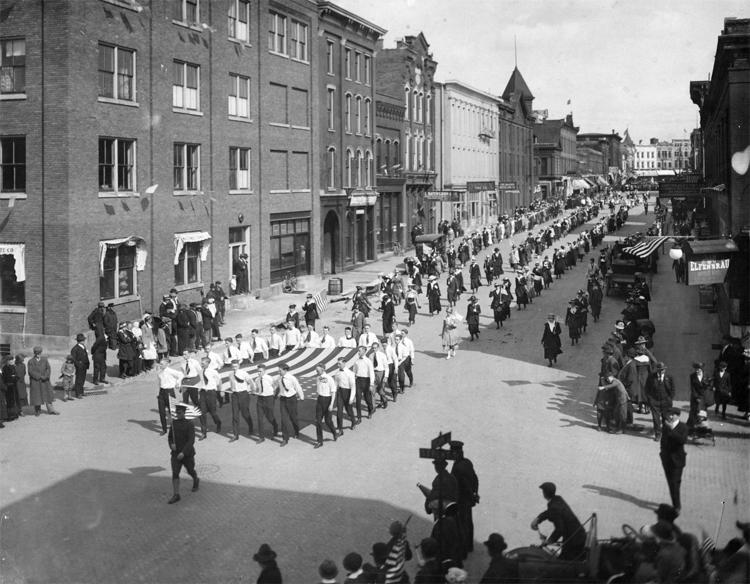 1919: George Baier's Grandad View Dairy Farm silo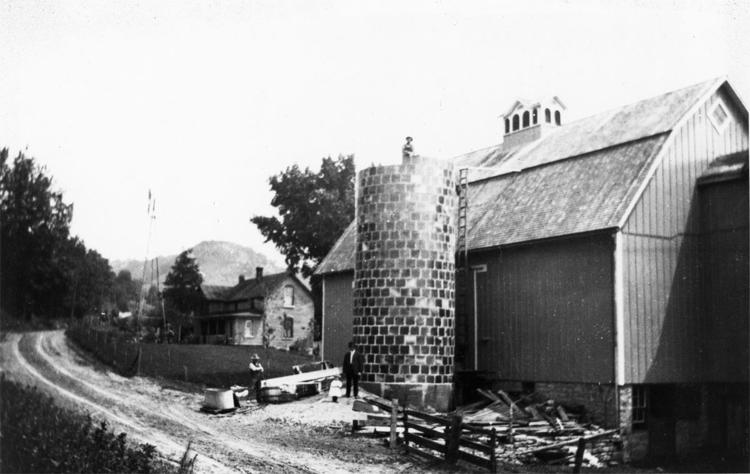 1901: German writing class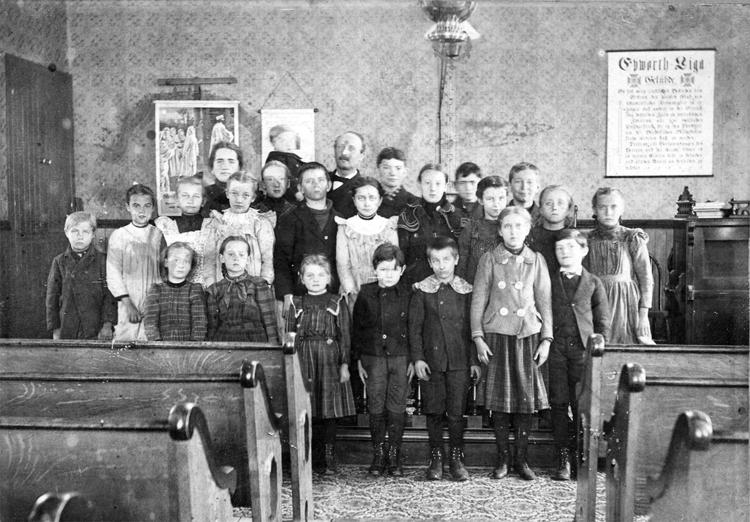 1901: Burns Fruit House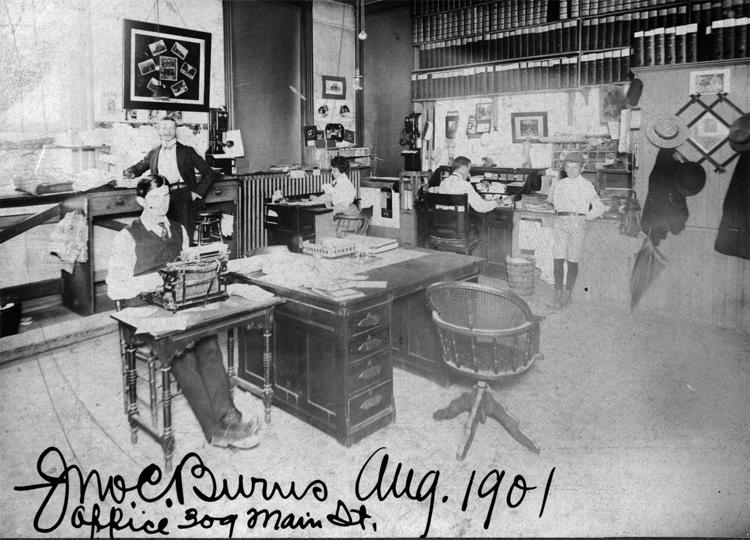 1903: Shoe repair shop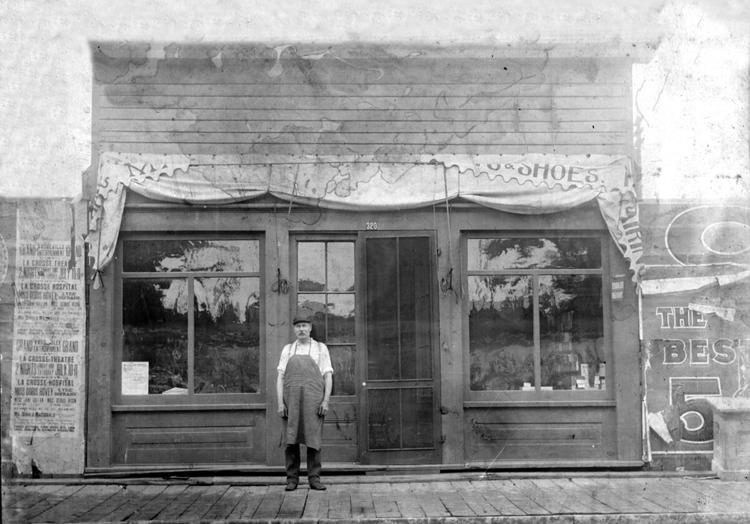 1909: President Taft's visit to La Crosse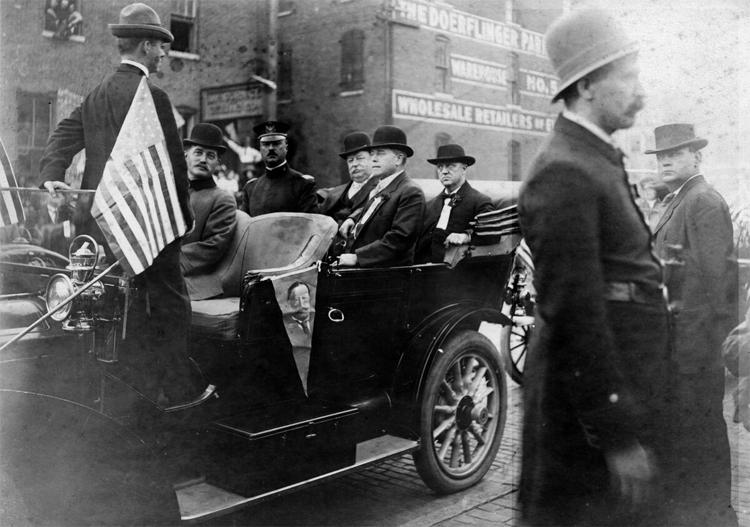 1912: Passenger train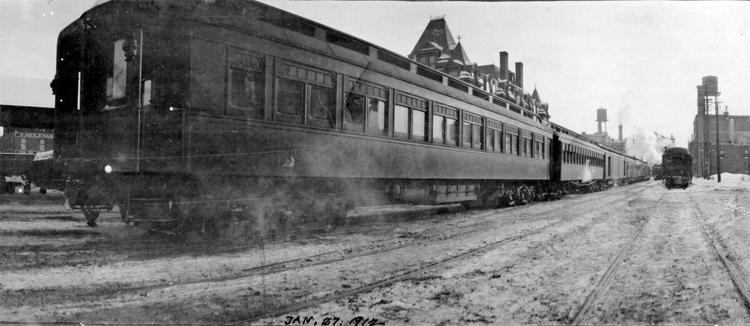 1913: La Crosse Rubber Mills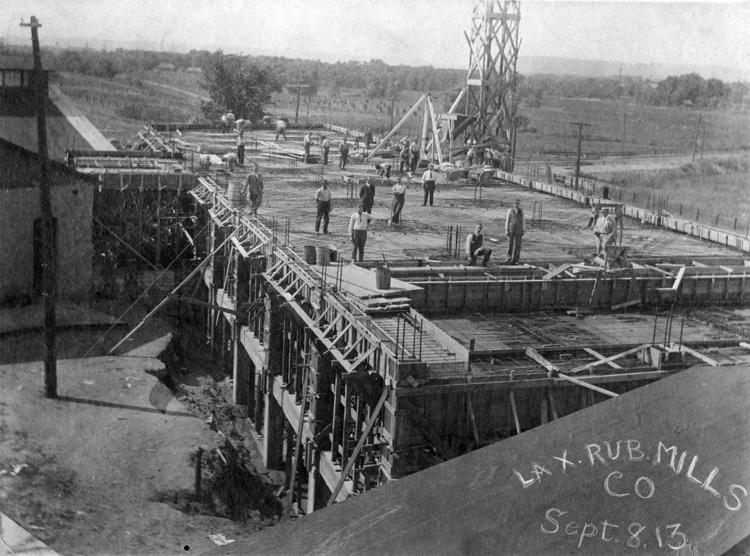 1914 State Street firehouse in La Crosse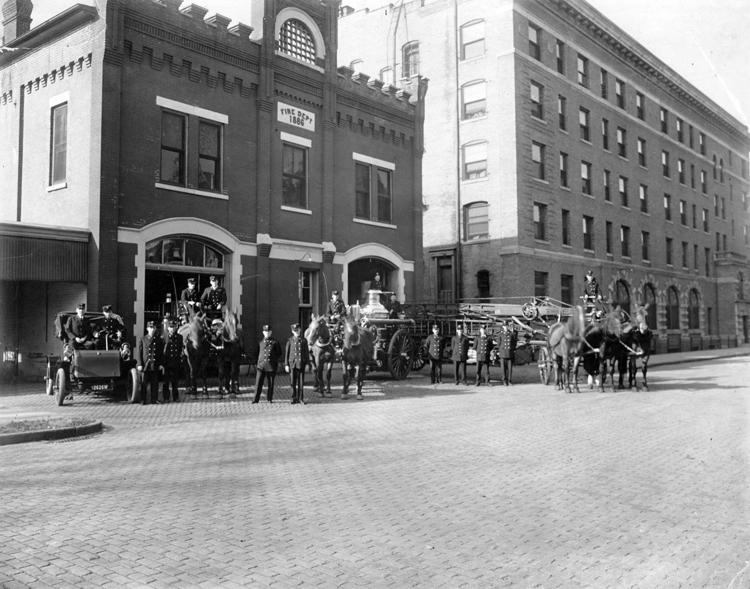 1919: Billiards tournament at the La Crosse Club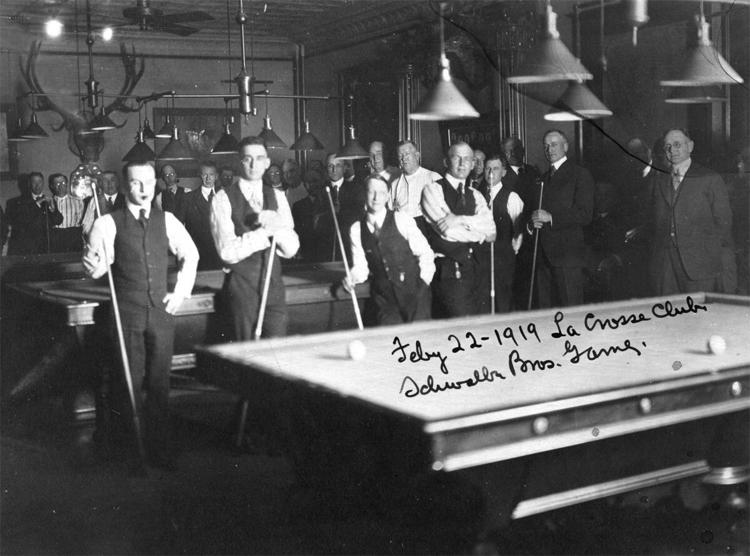 Sign up for our Crime & Courts newsletter
Get the latest in local public safety news with this weekly email.