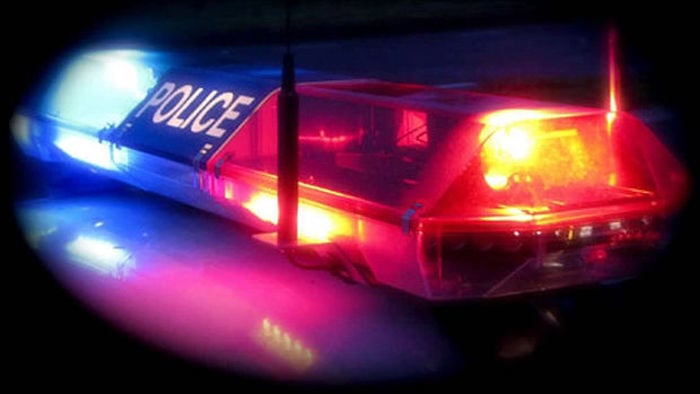 A knife-wielding man robbed a Mazomanie gas station on Tuesday night, the Dane County Sheriff's Office reported.
Shortly after 8:15 p.m. Tuesday, deputies were sent to the Mazo Mobil Mart, 10 W. Commercial St. in Mazomanie, on a report of an armed robbery, Lt. Chris Larsh reported.
The investigation determined that a masked man armed with a knife entered the gas station and demanded money from the clerk, who handed him the cash drawer. The robber then fled on foot with an undisclosed amount of cash, Larsh said.
Arena police assisted with a police dog for a search of the area, Larsh said, but no arrests have been reported.
The Sheriff's Office asks anyone with information on the incident to call the Dane County Communications Center non-emergency line at 608-255-2345, or the Sheriff's Office Tips Line at 608-284-6900.
Madison teen killed in drive-by shooting tops recent notable crimes in Madison area
Madison teen killed in drive-by shooting near Camp Randall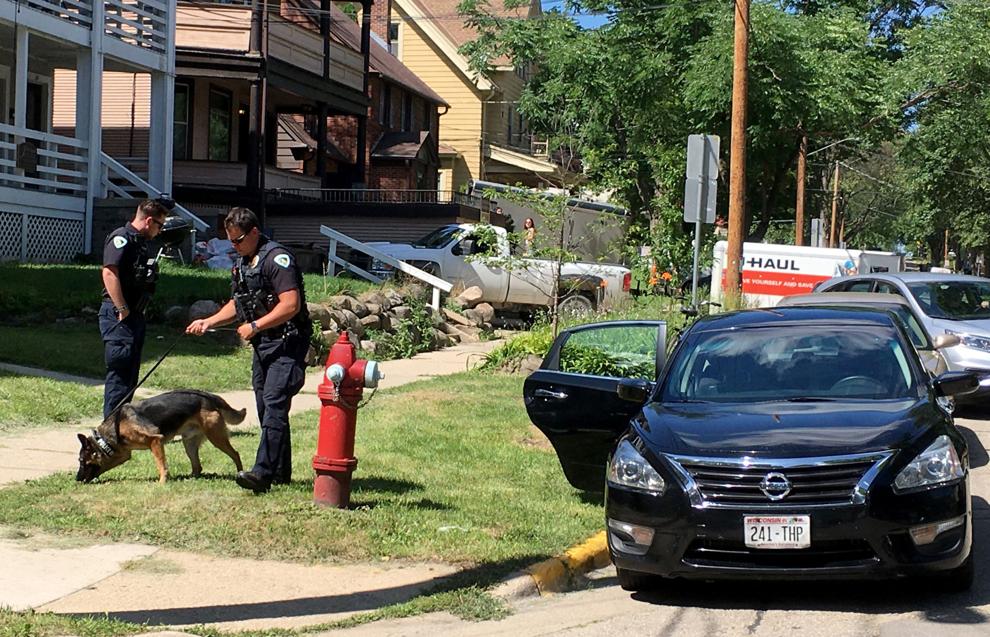 Former teacher planted cameras in hotel rooms 'just out of curiosity,' he tells judge before pleading guilty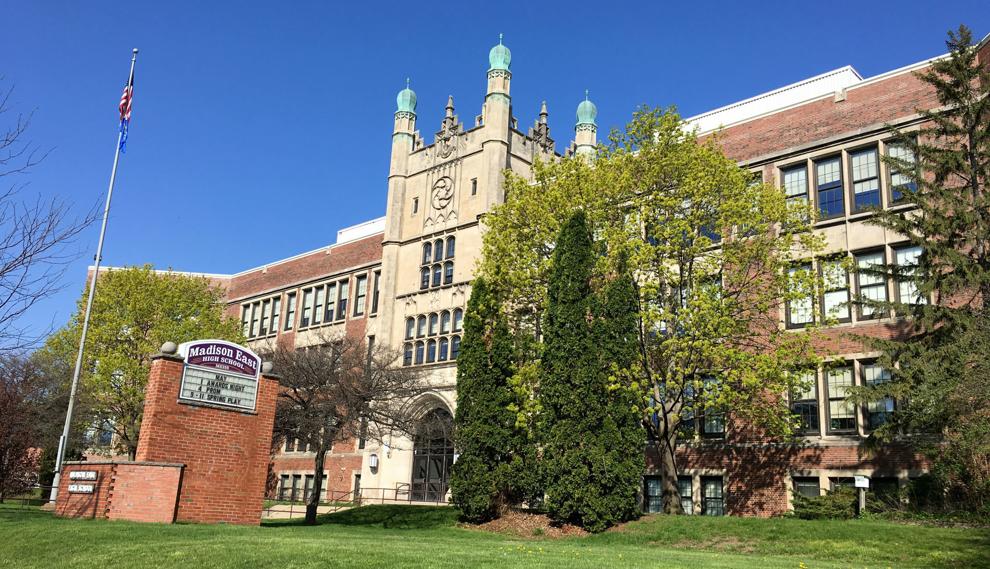 'Rescue' of beagles from Blue Mounds animal testing facility leads to criminal charges against activists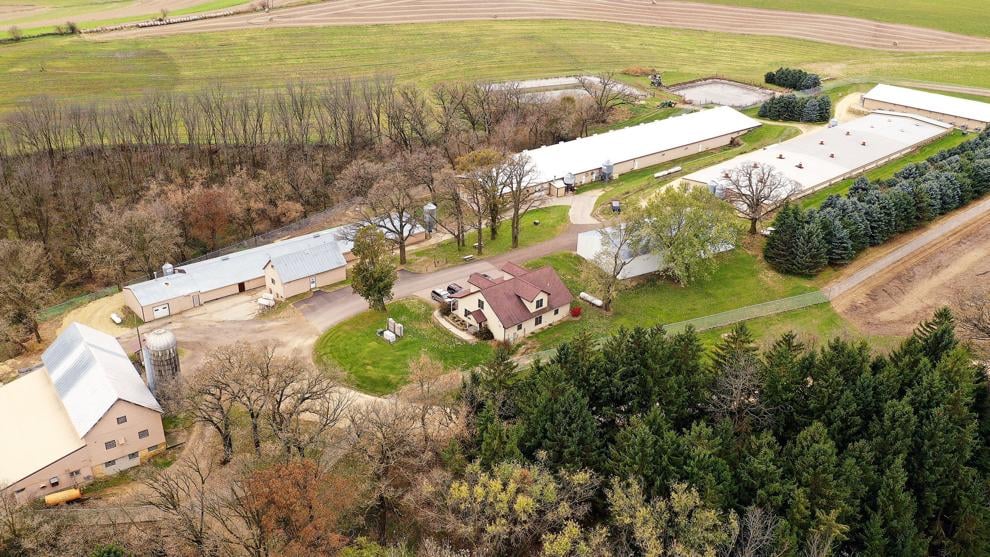 'Tragic accident': 3 killed in I-94 crash struck after getting out of vehicles, authorities say
Convicted of stabbing roommate multiple times, Milton man sentenced to 12 years in prison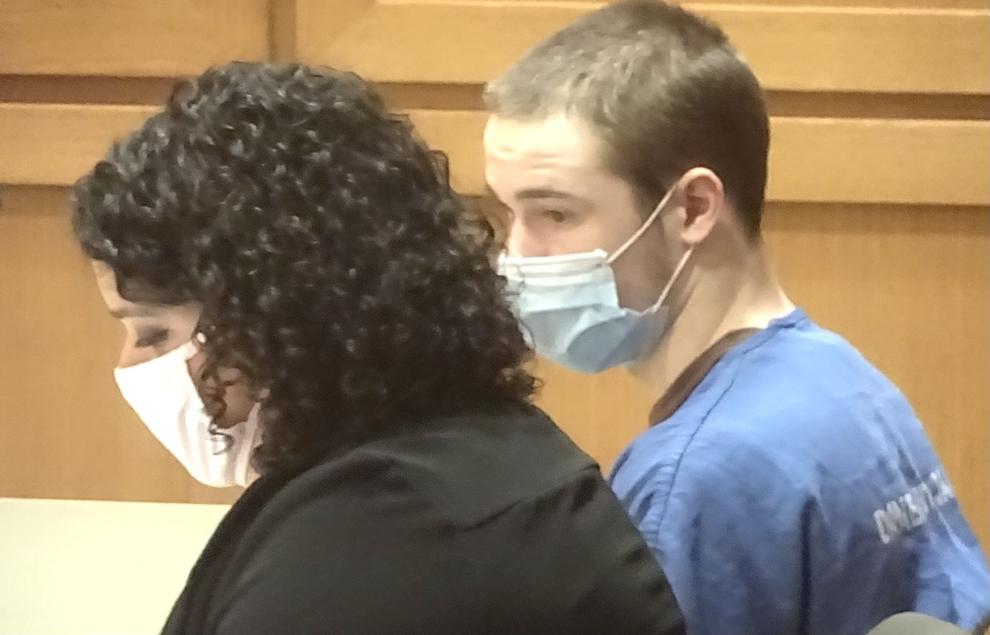 50-year-old woman arrested in fatal Downtown Madison stabbing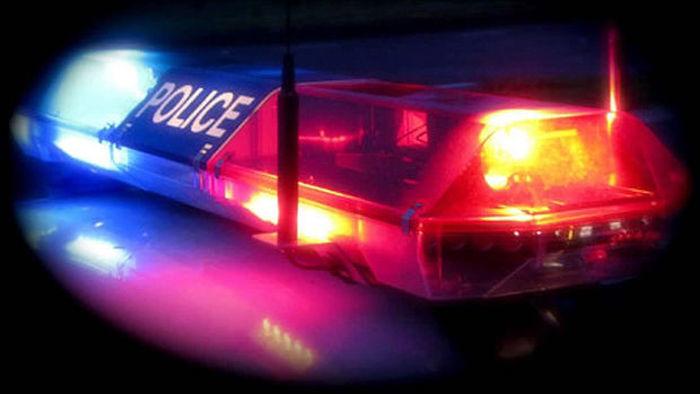 Complaint: Witness heard as many as 15 shots in murder at Madison gas station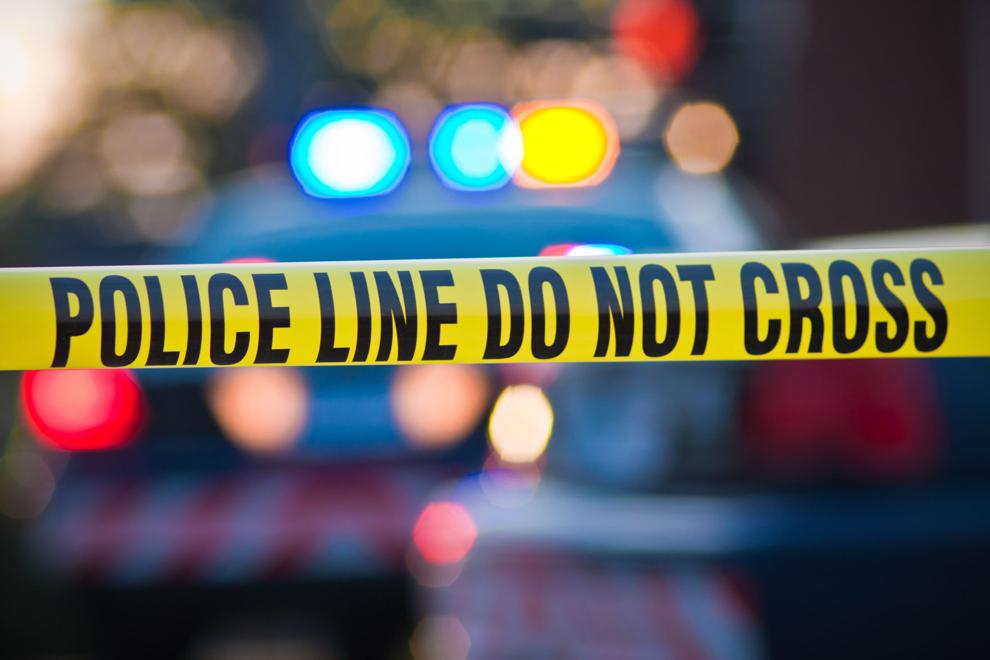 Second man charged in July 5 gas station homicide is arrested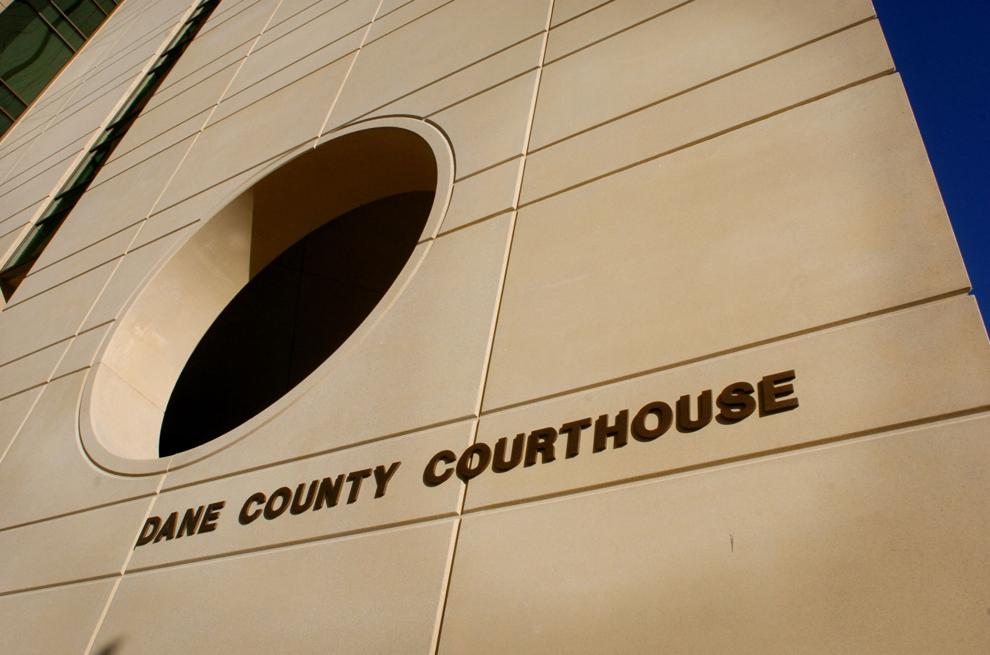 Man arrested cutting car tires with knife after getting sprayed by skunk, Madison police say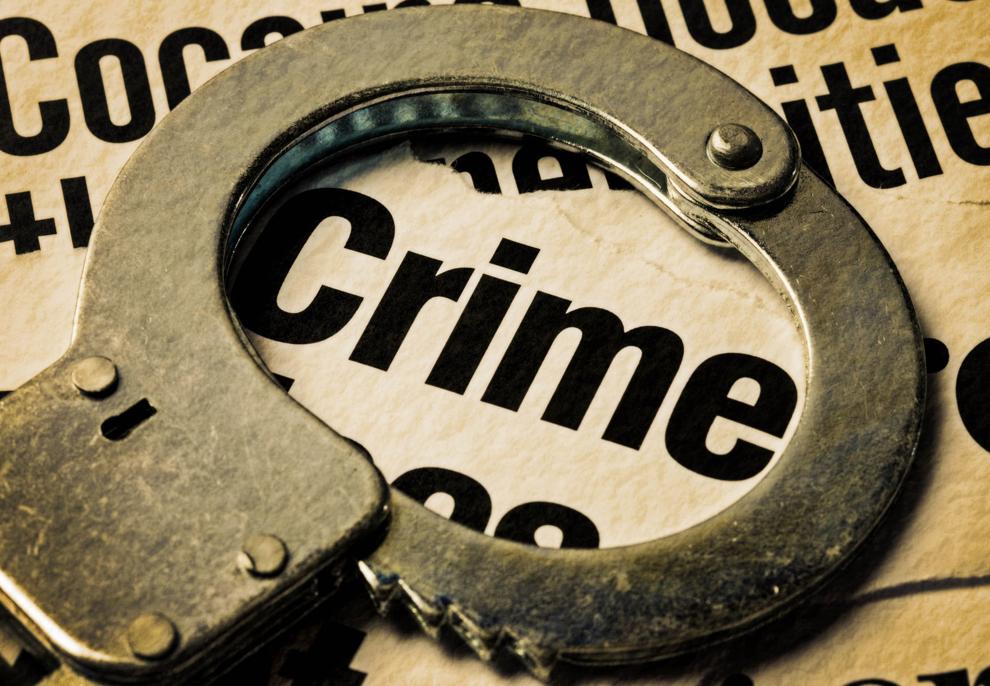 Man shows up at hospital with gunshot wounds after shooting on East Side, Madison police say