A Madison man was arrested Friday after allegedly swinging a knife at a female acquaintance, claiming she stole from him.
Tquan Wiley, 20, was tentatively charged with second-degree reckless endangerment, disorderly conduct while armed, resisting/obstructing causing substantial bodily harm/soft issue injury, attempted battery to a police officer and threats to injure law enforcement, Madison police said.
The incident took place at about 5:15 p.m. Friday at a resident in the 6200 block of Hammersley Road.
The 18-year-old female from Madison told police she was nearly stabbed when Wiley swung the knife at her.
"Police found the suspect hiding inside the residence under a pile of clothes," said police spokesman Joel DeSpain.
Wiley fought with officers as they tried to make the arrest, with one officer slightly injured during the struggle.
"The suspect later told police the victim had stolen from him and that this created the dispute," DeSpain said.
Owner of van crashing into Overture arrested on multiple offenses, Madison police say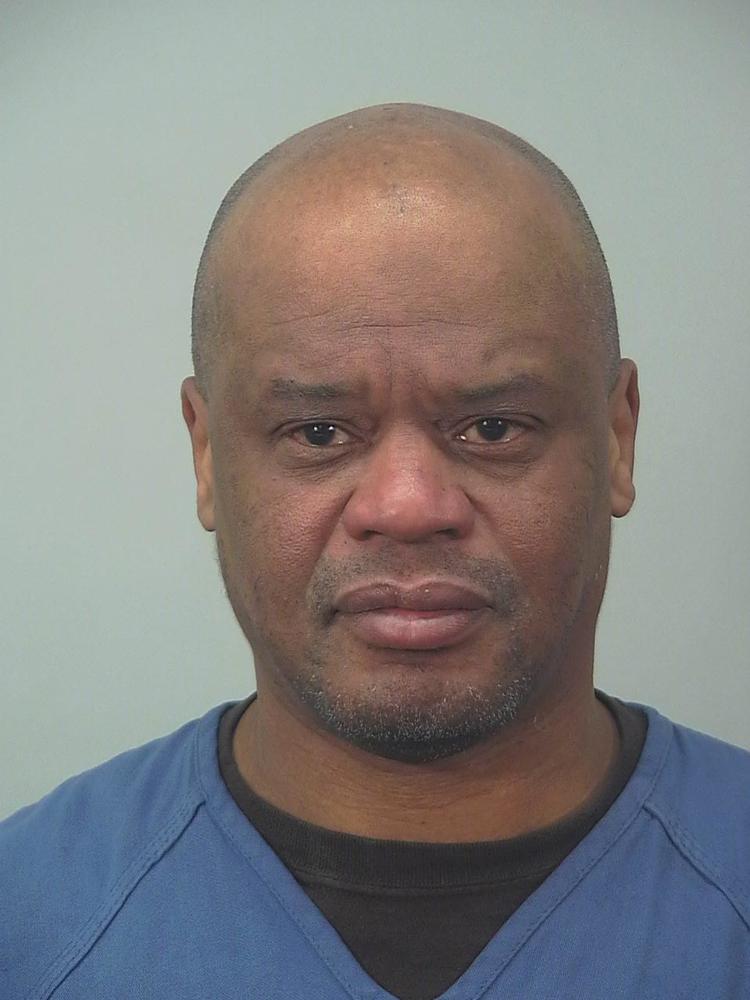 Madison man arrested for driving while impaired, crashed car with 2 kids inside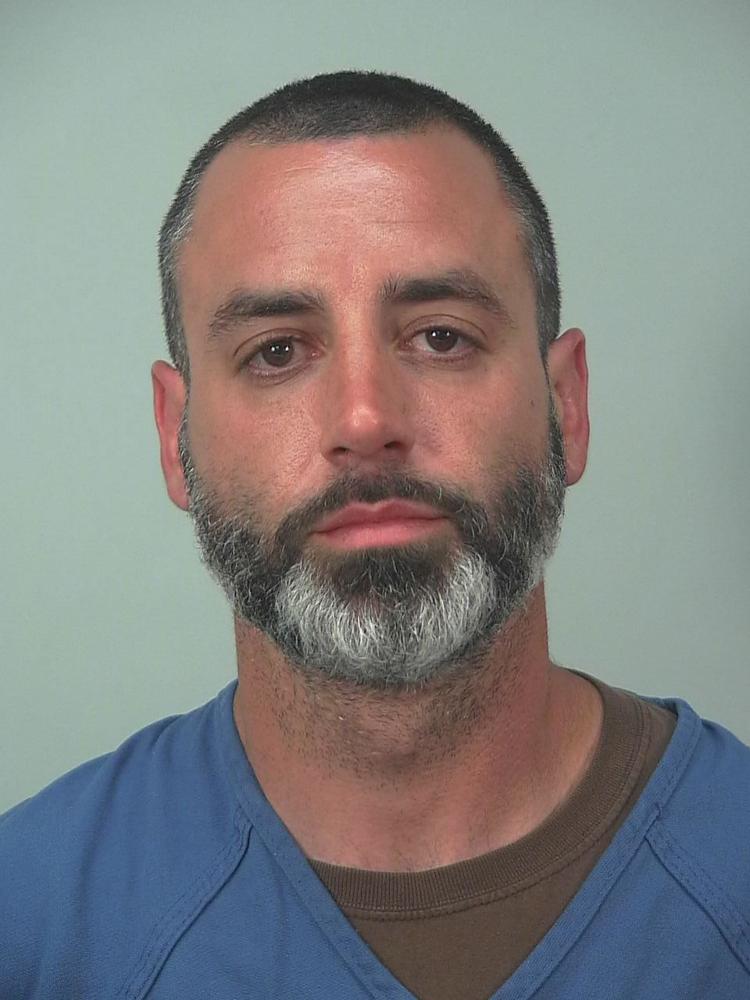 Infant hurt in crash, driver arrested for operating while intoxicated, Rock County Sheriff says

Officers use naloxone on driver, passenger in Highway 51 crash, Madison police said