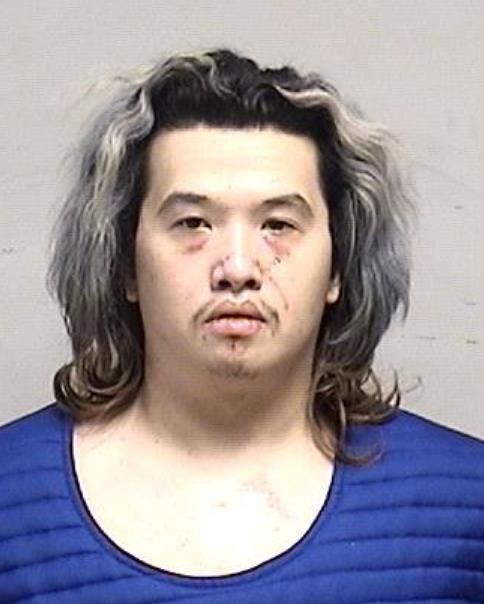 Calling it one of the most heartbreaking scenes and situations he has seen in his career, Kenosha County District Attorney Michael Graveley asked for a $2.5 million bond for a 24-year-old man alleged to have killed his father and stepmother with a machete as they tried to prevent him from sexually assaulting a young relative on Wednesday.
Jesus V. Medrano III is expected to be charged with two counts of first-degree intentional homicide, attempted first-degree sexual assault and child abuse, Graveley said. At a hearing Thursday, a court commissioner set a temporary bond as the state is expected to formally file charges Friday.
Throughout the hearing Thursday, Medrano, who appeared to be wearing an anti-suicide smock, remained silent, his head bowed. 
According to Graveley, Medrano lived with what the prosecutor described as Medrano's blended family, including his father, stepmother, three young relatives, two aged 15 and one 10, and his own 6-year-old daughter at a home in the 900 block of 48th Street.
Kenosha Police were called to the house at 4:30 a.m. Wednesday for a report of a possible sex crime and found that the panicked children had run to a neighbor's home for help, the neighbor calling police.
When officers went into the family's home, they found the parents dead. Police had not yet released the victims' names as of Thursday afternoon.
Medrano, who had fled and run to a neighbor's home several blocks away, was quickly found by police. "He was intercepted by a uniformed officer who saw him with the machete still in his hand, and the officer describes him as covered with blood," Graveley said.
According to Graveley, Medrano attempted to get the officer to shoot him, but police were able to take him into custody without doing so.
"I'm not sure I have been in a more heartbreaking scene than this particular residence or been a party to more heartbreaking reports than the surviving children in this case, at least one of whom is literally orphaned by this," Graveley said.
Admits to planned assault
According to Graveley, Medrano told police he had intended that night to sexually assault one of the young relatives. The girl slept in the bedroom next to his, sharing the room with a sibling.
Graveley said Medrano told police he brought a sock with him to keep the girl from being able to make a sound, and a machete in case anyone tried to stop him. Graveley said the girl woke up with Medrano on top of her. "The only thing she remembers him saying was to shut up," Graveley said. She began to try to call for help and when she did, the prosecutor said, Medrano began to strangle her.
Her struggles woke up the other girl, who called out for help.
"The father arrives at the threshold of the room where this assault is actually taking place, when the father arrives he yells 'what is going on,'" Graveley said. "The defendant indicates nothing is happening … the defendant says as soon as he could see that the father did not believe it, he immediately stabbed the father in the stomach."
Gravely said Medrano then struck another blow with the machete, this one nearly severing his 49-year-old father's arm.
The stepmother, 36, then ran into the room. "The defendant indicates he jumped over the body of (his father) and then stabbed her," Graveley said. The wound severed her femoral artery.
"Both of these parents were screaming for the other children or to call the police, including the sexual assault victim, to flee the residence," Graveley said.
The three older children fled , climbing out a window and running to a neighbor's house. "The 6-year-old, who witnessed the vast majority of what I just described and had to recount that to law enforcement" remained in the house.
Graveley said Medrano fled the house and ran to a relative's home. The parents barricaded themselves in a bedroom where they bled to death, Graveley said.
No previous record
According to statements in court, Medrano had no previous criminal record and worked at a Walmart store. He has lived in Kenosha for about eight years.
Kenosha County Court Commissioner Larry Keating called the allegations "nothing short of grisly" and "vicious," agreeing to set the temporary bond at $2.5 million.
Graveley said he expects to file charges Friday. Bond will then be formally set at Medrano's initial appearance on those charges.
If convicted of first degree homicide and the other charges, Medrano faces a mandatory life sentence.
---
Man accused of killing sister held for trial tops recent notable crime-related news in Madison area
Madison man accused of killing sister held for trial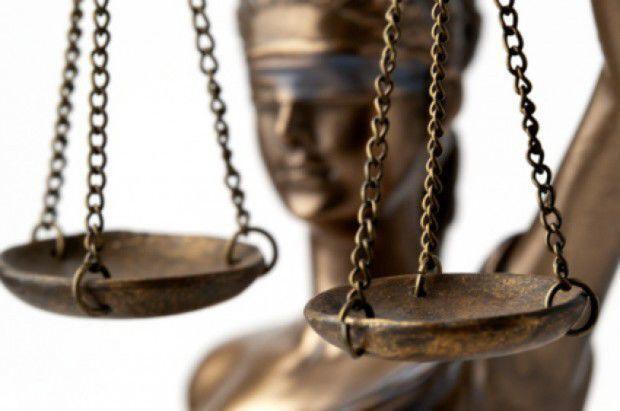 2 in car critically injured in crash when distracted driver runs milk truck through stop sign, Grant County authorities say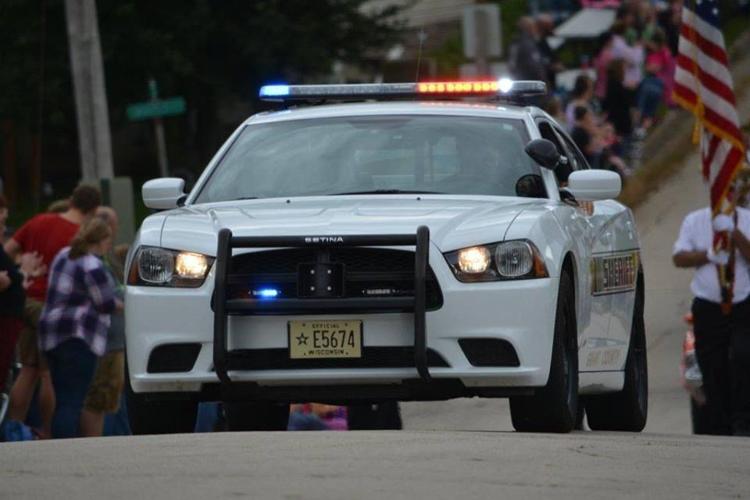 2 men arrested after locking another man in basement, Madison police say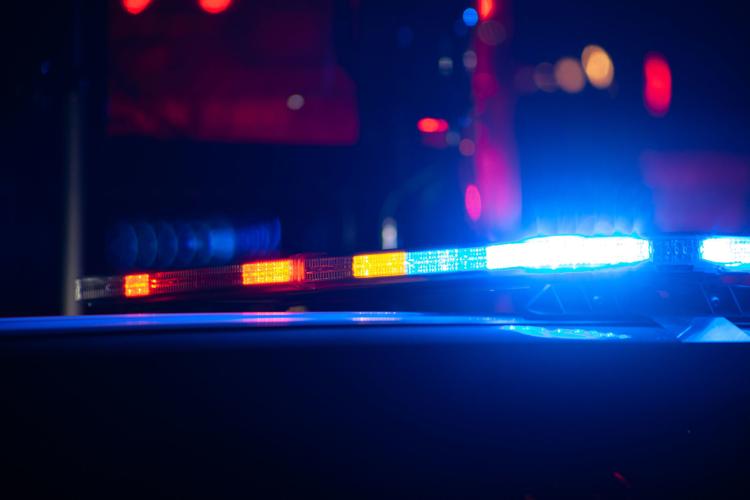 Update: Area cleared after Madison police find no explosives in car on Near West Side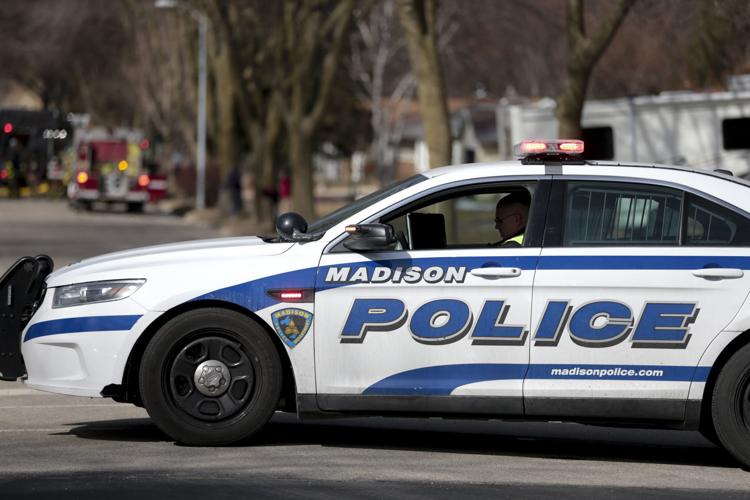 Update: 2 dead bodies found in town of Sun Prairie home; Dane County investigating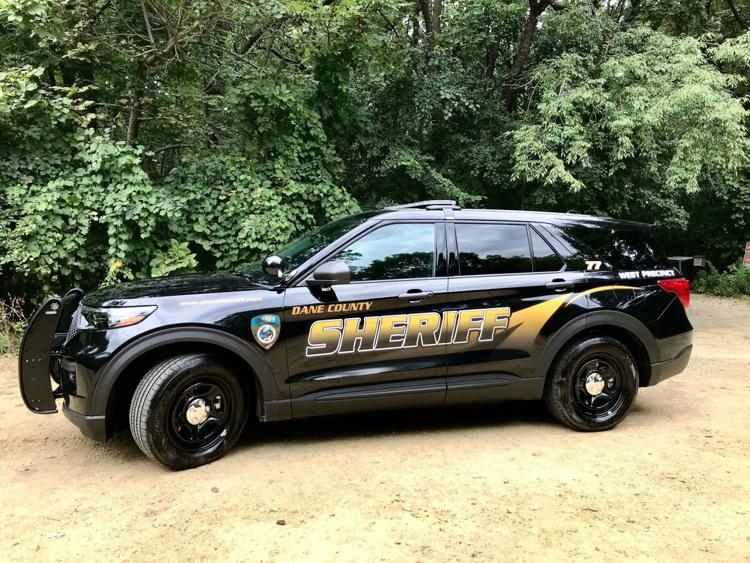 Madison police investigating after man found dead in Far East Side park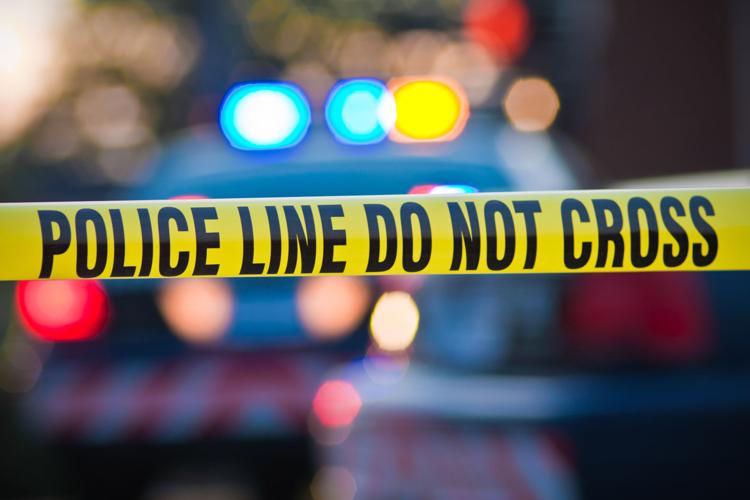 Former state probation agent charged with sexual assault for alleged inappropriate relationship with parolee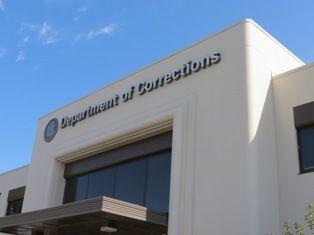 Family sues over cold weather death of Georgia man who left Madison Veterans Hospital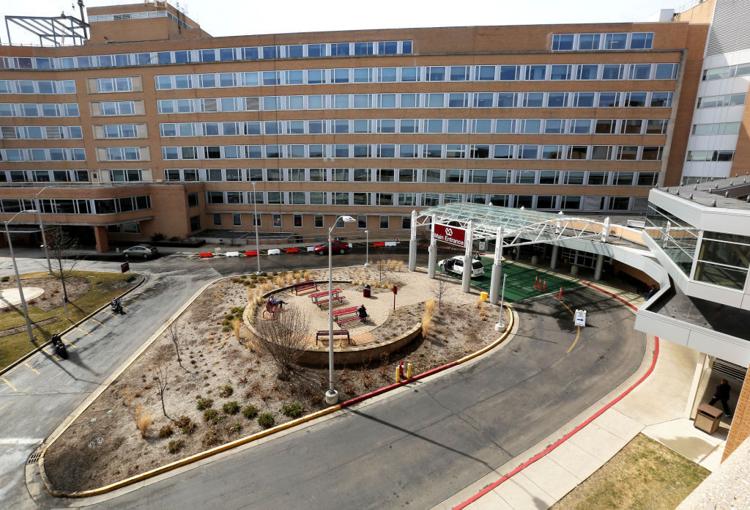 Catalytic converter thief caught on home security camera on Near East Side, Madison police say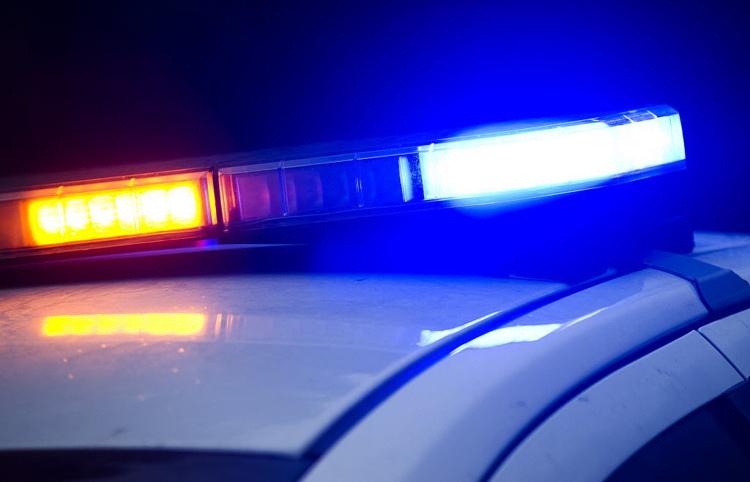 2 killed in head-on collision on Highway 69 in town of Montrose, Sheriff's Office says