A Columbia County jury found an Indianapolis truck driver guilty Thursday of driving his semi into a disabled school bus while impaired in a 2018 crash on Interstate 39/90/94 near Arlington.
Wayne Murphy, 43, was convicted Thursday night on 30 charges, including injury by intoxicated use of a vehicle and second-degree causing reckless injury, after 16 other counts were removed from the court record earlier in the day.
He was accused of taking too many prescription pills before he crashed his semi into the bus, injuring all 33 people aboard, most of them children.
The jury deliberated for just 1 hour, 36 minutes before reaching the guilty verdict.
Murphy faces up to a maximum 126 years in prison and $260,000 in fines. A sentencing hearing will be scheduled at a later date after a presentence investigation has been completed.
Murphy was taken into custody and placed in the Columbia County Jail Thursday night.
From the witness stand during the fourth day of the trial Thursday, Murphy testified that he felt calm, relaxed and clear-headed the day of the crash and said he was riding the white line on the side of the highway for safety reasons.
During closing arguments Thursday, defense attorney Ronald Benavides pointed to the use of words or phrases such as "potentially" or "could be" during testimonies from expert witnesses to suggest the state had a weak case.
"Mr. Murphy was not under the influence," Benavides said. "He was not impaired."
Benavides said Murphy was prevented from checking on the well-being of those on the bus by an irate parent who threatened him. Several victims who testified earlier in the week said it bothered them that Murphy did not ask whether they were OK.
Benavides also pointed to a sample of neat handwriting and said Murphy was able to write legibly, and argued an impaired person could not. He performed his own one-leg stand before jurors and asked them to notice that even while sober in court, it is not easy to perform the task often used by law enforcement as evidence of intoxication.
Refuting the state's timeline of events, Benavides said a 10-second event in which Murphy clipped a milepost marker was separate from the crash that occurred less than an hour later.
Assistant Attorney General Tara Jenswold in her own closing remarks walked over to a board loaded with sticky notes and one by one, she pulled away pieces of paper containing variables in the crash to reveal one word for the jury: "Excuses."
Jenswold said it was "insulting" to the children who were hurt in the crash for Murphy to take the stand and claim he is a safe driver.
"That is not a man who is about safety," Jenswold said. "The explanation for this crash is as obvious as that big yellow school bus."
Jenswold said Murphy was predictably dangerous before he drove a "80,000-pound missile" into the bus.
She added even a manager from his own company, Dahl Trucking, called the Wisconsin State Patrol to ask troopers to pull the driver off the road for the safety of everyone on the highway.
"In a matter of seconds, the day went to shambles," Jenswold said. "He slammed into that bus and changed those kids' lives forever."
Shots fired between vehicles in Beltline gun battle Friday morning, police say

Jury passes on attempted homicide charge, finds man guilty of other felonies for shooting near La Follette
Teenager flees after crashing stolen car in Windsor, Dane County Sheriff's Office says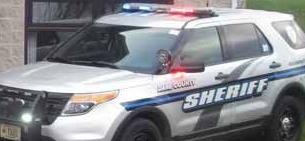 Shooting on State Street ruled accidental; Middleton man arrested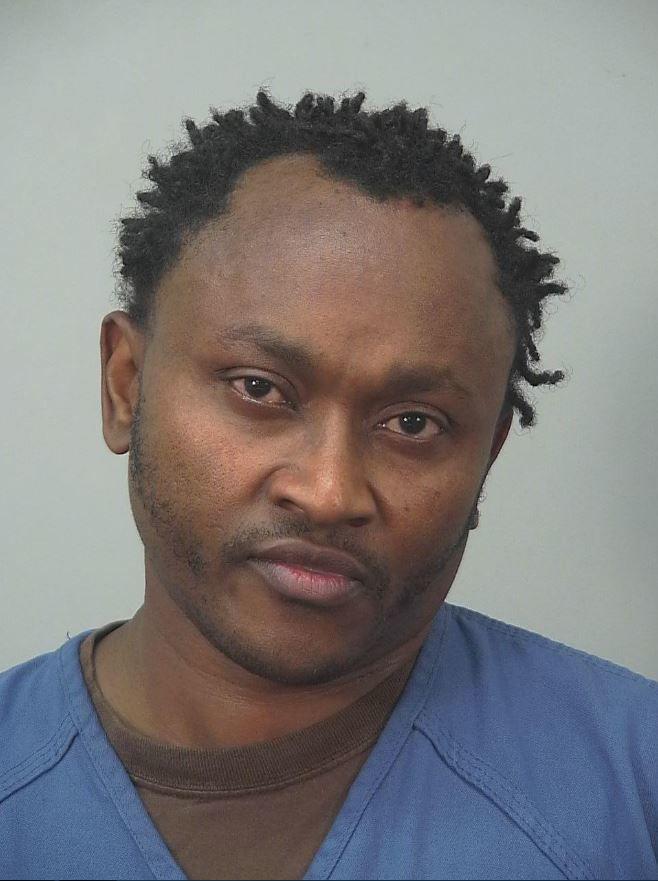 East Side homeowner tussles with would-be burglar who is caught after fleeing, police say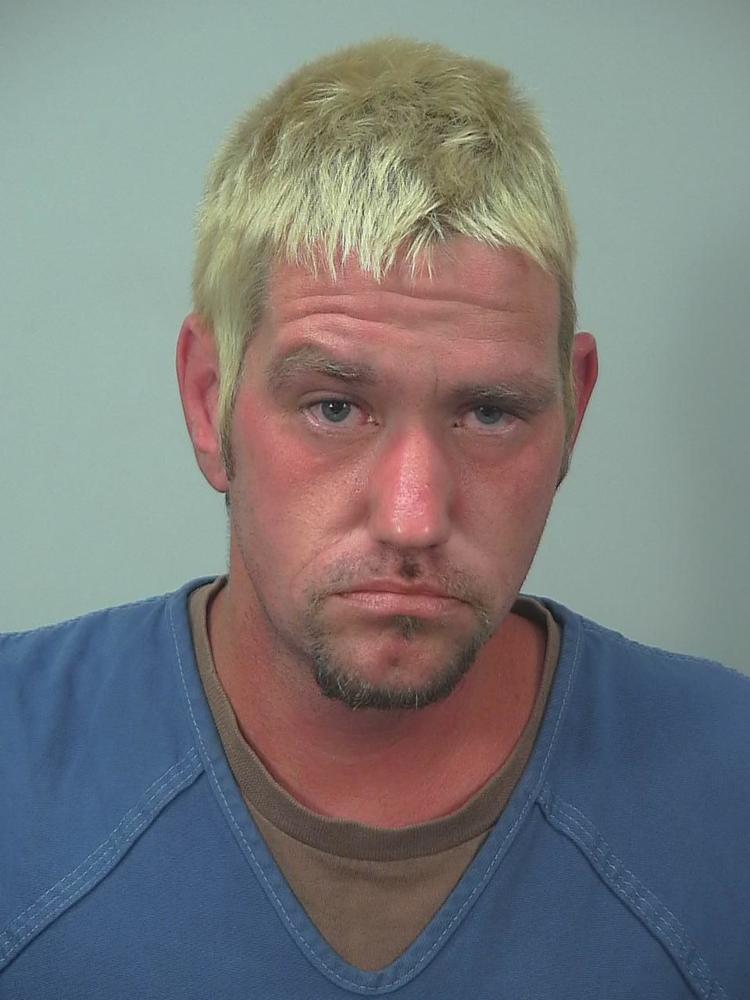 Indiana man, 40, charged with multiple child sexual assaults of 12-year-old girl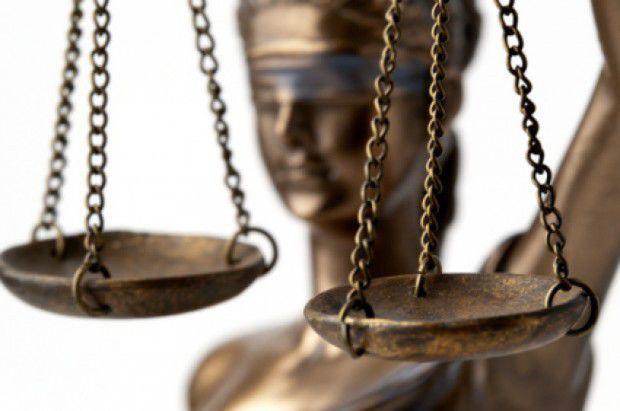 Local newspaper reporter dies after high-speed, rear-end crash on I-94, police say
1 dead, 3 injured in drunken driving hit-and-run on Near East Side, police say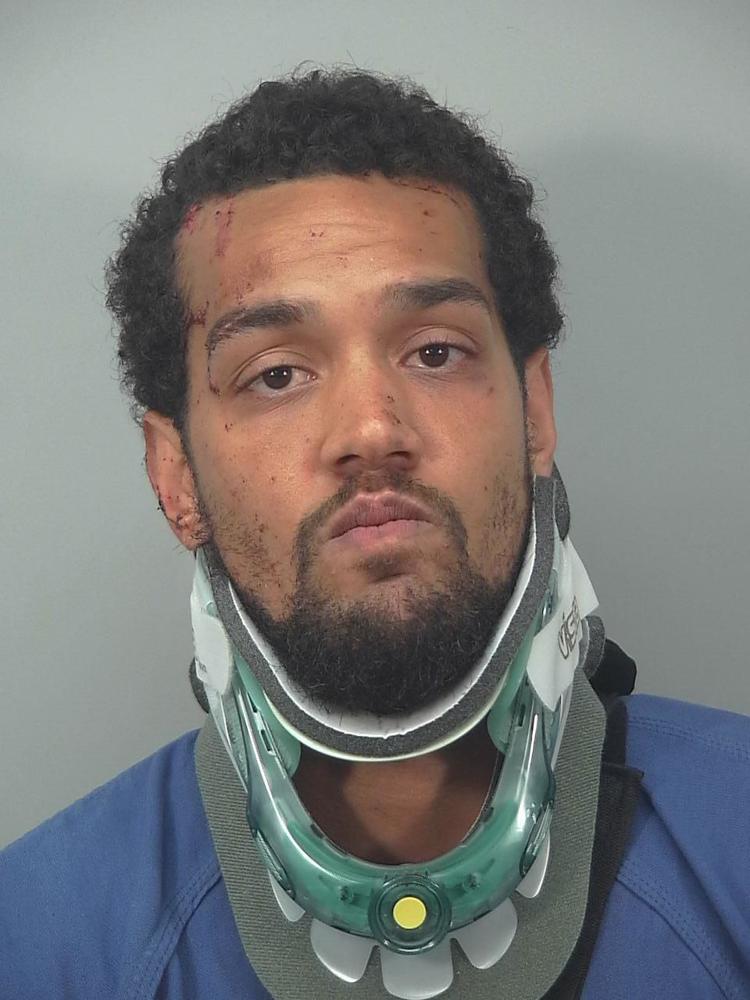 Couple walking dog escapes injury as flurry of shots fired car to car on North Side, police say

Bullet hits woman sleeping in North Side apartment, lodges in her bed, police say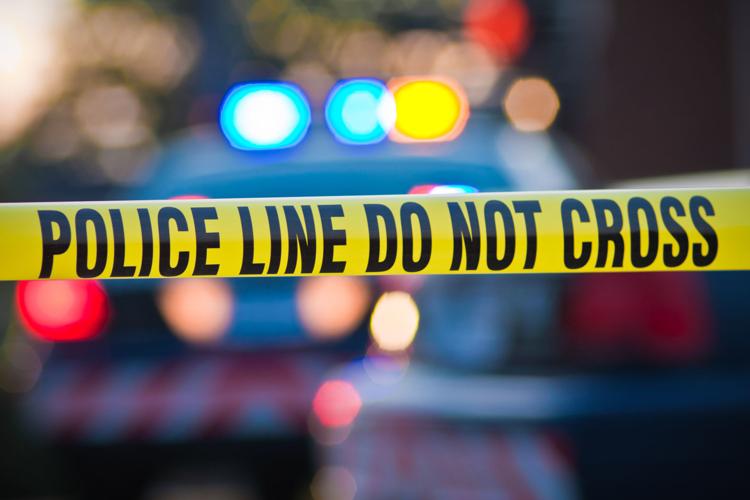 Sleeping people shaken when bullet whizzes into North Side apartment, lodges in wall, police say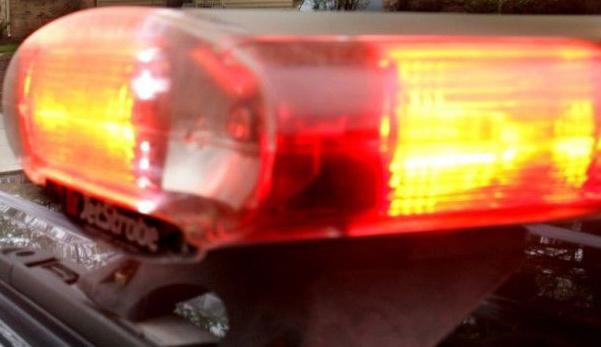 Former Badgers wide receiver Quintez Cephus acquitted of sex assault charges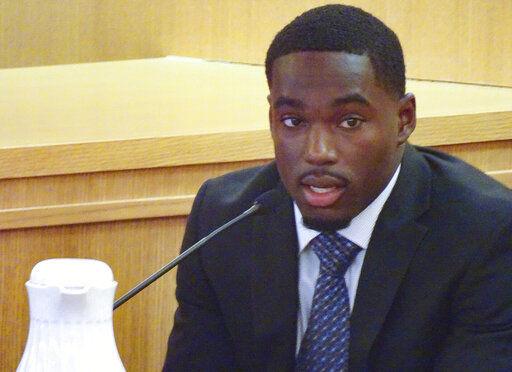 Wrong-way driver who crashed into Howard Moore family car was 2.5 times over alcohol limit, paper reports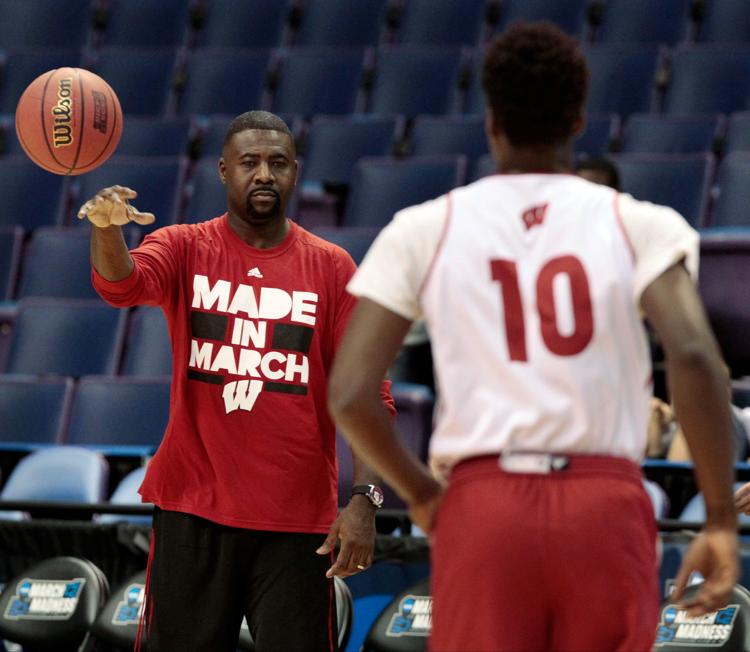 Police: Drunken driver crashes into house outside Columbus, trapping woman in bedroom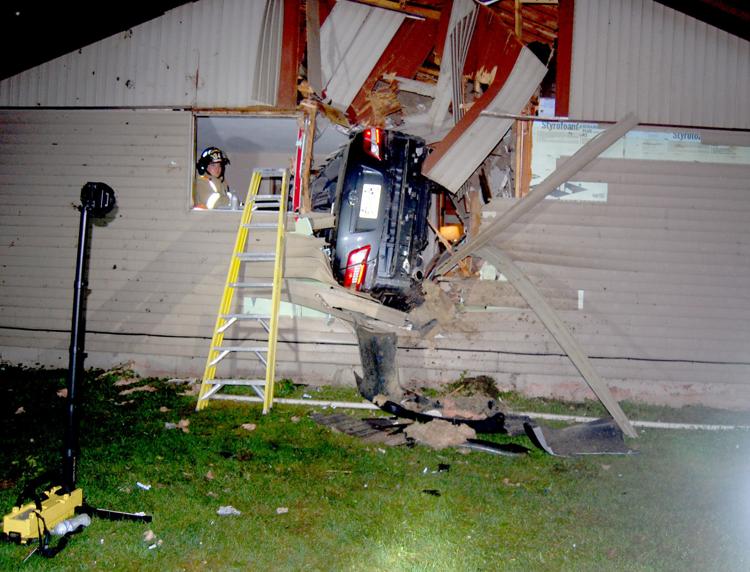 Offered ice cream, man asks Culvers worker for Bloody Mary before arrest for 7th OWI, Madison police say
Madison man loses $3,000 to swindlers, despite clerk's warning, police say
Drew Luber gets 6 years in prison for role in Dalton Ziegler's beating death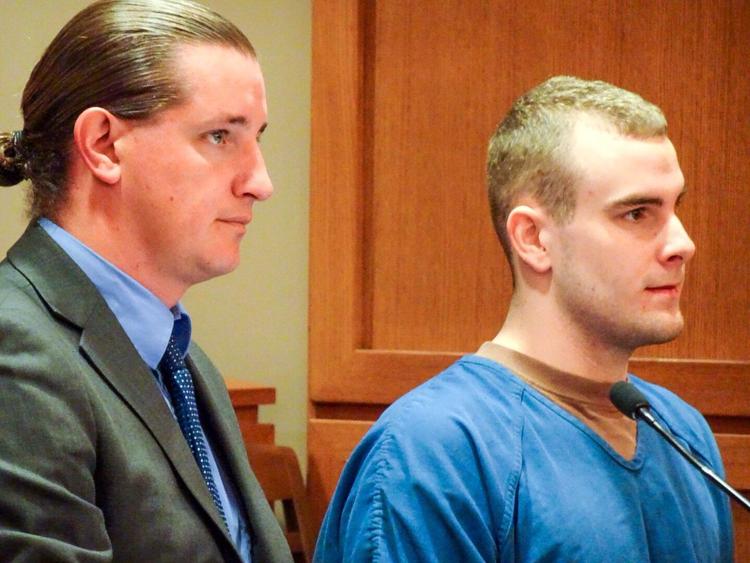 Man sentenced to 7 years in prison for fatal beating last year