A Dane County judge cleared the way Friday for the resumption of testimony in the trial of a 23-year-old man accused of killing his parents last summer and then dismembering and hiding their bodies.
Chandler Halderson's murder trial was suspended Tuesday after he was one of 81 county jail inmates to test positive for COVID-19. The jail, where he's been held since his arrest July 8, has seen an increased level of coronavirus infection comparable to last winter's surge. The week before, about 90 inmates tested positive at the jail, which as of Thursday held 599 people. Halderson is vaccinated against the virus.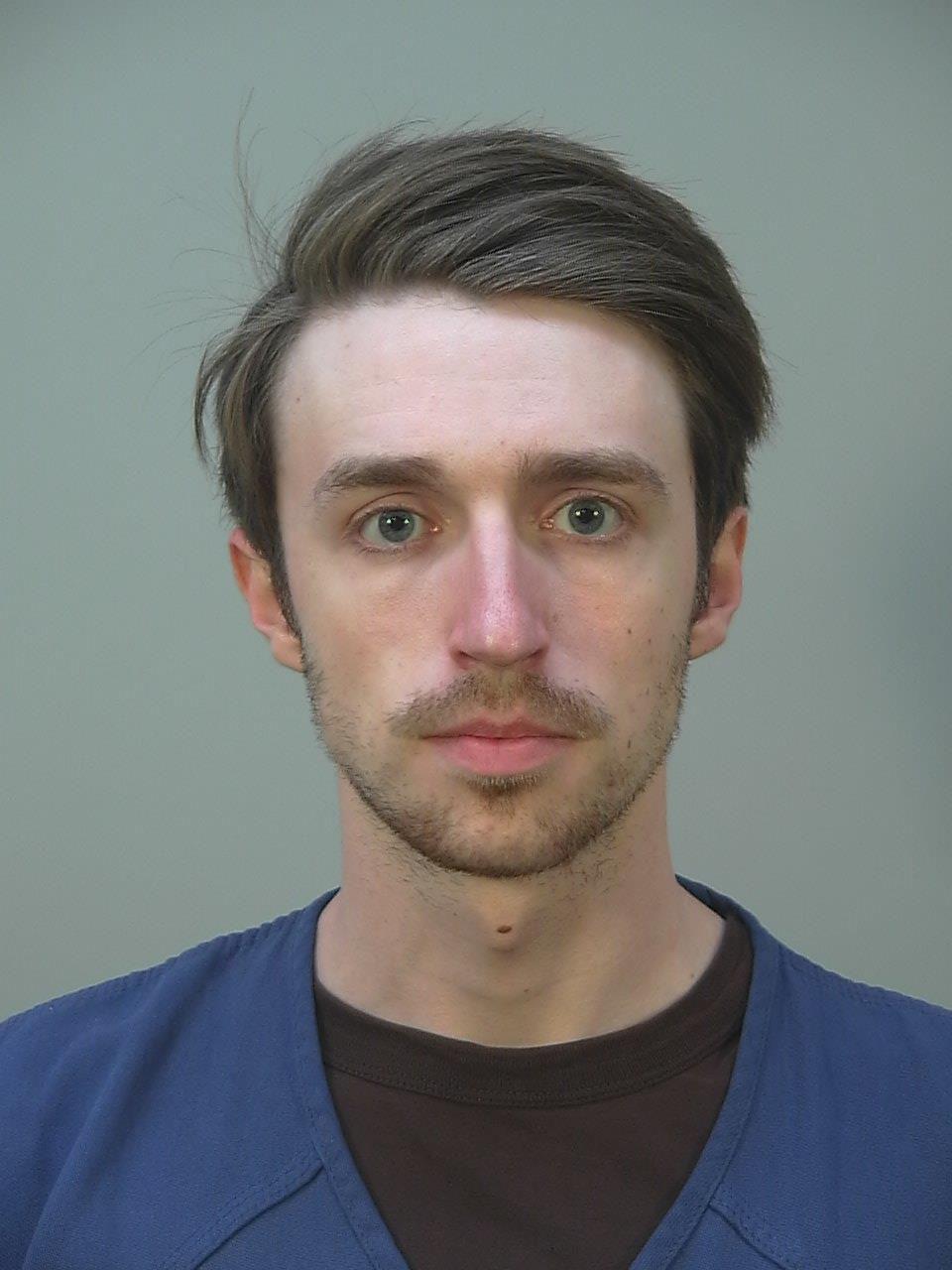 In a short order, Circuit Judge John Hyland said that after a "period of isolation and quarantine," no one involved in the trial is showing symptoms of COVID-19 and the trial will resume on Jan. 18.
The jury in the case was told Tuesday that the trial was suspended because someone involved in it tested positive, but at the request of Halderson's attorneys, they weren't told it was Halderson out of concerns jurors might hold their extended jury service against him. The trial began Jan. 3 and testimony the next day. Prosecutors have indicated it could last the remainder of January.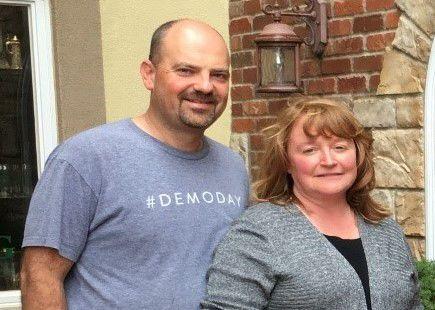 While 18 people were chosen hear the case, only 12 will be tasked with reaching a verdict after six alternates are chosen at random and dismissed once closing arguments are over. With the omicron variant of the coronavirus surging, the court was trying to prepare for the possibility that some jurors could take ill or there could be other pandemic-related reasons they have to drop out.
The trial has garnered national attention, with local and national outlets livestreaming its often grisly testimony.
Prosecutors say Halderson murdered his parents, Bart, 50, and Krista, 53, at the Windsor home they shared on July 1 after his father discovered he'd been lying about attending Madison Area Technical College — one of a series of lies prosecutors say he'd long been telling the world about his education and employment. In reality, they say, Halderson was unemployed and had dropped out of school.
He then allegedly attempted to burn their bodies in a family fireplace before scattering them around southern Wisconsin.
On Tuesday, before the trial was suspended, a former Dane County detective who lived across the street from the Halderson family told jurors he smelled what he thought was a barbecue on the evening prosecutors allege Chandler Halderson was burning his parents' remains.
Steven Greiber told the court that he was in his driveway cleaning radishes after his granddaughter's softball game when a "burning odor" filled the road, which made him think someone was barbecuing meat over a grill pit.
Human remains identified as Krista Halderson tops recent notable crime news in Madison area
Human remains found near Sauk City identified as Krista Halderson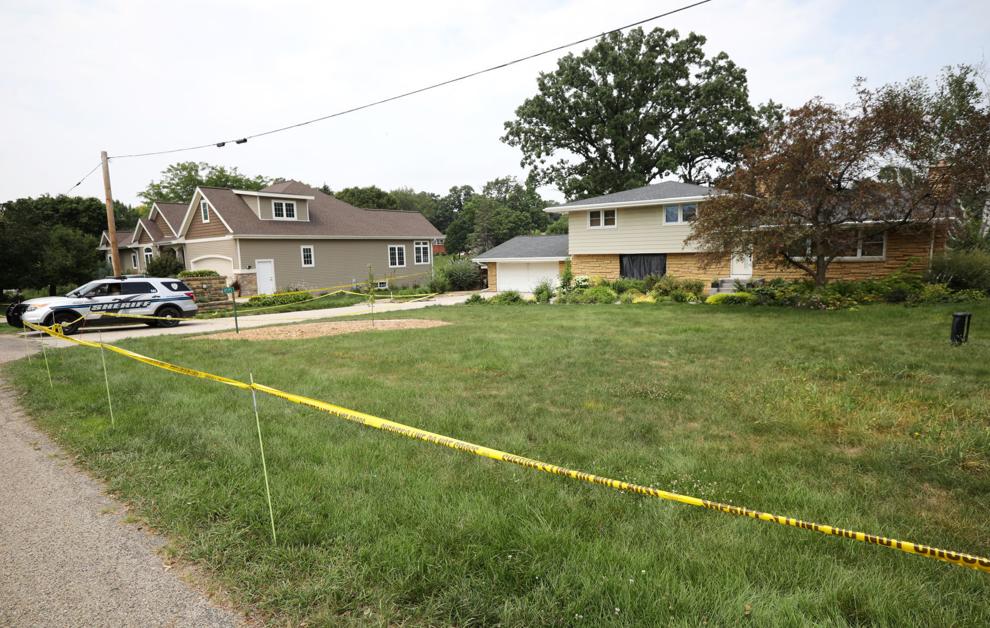 Man stabbed to death in Downtown Madison, police say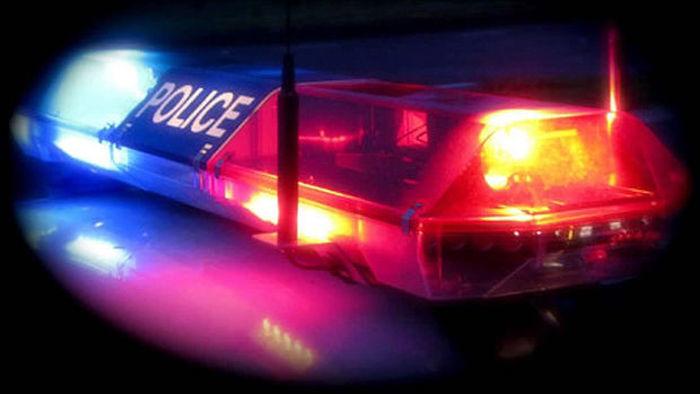 Chicago man, 29, sought for sexual assault of Sun Prairie teen during meet-up last summer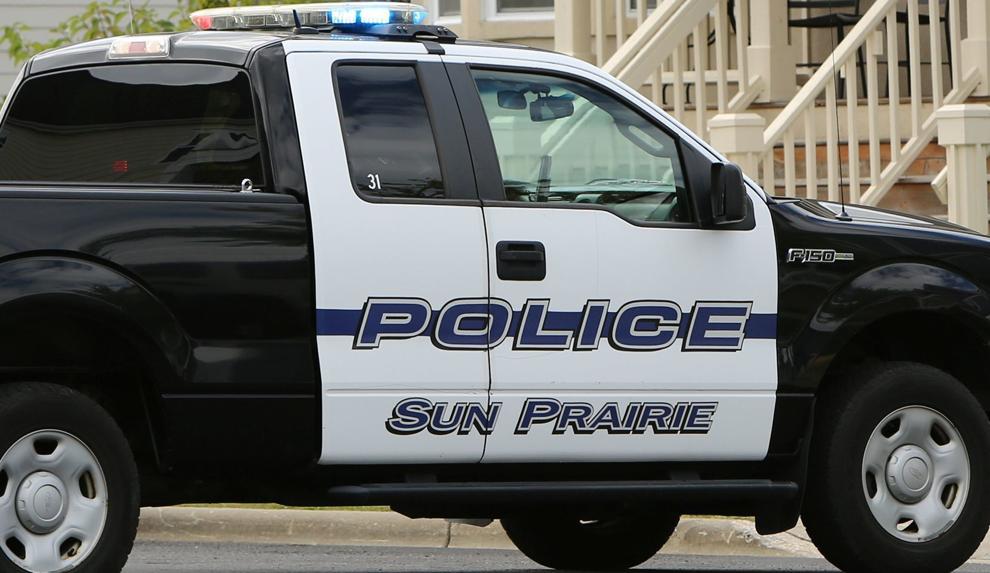 Man in jail for homicide in Fourth of July fatal shooting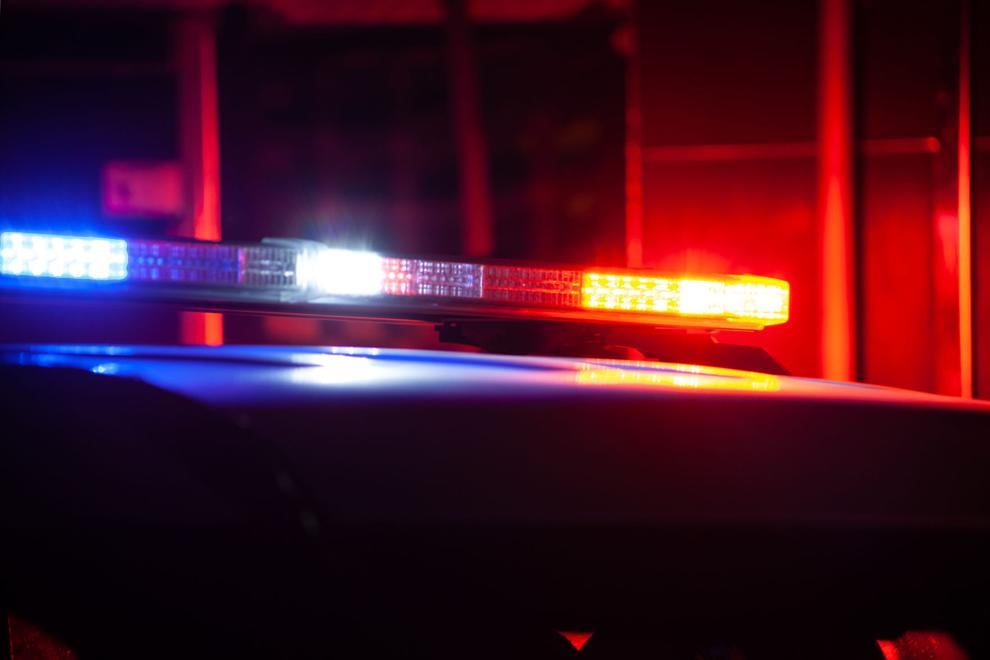 Milwaukee man who killed 5 family members gets 205 years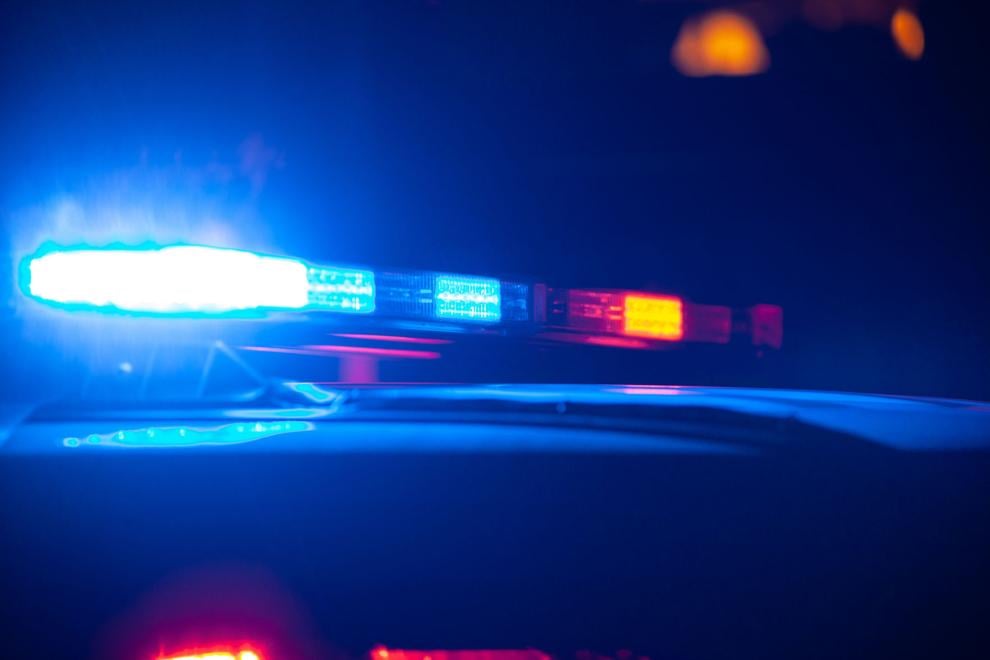 2 men arrested after threatening a woman with guns, police say
16-year-old Madison girl identified as victim in fatal crash on UW-Madison campus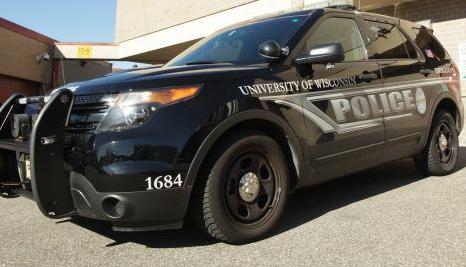 Narrow miss with gunshot in Sun Prairie leads to attempted homicide charge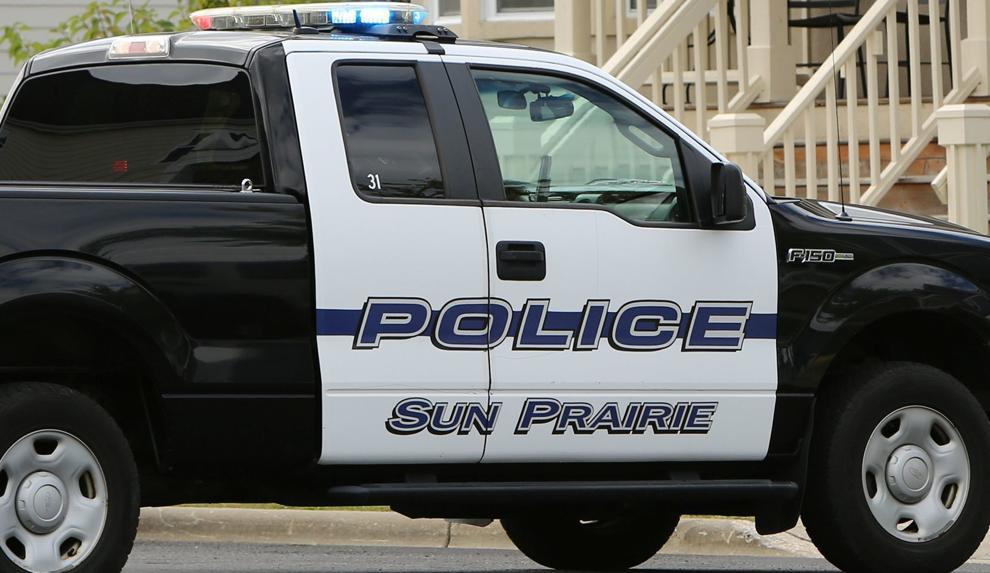 38 motorcyclists, 161 tickets, 400+ violations: 1 day in Madison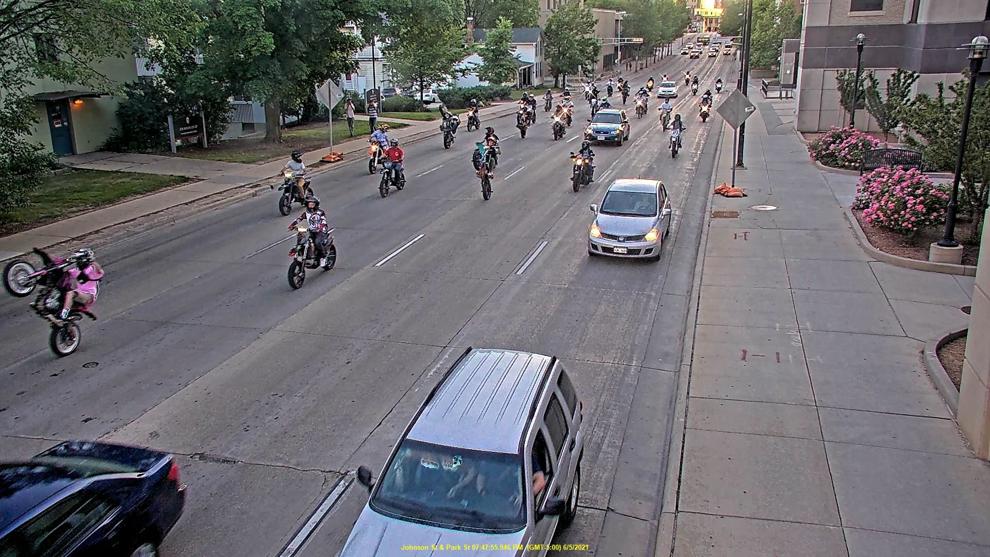 Man stabbed at Reindahl Park homeless encampment, police say