A Janesville woman stopped by police for running a red light early Sunday morning was arrested for her alleged fifth operating while intoxicated offense.
Stacy Williams, 51, was taken to the Rock County Jail following her arrest at about 12:30 a.m. Sunday near the intersection of Centerway and North Franklin Street, Janesville police said.
A police officer pulled her over after seeing Williams go through the red light.
"The driver was put through standard field sobriety tests, which confirmed the driver was impaired," the police report said.
With four prior OWI convictions, Williams was restricted to an 0.02 blood alcohol level. The preliminary breath test done at the scene showed a level of 0.225.
Madison man to plead guilty to taking girl, 14, across state lines for sex, agreement states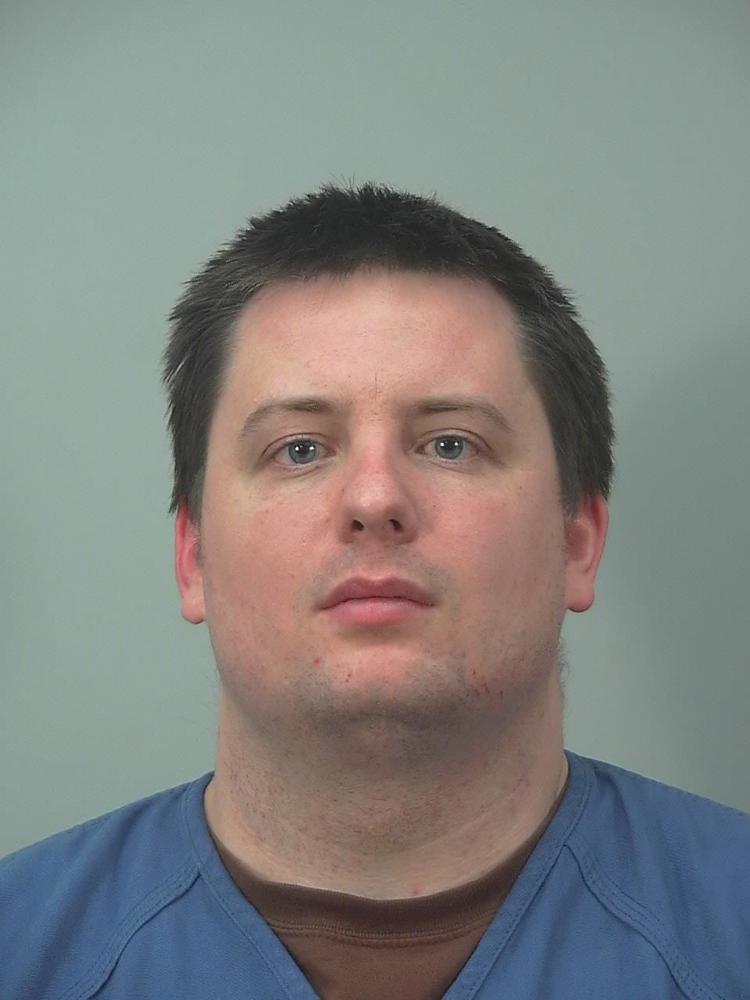 Woman convicted of homicide in 2017 crash that killed man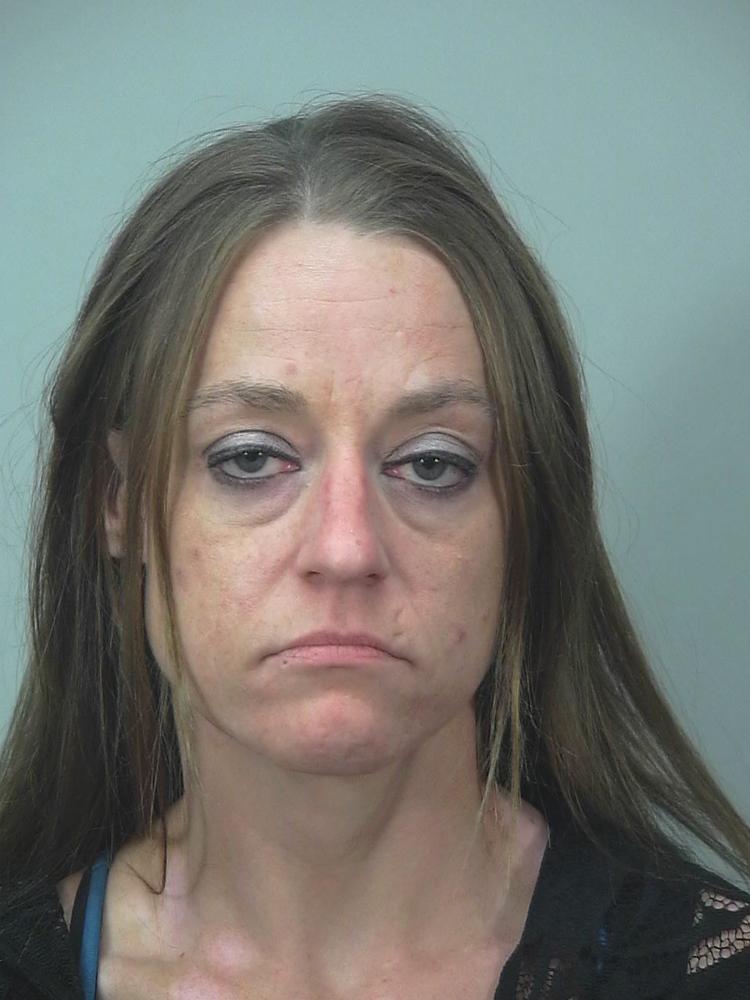 Man who wanted officer to shoot him arrested on multiple charges, Madison police say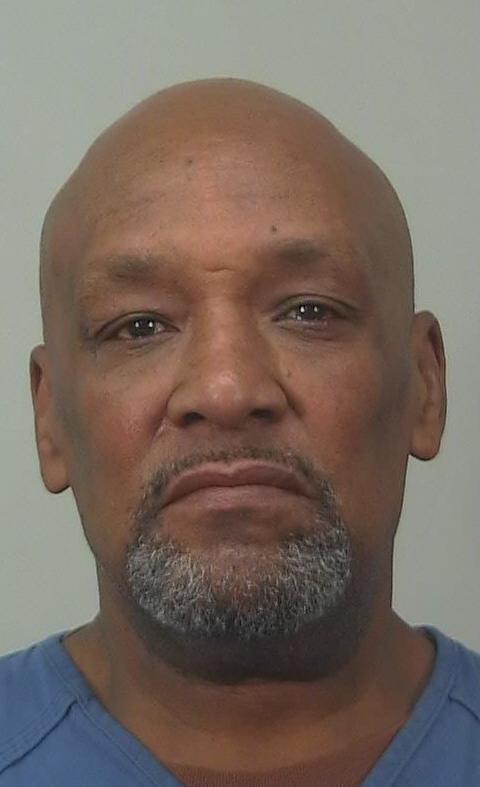 Drug dealer swallowed cocaine before arrest, Madison police say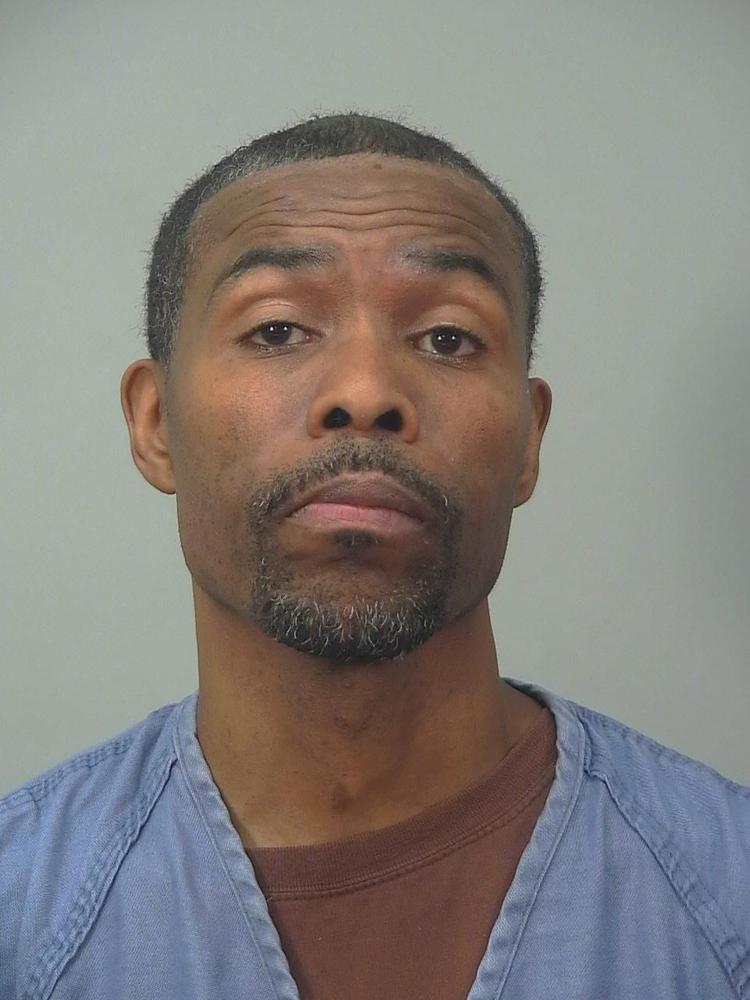 Man robbed at gunpoint in Janesville, 1 suspect arrested, another at large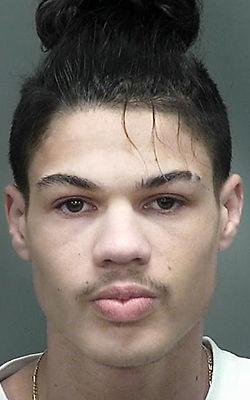 Two Richland Center men arrested on drug charges, police say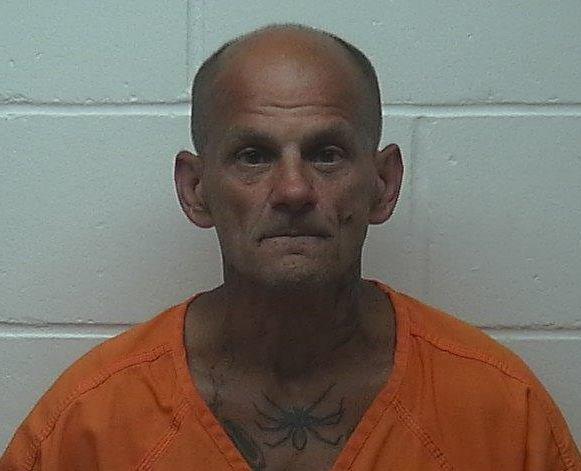 Two Richland Center men arrested on drug charges, police say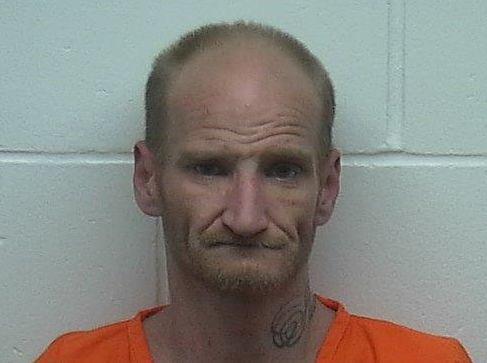 Baraboo man gets seven-year sentence for having guns illegally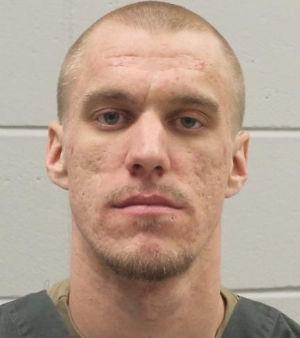 Convicted drug dealer arrested in Madison, police say