An alleged drug dealer was arrested Sunday night in Janesville but not before putting up a fight with officers.
Jacob Bradley, 22, was taken to the Rock County Jail after police served a search warrant at his residence at 944 Bedford at about 7:40 p.m. Sunday, Janesville police said.
Bradley was tentatively charged with three counts of delivery of heroin, three counts of maintaining a drug trafficking vehicle, possession with intent to deliver heroin and causing injury to a police officer.
"An officer was injured due to his resisting," said Sgt. Mark Ratzlaff of the Street Crimes Unit of the Janesville Police. "The officer was treated and released from a local hospital."
Bradley's initial court appearance was scheduled for Tuesday afternoon.
Madison Rastafari church raided by police, leaders arrested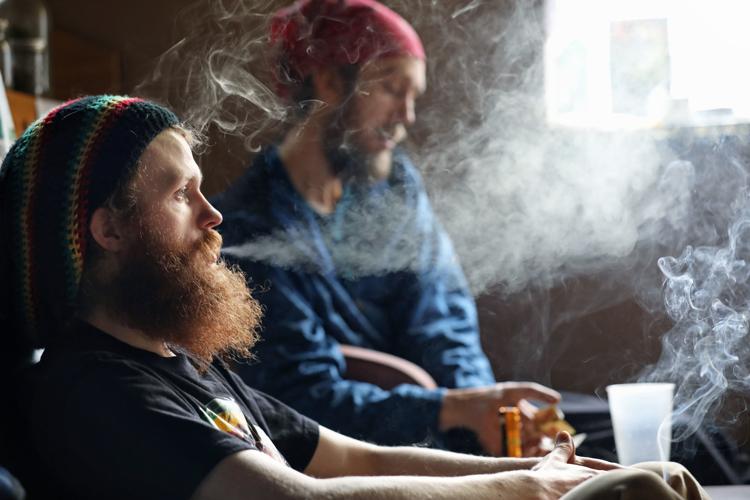 Family of woman killed by Madison police in 2014 settle lawsuit for $4.25 million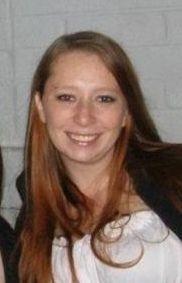 Janesville woman arrested for alleged 5th drunken driving offense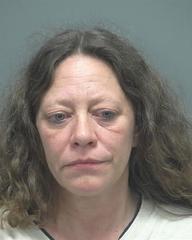 Laptops stolen from ambulance service, suspect arrested, Madison police say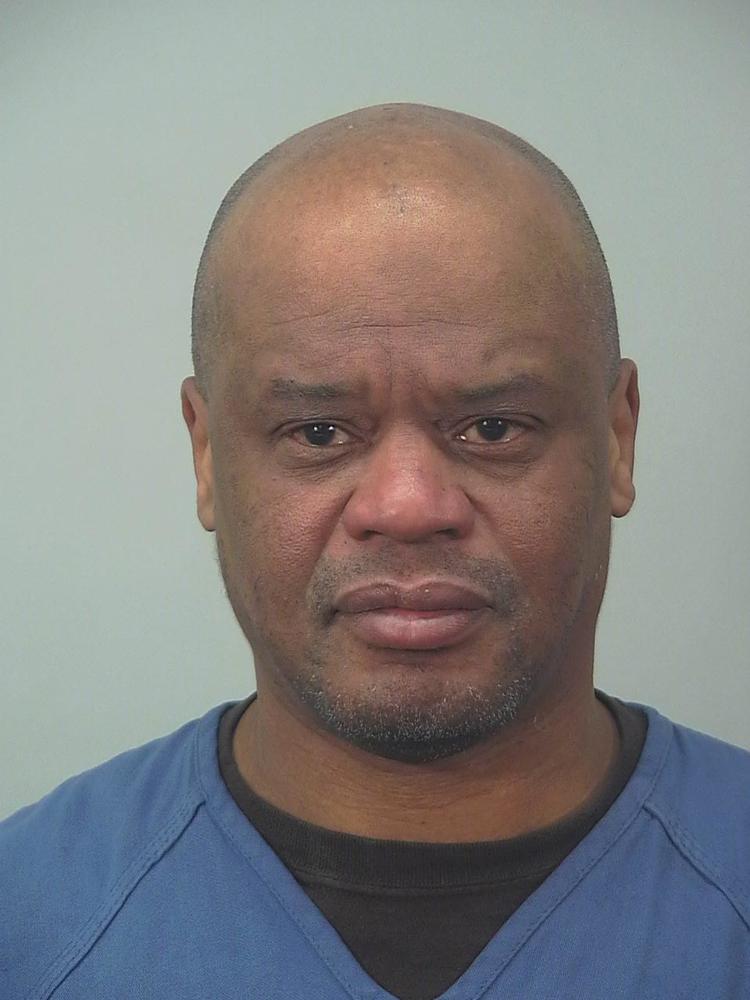 Meth house busted in Madison, 3 suspects arrested, police say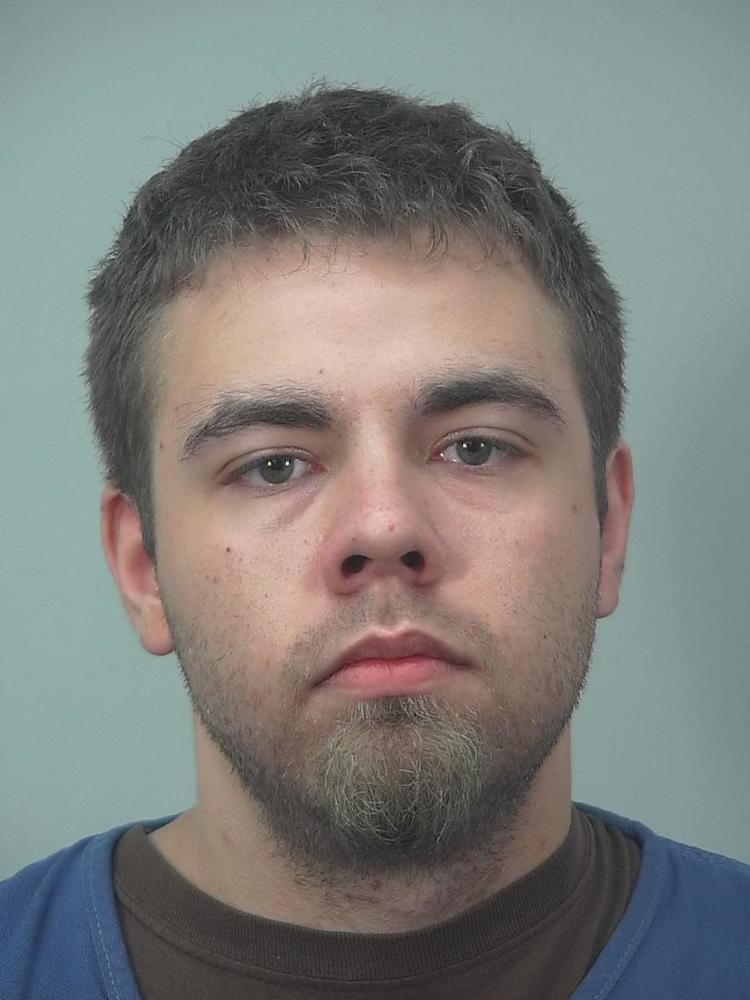 17-year-old girl charged with reckless injury in East Side shooting