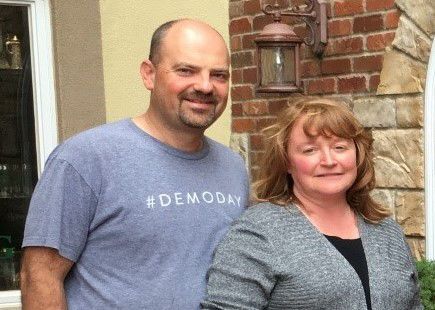 Investigators are searching a landfill near Johnson Creek as part of the investigation into the murder of a Windsor man's father and the disappearance of his mother, the Dane County Sheriff's Office said Tuesday.
Chandler Halderson, 23, has already been charged in the murder of his father, Bart Halderson, but his mother, Krista, has not been seen since before the July Fourth holiday.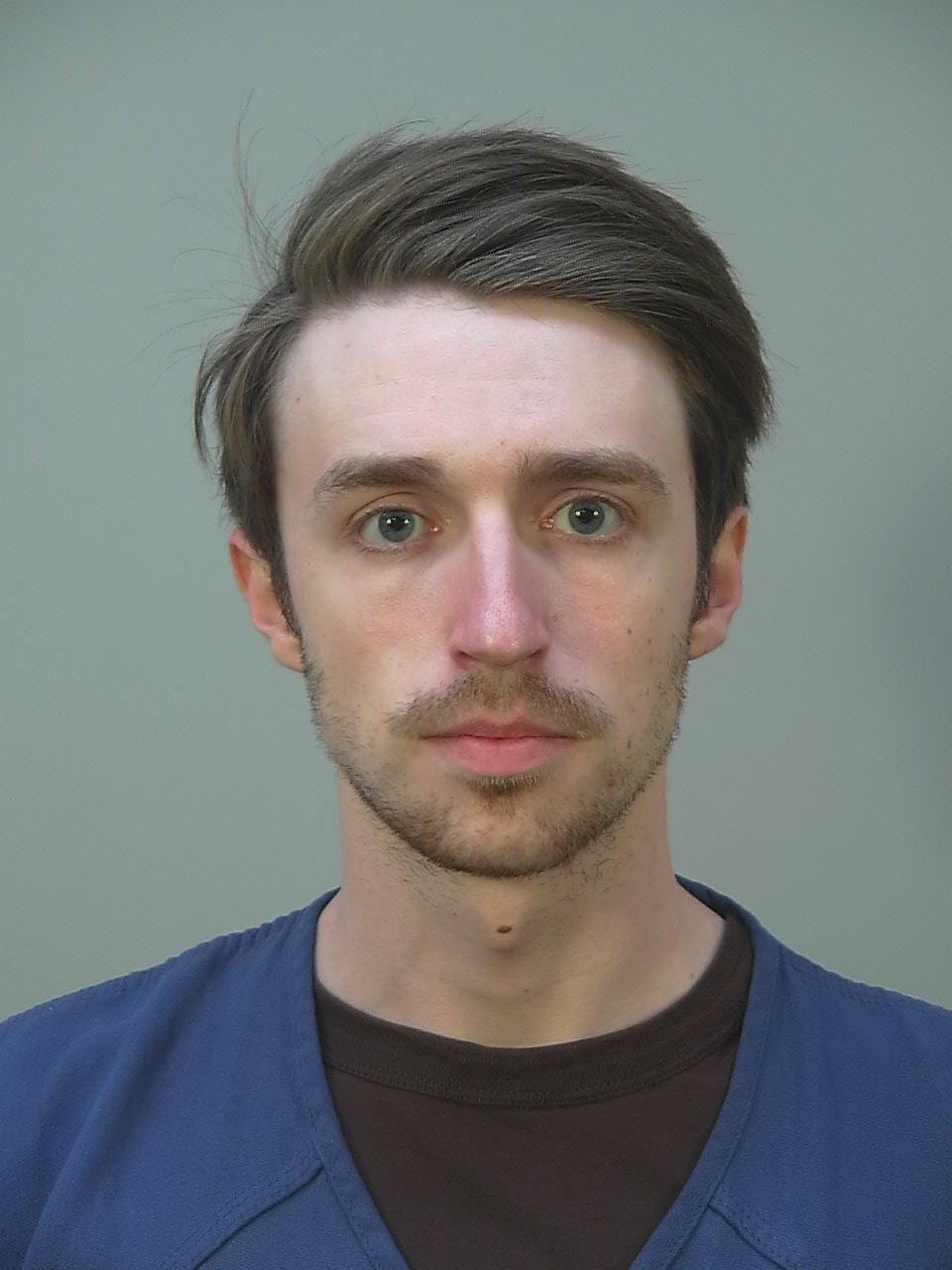 Deputies working with a K-9 dog team have been searching the Waste Management Deer Track Park Landfill for days, the Sheriff's Office said.
The Medical Examiner's Office also continues work to identify human remains located last week on state-owned land along the Wisconsin River in the town of Roxbury, southeast of Sauk City, according to the Sheriff's Office, and the Halderson home on Oak Springs Circle in Windsor continues to be processed as a crime scene.
Bart Halderson's torso — shot with a gun, "mutilated and dismembered" — was found in a field in the town of Cottage Grove on July 8, a day after Chandler reported that his parents had left for their cabin near White Lake in Langlade County on July 2 and hadn't returned.
Chandler told investigators his parents left early that morning with an unidentified couple, and that his mother later texted him to say they were going to attend a Fourth of July parade in White Lake.
Investigators, though, later determined that there was no parade that day in White Lake and Dane County Sheriff Kalvin Barrett said the Langlade County Sheriff's Office found "no signs of immediate activity" at the family cabin.
Chandler was arrested the same day his father's remains were found, and on Thursday, he was formally charged with first-degree intentional homicide, mutilating a corpse, hiding a corpse and providing false information on a missing person. He remains in the Dane County Jail on $1 million bond.
Prosecutors say Chandler spun a "web of lies" in reporting the disappearance of 50-year-old Bart and 53-year-old Krista.
According to the criminal complaint in Chandler Halderson's case:
Halderson was seen driving his parents' Subaru near the wooded area in the town of Cottage Grove three days before his father's remains were found there.
The property belongs to the partner of his girlfriend's mother, and he had asked to go swimming in their pool. He was gone for more than an hour when the partner noticed him return dry and the pool cover still on.
The partner said she saw Halderson with the Subaru near a shed on the property, and when he eventually returned to the pool, Halderson appeared "to be washing off, and he looked like he wasn't paying attention to anyone else around."
Sheriff's detectives searched the area near the shed, eventually finding Bart Halderson's torso wrapped in pants, a black belt and nylon black rope. The search of a nearby tank revealed a pair of scissors, a saw blade and the handles of what may be bolt cutters.
Nearly a week before the grisly discovery, a family friend and co-worker of Krista Halderson became concerned when she didn't show up for work on July 2 — the day Chandler Halderson claimed his parents left for the trip — as her absence wasn't prearranged.
That afternoon, the co-worker visited the Haldersons' house on Oak Springs Circle, found both vehicles in the garage and knocked on the door until Chandler Halderson opened it.
The co-worker and another person at the door noticed Halderson had a bandage on one of his feet, which he told them was from breaking glass on the fireplace as he was playing with his dogs — an injury for which he asked his girlfriend to bring over hydrogen peroxide and a Swiffer.
Then hours before his arrest July 8, Halderson went to the house of neighbors to ask if their doorbell video camera could "capture the road or my house." After the neighbor told Halderson police had already come to download video, Halderson asked if it captured anything.
A day later, a Dane County detective interviewed a friend of Halderson from Kansas who said he left a rifle for Halderson when he visited on June 12 and 13. A bullet casing found in the Halderson family house matched the ammunition used in the firearm.
Public defender Catherine Dorl has described Chandler as a lifelong resident of Wisconsin and an Eagle Scout who has been involved in church groups and has no prior criminal history.
Barrett in a statement Tuesday said he was "very proud of the hard-working and dedicated staff at the Dane County Sheriff's Office working day and night on this investigation. We are all committed to bringing answers and closure to the Halderson family."
Detectives will follow up on every tip and any information that will lead to a resolution to this case, his office said. Tips can be left on the Dane County tip line at 608-284-6900.
---
Registered child sex offenders in Dane County
Addy, Keith M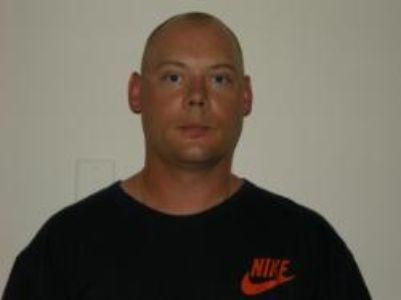 Aikens, Aaron J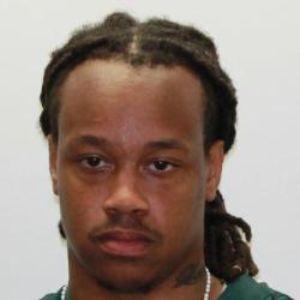 Andaverde, Rodolfo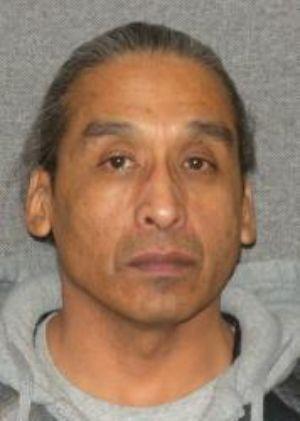 Anderson, Thomas H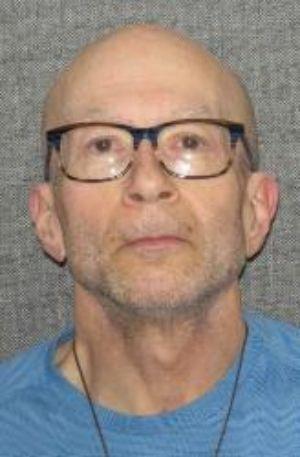 Babcock, Jay A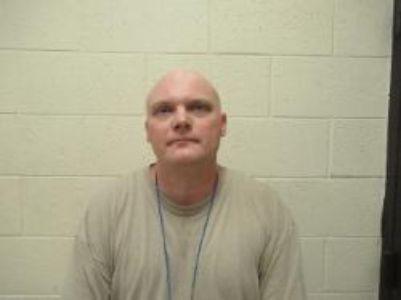 Bagneski, Jeffrey H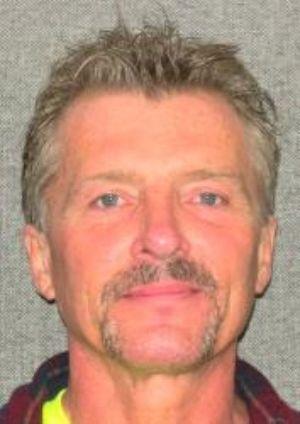 Banks, Dennis D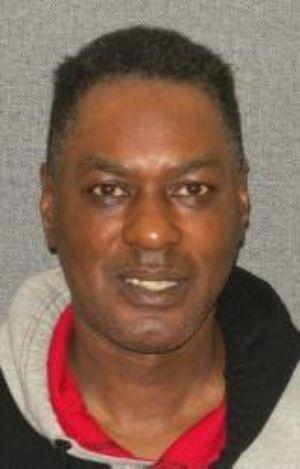 Banuelos, Evelio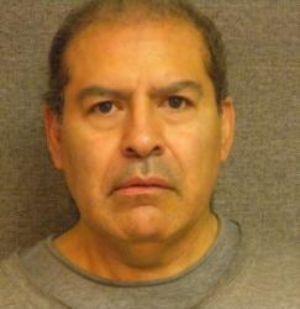 Baumgartner, Michael A
Beierle, Christopher A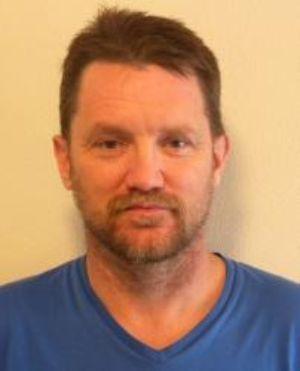 Belling, Richard A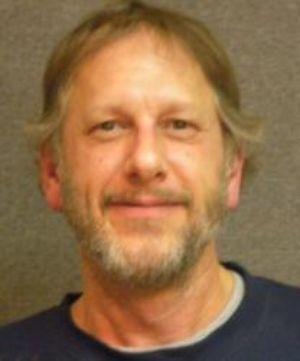 Black, Michael L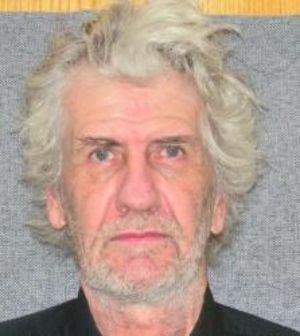 Blue, Roscoe L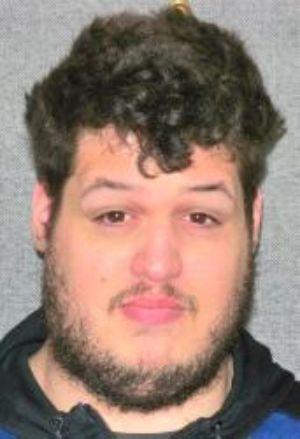 Bohn, Andrew J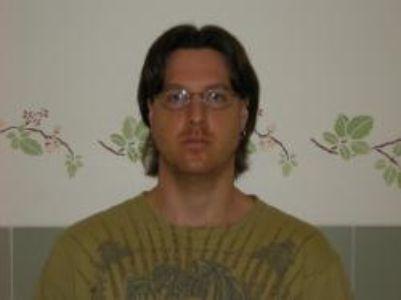 Booker, Derrick J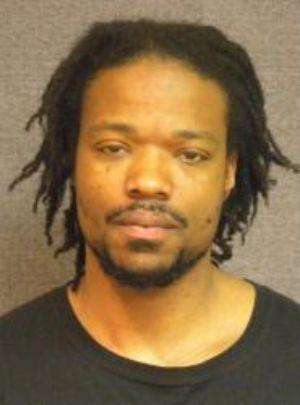 Borka, Thomas A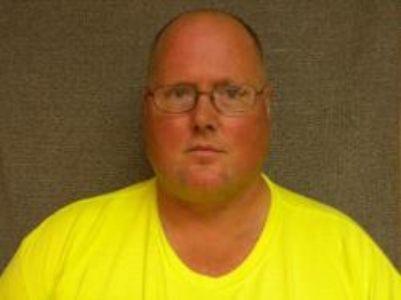 Bradley, Colin M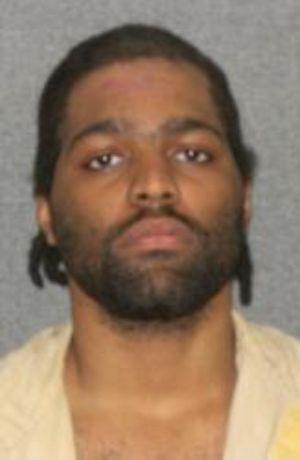 Brien, Ty B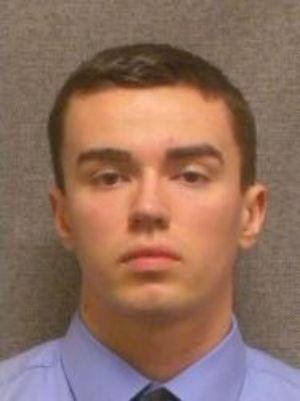 Brooks, Jonquil J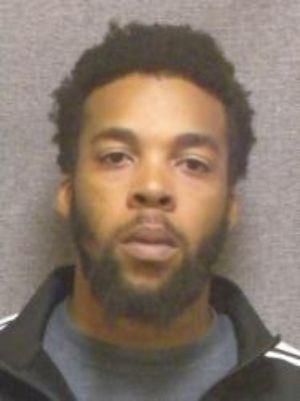 Brown, John F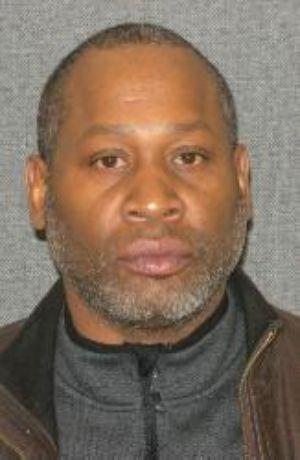 Brown, Kenton E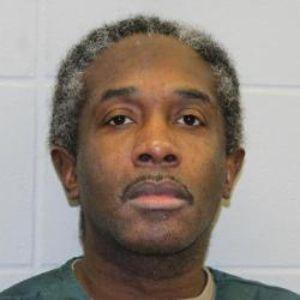 Buchino, Jacob M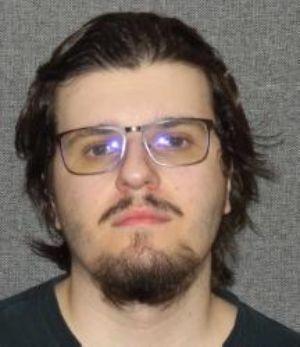 Buhler, Adam L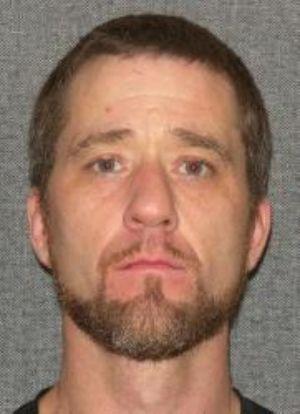 Bunnell, John R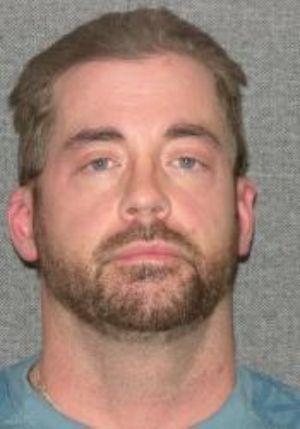 Burdick, Kyle D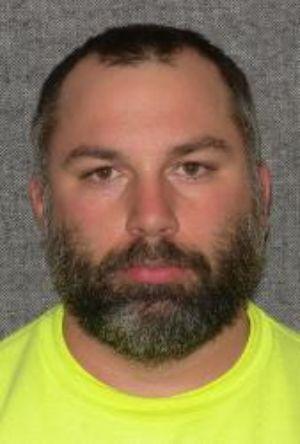 Burns, Bruce E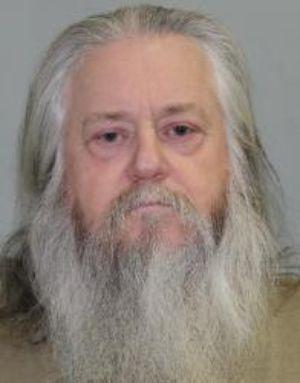 Burns, Michael D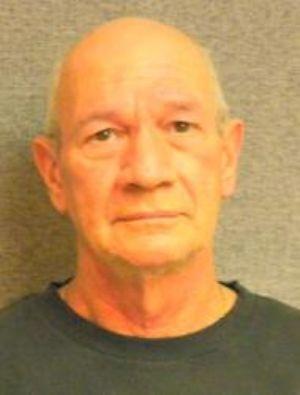 Capps, Robert J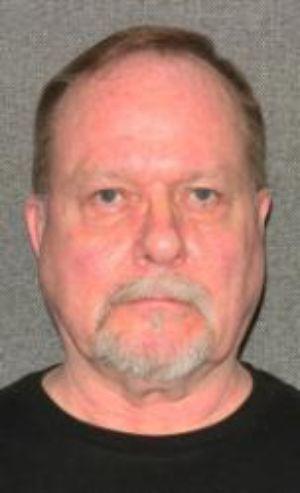 Carter, Javontae D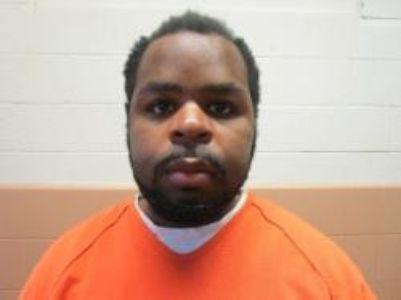 Chestnut, Dean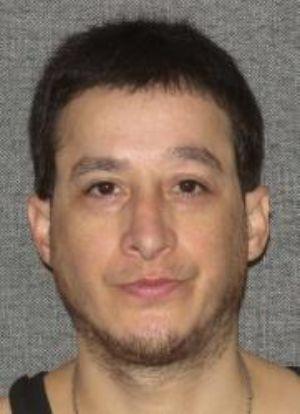 Chvala, Charles F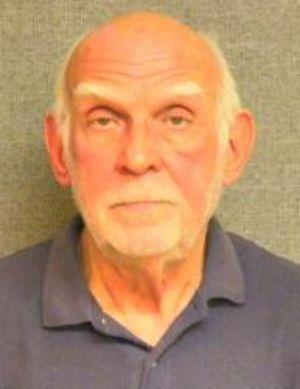 Comello, Richard E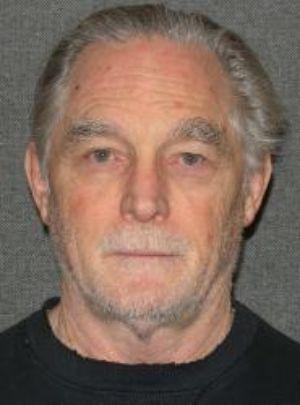 Conklin, Bruce B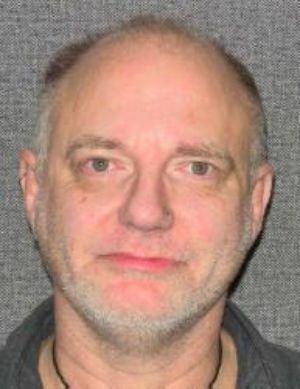 Conroy, Michael B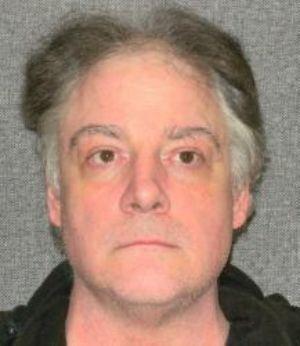 Cosme, Lloyd M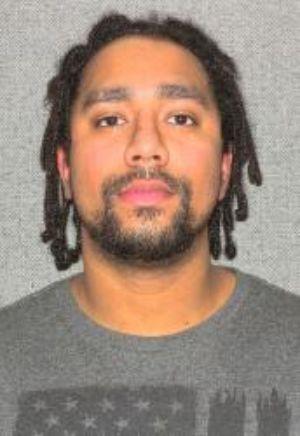 Cox, Joshua M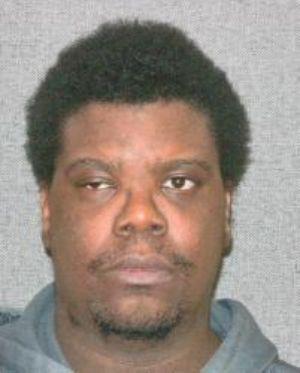 Cramer, David L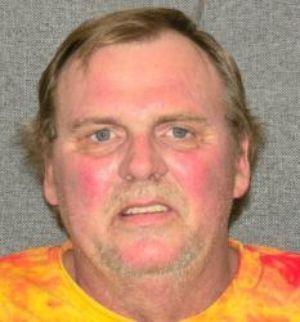 Crass, Joshua Daniel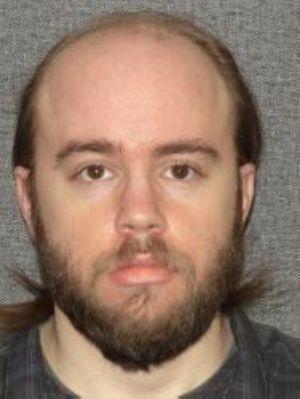 Curry, John M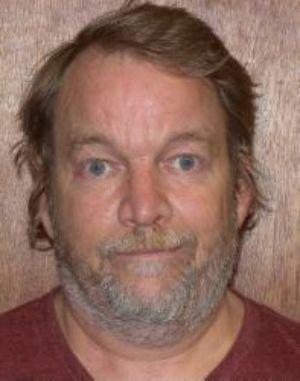 Delacruz-Aguero, Faustino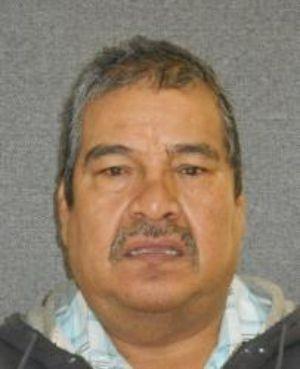 Delao, Manuel R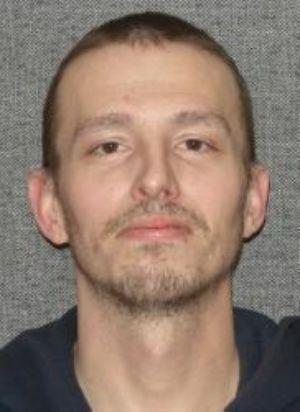 Dickert, Alexander T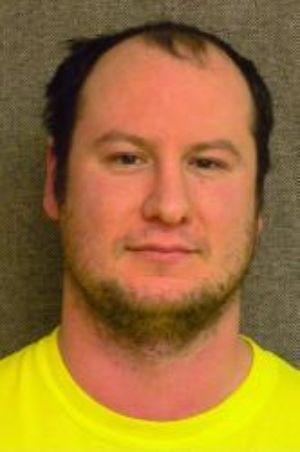 Douglas, Marcel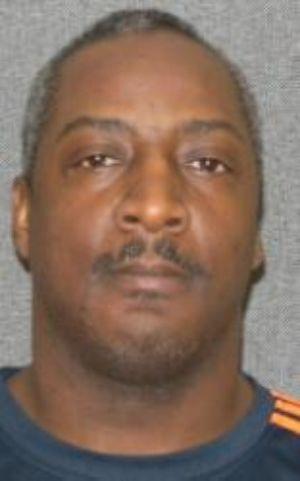 Drabek, Joshua P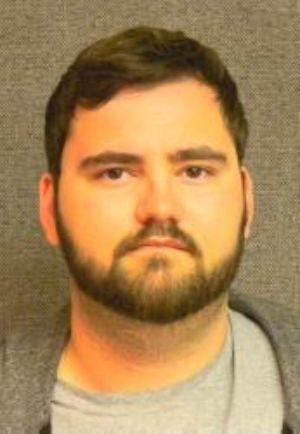 Dybevik, Todd P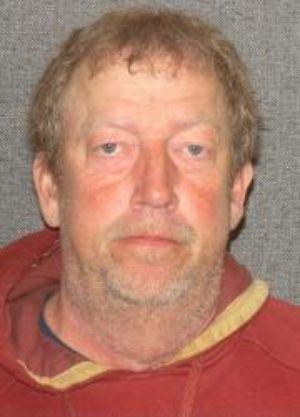 Dydyn, Michael Benjamin
Dye, Eric J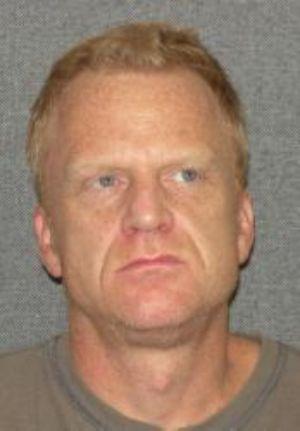 Eagen, Robert T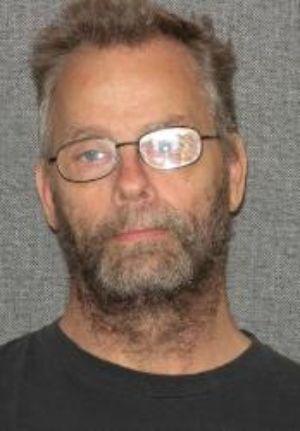 Ellsworth, Michael B
Elsner, Michael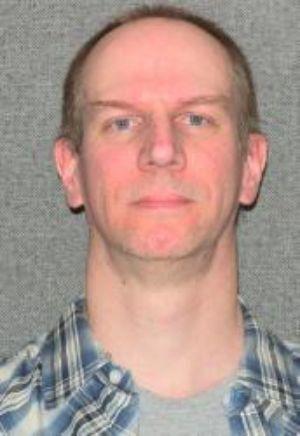 Erickson, Jesse L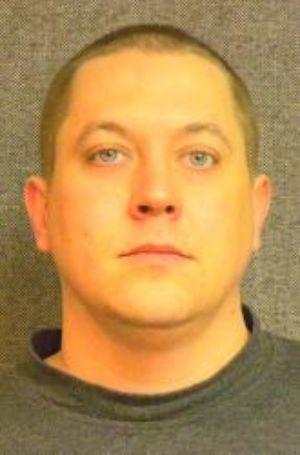 Erickson, Zachary S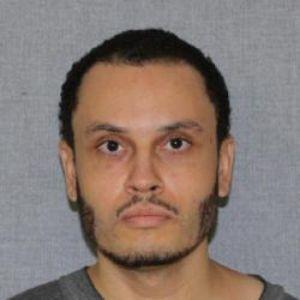 Evenson, Robert J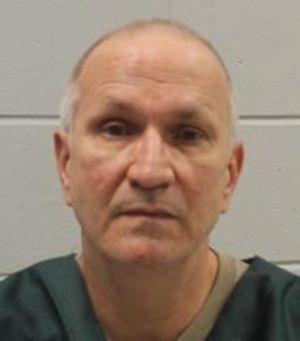 Faust, Larry W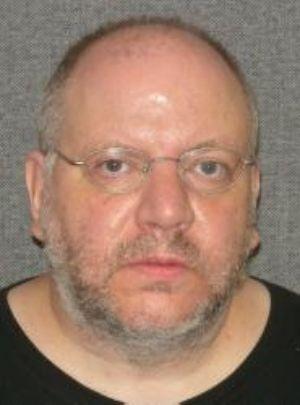 Fenske, Jason E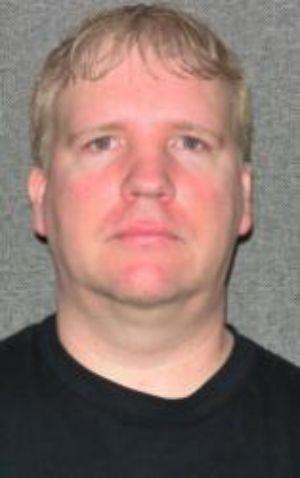 Ferro, Hudson D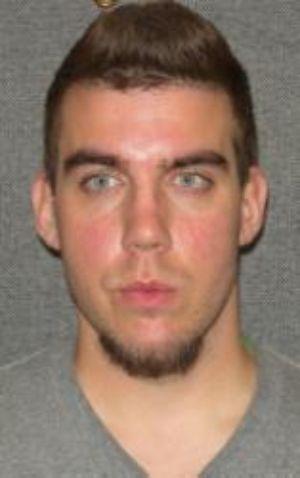 Finch, Brandon A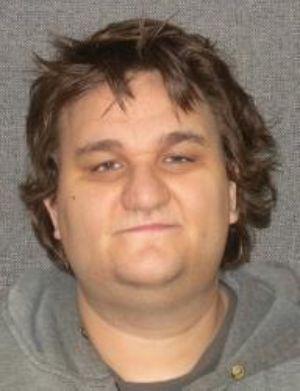 Folts, Brandon E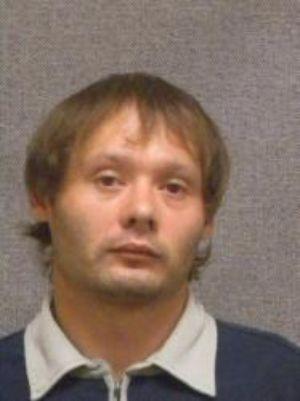 Forqurean, Patrick T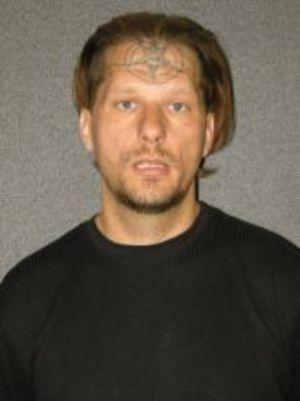 Forsythe, Thomas J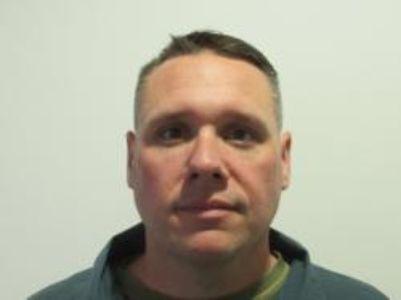 Fountain, Timothy M
Frausto, Manuel Villarreal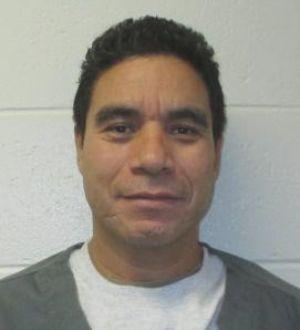 Freeman, Jeffrey S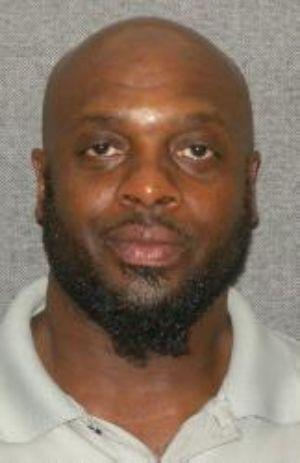 Frills, Vernon L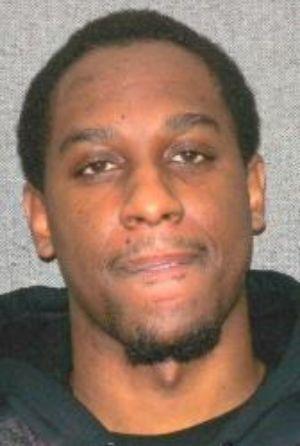 Frye, Terry L Sr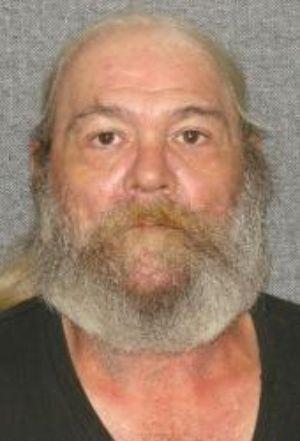 Galston, Troy M
Gassen, Nathan A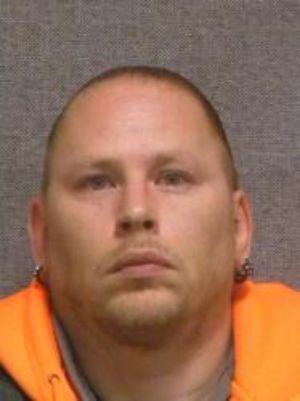 Gatling, Patrick S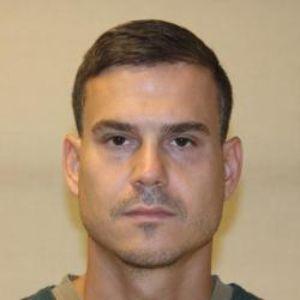 Gaugert, Billy Jo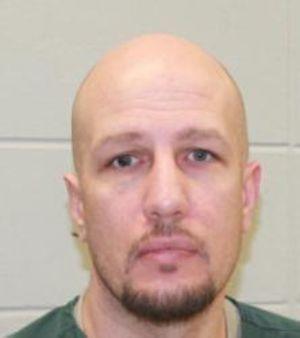 Gilbert, Jeffery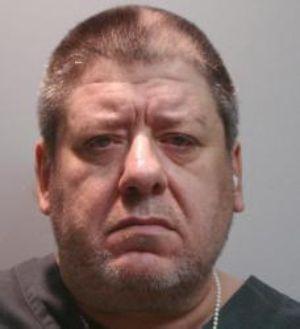 Gillaum, Anthony D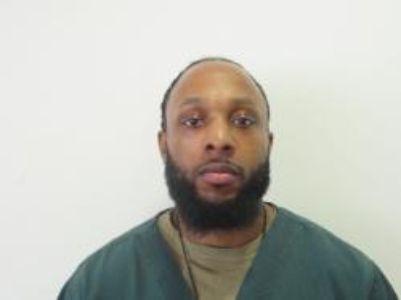 Gillaum, Larry D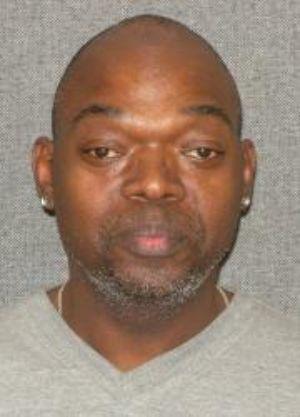 Gillespie, James A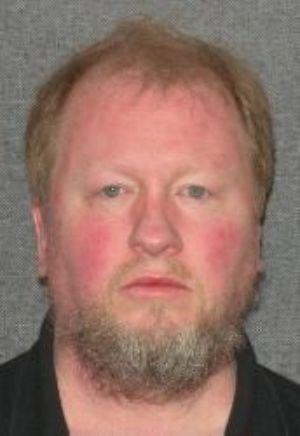 Gintowt, Daniel C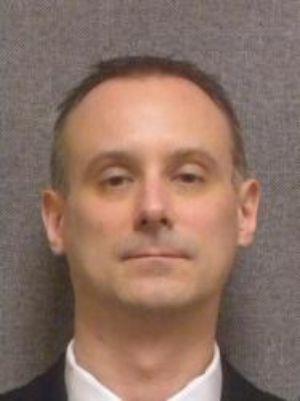 Gordon, John T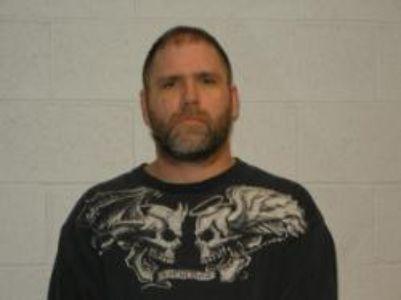 Green, Matthew E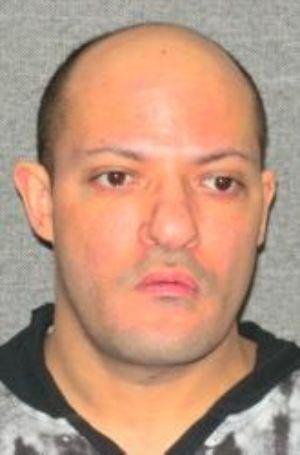 Griffin, Walter J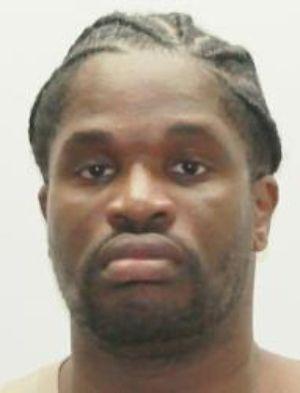 Hagberg, Timothy C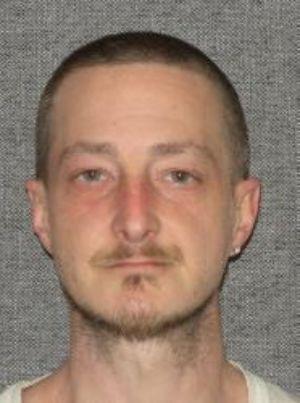 Hairston, Jason L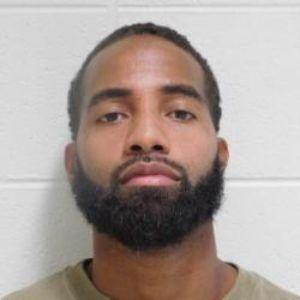 Hanson, Robin D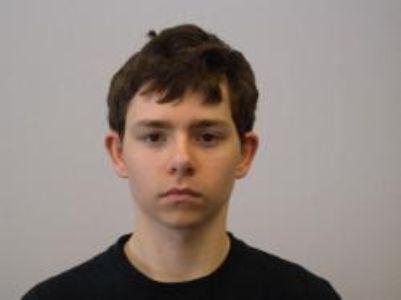 Harris, Nakim E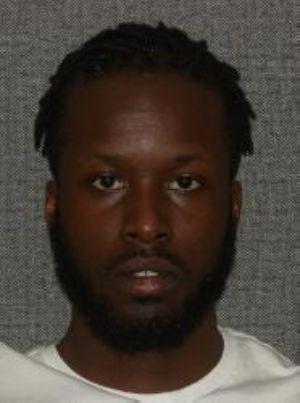 Haslett, Emmanuel M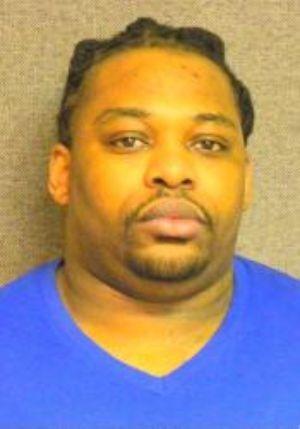 Hernandez-Lopez, Abel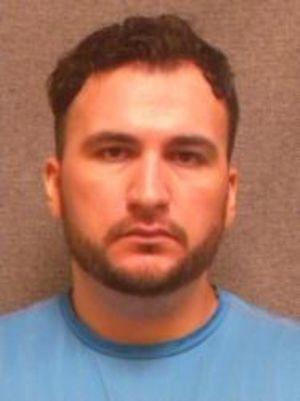 Hilleshiem, Jan A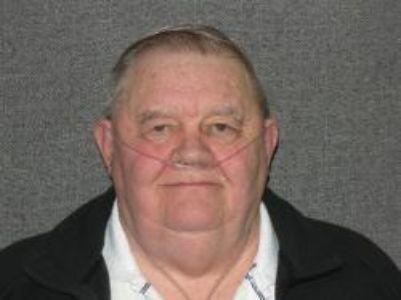 Hirsch, Anthony J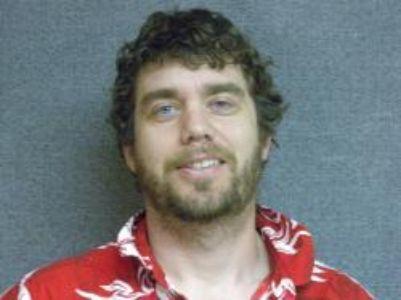 Hobbs, Jeremy W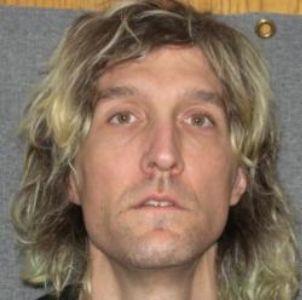 Holmes, Brian V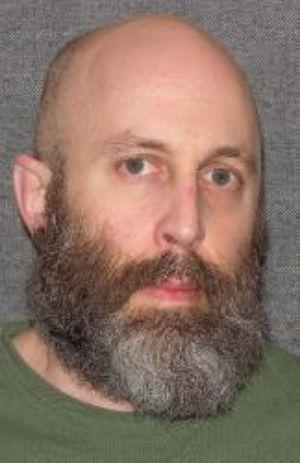 Holmstrom, Daniel E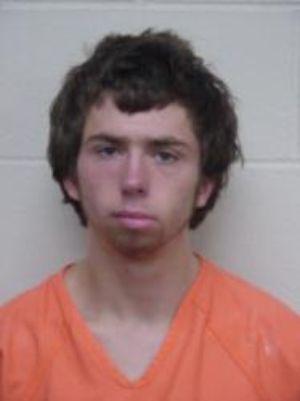 Holtan, Matthew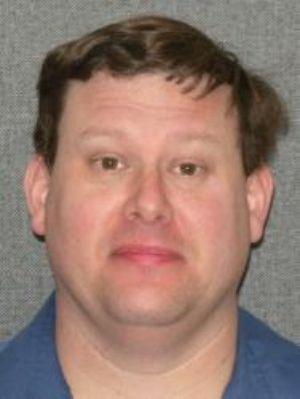 Horton, James M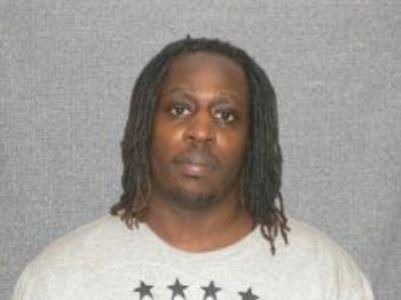 Horton, Nathaniel R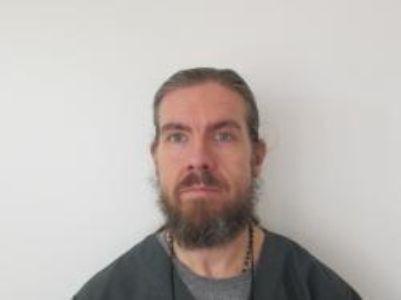 Hunter, Joel M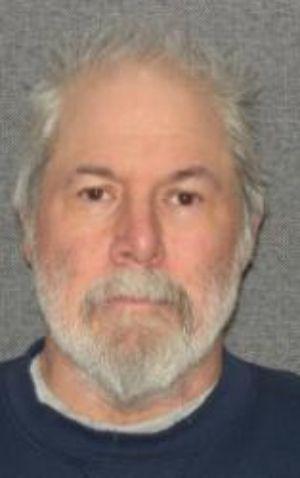 Husband, Pierre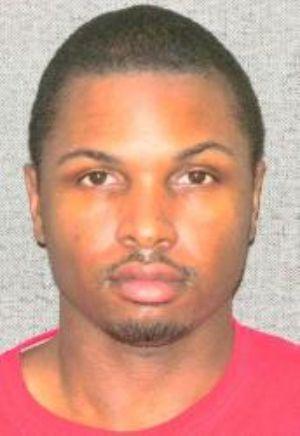 Hutchins, Spencer L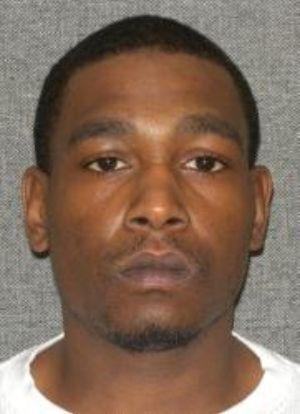 Israelstam, David M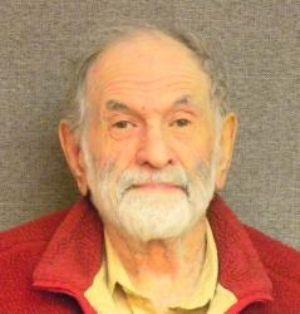 Jackson, Amar D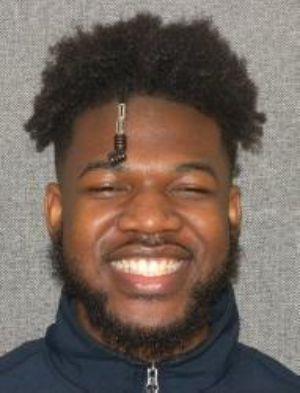 Jespersen, Paul R B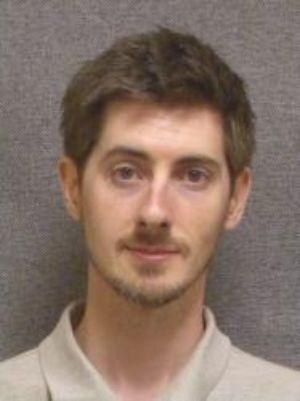 Jessick, Brandon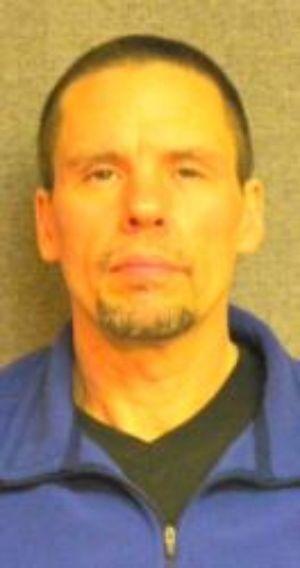 Johnson, Frederic E Jr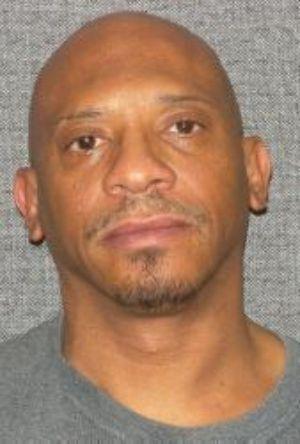 Johnson, Haji J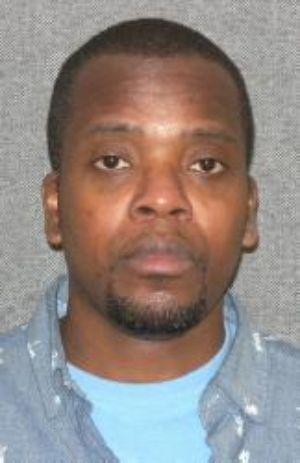 Johnson, Joseph C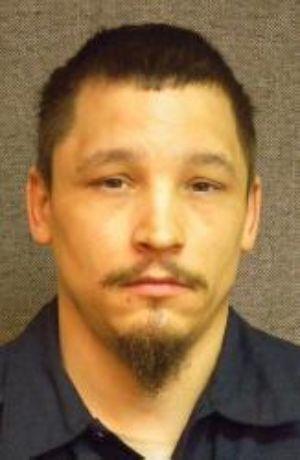 Johnson, Marcus L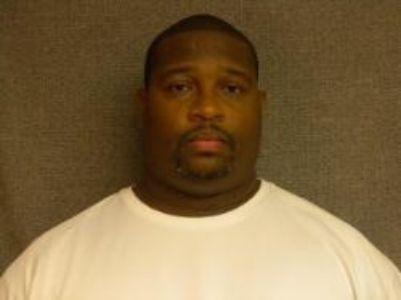 Johnson, Thomas R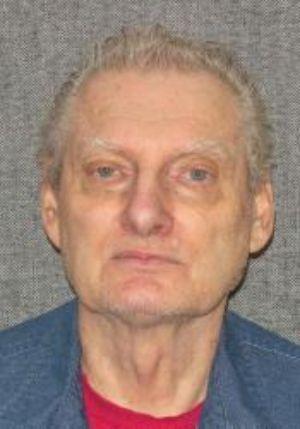 Jones, Dquann R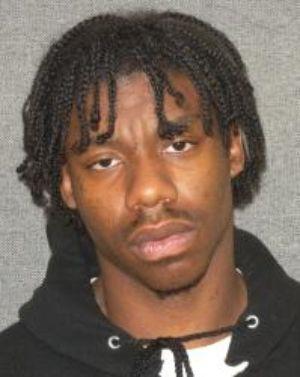 Jones, Jacob B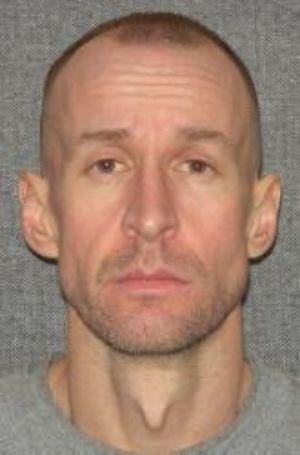 Jones, Terrence L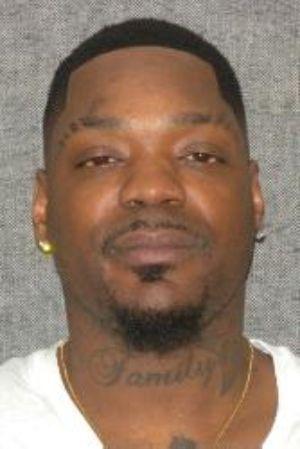 Juarez, Gregorio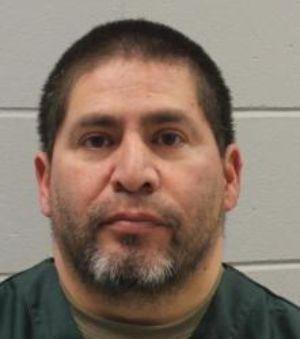 Karnga, Trokon I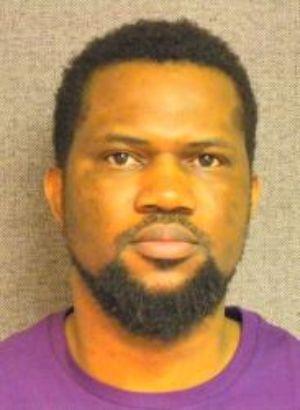 Kendall, Benjie L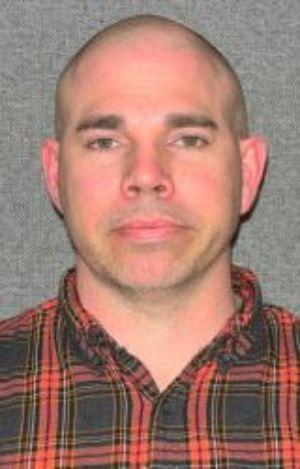 Keodouangsy, Micknvgm M
Klapps, Benjamin J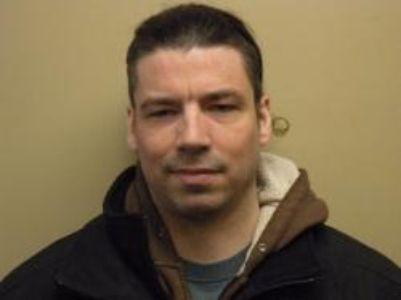 Knutson, Jeffrey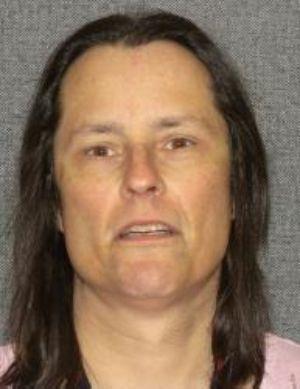 Kolman, Shelby K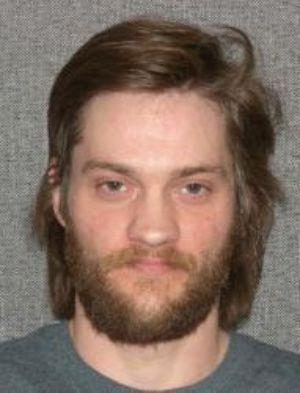 Kornacki, Michael T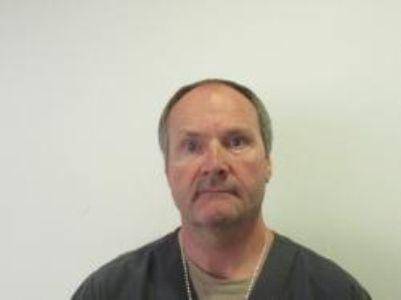 Kosinski, Daniel S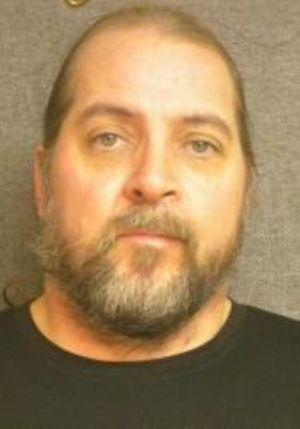 Kudingo, Anthony T
Kvalo, Jacob S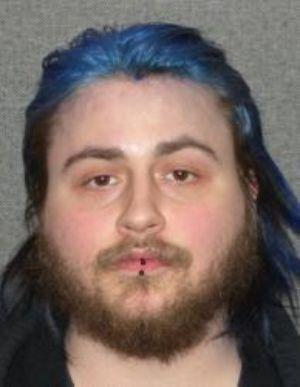 Lafavor, Jason P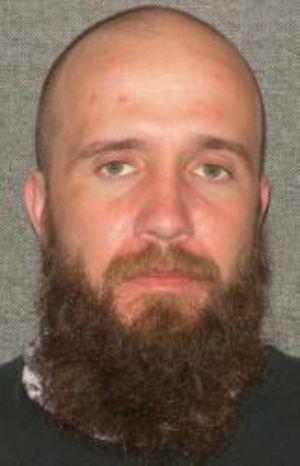 Lagally, Karsten S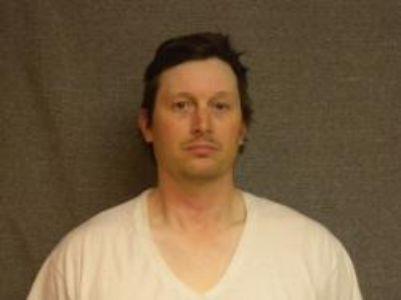 Landers, Christopher M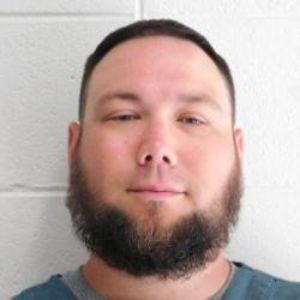 Lange, Walter J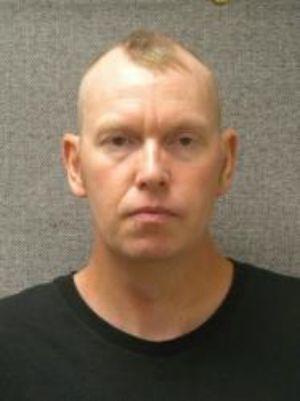 Lawrence, Michael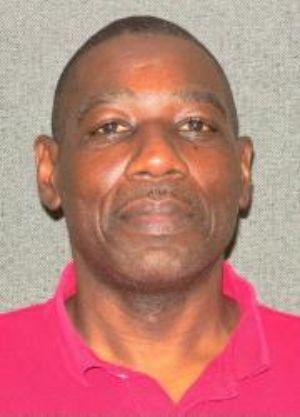 Lentz, Mark A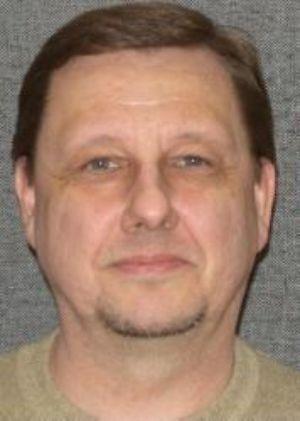 Leroy, William R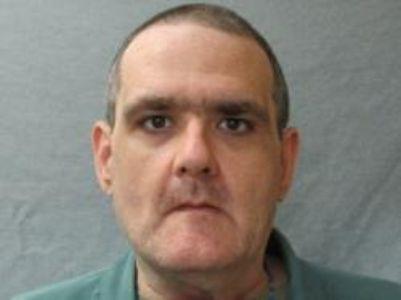 Lewis, Stanley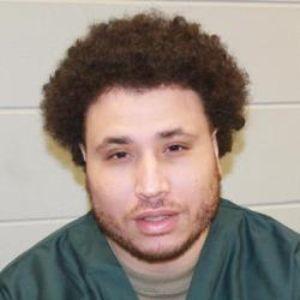 Lovell, David L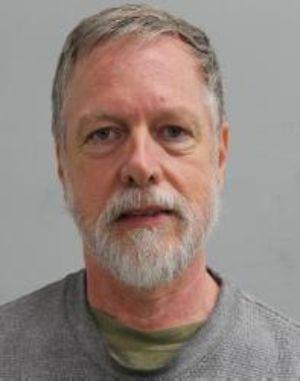 Lucas, Phillip E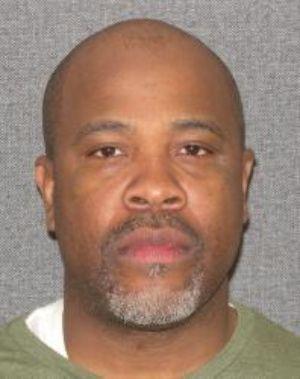 Lucas, Reconald D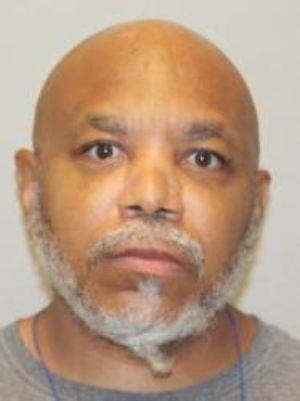 Macartney, Cody J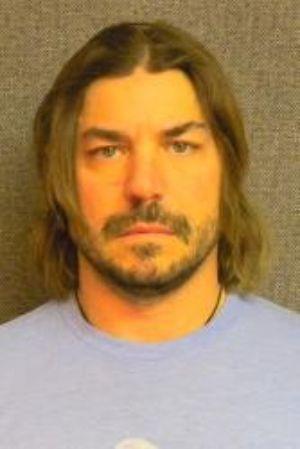 Mack, David L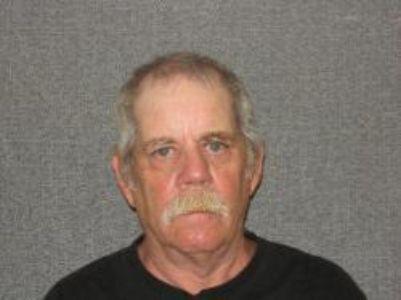 Mackesey, Michael R
Malone, Martez M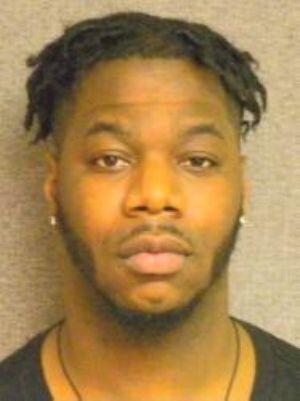 Matousek, Craig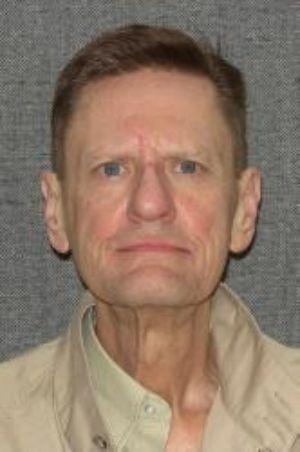 Mccune, Douglas M
Mckay, Darryl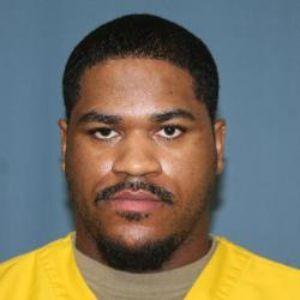 Mckinzy, Terry D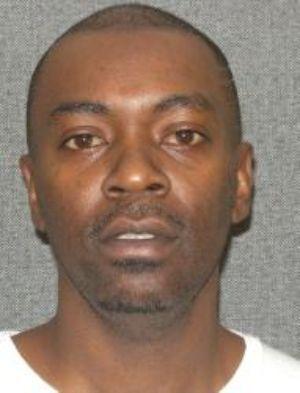 Mcnabney, Kyle S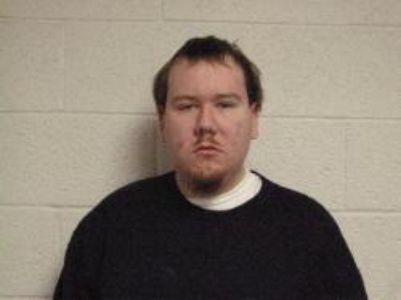 Mcquillen, Nathan A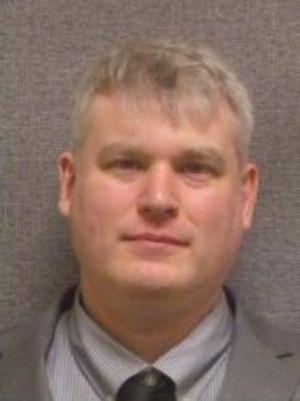 Medina Lopez, Elimelec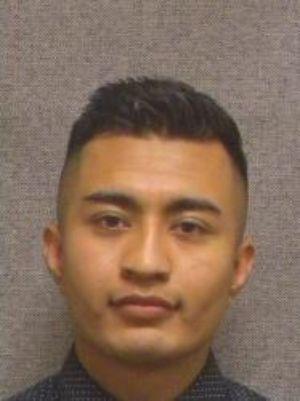 Meseberg, Michael T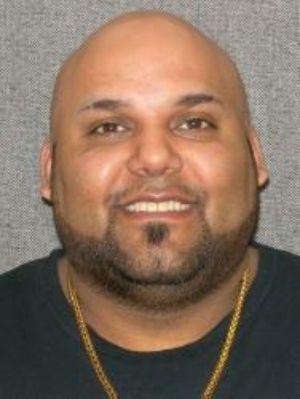 Miller, David L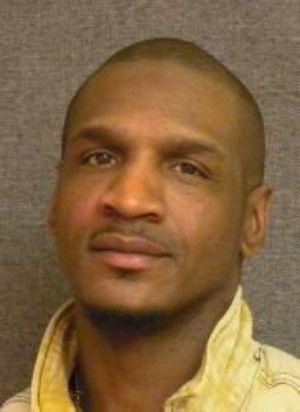 Moore, Rodney C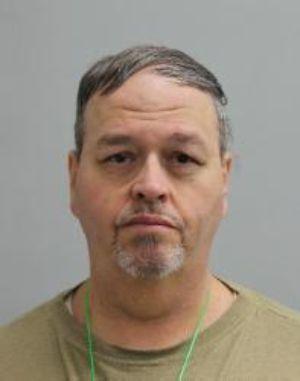 Moreno, Juan G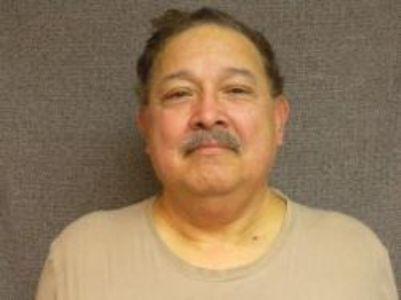 Mouth, Rodney M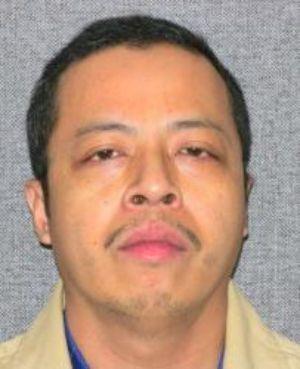 Munoz, Cody A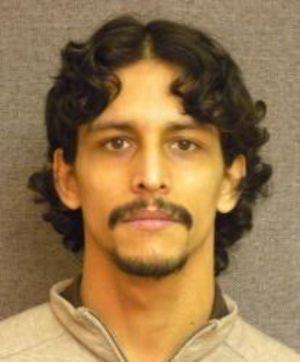 Myers, David C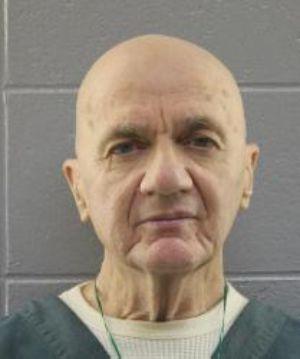 Nafzger, James A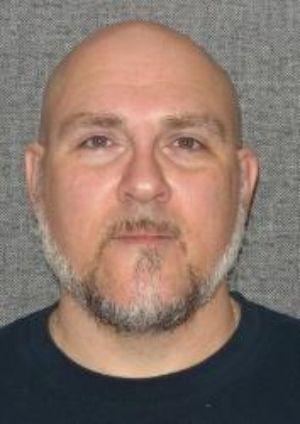 Nelson, Eric F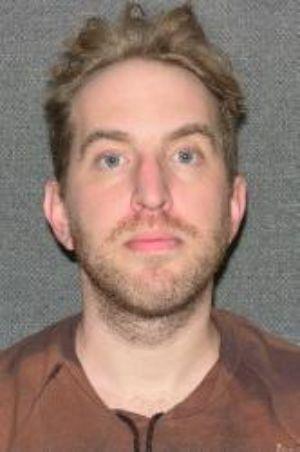 Nelson, Mathew D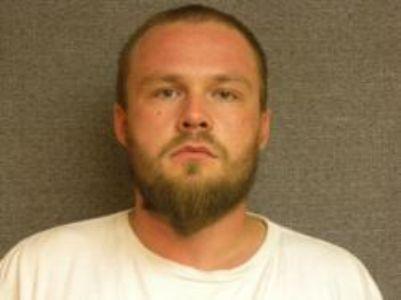 Nelson, Ricky A Sr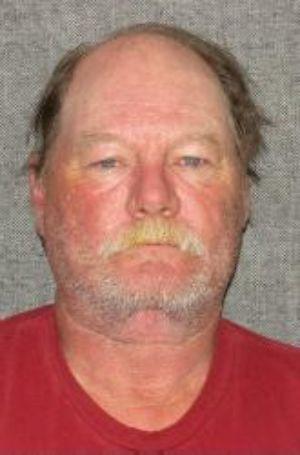 Nienhaus, Pierce B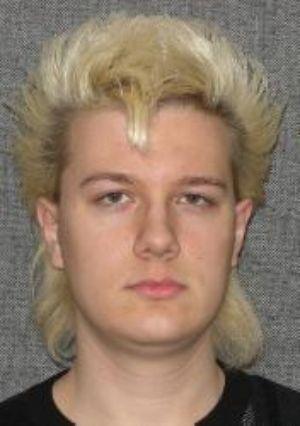 Norsetter-Shiner, Michael A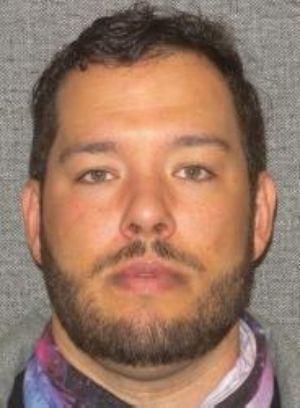 Noyes, Randy R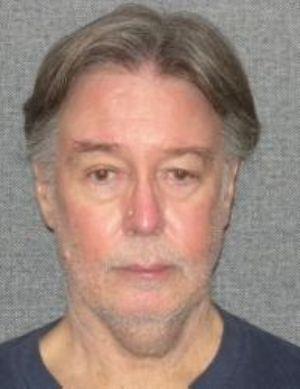 Olsen, Hans H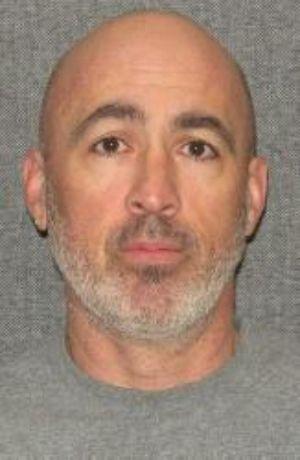 Olson, Larry W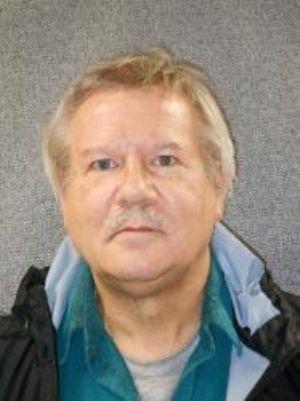 Ossmann, Chad C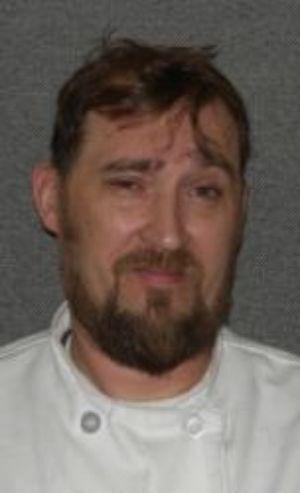 Ostern, Gregory S
Pagel, James M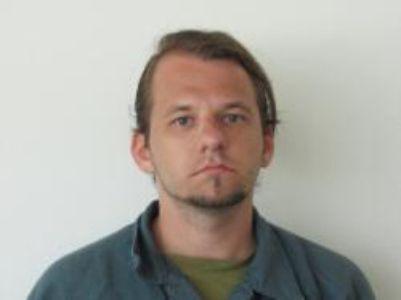 Phillips, Morrise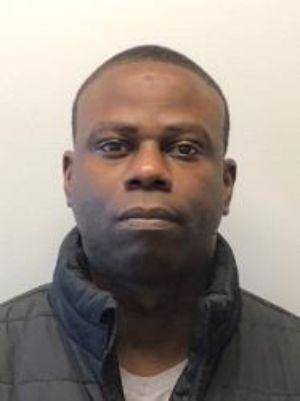 Pierce, Rick C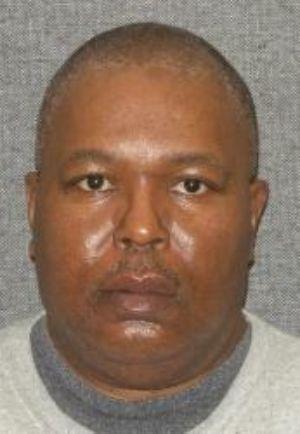 Pillar, Erik Daniel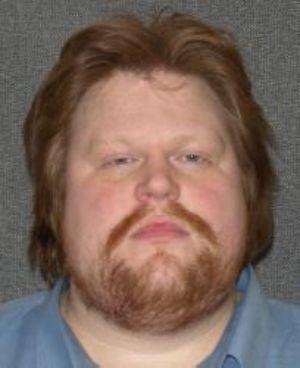 Pineda, Alfredo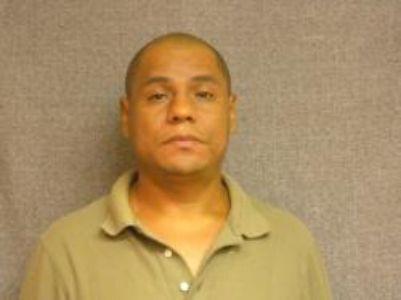 Pirk, Leslie M
Potenberg, Richard A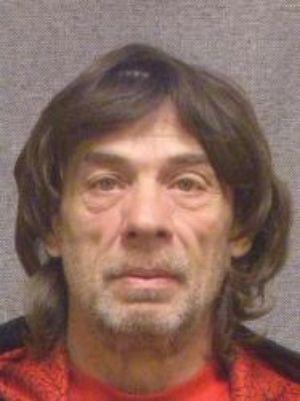 Praedel, David G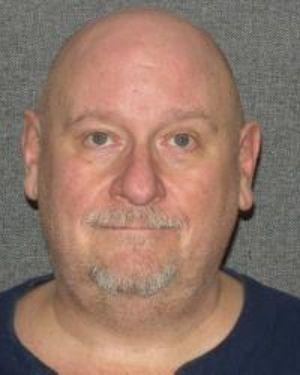 Preston, Chester J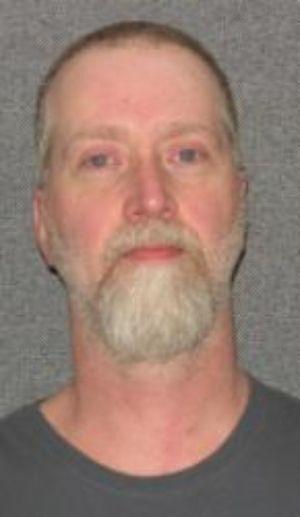 Qualmann, Justin M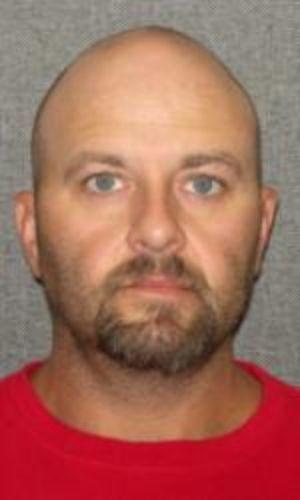 Raisbeck, John C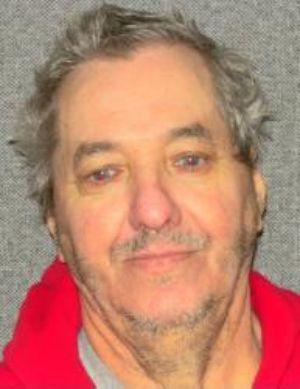 Rasmussen, Matthew J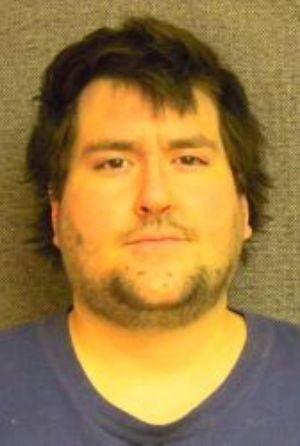 Rave, Francis P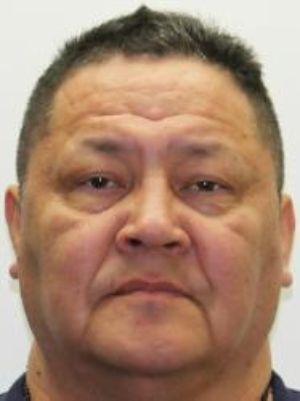 Revels, William J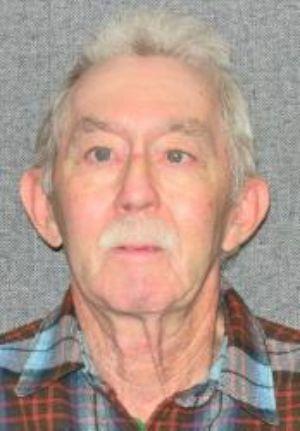 Richmond, Billy N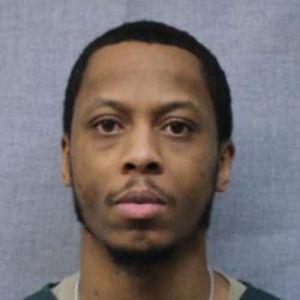 Rigby, Jonathon S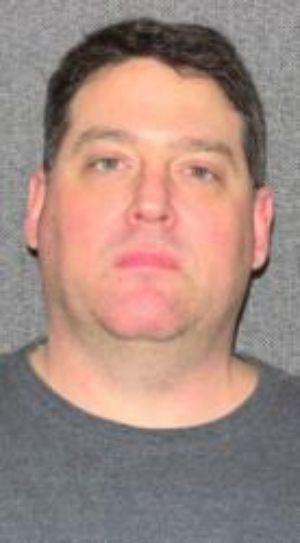 Ristau, Stacey E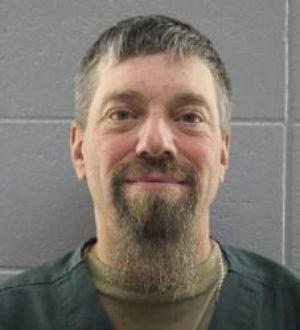 Rivera, Aristides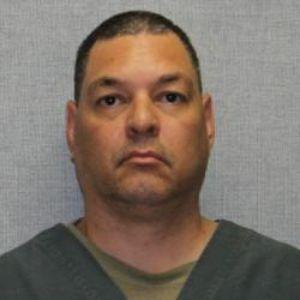 Roder, Dale
Rodriguez, Antonio G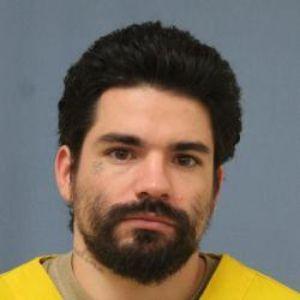 Rodriguez, Kevin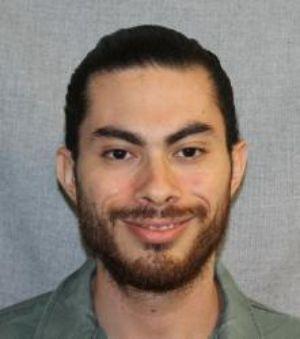 Rojas-Laguna, Jose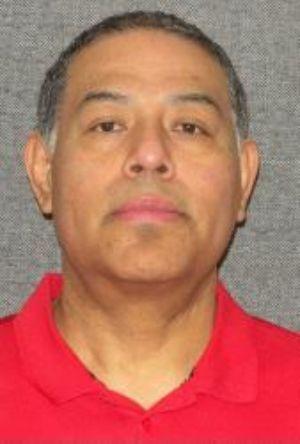 Rose, Andrew L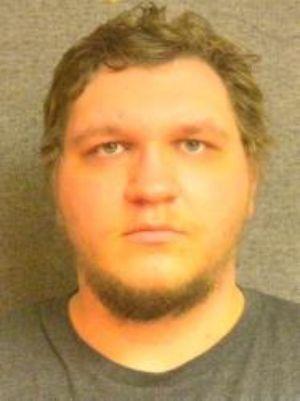 Rose, Doran R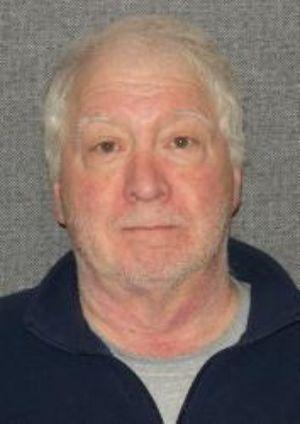 Ruiz, Armando L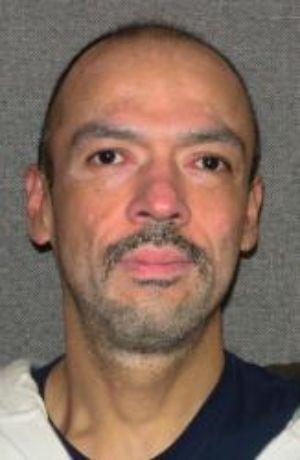 Sabel, Thomas J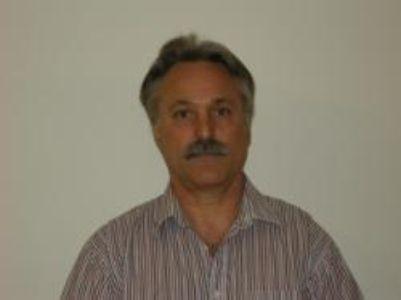 Sallay, Carlos B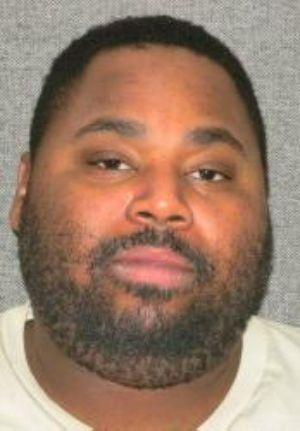 Schielzeth, Joel S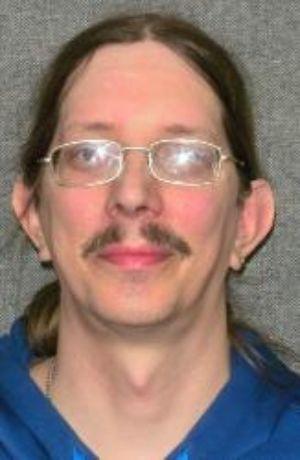 Schindel, Joshua A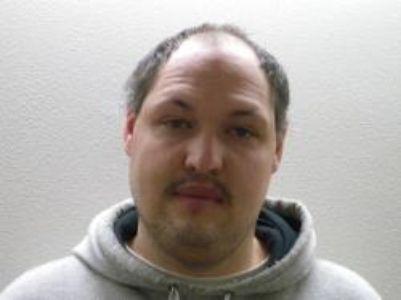 Schmidt, Andrew R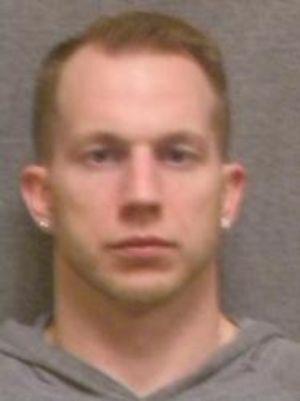 Schneider, Joseph R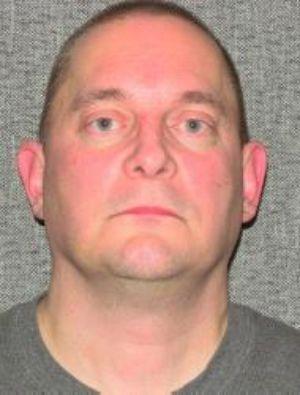 Scott, Jerod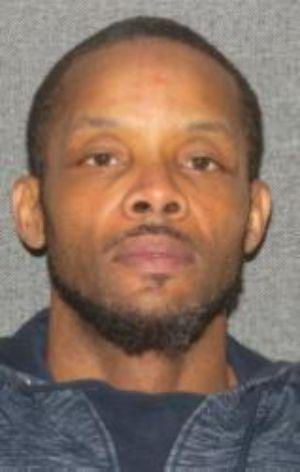 Selkurt, Scott A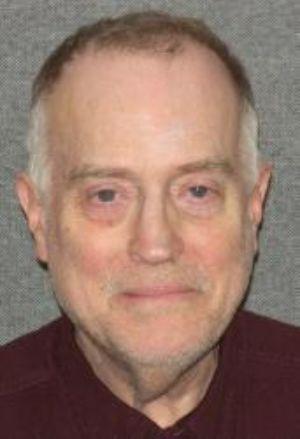 Shelton, Tyler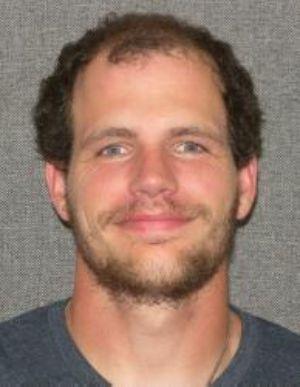 Shields, Cortez W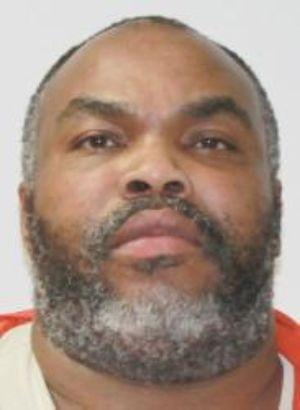 Shoulders, Jamarious M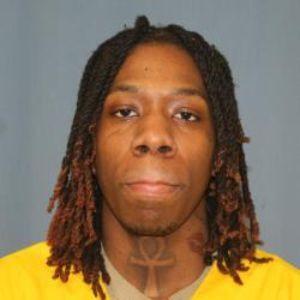 Shy, Kirk L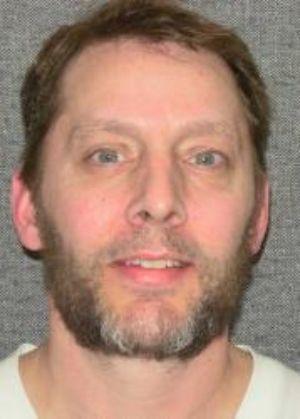 Simpson, Steven B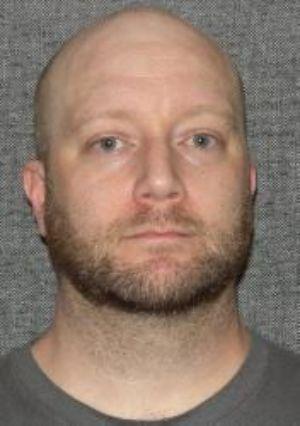 Singleton, Marcus O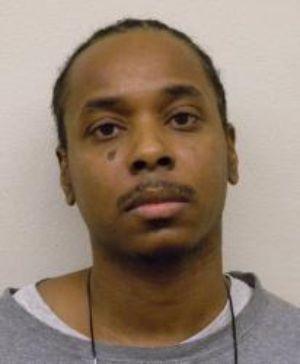 Smith, Michael M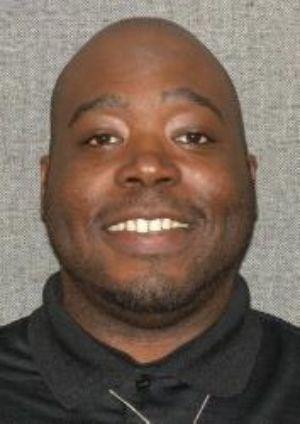 Sorenson, Kristi L
Stadelmayer, David R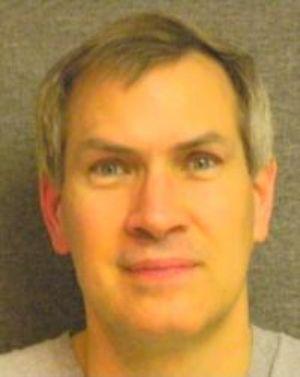 Steinhorst, Gregory R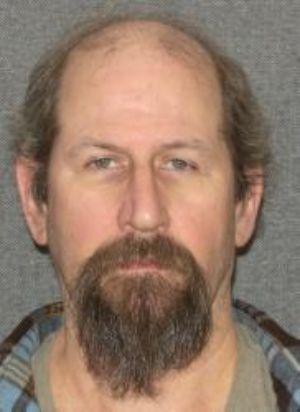 Strom, David R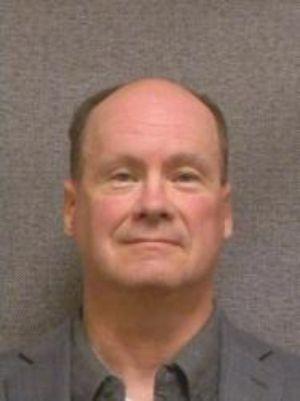 Suttles, James E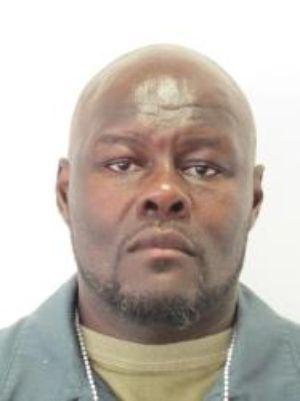 Swift, Jarvis M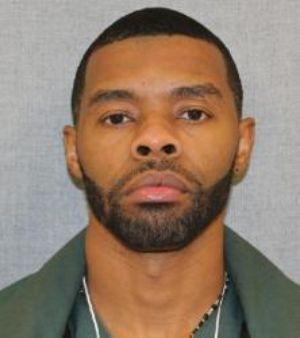 Swisher, Richard W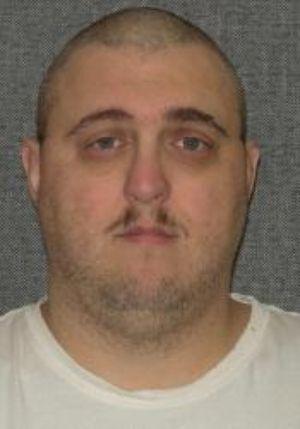 Szudy, Matthew J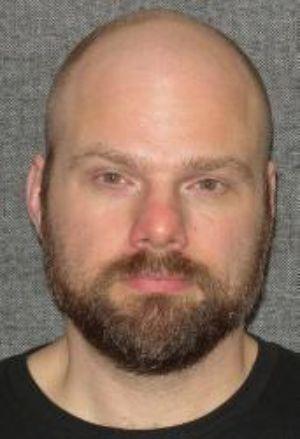 Tanon, Miguel A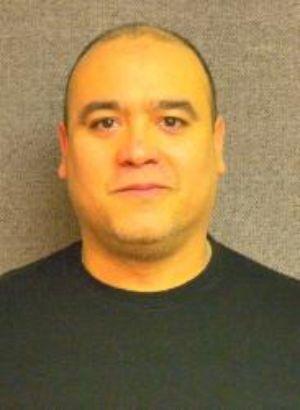 Teed, Kevin W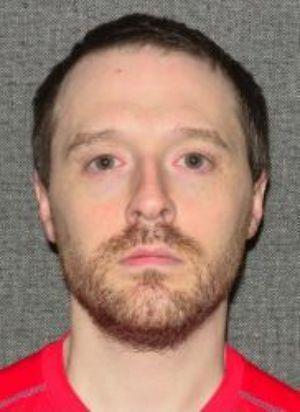 Tengowski, Myron Sr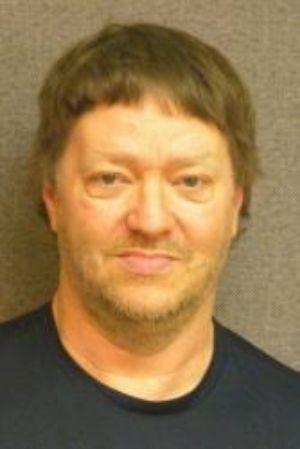 Tessmann, Cody A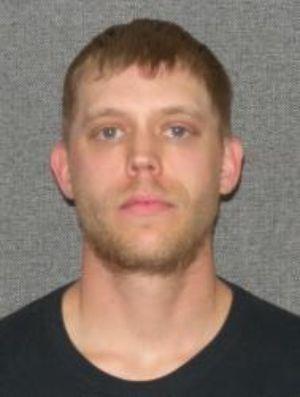 Thelen, Thomas L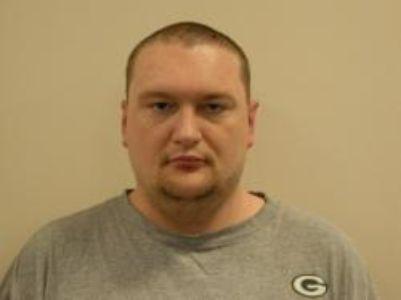 Tuckwood, Andrew James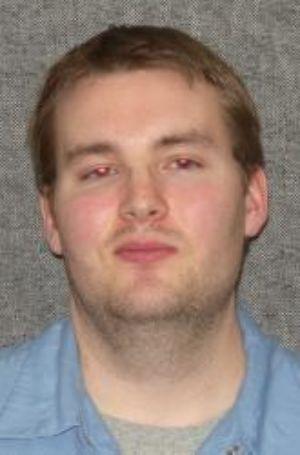 Turner, Berlin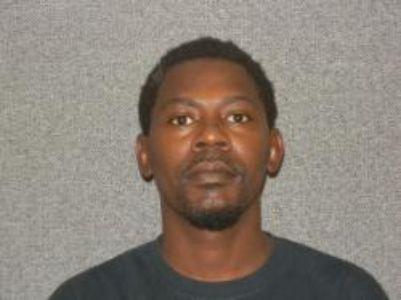 Ujke, Joshua M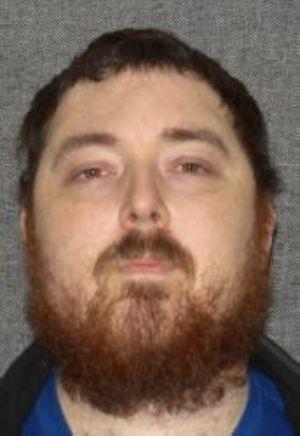 Urrea, Noe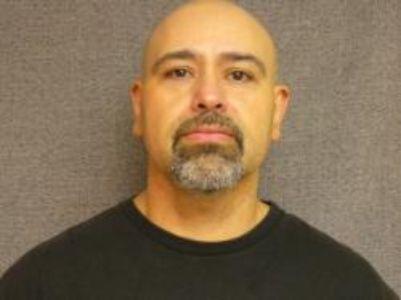 Vanderscheuren, Anthony P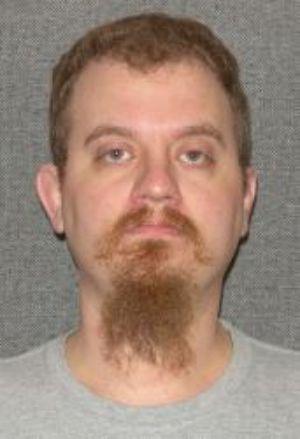 Vang, Sai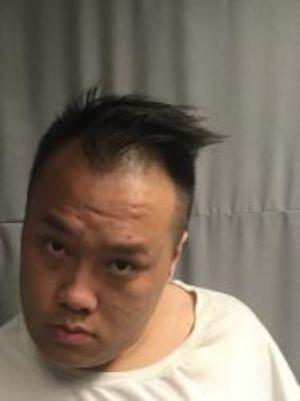 Vega Hernandez, Cesar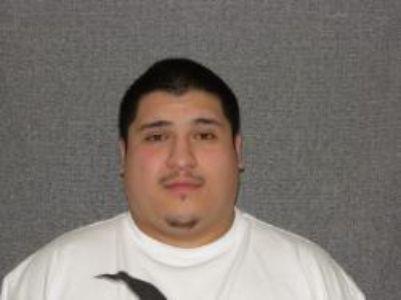 Vosen, Jeremy P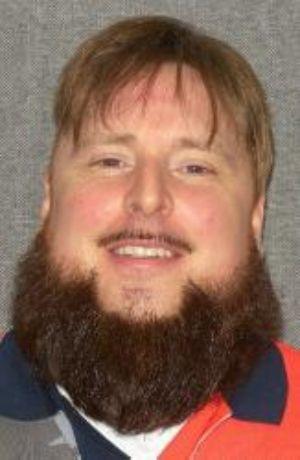 Walker, Jimmie T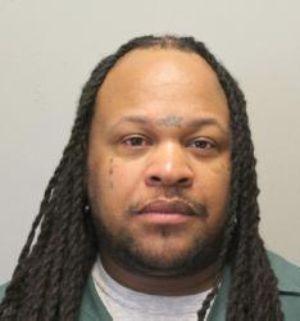 Warren, Ricky L Jr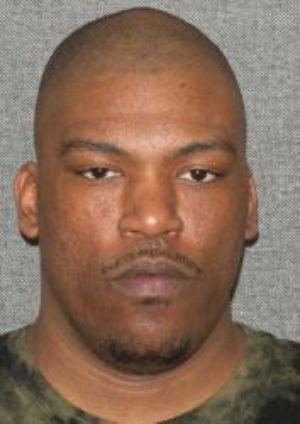 Wasley, Richard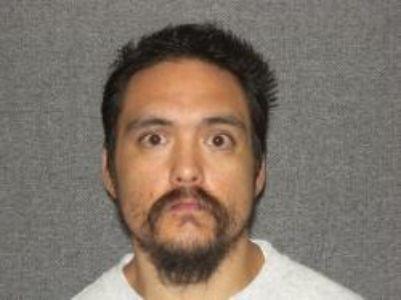 Webb, Devon A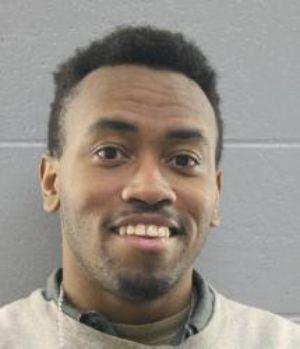 Weiss, Mark E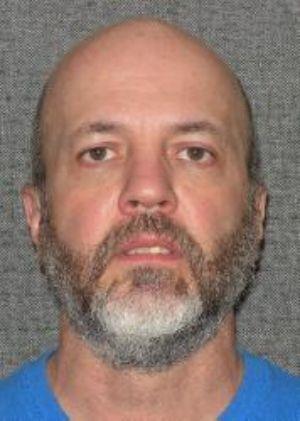 West, Mark A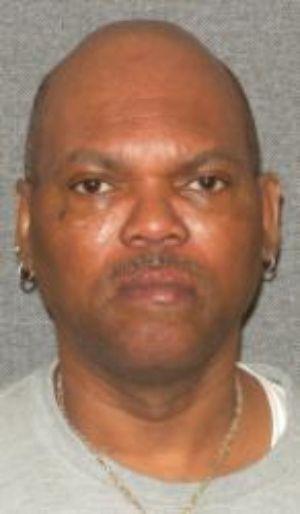 Westendorf, Theodore John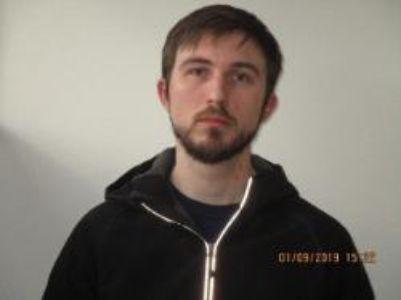 White, David B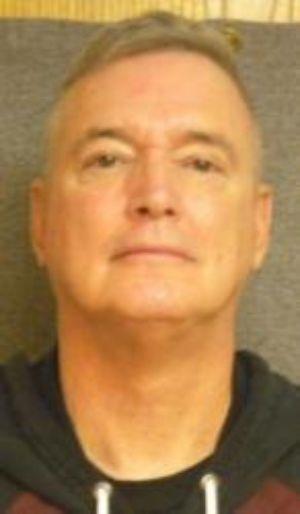 Will, Gary A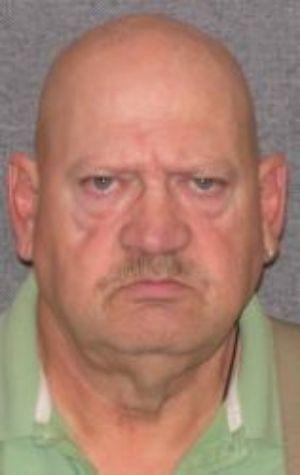 Williams, Corwin K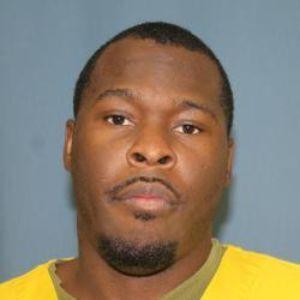 Williams, Dewy Wayne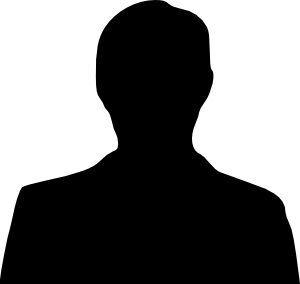 Williams, Lamar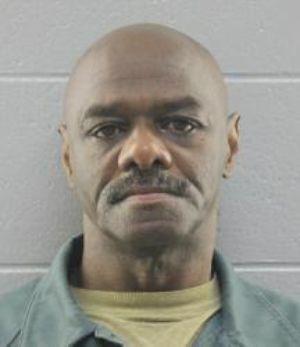 Williams, Richard D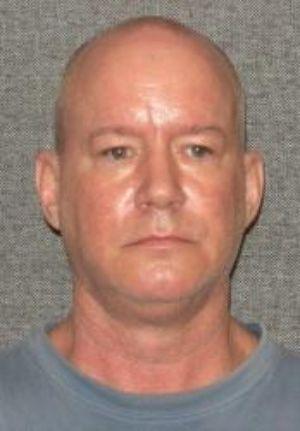 Williams, Willie L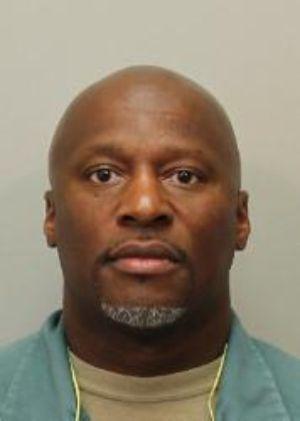 Winch, James T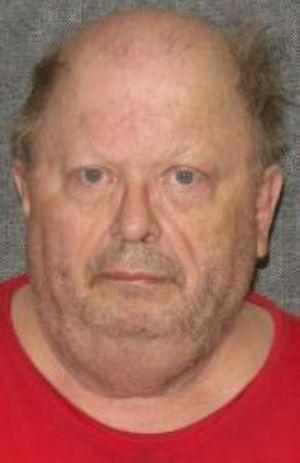 Yoder, Isaac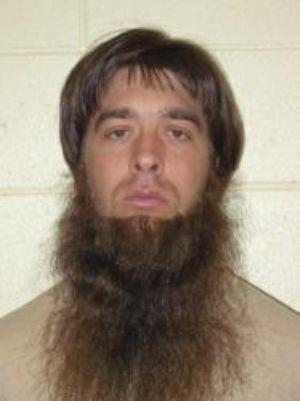 Young, Steven R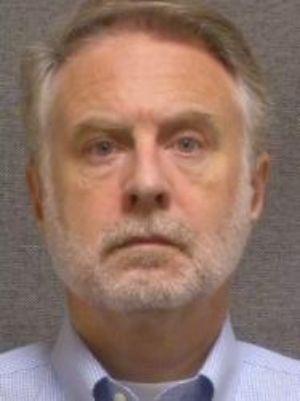 Zimmerman, John F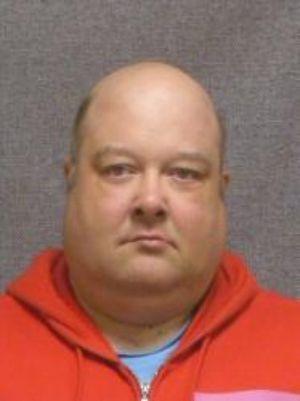 Zobjeck, James L