A 34-year-old female inmate of the Dodge County Jail has been reported absent without leave (AWOL) after failing to return to jail from an appointment.
Nicolle Semrau was serving a one-year sentence with Huber release and child care privileges after being convicted of resisting/obstructing an officer and operating a motor vehicle while revoked.
The sentence was handed down on May 1; Semrau has been missing since Friday.
Her last known address is on North Main Street in Reeseville. She has been known to use a white 2010 Nissan Altima.
"If you have information on the whereabouts of Semrau, please do not make contact with her," said Sheriff Dale Schmidt. "Your safety is our priority and we do not want the public placing themselves in harm's way."
Anyone with information about Semrau is asked to call the Sheriff's Office, 920-386-3726.
City officials defend security protocols in wake of shooting at Shake the Lake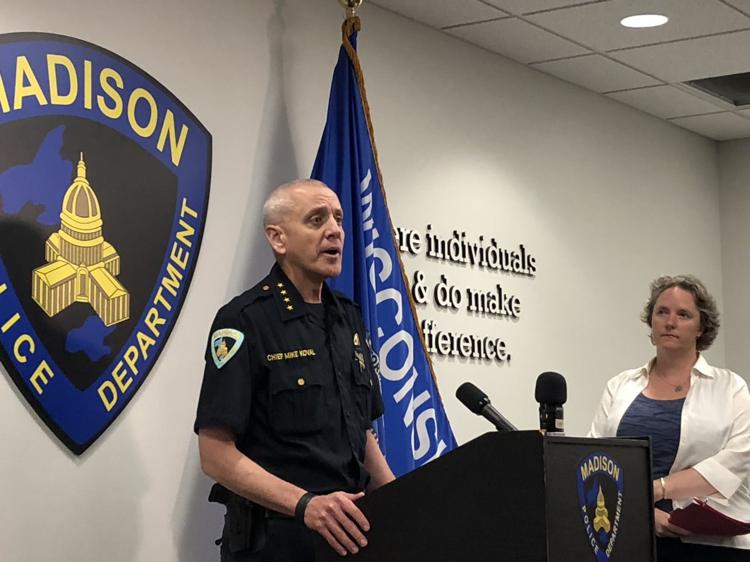 Officer punched while arresting suspicious man on South Side, Madison police say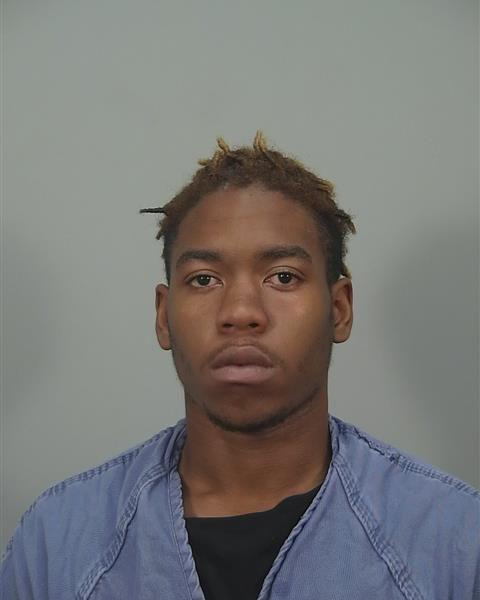 Officer bitten while arresting man on East Side, Madison police say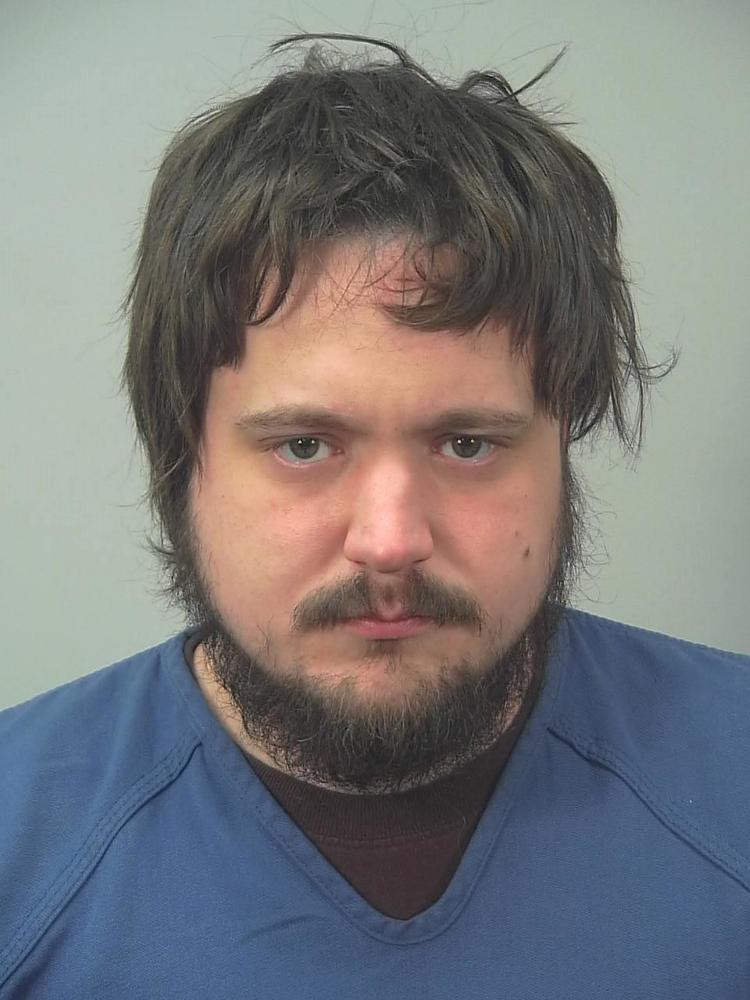 Sun Prairie School District employee arrested on child sexual exploitation charges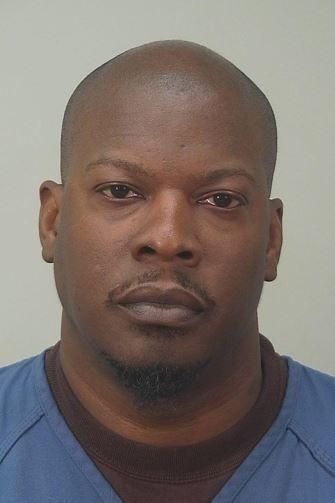 'God' arrested for fighting Downtown, Madison police say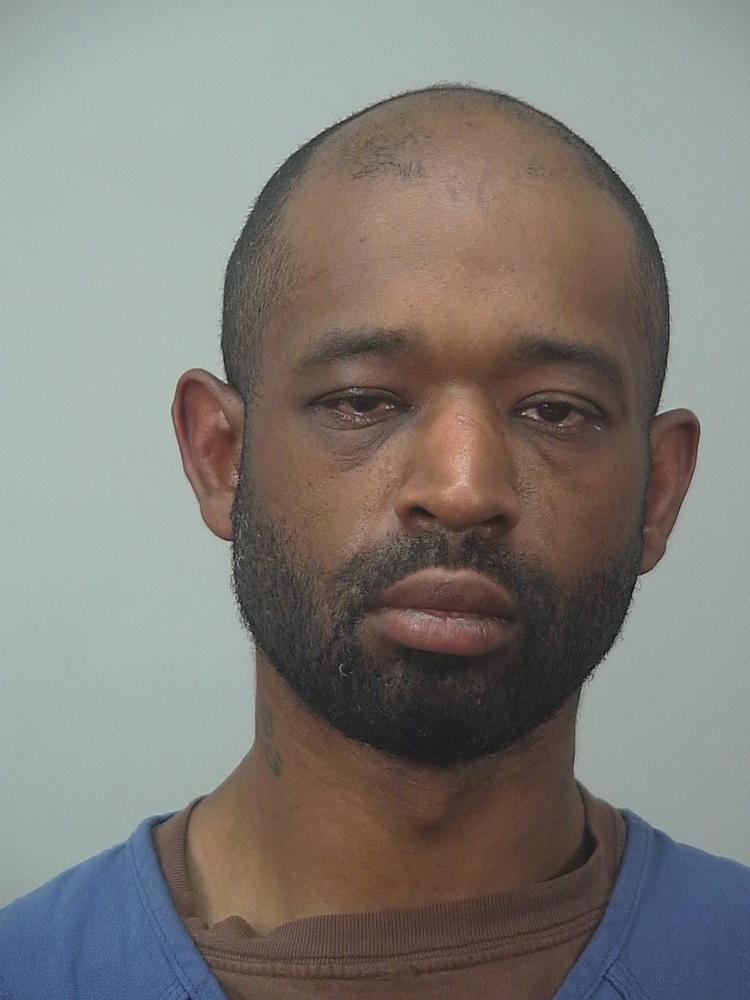 Officer almost struck by car, driver arrested for alleged OWI, Madison police say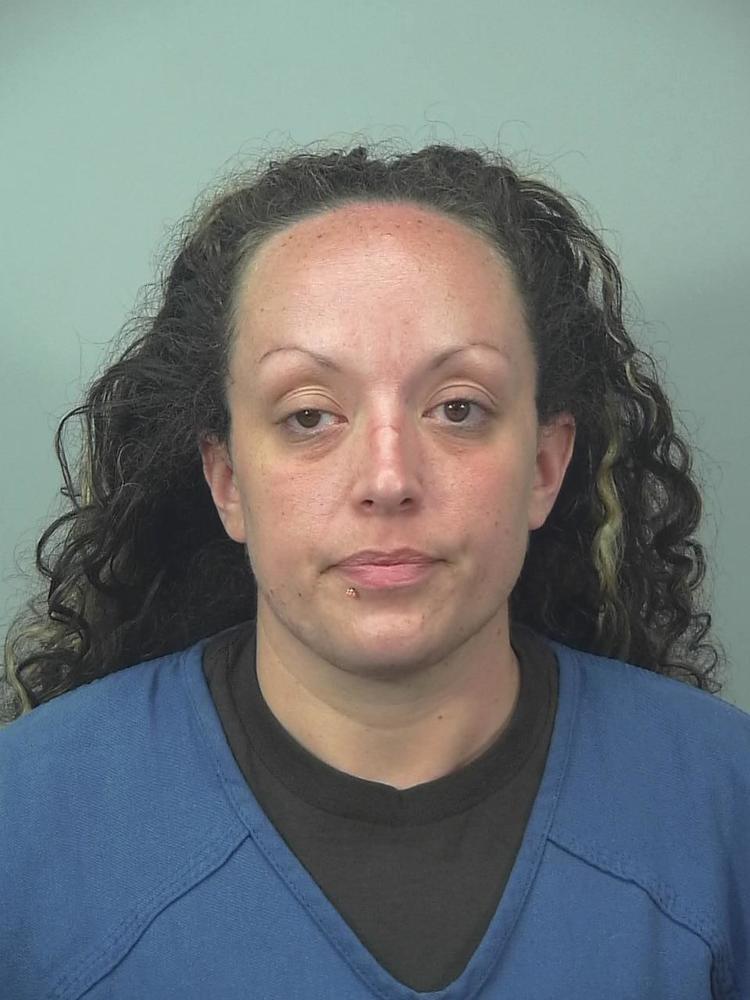 Driver ends up in ditch, arrested for alleged 4th OWI, Rock County Sheriff says

Beloit man arrested in Ohio, allegedly took infant son after domestic incident