Two babies in the backseat of a running car stopped in a traffic lane on John Nolen Drive were rescued by first responders who broke a car window after the driver fell asleep.
Rosavi Cabrera, 37, of Madison, was tentatively charged with two counts of second-degree recklessly endangering safety and fourth-offense operating under the influence with passengers under 16 in the vehicle, Madison police said.
It happened at about 3:15 p.m. Wednesday on one of the city's busiest streets, near the intersection with South Broom Street.
"The car was running and she had her foot on the brake," said police spokesman Joel DeSpain. "There were two infants in the backseat, and officers and firefighters were rapping on the windows, trying to awaken the motorist."
A firefighter broke out the front passenger-side window so an officer was able to get to the backseat to rescue the babies.
The babies were taken to Police Chief Mike Koval's conference room.
"Officers were changing diapers and caring for the babies," DeSpain said.
"Both children, after being in our presence, and being in our custody for some time, were both calm and playful and seemed to be in good spirits," one of the officers who babysat until the infants could be picked up wrote in her report.
This incident actually was Cabrera's fifth alleged OWI, but it's considered her fourth because her last alleged OWI happened in October and has not been adjudicated yet. She is scheduled to appear in court on that charge May 17.
Owner of van crashing into Overture arrested on multiple offenses, Madison police say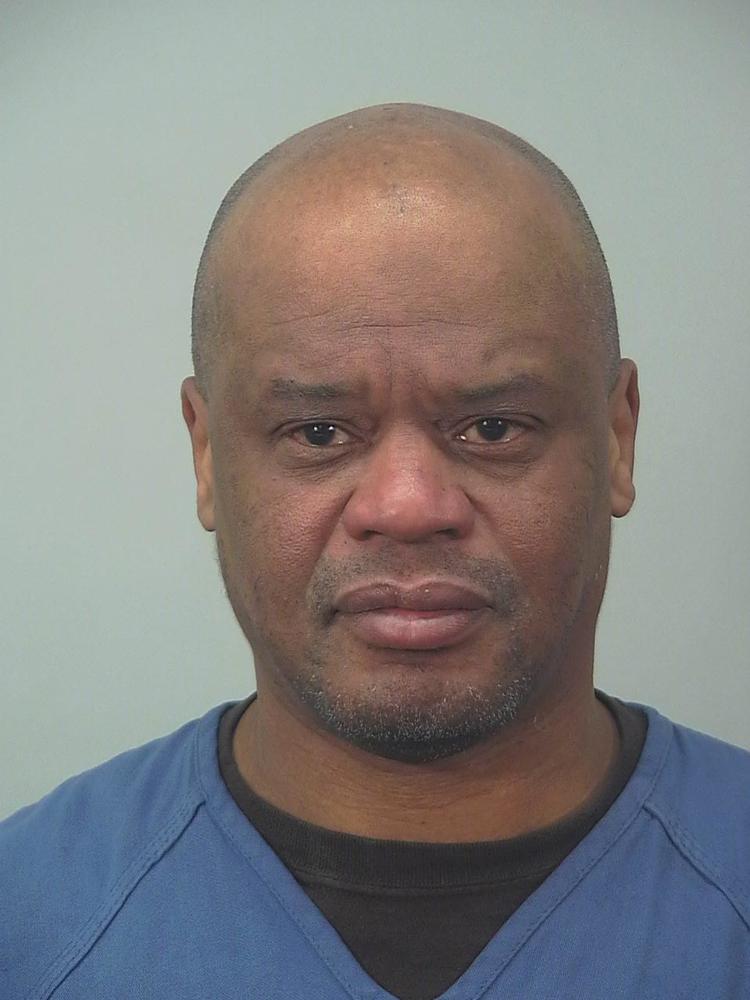 Madison man arrested for driving while impaired, crashed car with 2 kids inside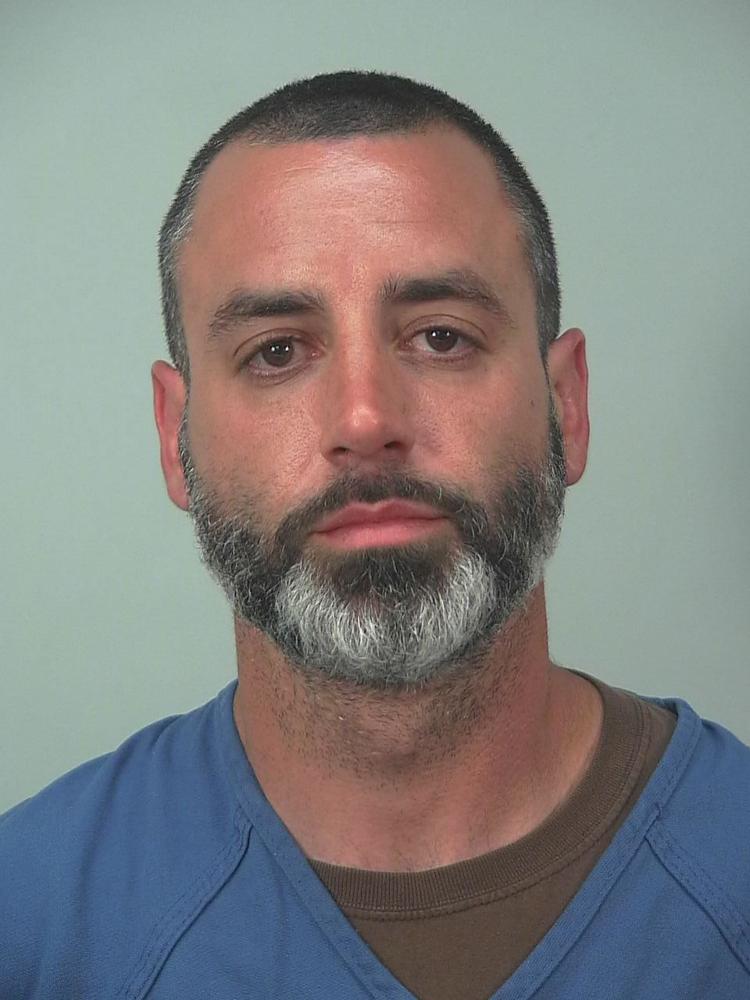 Infant hurt in crash, driver arrested for operating while intoxicated, Rock County Sheriff says

Officers use naloxone on driver, passenger in Highway 51 crash, Madison police said