A man wanted for homicide in Illinois was arrested early Saturday morning in Dane County, during what police called a high-risk traffic stop.
Eddie Mentgen, 37, Chicago, was taken into custody by the State Patrol at about 1 a.m. Saturday after being stopped at the Edgerton Travel Plaza on Haugan Road near the Interstate 39/90 and Highway 51 interchange in the town of Albion, the Sheriff's Office said.
Deputies took Mentgen's 2007 Dodge Grand Caravan and numerous pieces of evidence inside the van.
He is being held at the Dane County Jail pending extradition.
Mentgen allegedly murdered Marissa Roberts, in her apartment in Spring Valley, Ill. on Friday. Local police said Mentgen was Roberts' boyfriend.
Spring Valley is about 50 miles southwest of the Chicago area, near the intersection of Interstates 39 and 80.
Minnesota man sentenced for role in 2 bank robberies in 2018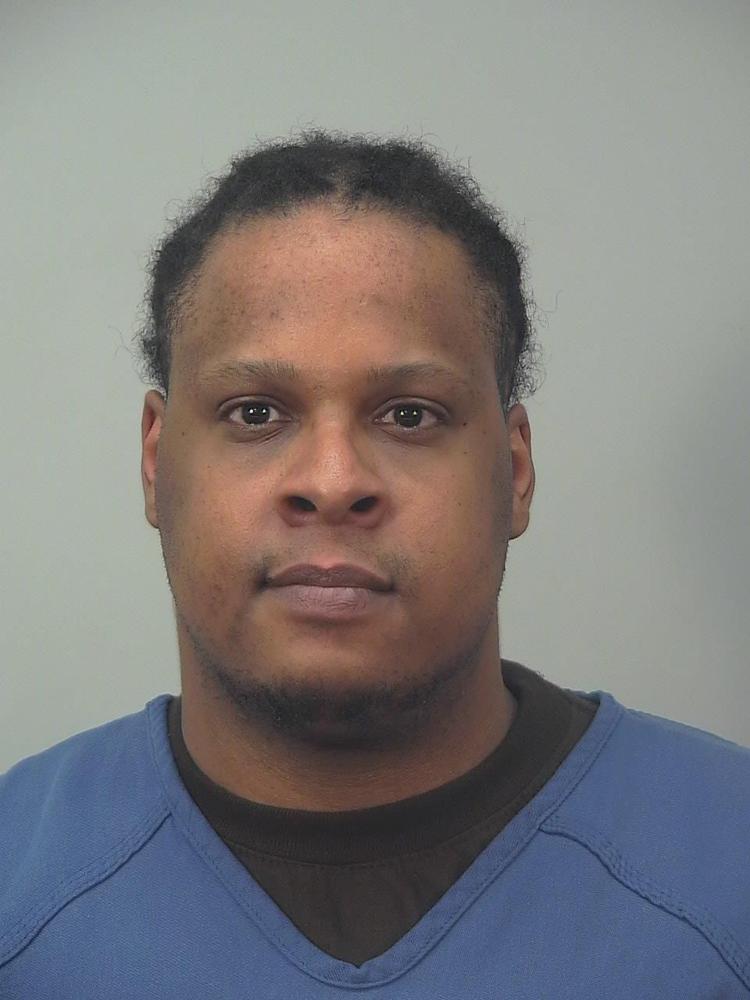 Knife-wielding woman arrested outside Central Library, Madison police say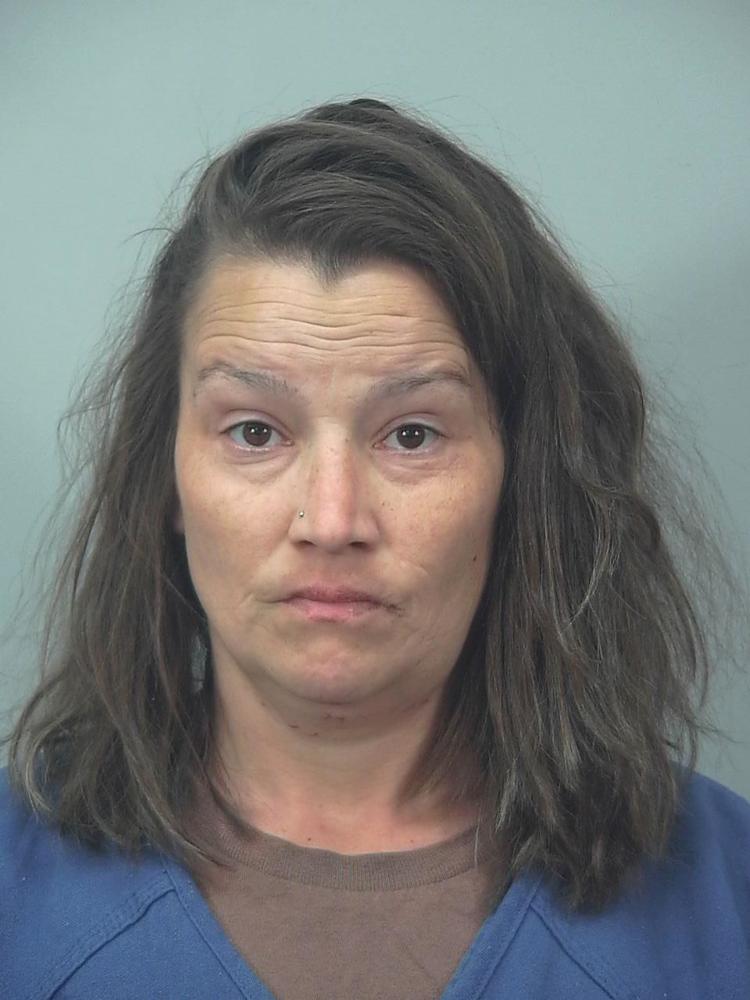 Drunken intruder bitten by police dog, arrested, Madison police say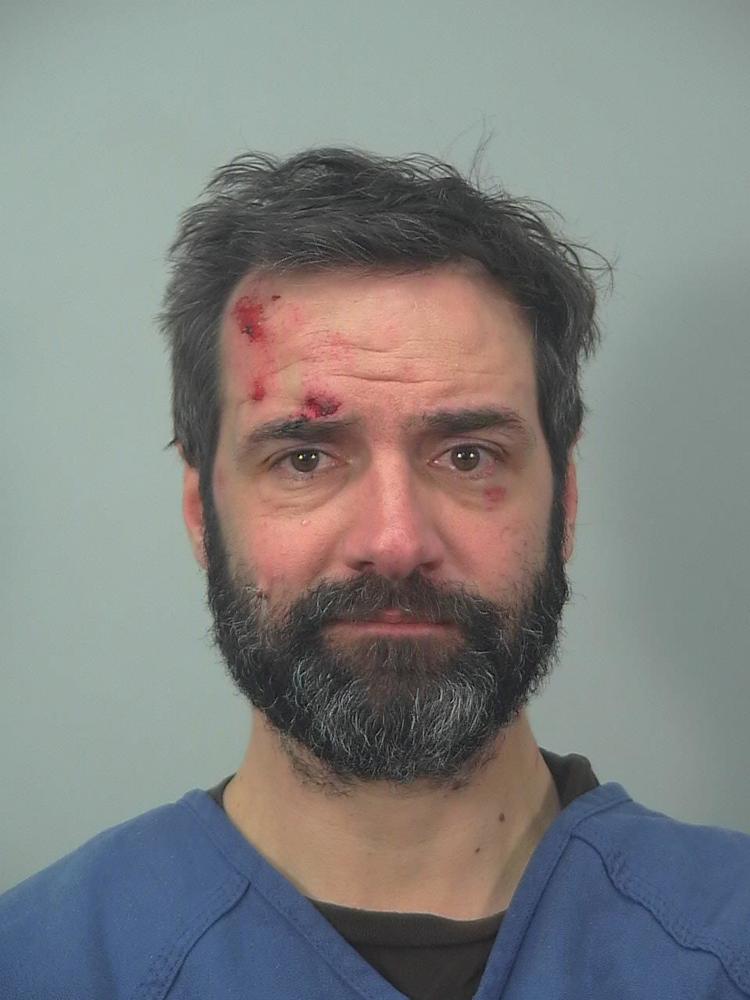 Two arrested on drug charges during traffic stop, Monona police say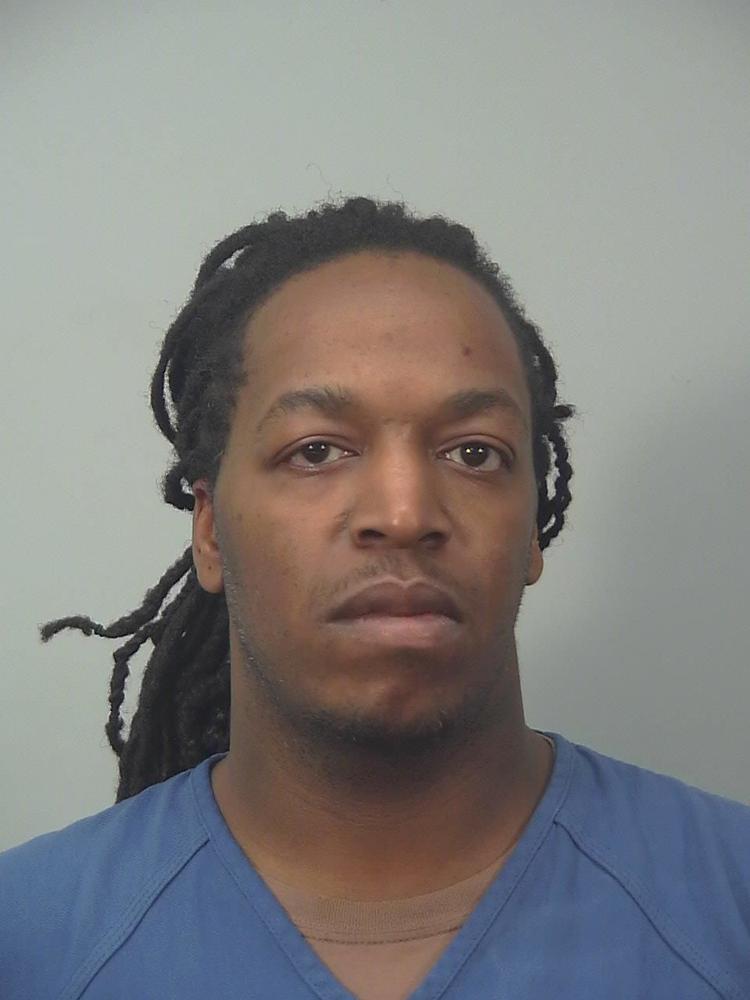 Two arrested on drug charges during traffic stop, Monona police say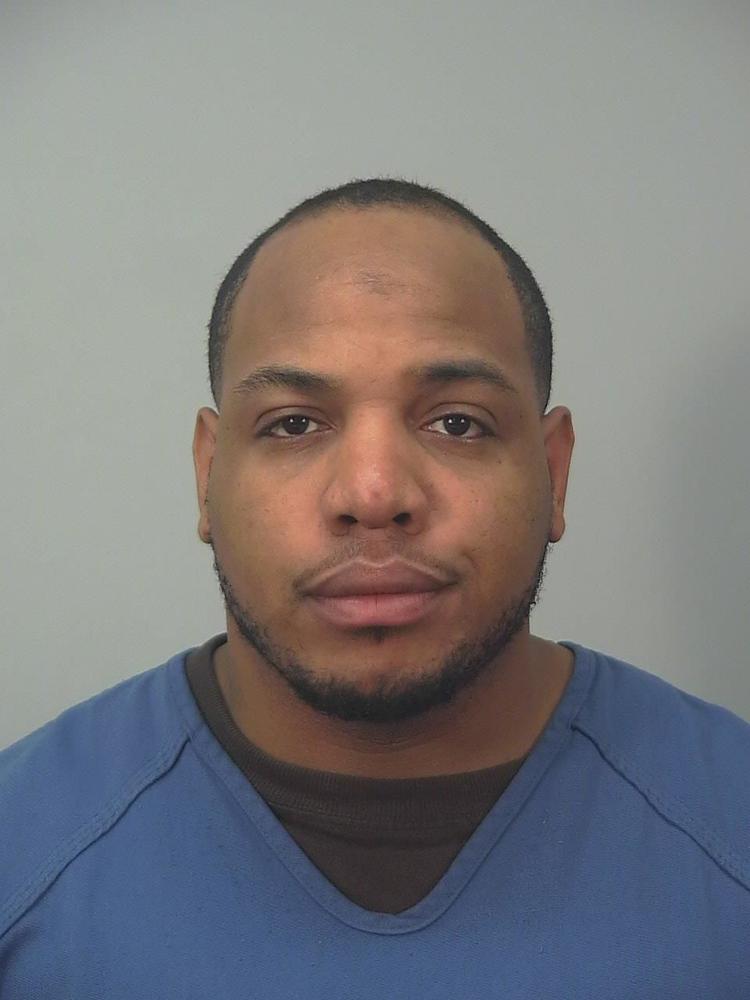 Two arrested for allegedly robbing sub shop in Janesville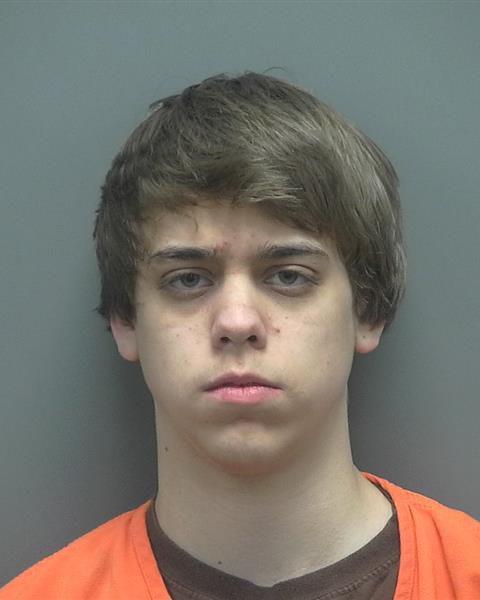 Two arrested for allegedly robbing sub shop in Janesville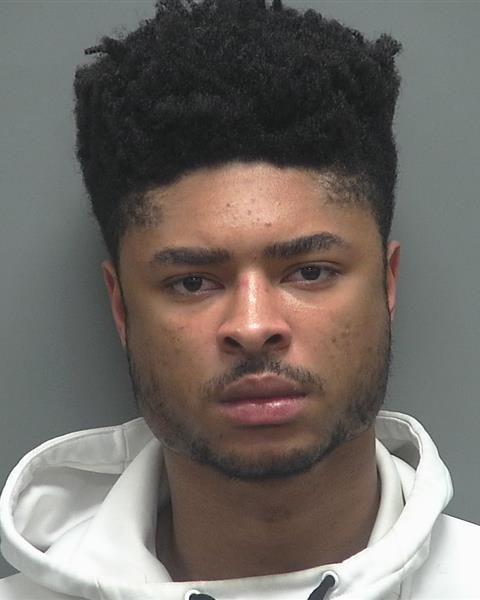 Janesville man arrested again on alleged drug charges, police say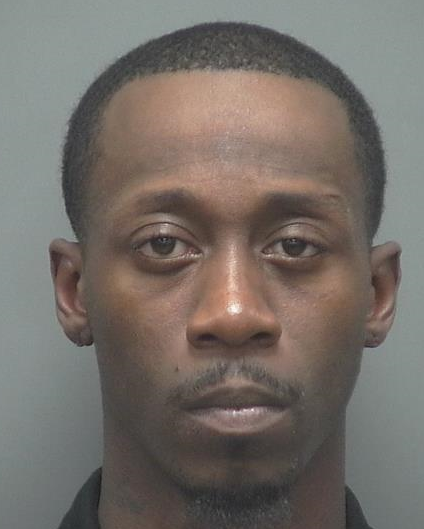 Pot, cash found in car, Necedah man arrested, Dane County sheriff says