Two Tuesday morning fights between a victim and three acquaintances, one known as Jehovah J. God, ended with the three alleged attackers getting arrested.
Walter Beasley, 39, who identified himself as Jehovah J. God, and Raeven Johnson 21, were tentatively charged with disorderly conduct, while Marilyn Washington, 24, was tentatively charged with disorderly conduct while armed.
The first police call came in around 7:20 a.m. for a disturbance in the 100 block of State Street between the victim and the three suspects, but by the time officers arrived, all were gone.
"At around 7:45 a.m., officers were dispatched to a weapons offense," said public information officer Michael Malloy. "It is believed the same group had reconvened in the 300 block of West Dayton Street."
The victim told police he was being chased by the three, and thought they might try to stab him, since Washington allegedly had a box cutter in her possession.
The victim went into a private business to avoid an attack, and police arrested the suspects.
Two women charged with suffocating, beating girl to death in Iowa County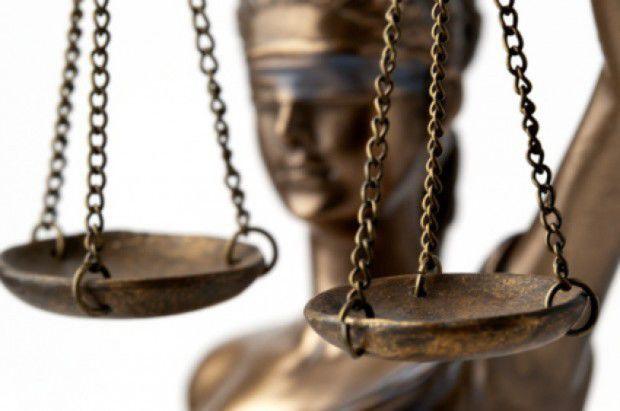 Rastafarian church leader ordered to trial after unusual preliminary hearing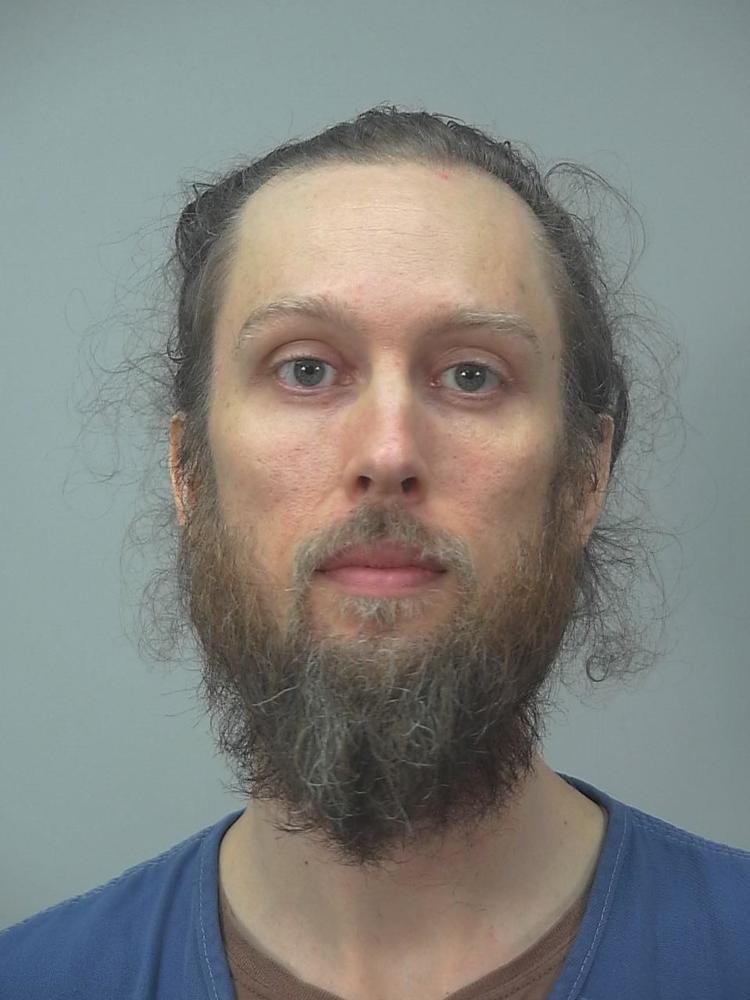 Wisconsin Dells man arrested for alleged 12th drunken driving offense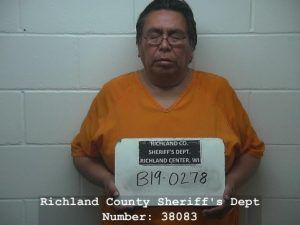 Man took off pants, underwear to wash at laundromat, Madison police say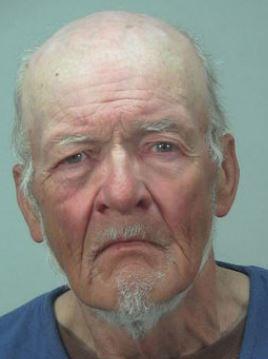 Intoxicated woman attacked 2 Downtown, made threats to officers upon arrest, Madison police say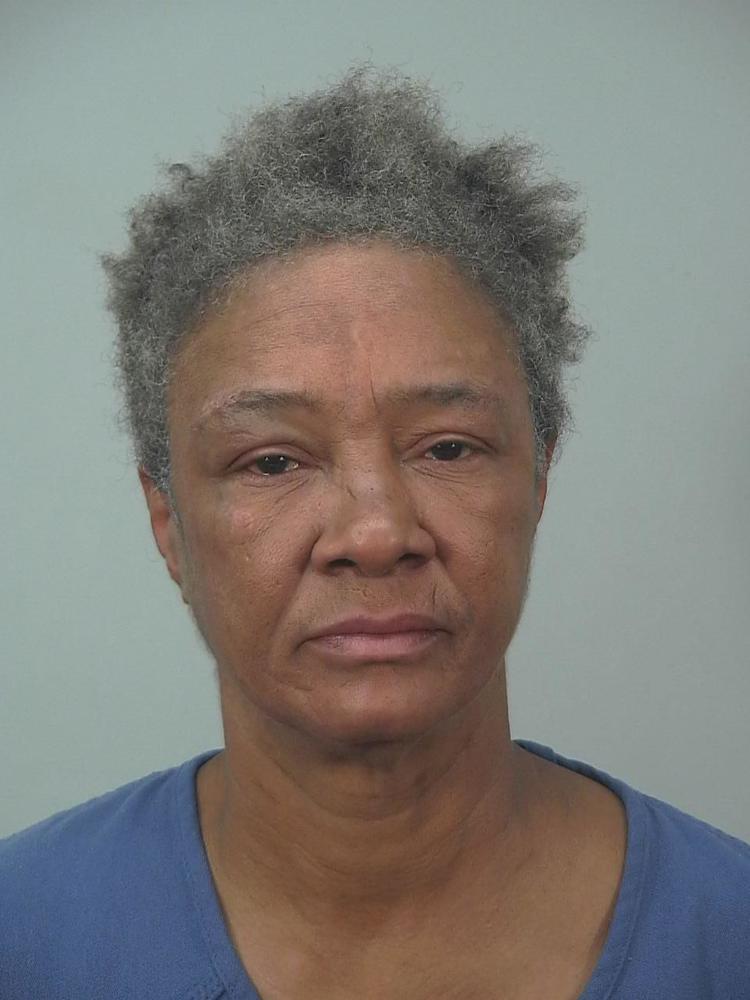 Police dog finds suspect hiding in dumpster, Madison police say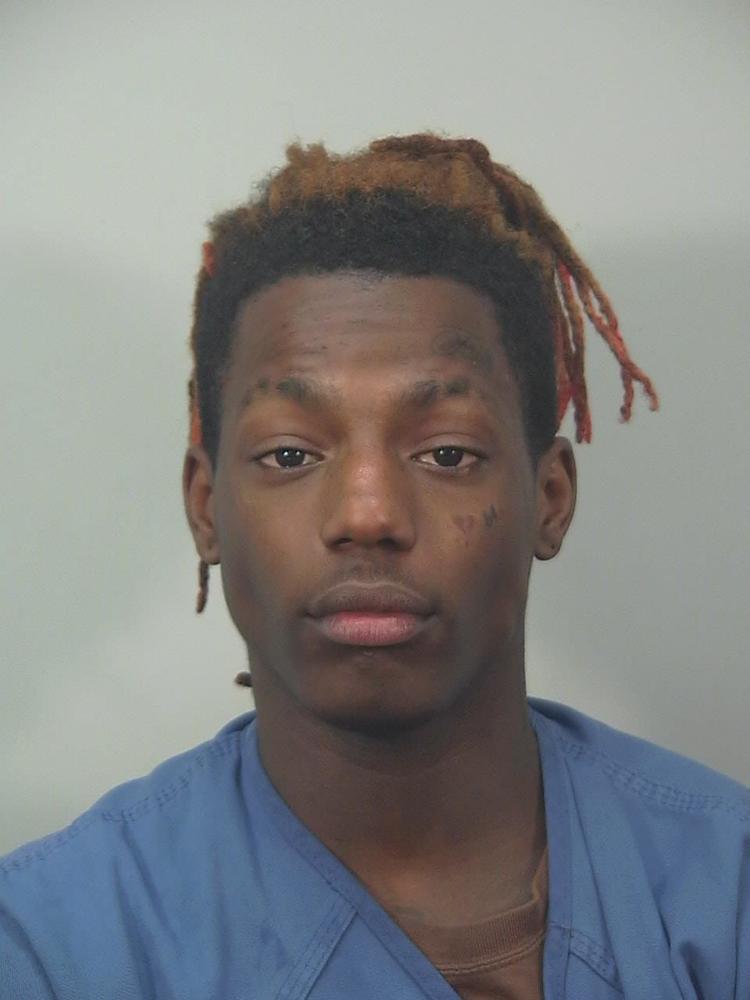 Fond du Lac County man arrested in Middleton for alleged 4th OWI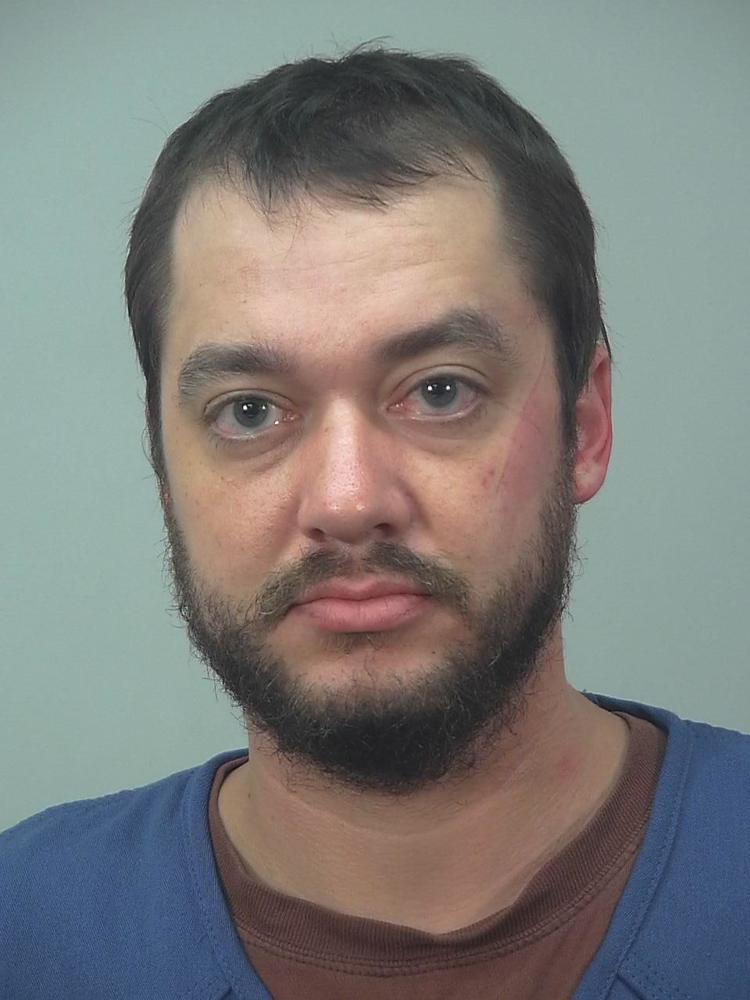 Gun found in car, Madison man arrested, police say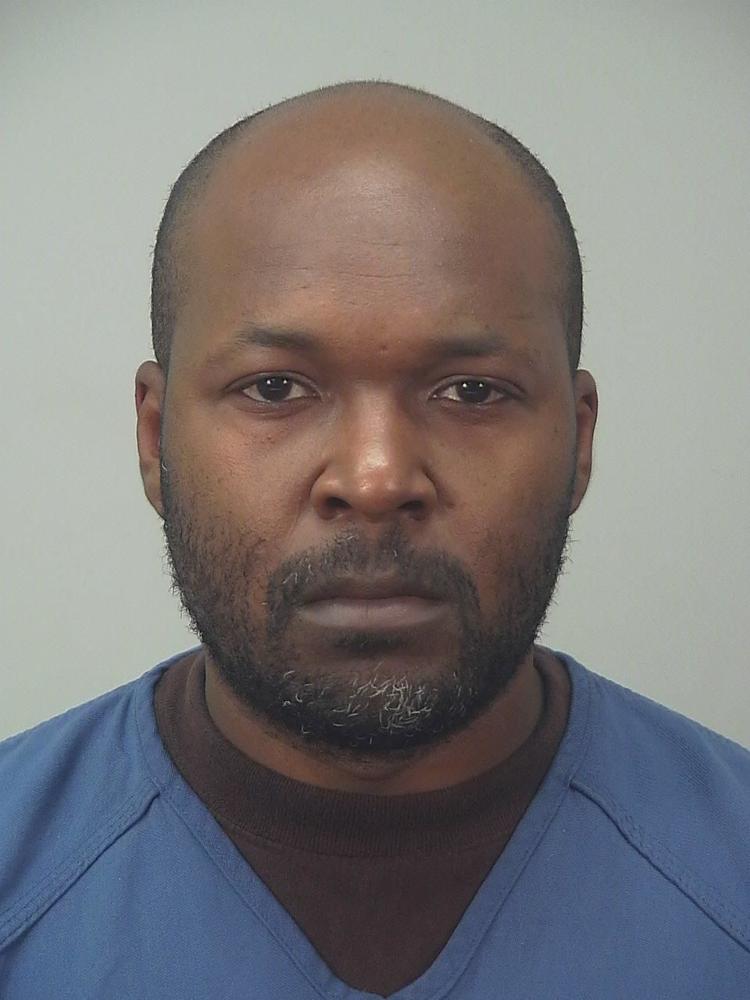 Janesville man allegedly burglarized 3 apartments in same building, police say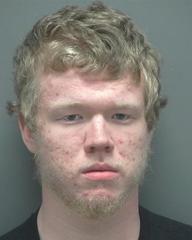 Teen auto theft suspects could be responsible for many area crimes, Madison police say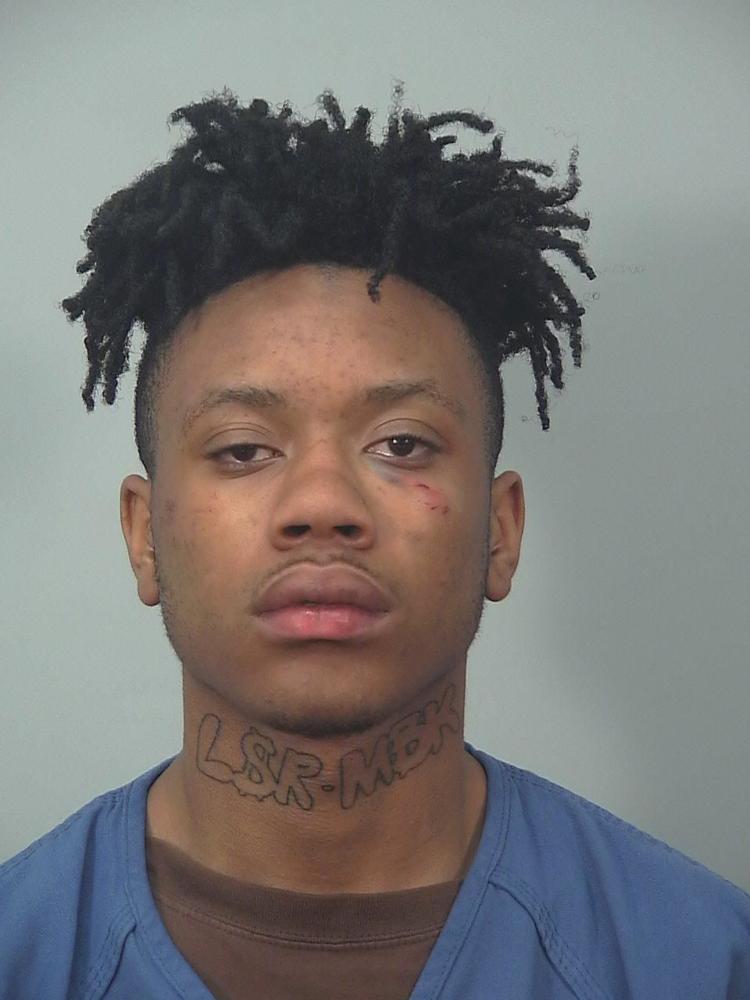 Teen auto theft suspects could be responsible for many area crimes, Madison police say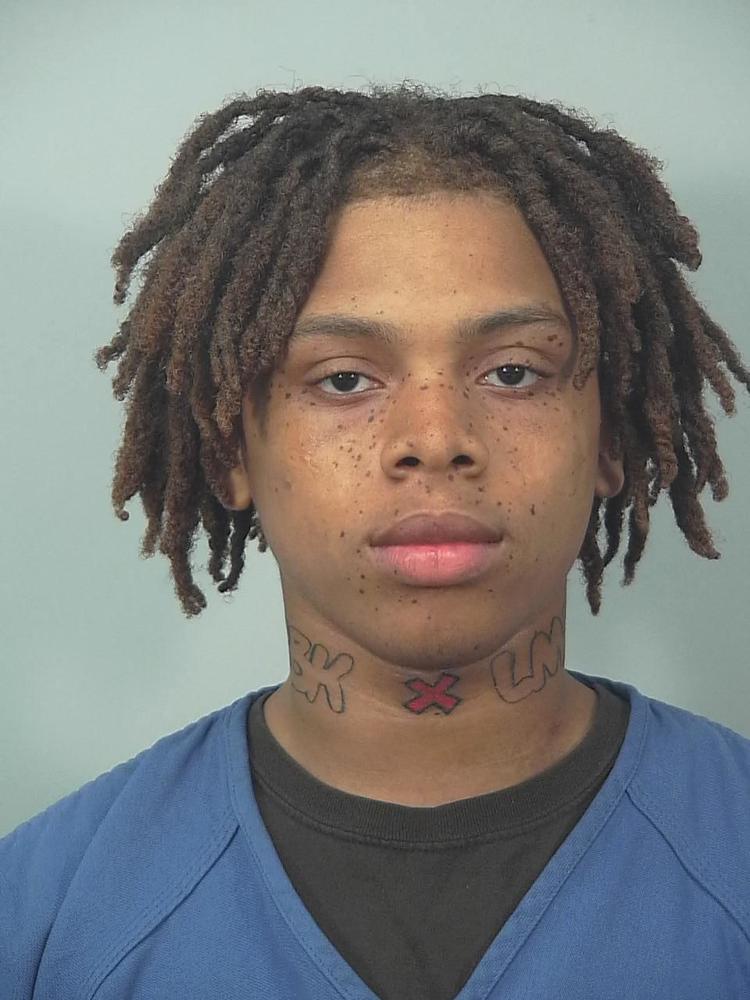 Women fought police Downtown, one officer injured, another spit on, Madison police say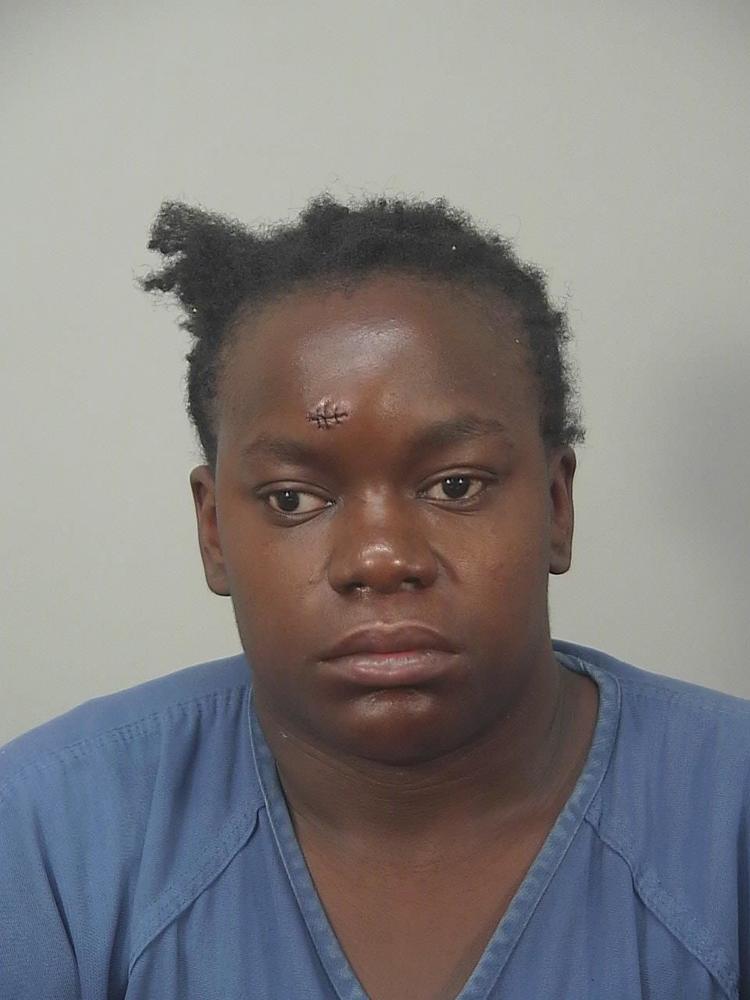 Police dog tracked auto theft suspect for half-mile, suspect arrested, Madison police say
Oregon man charged with reckless homicide for 2018 overdose death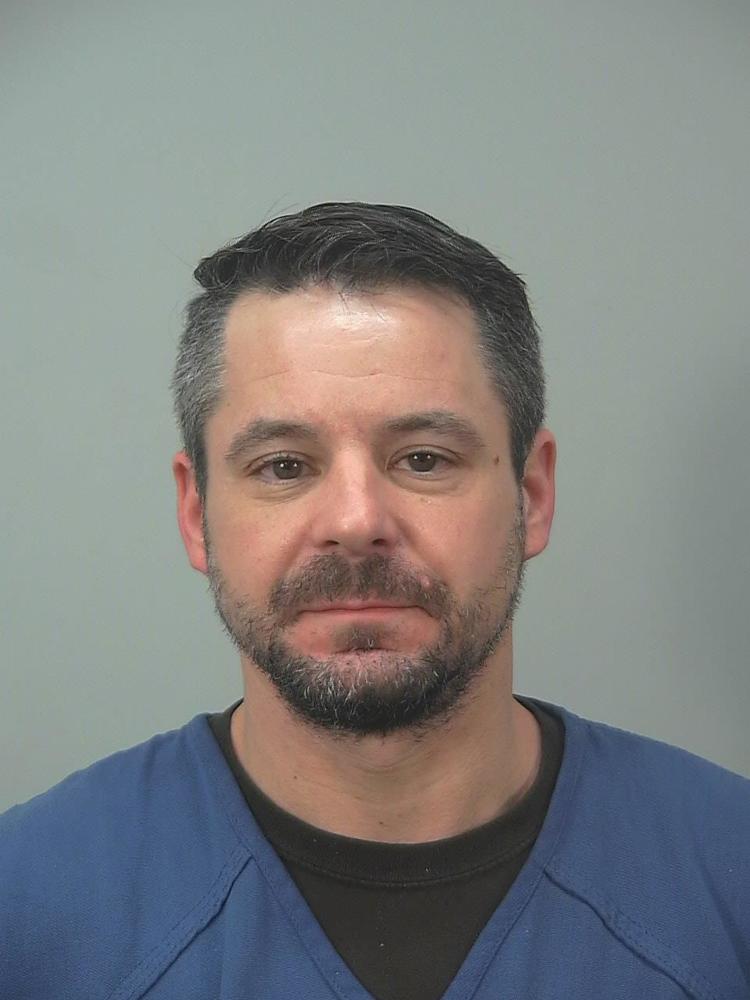 Man charged with shooting family cat to death in Madison home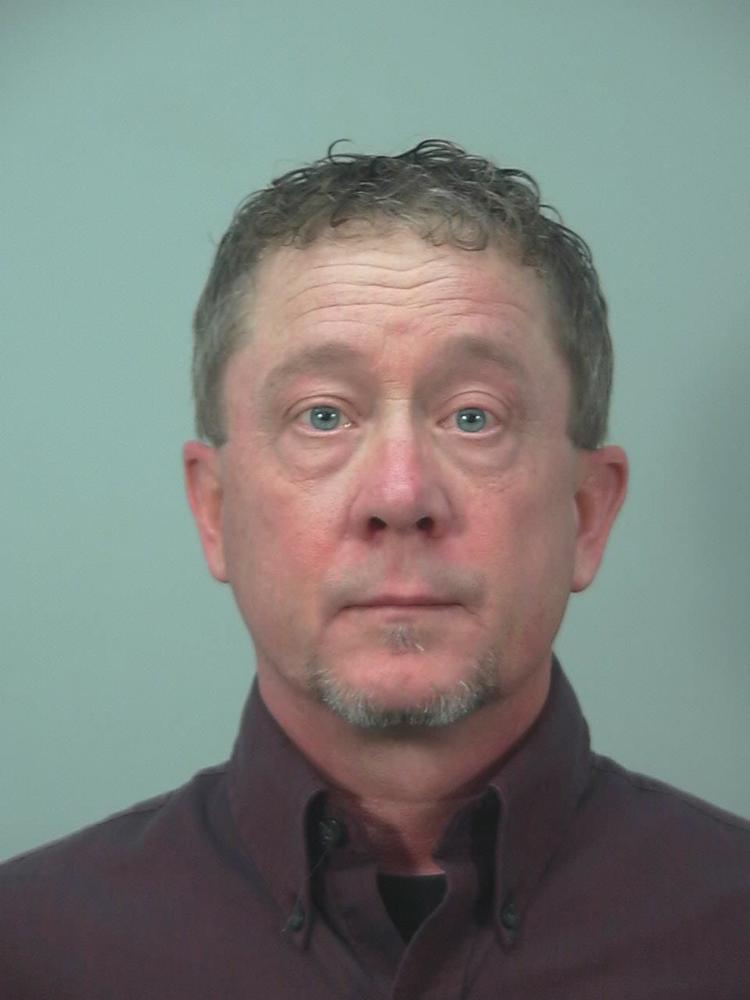 Man pleads guilty to taking 14-year-old girl from Tennessee to Madison for sex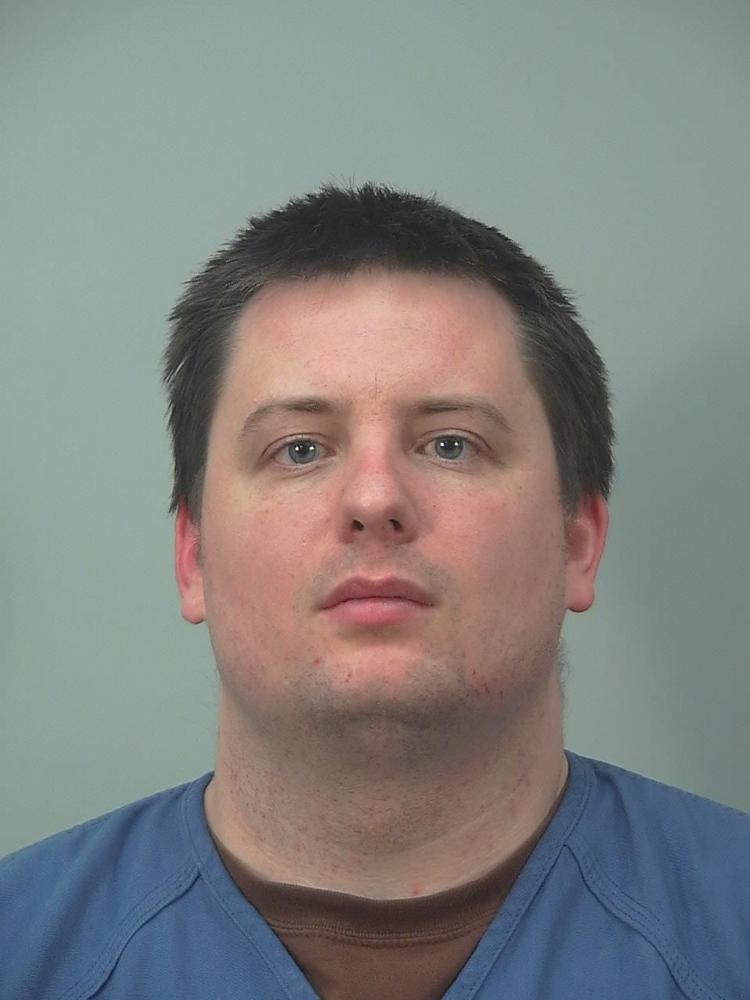 Madison man and woman arrested after possible shots fired incident in Middleton