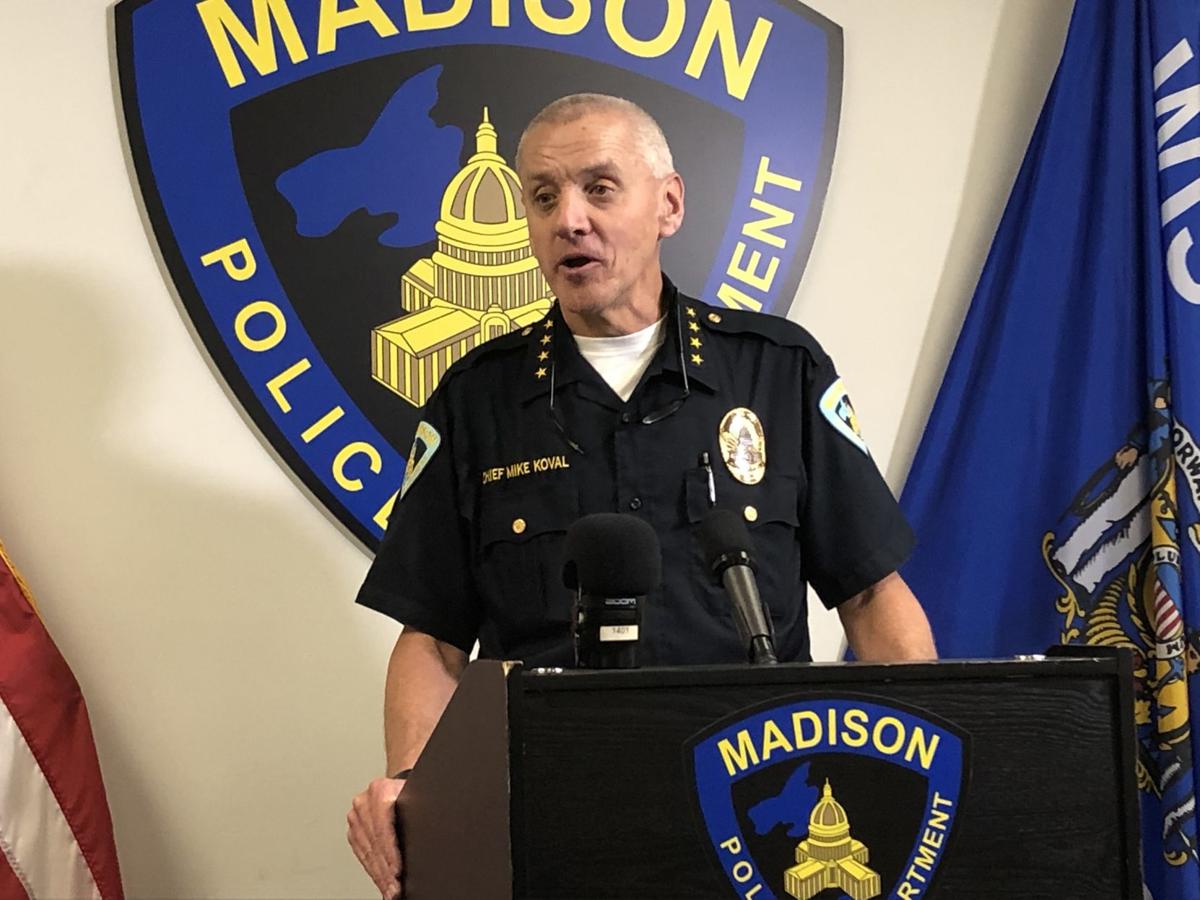 Madison police pointed to public surveillance cameras and an 11-year-old girl who had a "creepy" feeling as key to their arrest Monday night of a 26-year-old man suspected in a series of assaults in the central city.
Luis Ruiz-Ugalde, who has no permanent address, was arrested Downtown by the Police Department's Violent Crimes Unit, Chief Mike Koval announced at a Wednesday press conference.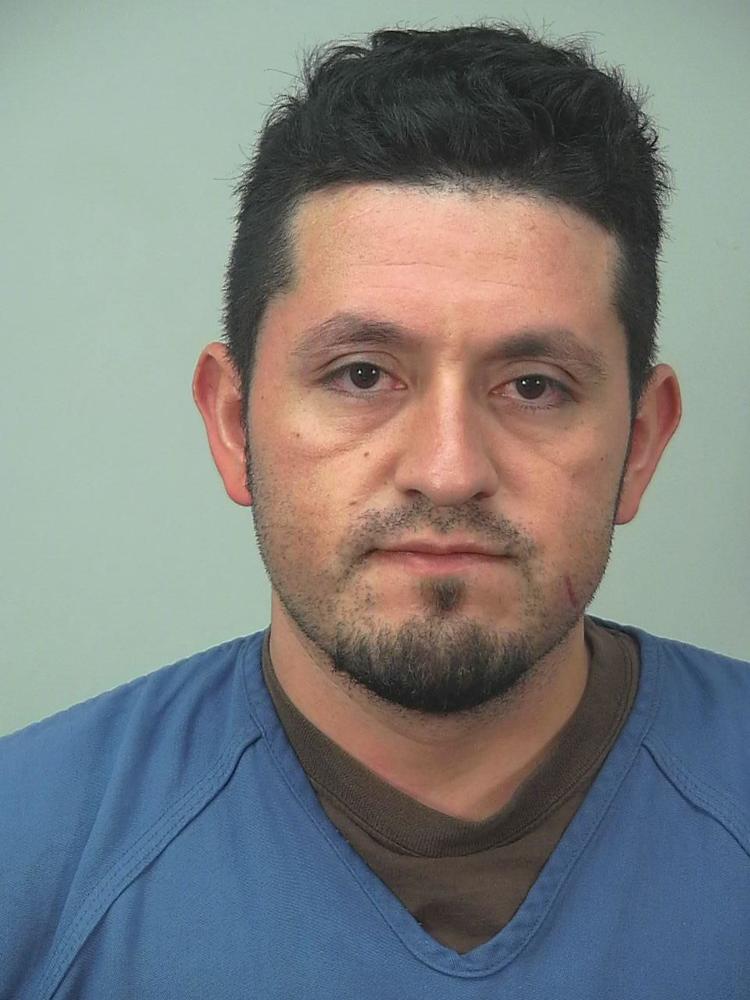 Ruiz-Ugalde is tentatively charged with second-degree sexual assault of a child and lewd and lascivious behavior, and faces possible further charges of sexual assault, burglary and battery — all related to four incidents between Sept. 17 and Sunday.
Crucial to the police investigation, Koval said, was a photo an 11-year-old girl took of Ruiz-Ugalde on a Metro Transit bus Sunday night when he allegedly tried to grope the girl's 13-year-old female companion. He had earlier been seen on surveillance video masturbating at the back of the vehicle, Koval said.
Koval said the girl had been taught by her parents to take a photo of people who gave her a "creepy feel."
The girl had the "presence of mind to have that vibe and have that feeling and to remember and hearken back to those parental instructions" and that "proved to be very instrumental to us," he said.
Ruiz-Ugalde is also suspected in an incident later Sunday night near the state Capitol in which a man followed and then lunged at a woman before she screamed and he ran off, and in an apartment break-in Sept. 17 on Howard Place in the Langdon Street neighborhood in which a female resident awoke around 5:30 a.m. to find a man standing next to her bed.
Police also believe Ruiz-Ugalde is responsible for grabbing a woman from behind Friday night as she walked near B.B. Clarke Beach on Spaight Street on the city's Near East Side.
Ruiz-Ugalde pleaded guilty to misdemeanor battery this month in Dane County and has a pair of 2014 convictions for misdemeanor criminal damage to property and disorderly conduct, also in Dane County.
Dane County Jail records show he's also being held on an immigration detainer, which U.S. Immigration and Customs Enforcement places on those suspected of being in the country illegally as part of a deportation proceeding.
Sign up for our Crime & Courts newsletter
Get the latest in local public safety news with this weekly email.