A former Oregon youth soccer coach was charged Monday with repeated sexual assault of a child for an alleged series of events that happened over a 1½-year span starting in 2012, according to a criminal complaint that was unsealed Thursday.
Daniel Gildea, 37, now of Round Rock, Texas, is in the custody of Williamson County, Texas, authorities since his arrest on a warrant issued Monday in Dane County.
The criminal complaint states that in December 2018, Dane County sheriff's detectives Cheryl Patty and Jessamy Torres spoke to the parents of a woman who was then 18 years old, who had disclosed to them sexual abuse she experienced at the hands of Gildea during one-on-one soccer training, starting when she was 11 years old.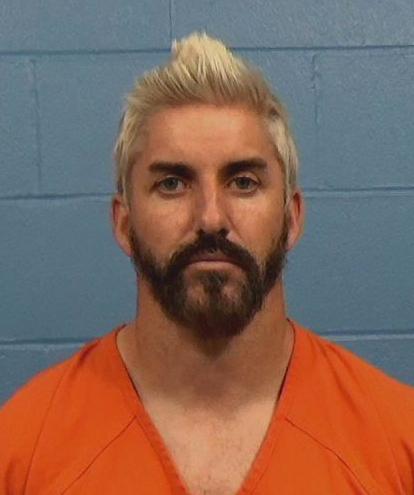 Speaking to the detectives, the woman said that the abuse began after a family ski trip in March 2012, when she injured her knee. Gildea, who was her soccer coach, offered to help rehabilitate the knee in training sessions, the complaint states.
According to the complaint:
During those one-on-one sessions, which mostly took place outdoors but out of the view of others, the woman said, Gildea inappropriately touched her while helping her stretch her knee and other leg muscles. She said the inappropriate touching happened during every one-on-one training session she had with Gildea, at least once a week during soccer season.
She said similar incidents happened in the basement of her home in Oregon.
The woman said the abuse ended when she was 13 and began wearing spandex under her shorts to keep Gildea from touching her.
She also said her relationship with Gildea had become strained and that as her knee healed she didn't need his rehabilitation work.
Patty wrote in an affidavit filed in court this week that during her investigation she learned Gildea was a citizen of the United Kingdom who came to the U.S. through a program that placed British soccer coaches with American teams.
She sought a criminal complaint and arrest warrant so that Gildea could be taken into custody, and to keep him from fleeing the U.S. once he learned of the complaint and the nature of the charge. That was also a reason she asked that the complaint be sealed.
According to a profile article about Gildea on the soccer website urbanpitch.com, Gildea created a training program and social media channel called GPS Soccer Assassins. After playing he became interested in coaching and eventually he and his brother wound up in the Madison area. He ended up going back to England, as he had to do for work visa reasons, but came back and spent six years in Madison, he said, the last three at the Youth Development Soccer Club.
From there it was back to England, then Dubai, and then Boston in 2015, he told urbanpitch.com.
More recently, Gildea was a coach at Sting Soccer Club in Texas.
In a statement released Wednesday, Erin Medina, Sting Soccer Club chief operating officer, said Gildea has been fired.
"Sting was informed last evening of a serious situation surrounding Mr. Gildea," Medina wrote, "and upon learning of the allegations against him and his subsequent arrest, Sting Soccer immediately cut all ties."
Sheriff's Office spokesperson Elise Schaffer said the investigation of the case began in 2018, continued into 2019, then was sent to the District Attorney's Office, which issued the charge against Gildea on Monday. Deputy District Attorney Andrea Raymond declined to say Thursday why the case wasn't filed until then.
---
'Evil voices' told Iowa County man to kill his mother and dog tops recent notable crime news
Iowa County man says 'evil voices' told him to kill his mother and dog, complaint alleges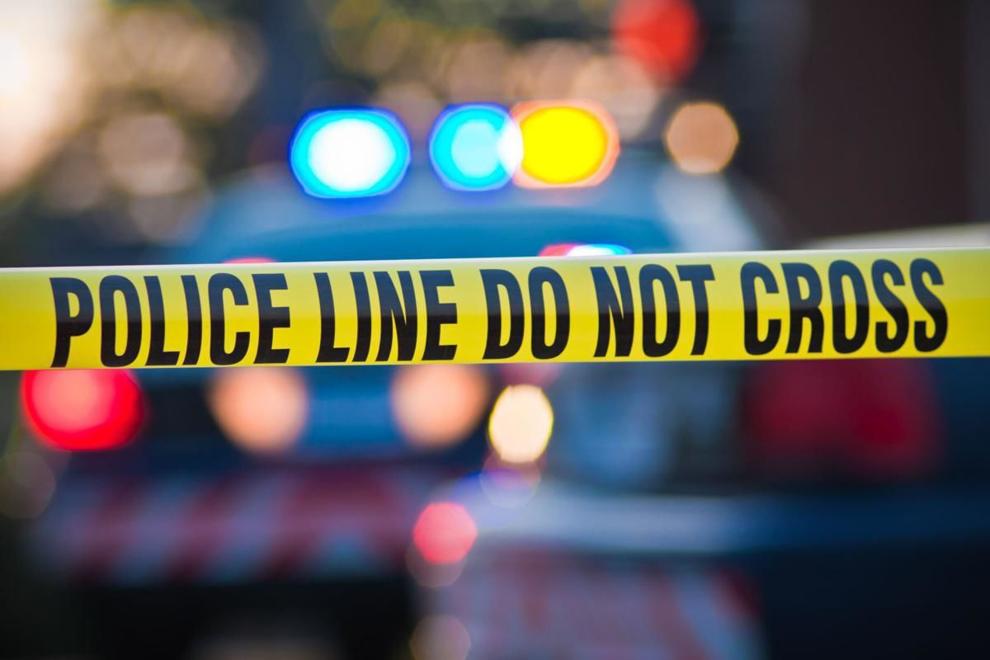 Drunken driver rides off after Downtown crash, then abandons vehicle, Madison police say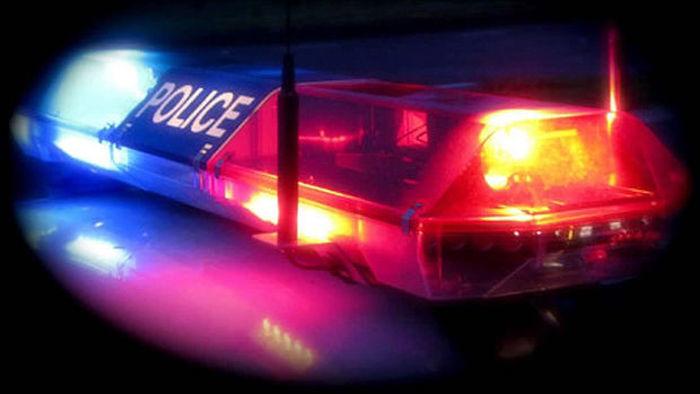 Blanchardville woman escapes serious injury, faces OWI after rollover crash in Lafayette County, authorities say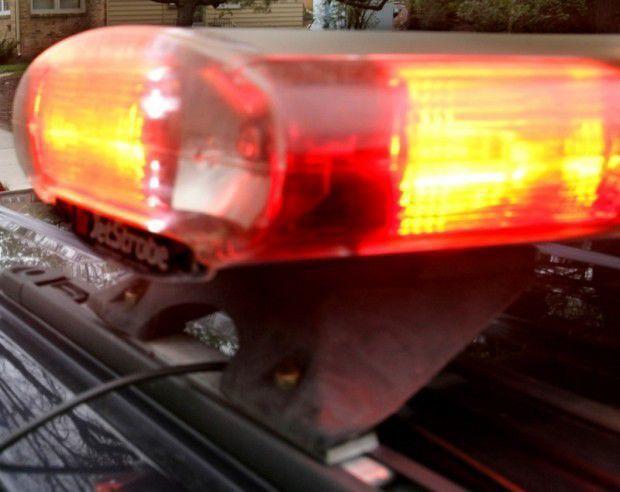 Man gets 2-year sentence in 2019 shooting on East Washington Avenue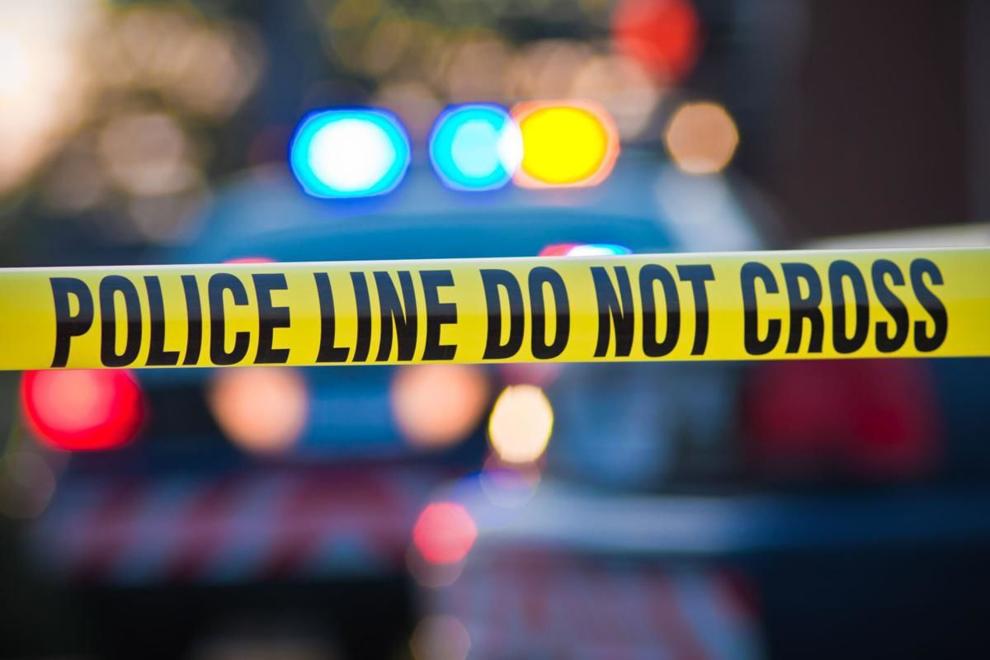 Madison teen pleads guilty in UW Arboretum murders, will likely testify against co-defendant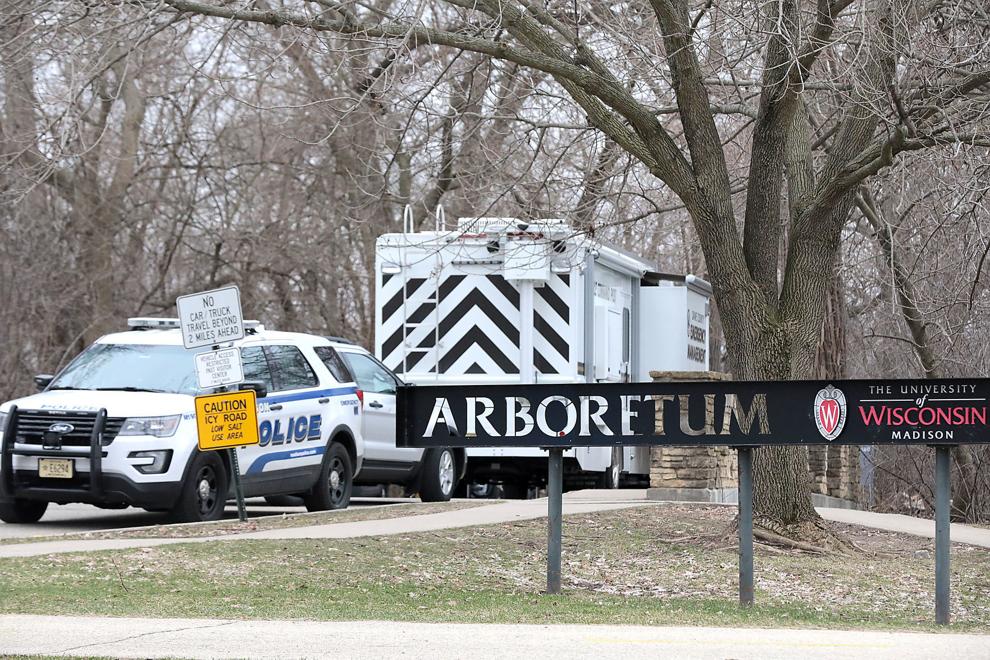 Woman arrested after throwing bicycle at person during large disturbance on Southwest Side, Madison police say
Man shows up at hospital with gunshot wound after shots reported near Meadowood Park, Madison police say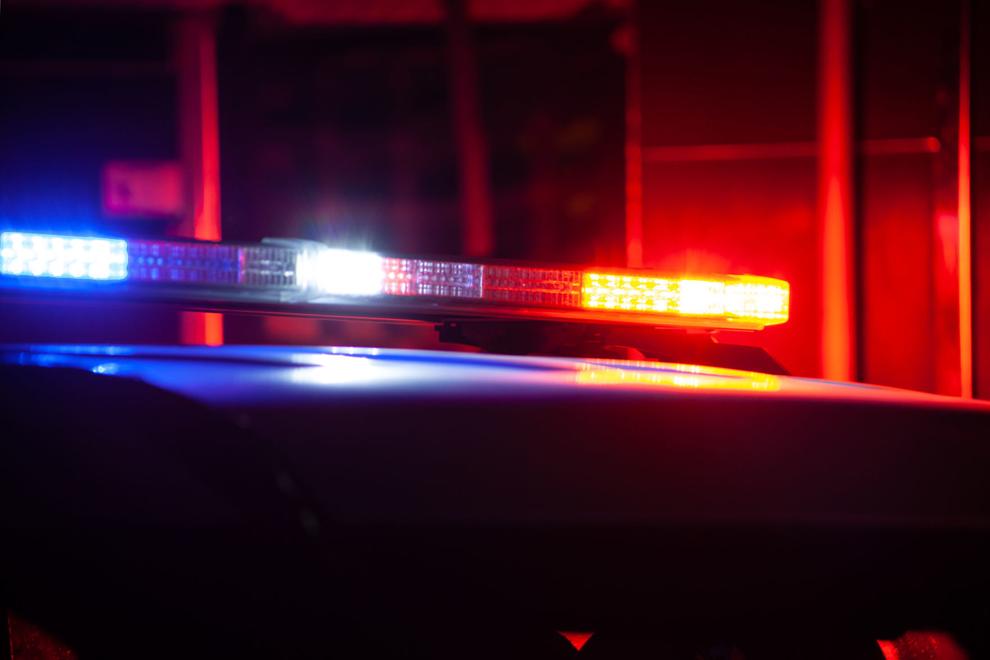 Stoughton man charged with 2 bank robberies in federal grand jury indictment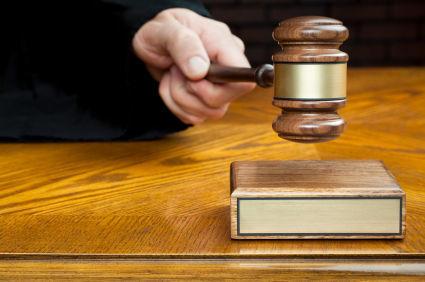 Cottage Grove man faces OWI after crashing into house in town of Christiana, authorities say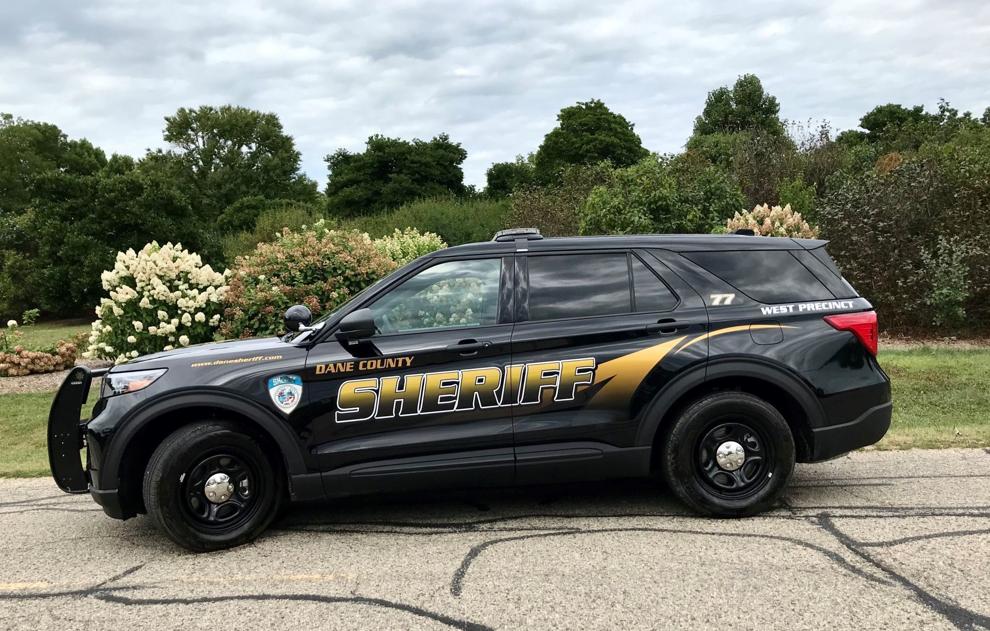 Sex offender gets 262 months in federal prison for distributing child porn