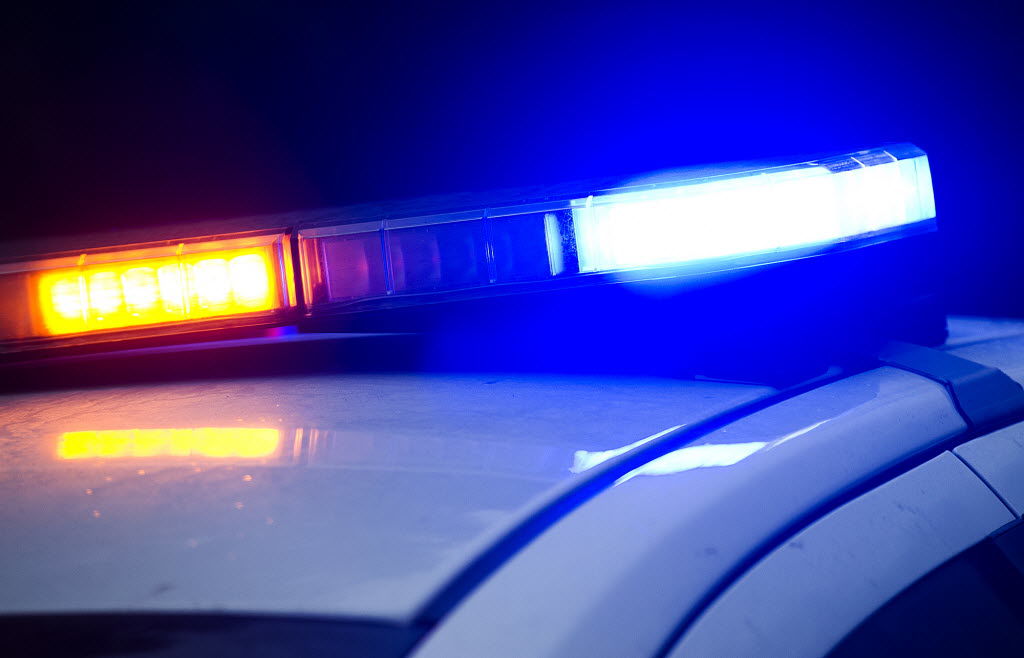 Madison police arrested a 19-year-old Fitchburg man Tuesday in connection with a May shooting on the West Side that injured another man.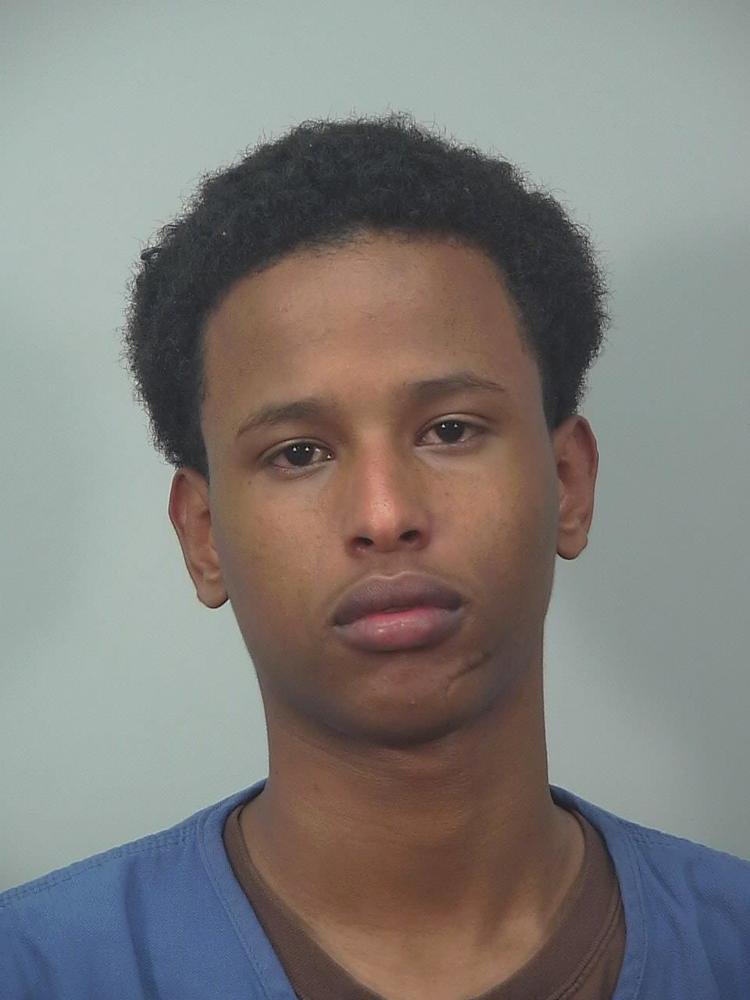 You have free articles remaining.
Azad Sulieman, of Fitchburg, was arrested without incident Tuesday night on Great Gray Drive. He is tentatively charged with first-degree reckless endangerment. 
Police responded to reports of a fight around 10:15 p.m. May 12 at a townhouse in the 700 block of Odana Lane. When officers arrived, they heard three gunshots, but they initially thought no one was injured. 
Police said Wednesday the shooting left a 33-year-old Madison man with a gunshot wound to the leg and groin. The injuries were not life-threatening. 
Two men fighting in a residence on the West Side Sunday night led to shots being fired, but nobody was injured in the shooting.